Branda da Aveleira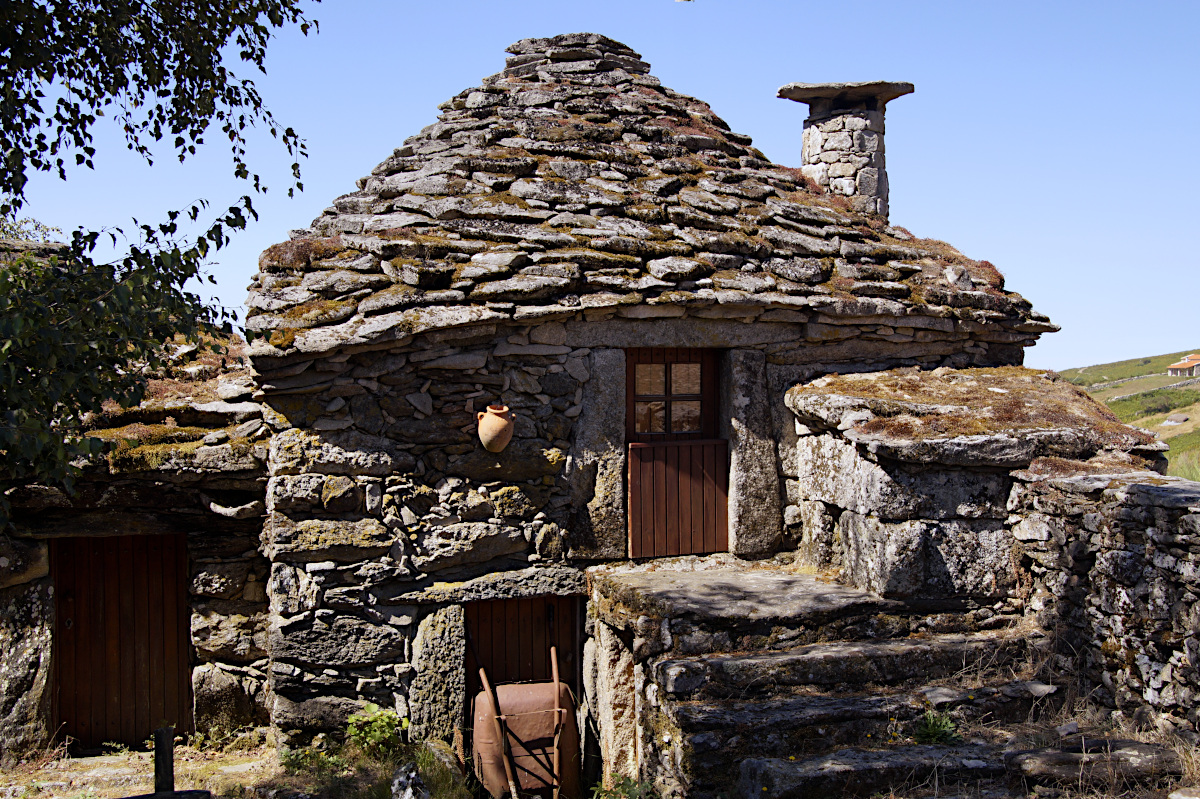 Update 2021-05-02:, On the north-western side of the Peneda-Gerês National Park, in Portugal on the slopes of the Serra da Peneda, time seems to have stood still for the past 800 years in these two tiny villages of "Branda da Aveleira" and "Branda de Santo António"
I am instantly embraced by a feeling of calm and tranquility when stroling leisurely around in this place, a village that is lost in time and forgotten by many. Considered by some as a village from the time of "Asterix and Obelix" and, by others, as the Portuguese Hobbit village. And when you look at the photo, you can imagine why.
What originally was planned as a short stop on route, turned into a long leasurely walk. We took our time to sit down and reflect for a while: appreciate the stillness, and listen to the silence. I was so glad that we did. We were here for only a few hours, but I could have stayed here so much longer. Lost in time, finding tranquility.
Rotsidan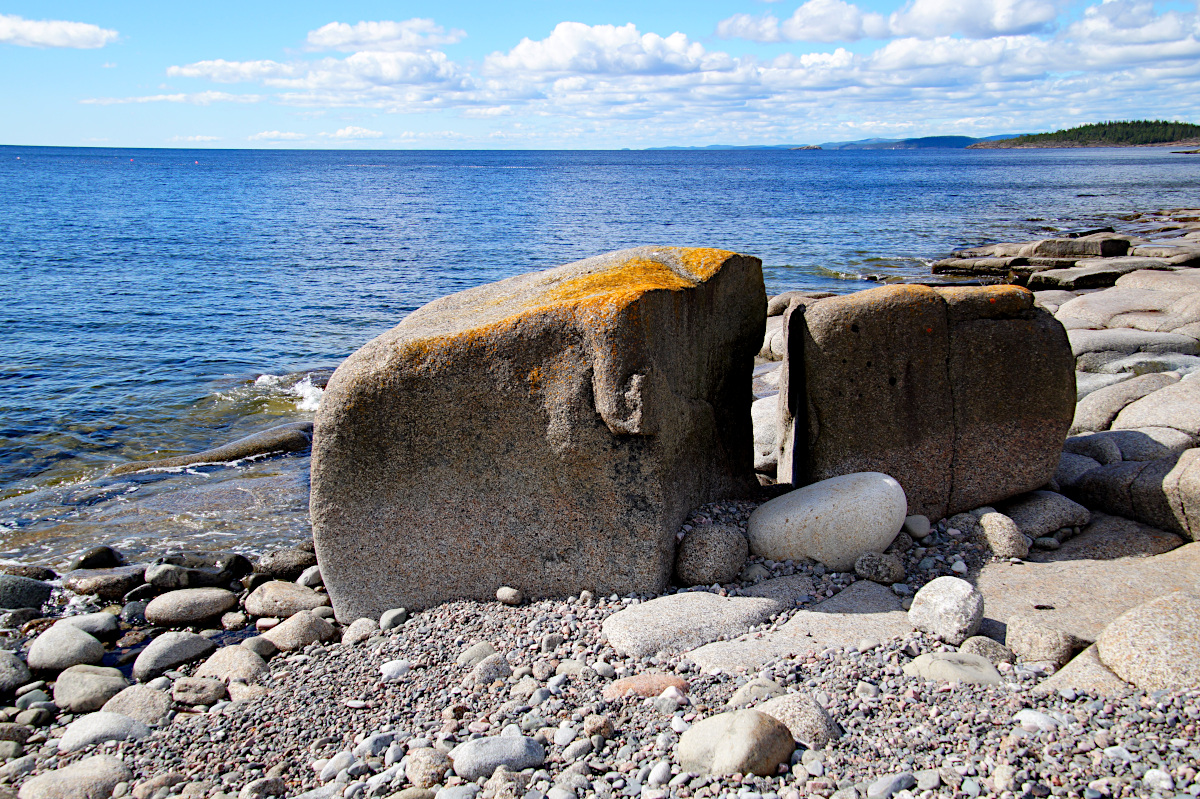 Update 2021-04-05:, In todays blog I am off to a beautiful stretch of coastline called "Rotsidan". And this is one of the favourite spots I visited during our week-long exploration of the High Coast of Sweden in 2020.
Rotsidan is a 4 kilometers long irresistible strip of coastline. It starts off with a short 500 metres leasurely walk through the woods. And then, all off a sudden, the landscape opens up and you are at the coastline. In front of you is the glistening blue Bothnian Sea and a long and low-lying coastline, with beautiful flat diabase slabs, framed by windswept coastal pines and dwarf spruces. The power of the sea is evident here; even on a calm sunny day like today. The flat diabase slabs are sometimes beautifully polished, sometimes heavily weathered. Huge tree trunks are scattered around like small matchsticks that some giant decided to randomly throw around at the top of the shoreline. In short: a beautiful spot to visit!
Sundborn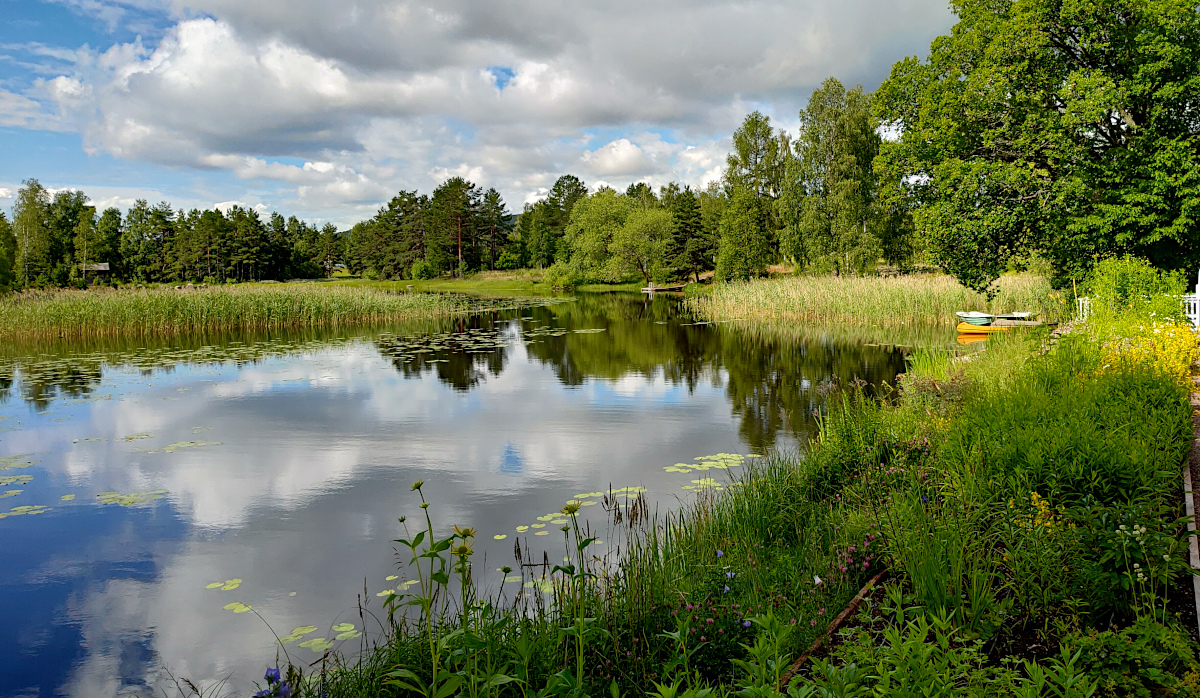 Update 2021-03-07:"Be welcome dear you, to Carl Larsson and his wife!" These are the words written above the entrance to Carl and Karin Larsson's beloved 'Lilla Hyttnäs' house in Sundborn, Sweden, just outside Falun. And this little line of words gives a hint of the quirkiness and character of the interior of this house.
To be honest, I didn't have any high expectations at all for this visit to Sundborn and Lilla Hyttnäs, home to these two famous Swedish artists. Åke really wanted to go. But myself, not orginally being from Sweden, had no real attachement to these artists and their history. But as soon as I walked through this door it all changed; what an amazing and surprising place! And the story of their lives really touched me deeply.
Búðir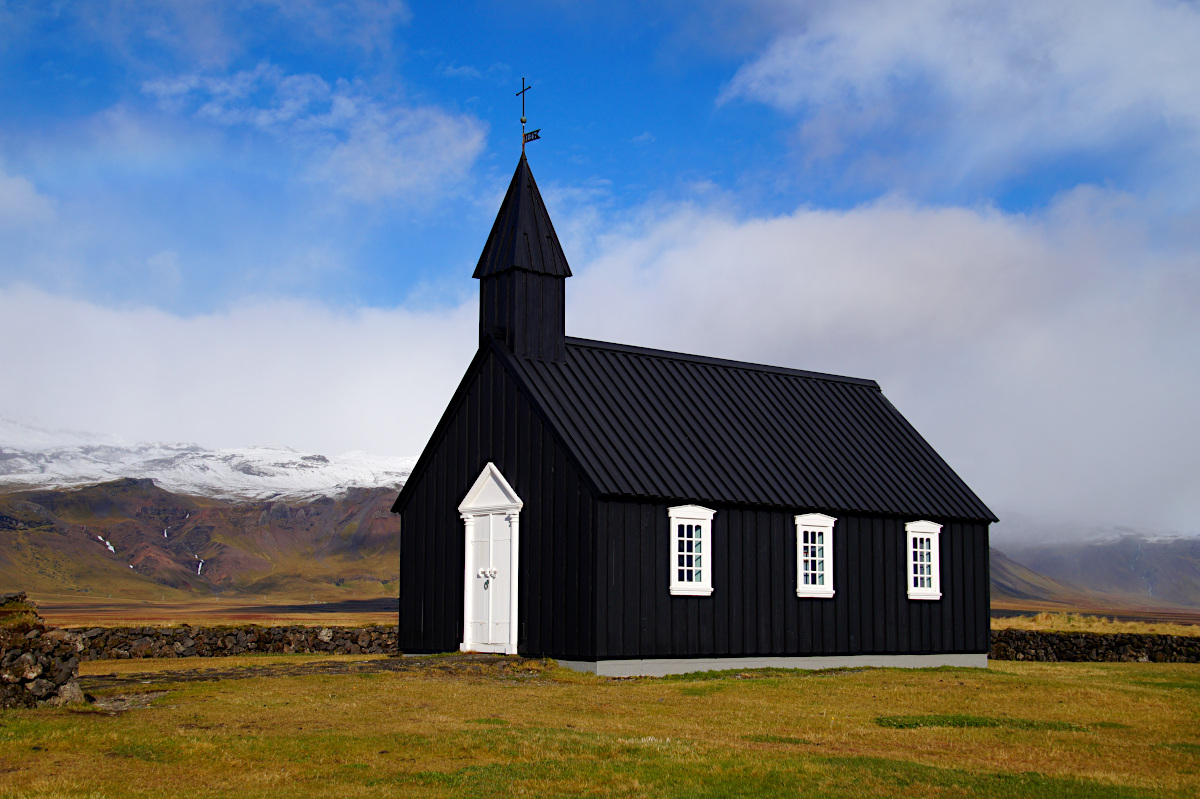 Update 2021-02-27: Today is our very last day in Iceland and very early tomorrow morning we will be on the plane on our way home. But we are not leaving before making a tour around the beautiful Snaefellsnes peninsula! Something I have been looking forward to so much.
And this very last day is treating us well, we are having some glimpses of sunshine and blue sky. And well, of course combined with the occassional shower. It is a cold day however, just above freezing, brrr it feels cold outside! The mountain got a fresh coat of snow last night, and the autumn colours get deeper and deeper for each day that has passed. And that is actually perfect weather for a stop at the black church of Búðir, Iceland, as this is maybe not so much as a destination, but more of a photo stop.
Hverir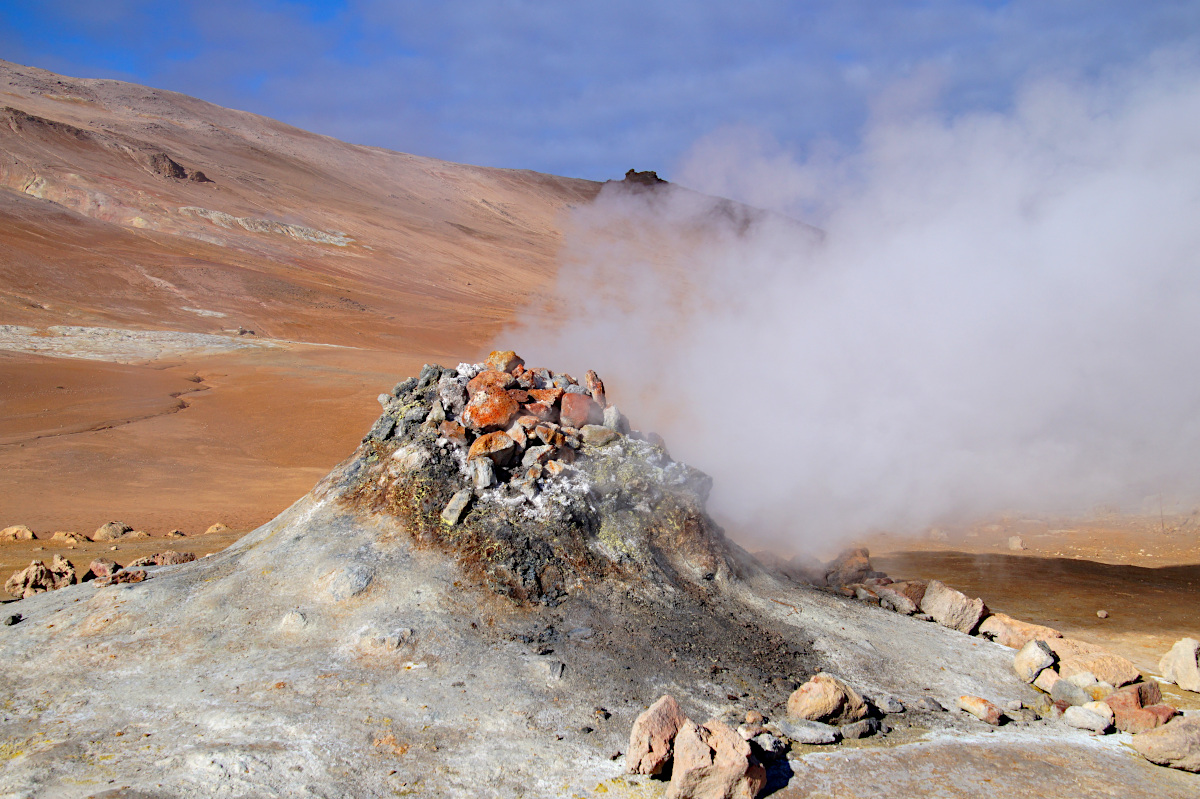 Update 2020-10-04: Hverir, Iceland. I hop out of the car and in front of me unfolds a landscape of red barren earth. And directly below of me is one of the big mud pools that is bubbling away. The whole area is totally empty, hardly any vegetation is visible, no matter what direction I look in. Fumes are emitted from numurous cracks in the ground. And we are surrounded by loud hissing noises and the bubbling sounds of the mud pool below of me. And behind this spectacle rises the red-coloured Mt. Námafjall.
The Geothermical Area at Hverir reminds me a bit of Yellowstone, although this is much smaller. But at the same time it is much more "raw" and intimidating than Yellowstone. A unique place for sure!
Glaumbær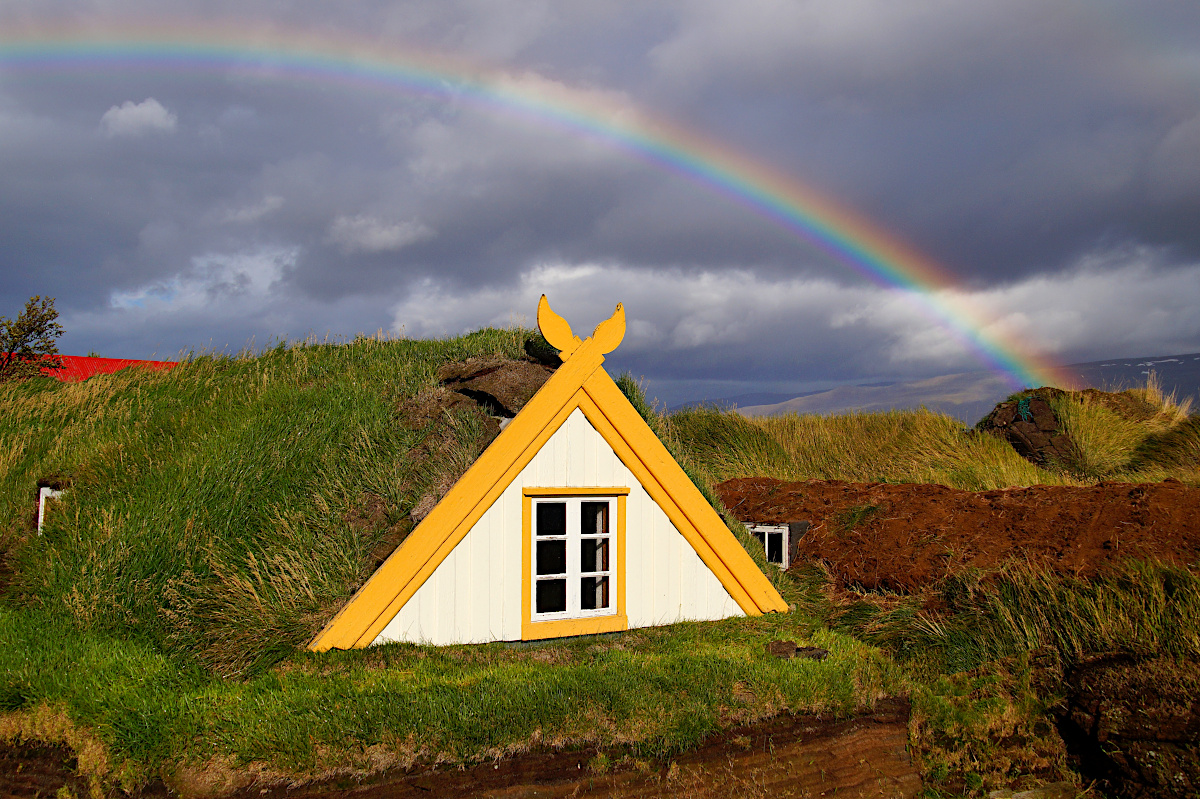 Update 2020-10-01: Visiting Glaumbær, Iceland is like a warp back in time; here you can see a fine example of how large farmhouses historically were build in Iceland. With its turf walls and turf roof, it melts perfectly in the surrounding landscape of green coloured pastures and the dark imposing mountains in the far distance. For centuries turf was the main building material in Iceland, an architectural tradition that was brought to Iceland by the Vikings more than a thousand years ago.
Barsta Chapel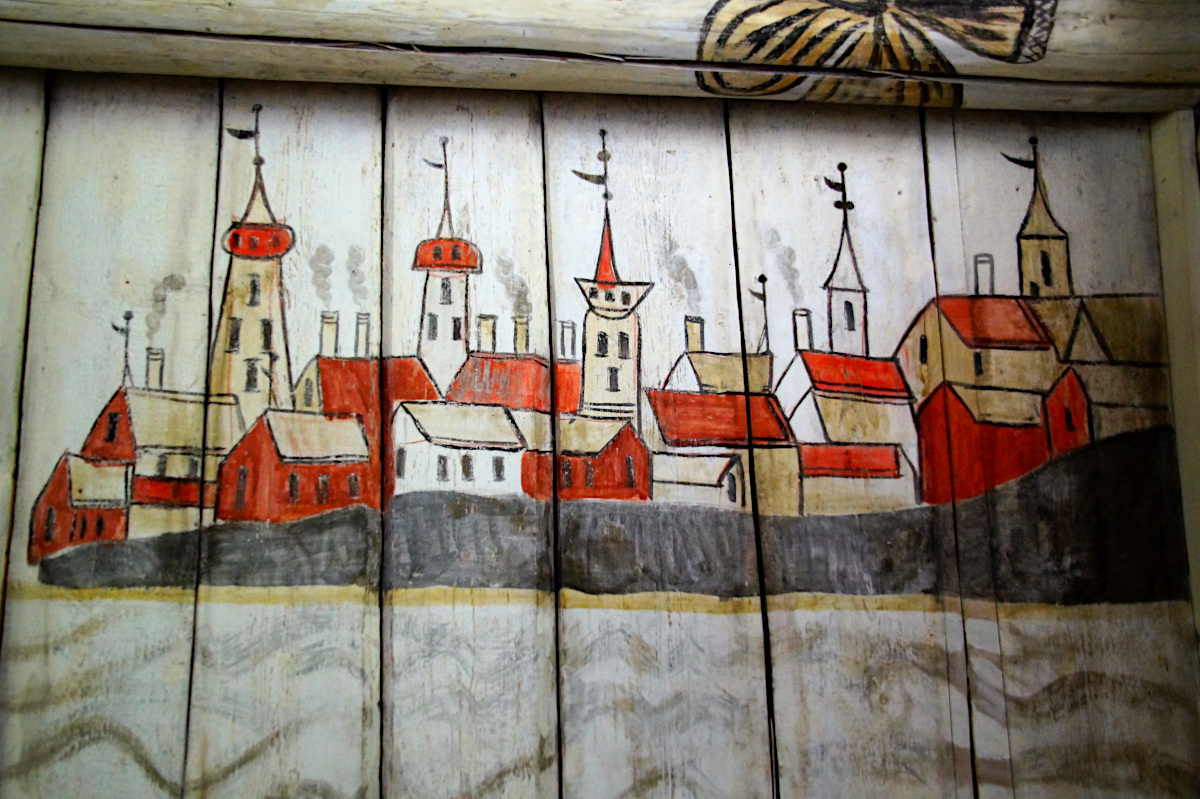 Update 2020-08-09: Barsta Chapel An absolute wonderful surprise. I had no idea about this little chapel located at the coast. From the outside quite modest, but on the inside.... wow! So unexpected and unique.
This picturesque little chapel dates back to 1665 and it is the only one in this area that has been preserved in its original condition. The most striking part are the paintings on the ceilings, made by Roland Johansson-Öberg born in Sörbyn on northern Ulvön. Simple but colourful against the white ceilings of the chapel. I almost skipped visiting the chapel as it was looking so bland on the outside. But a rainy day made us go here, and I am so happy that I did! One of the most fascinating chapels I have ever seen, absolutely worth a visit.
Nipfjället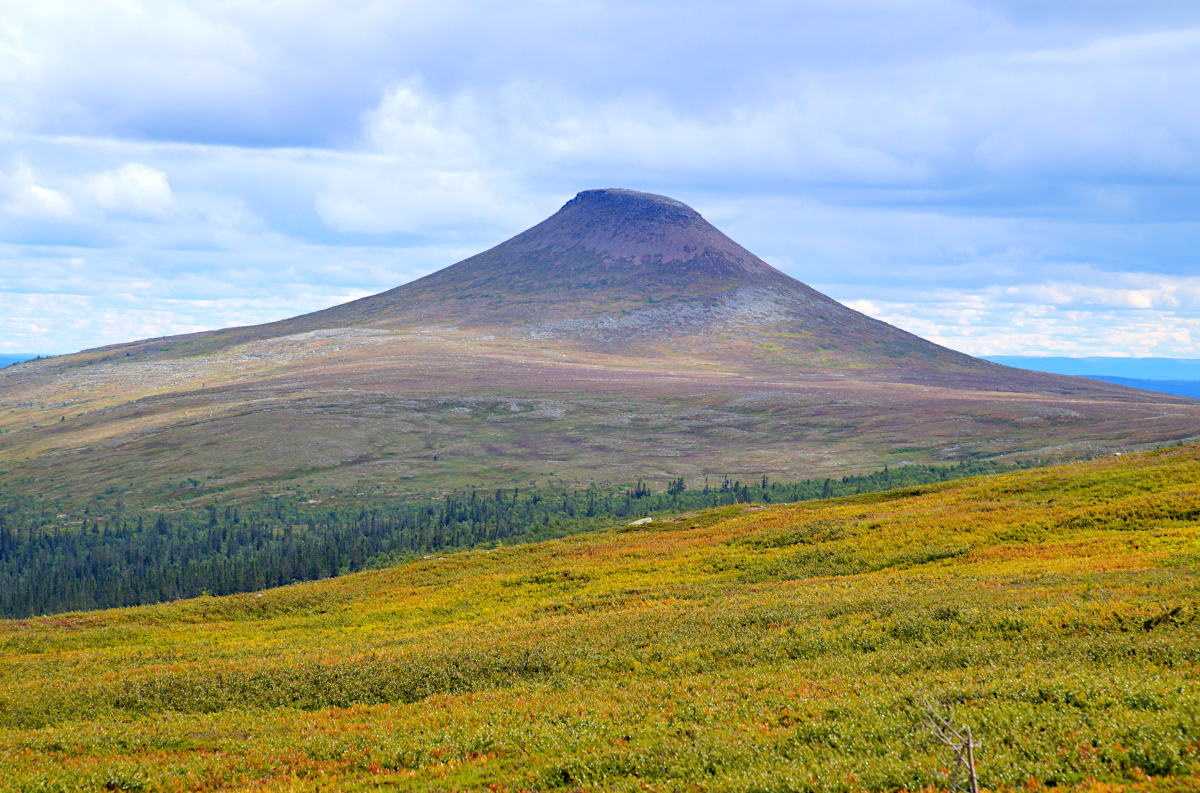 Update 2020-08-01: Nipfjället located in the Idre area in Sweden. The "Round Nipfjället" hike is our aim for today, a very much longed after hike, where we get the chance to absorb some of that wonderful atmosphere of the Swedish Mountains.
And during our hike we spot some reindeers. And when you spot one reindeer, be prepared to see more; many many more! The reindeer were not only in the valley below us, but seemed to come from all directions, running past us in front and behind. Such a fun sight to see! So we just stood there for quite a while, taking in the surrounding landscape with its reindeer that consider these mountains as their home.
Vallby Open Air Museum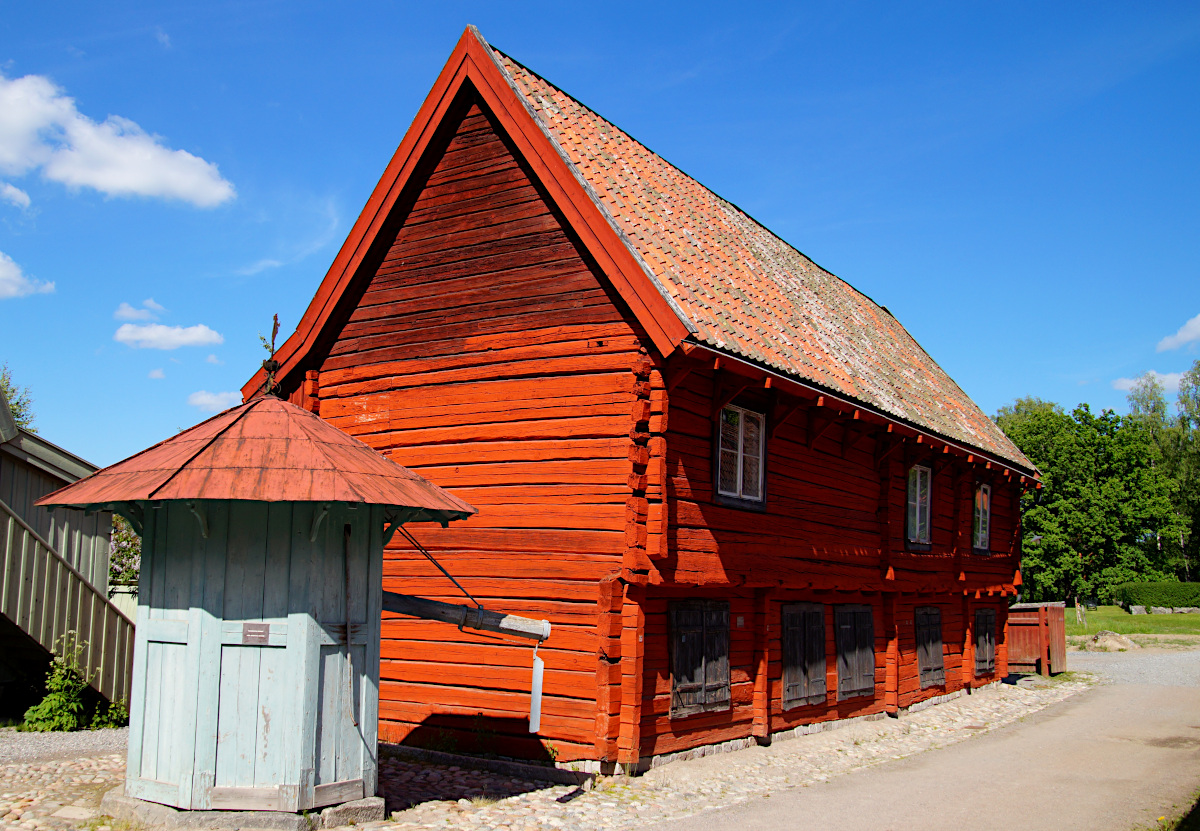 Update 2020-07-10:Strange isn't it how long it sometimes takes before you visit a place, especially when it is 'just around the corner'. I pass the Vallby Open Air Museum almost daily while commuting to work. All I need to do is take a few exits earlier from the main road to get here. But, now don't laugh, it has taken me over 15 years before my first visit! But it certainly will not be the last :-)
It is one of Swedish biggest Open Air Museums and there are around 40 historical buildings here. It all started in 1921 when the museum was founded to present a picture of how life was like in the county of Västmanland in Sweden.