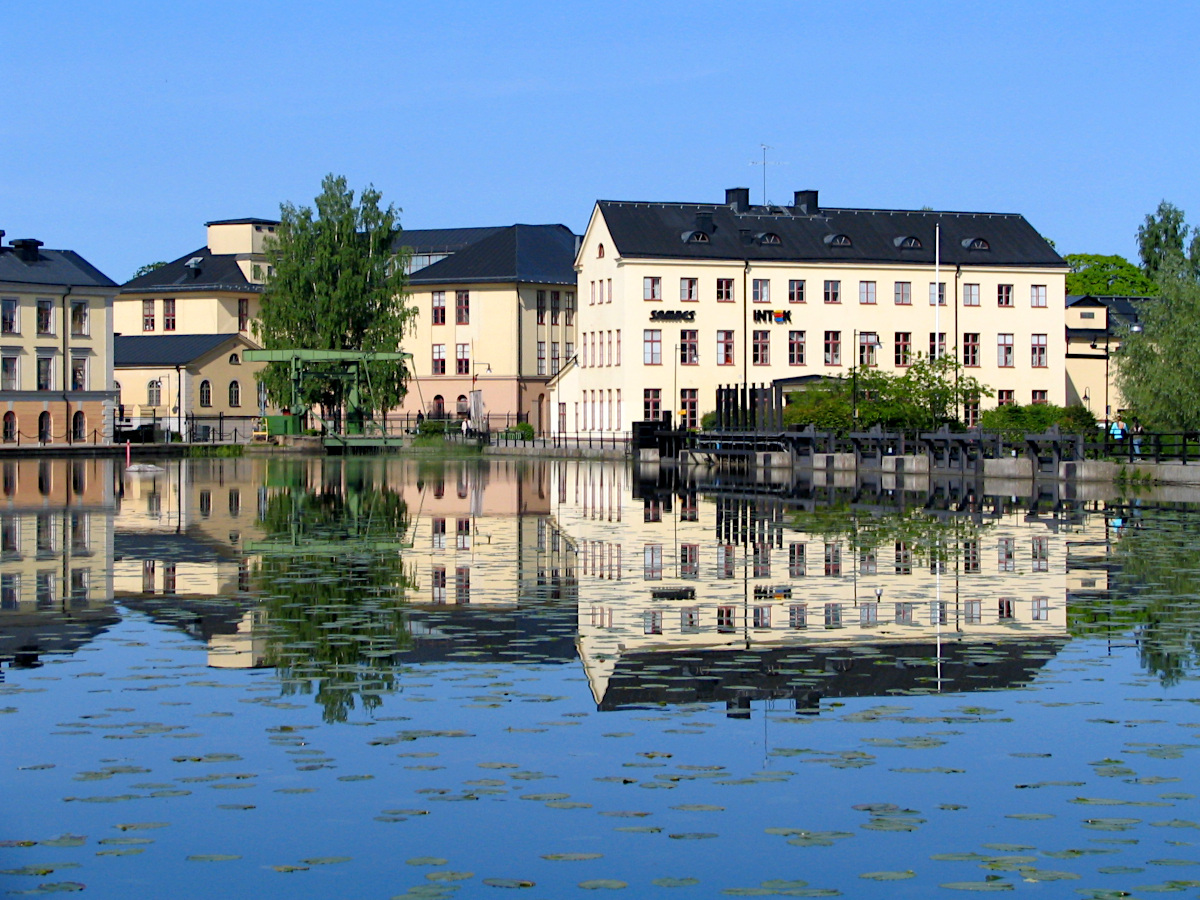 Eskilstunaån
I write a lot about my travels, but I guess, never so much about the place where I live. Eskilstuna is the closest town from where I live, but to be honest, not one of my favourite places to visit. But, having said that, there are some interesting spots worth while seeing. And I'll try to share some of you in the blog below.
Eskilstuna is a very old industrial town, and just this historical industrial past is still present in some parts of town and are worth visiting. Crazy enough, I do not have my camera with me on many of my visits to town, but I guess I have to sharpen up from now on ;-) And you have to have some patience, as this page is going to be slowly evolving for every visit I take to town, hopefully with camera from now on, capturing some images.
Please let me present to you Eskilstuna and its surrounding and join me during my explorations, and see this town through my eyes and images.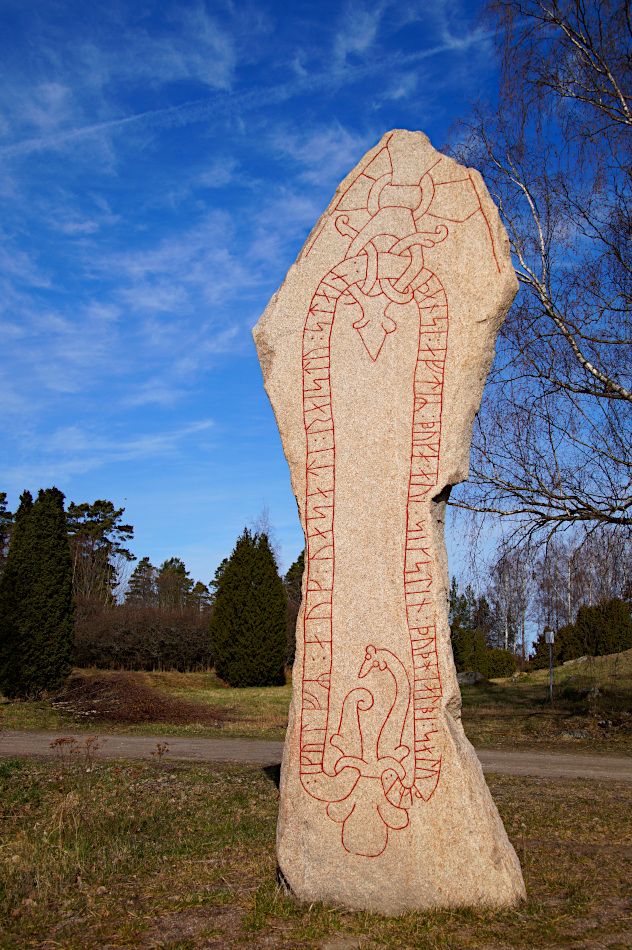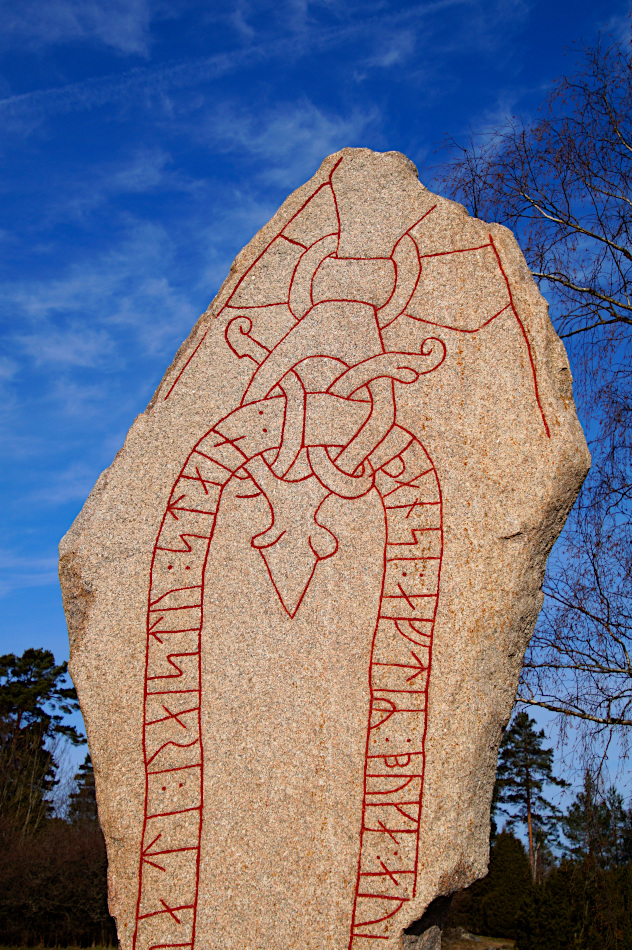 Above you can see a runestone dating back to the year 1000 that I pass each and every time I drive to town or to the office. But weirdely enough, I had never had I taken a photo of it, well, until today that is! It is a sunny early April morning in 2021 and having my camera with me today, making for a perfect stop en route.
It is an impressive stone, due to its height of 4,2 meters. In fact, it is one of the tallest rune stones in the whole county of Södermanland! The highest density of runestones in Sweden is where I live, around the Lake Mälaren area. In the county of Södermanland alone there are over 400 of them. Rune stones are mainly memorial stones that often tell of the Vikings' travels in the east and west. This stone was erected by two men in memory of two other men. On the stone you can see an inscription in Runic. The inscription means: "Ingulv and Visäte erected this stone after Bruges and Stigsten. God help their soul."
This runestone was mentioned in the old records from the 17th century, but the runestone has since disappeared. No one realized it was still present in this area. But in the year 2018 (so almost 400 years later) a construction of a cycle path from Eskilstuna towards Sundbyholm was ongoing, and the runstone was found in a field adjecent to the cycle path. You can find the runstone along road D953, Mälarvägen, driving from Eskilstuna towards Sundbyholm, on the left handside, directly after you left the build areas. It is marked as object "L2018:491", and this is the location on google maps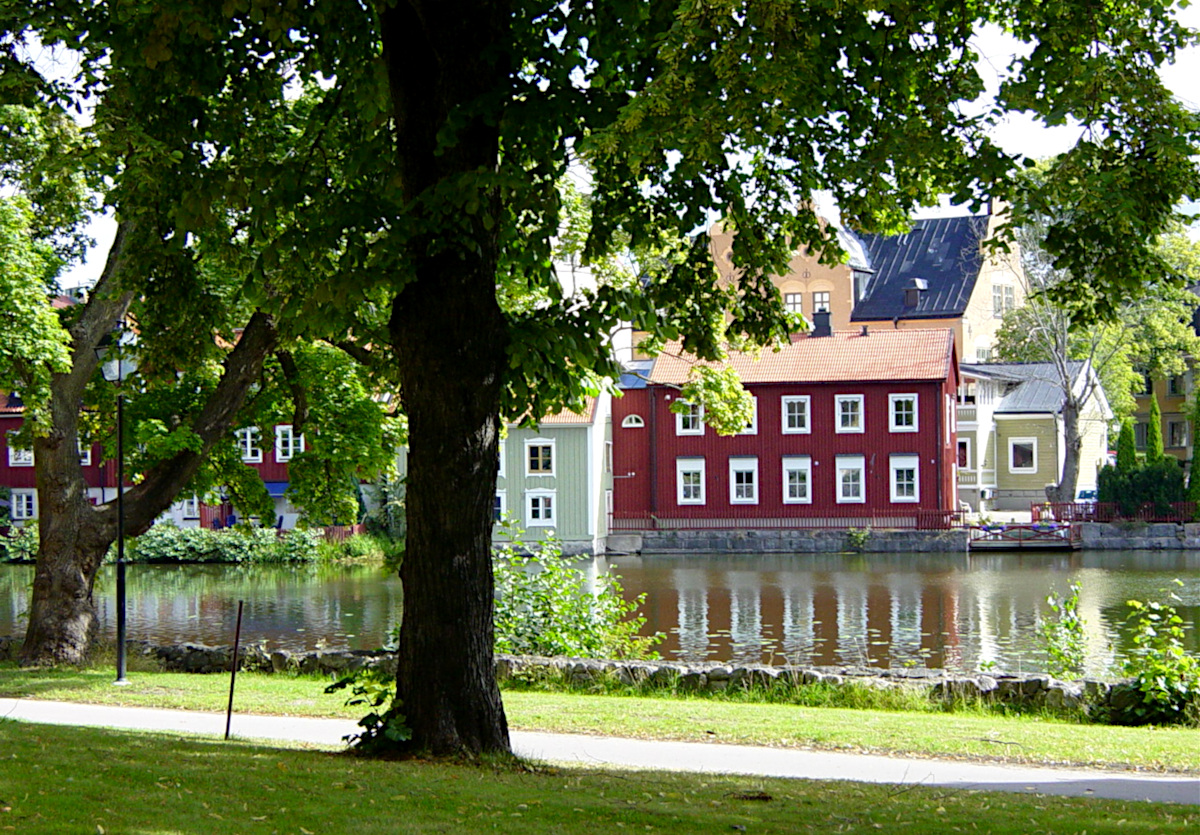 Eskilstuna itself was the result of a merger in the Middle-ages of two trades places called Tuna and Fors, which were located on opposite sides of the Eskilstuna River. When the two places became one the city was called Tunafors. But in 1739 Tunafors changed it's name to Eskilstuna. The city was now called after Saint Eskil. Eskil was a saint who was stoned to death outside Strängnäs (a neighbouring city) in 1080 on a pagan blotfest. This probably will not be the only time I'll mention Saint Eskil in my pages, as it has had quite an influence on the region. Not only the city of Eskilstuna was named after the saint, also the river got his name. Before this time the river was called the Närjan.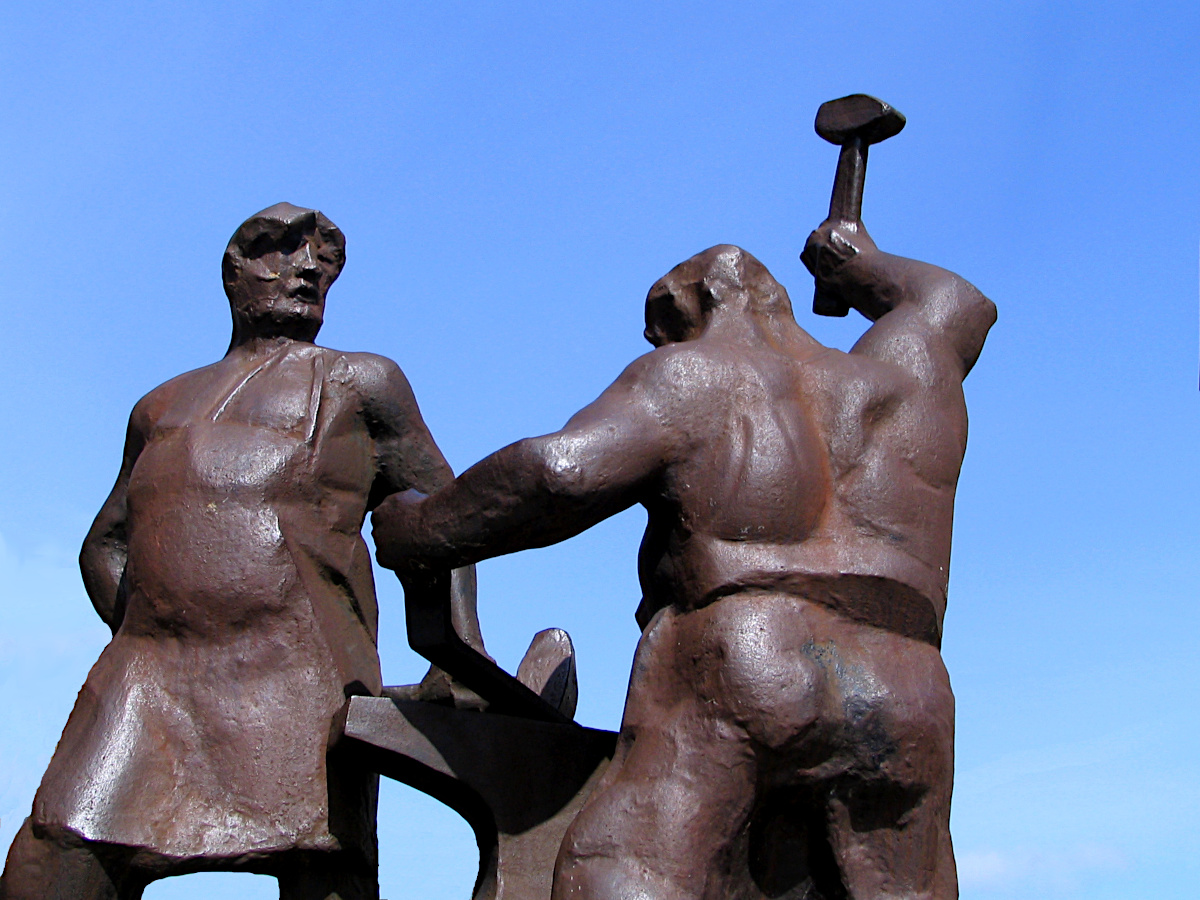 "Smederna" on the main square 'Fristadstorget'
On the other side of the main square, opposite from the City Hall, you can see this sculpture called "Smederna". It is one of my favourites in the city and it is made by Allan Eberling. The statue is made out of cast iron and was placed on this square in 1959. These two strong men represent the long history of Eskilstuna as a blacksmith town. And this is not the only place where you can see references to that. There are many more of these symbols all over town.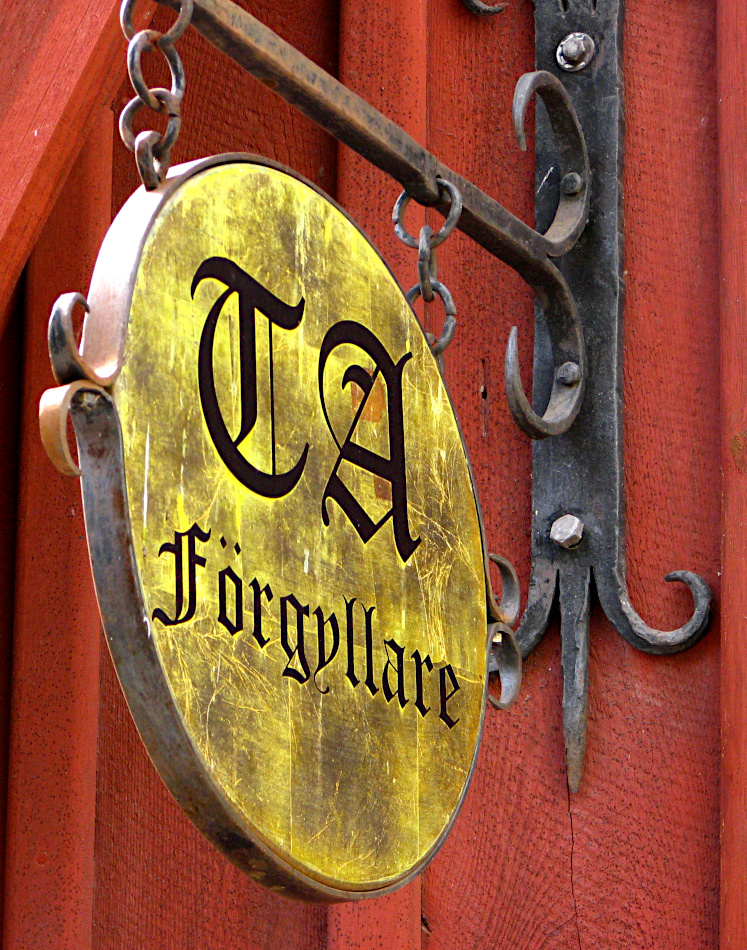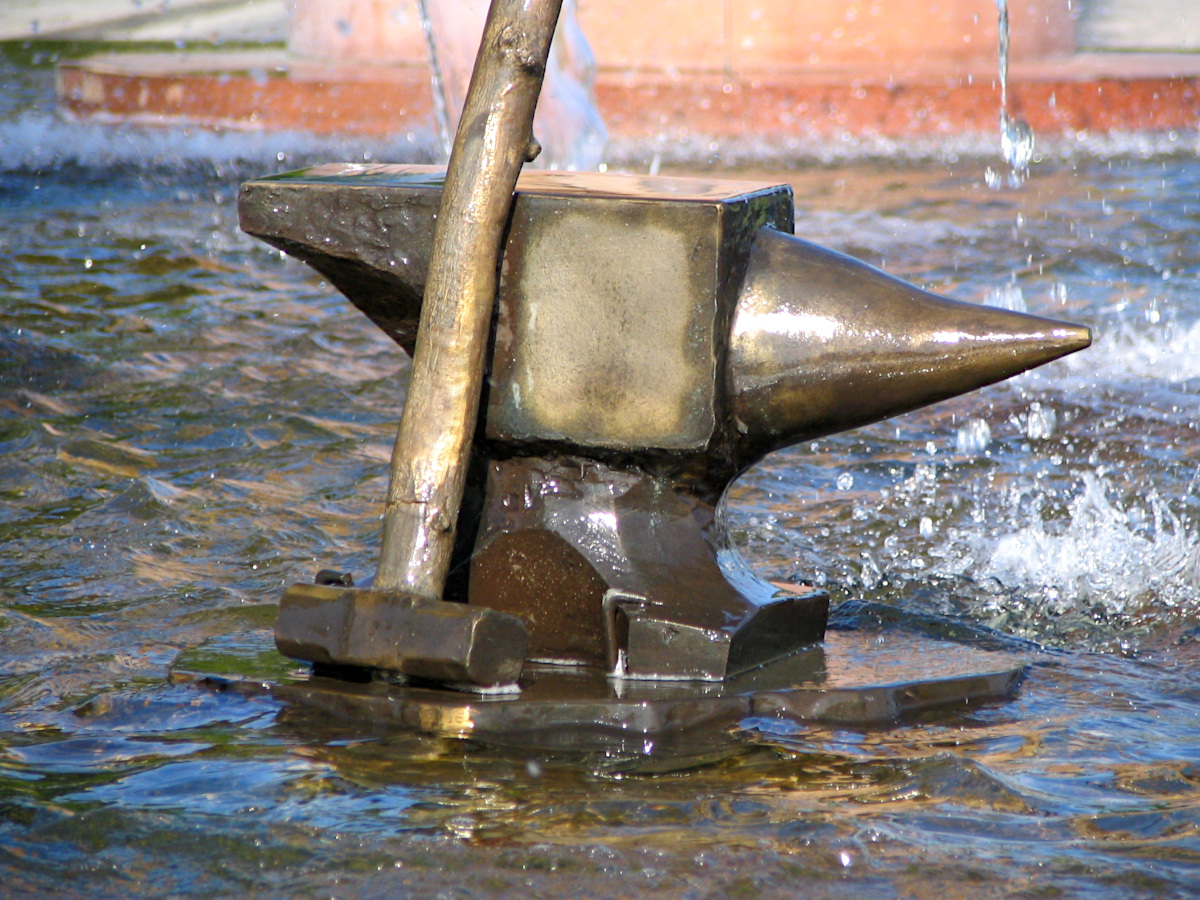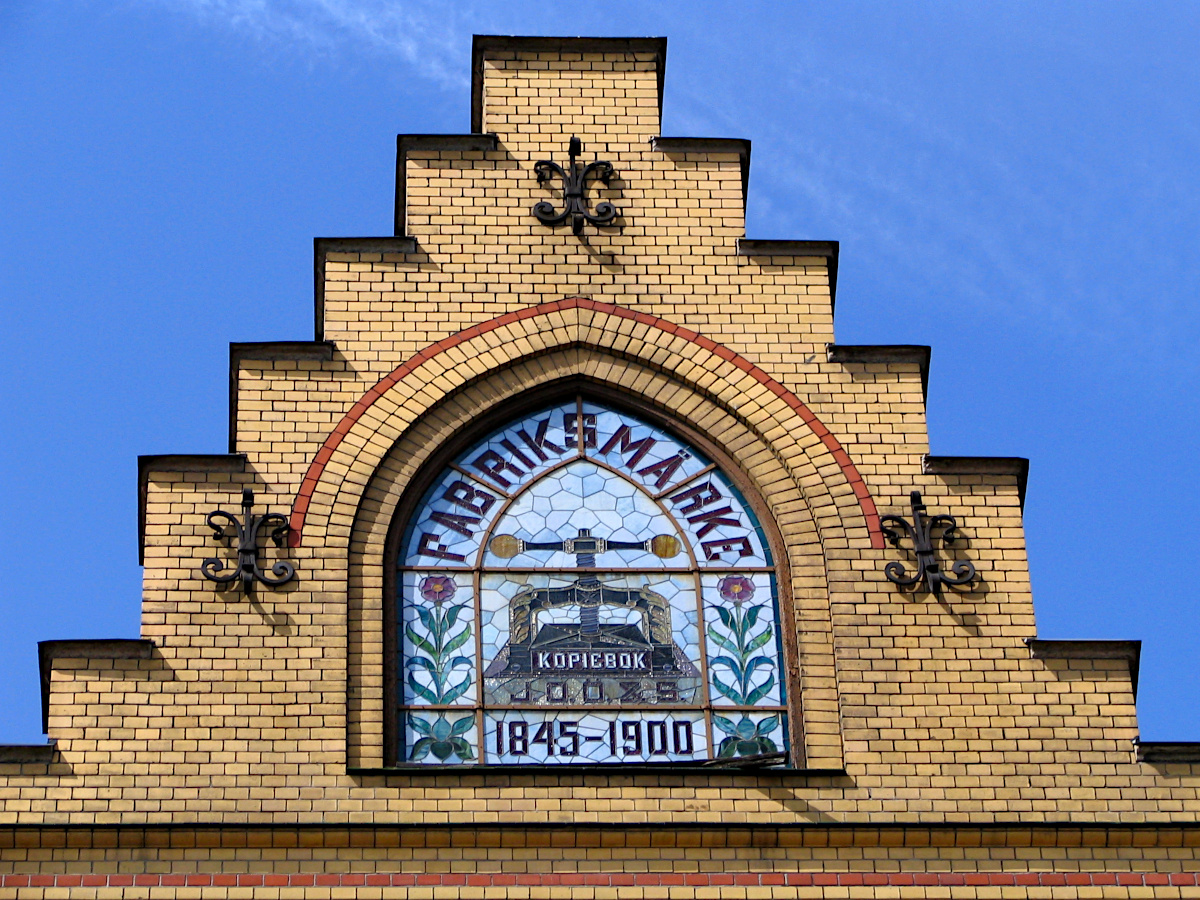 J.O. Öberg & Son
Eskilstuna is an old industrial town and that shows clearly in the architecture of many buildings. In the city centre you can still see some of these industrial buildings. Most of them have gotten another use, but their past is still visible. Just pay some attention to the details and you might learn a lot about their past.
This is the old factory of J.O. Öberg & Son, which started in 1845. They were the biggest and most famous producers of playing cards. They also produced office supplies. The architect was Emil Befwe. The building dates back to 1907.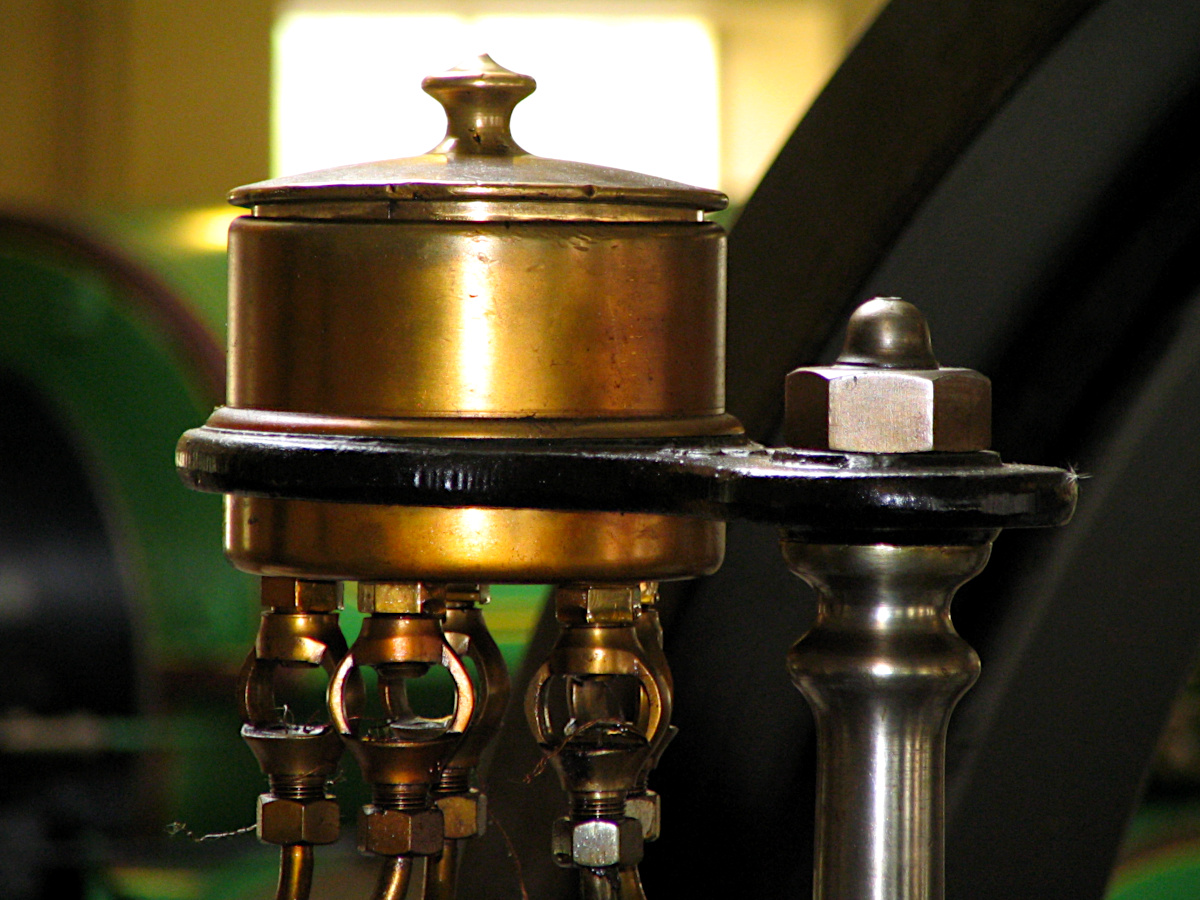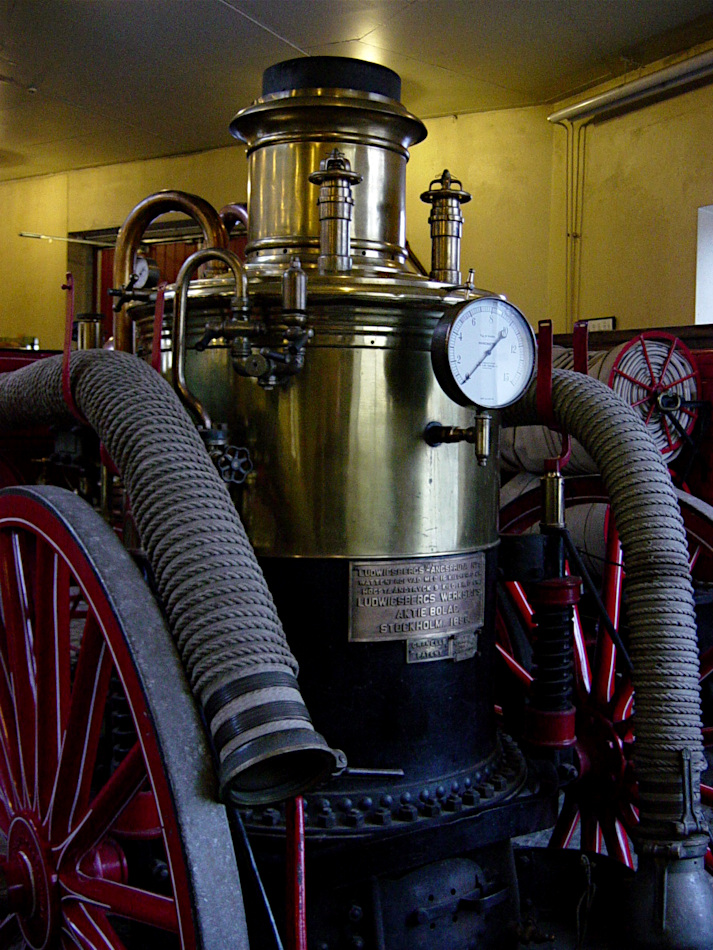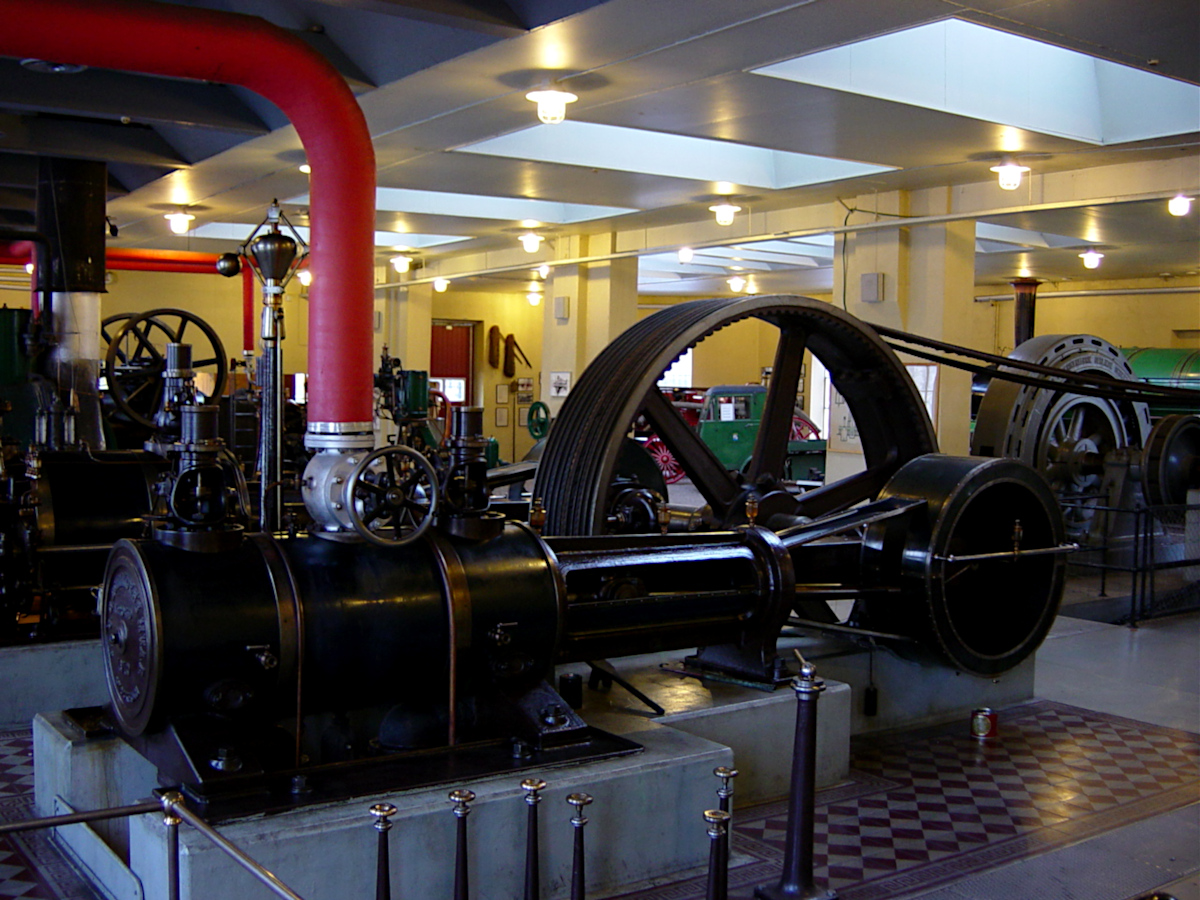 Views over the Eskilstunaån
It's time to get outside again for some fresh air. And what a better place to be than actually right here, outside the Faktori Museum. This is one of my favourite spots in Eskilstuna as the views over the Eskilstunaån are so beautiful on a quiet sunny day like this. You can see a tiny bit of the museum on the left side of the picture.
I crossed the little green bridge on the right to get to the other side of the river and from here you have the best views. The weather in this part of Sweden is often very calm and a perfect 'reflection photo day' like this are quite common. So if you like industrial past in combination with reflections: this is your place to be!