Pienza
Italy

For now this page will be a sort of photo collage, but hopefully some day soon I will have some time to write a bit more in depth about my visit to Pienza.
All the photos in the collage below are clickable, so you can view the larger photo.
Meeting spring in Pienza
Italy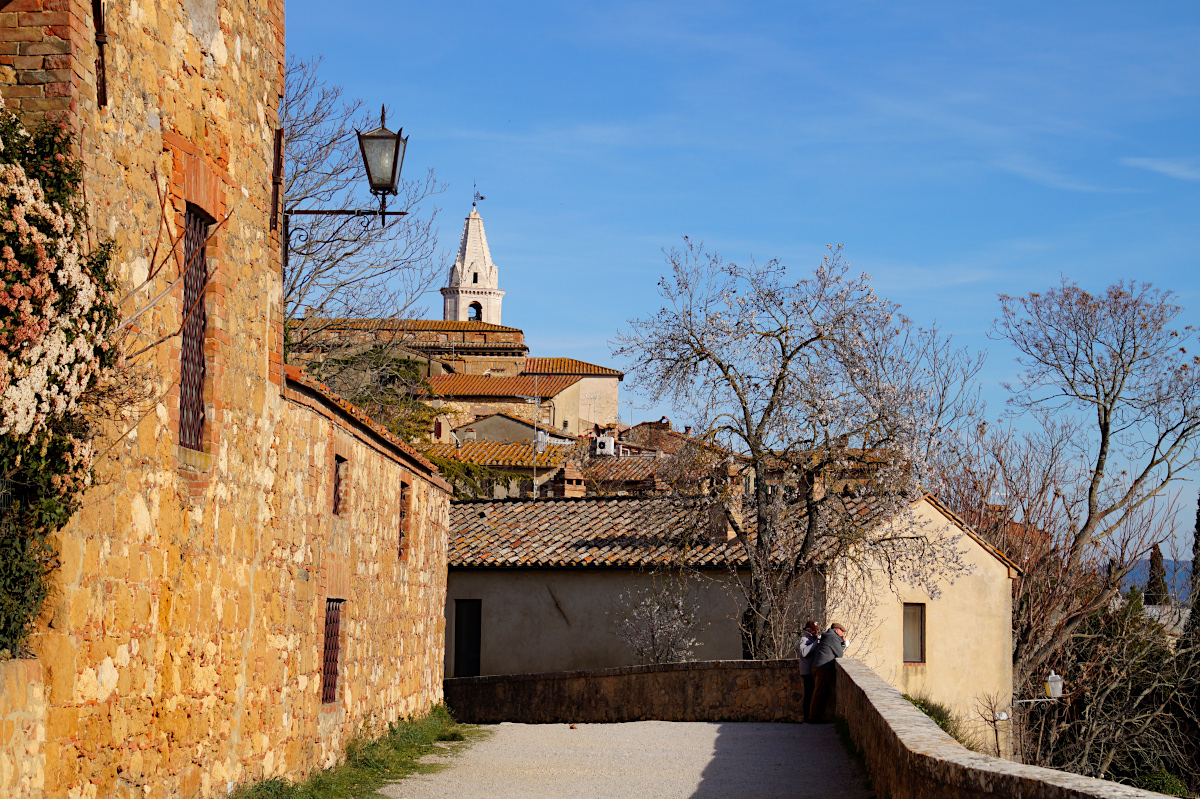 Perched on top of a beautiful hill in the heart of Tuscany and surrounded by the scenic landscape op the Val d'Orcia you can find the small town of Pienza. And this is where we are heading on this sunny afternoon in March.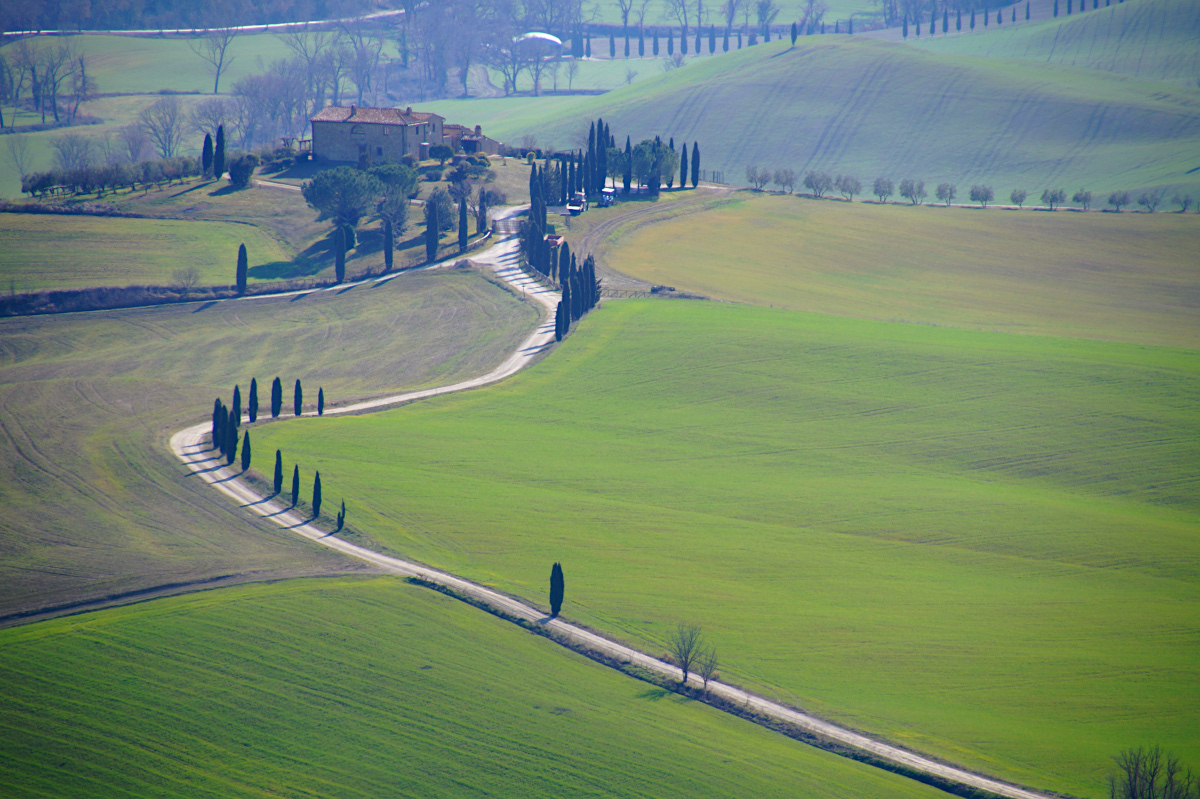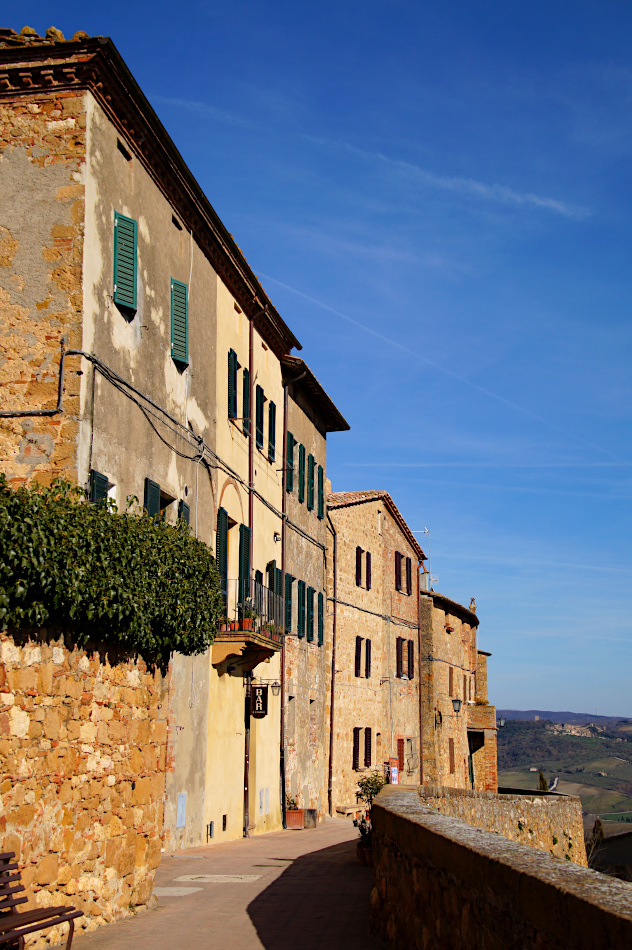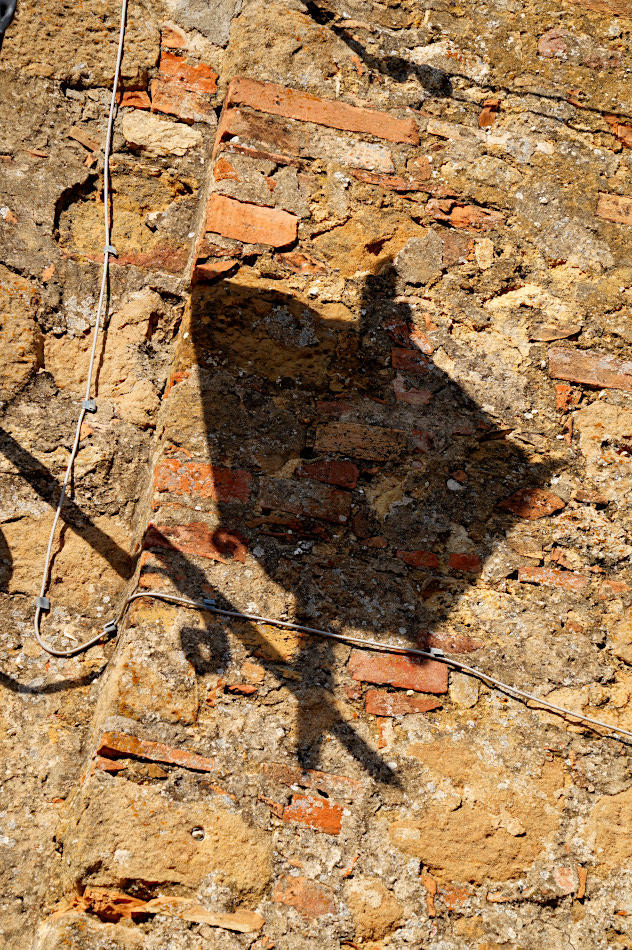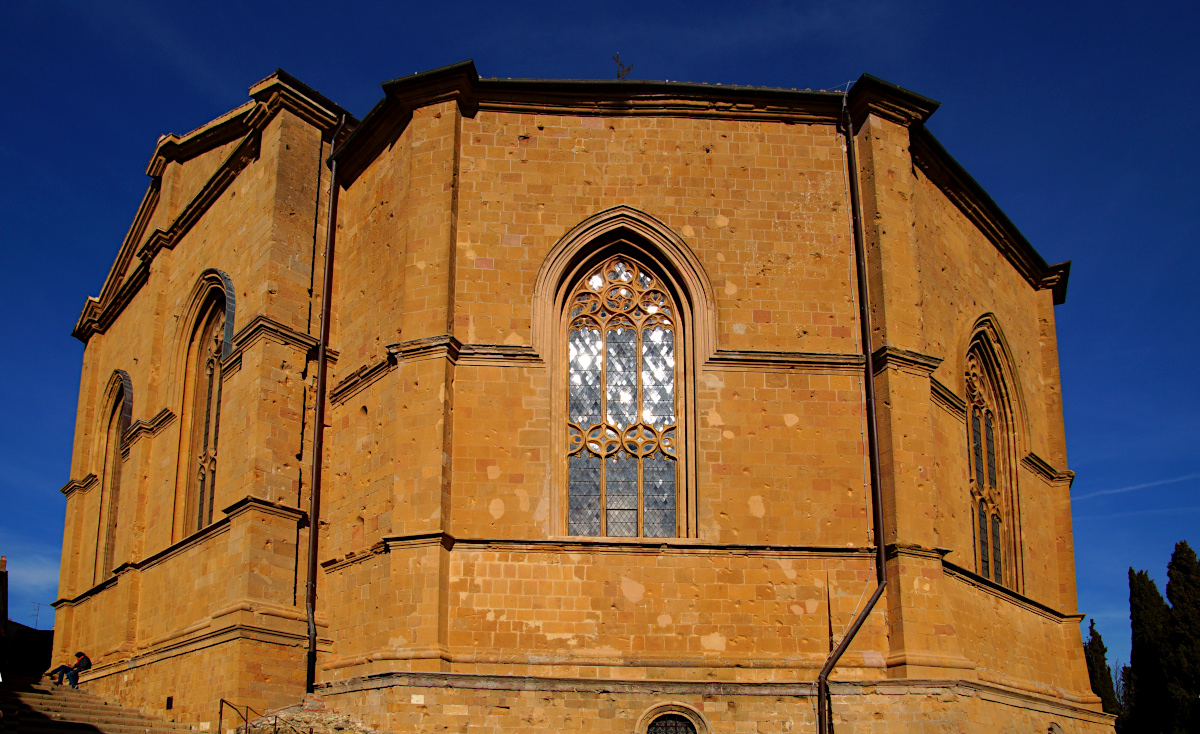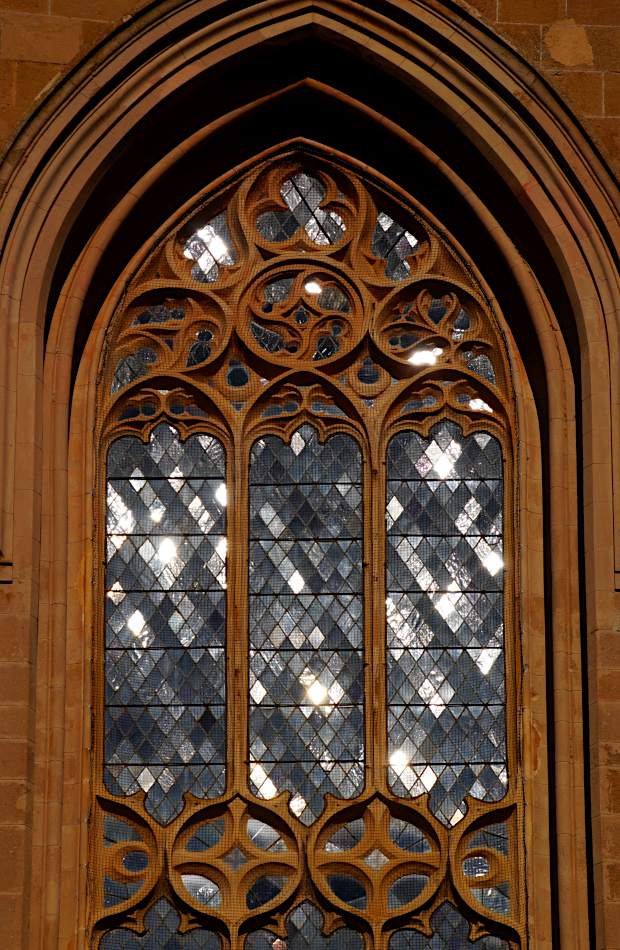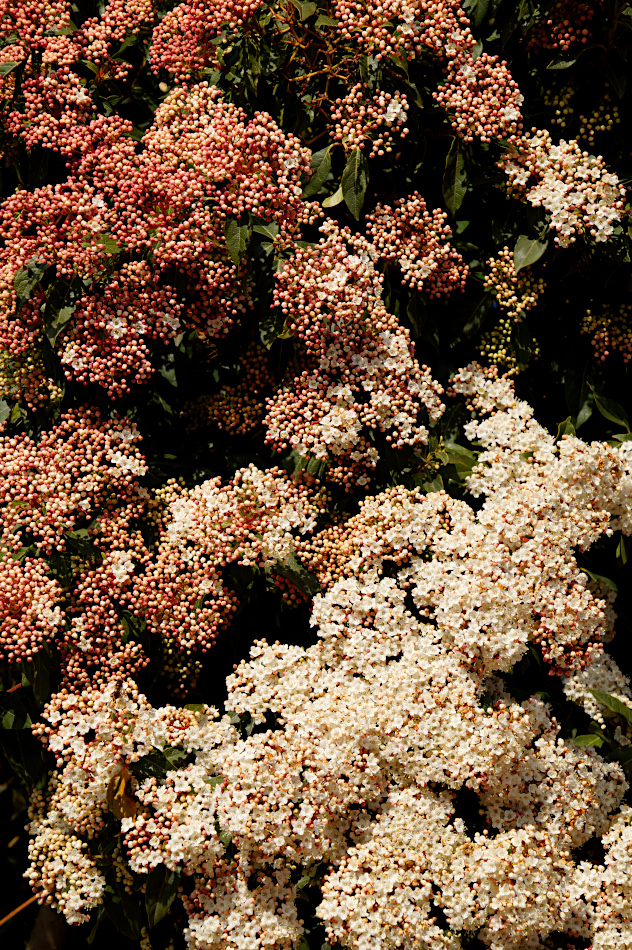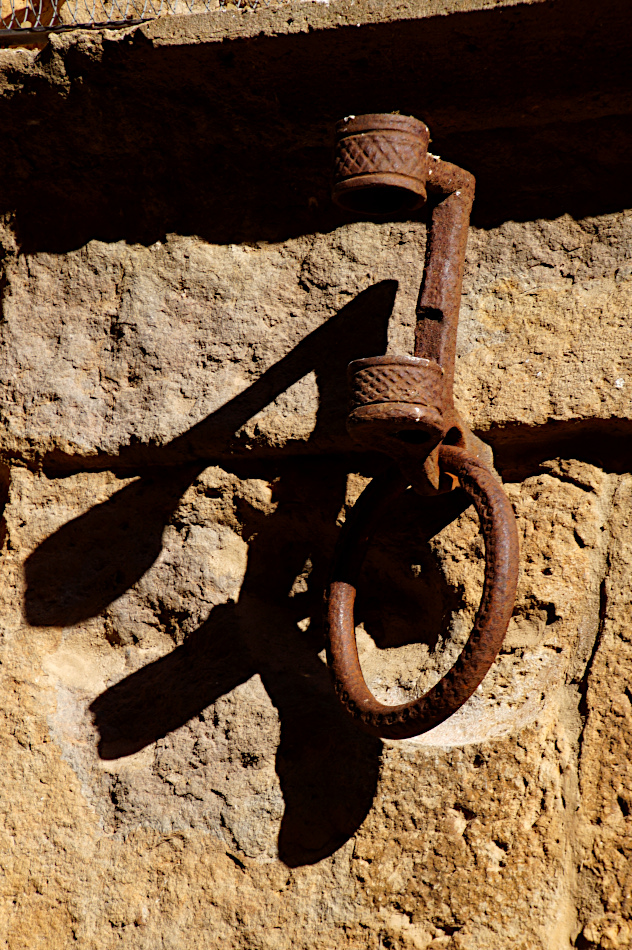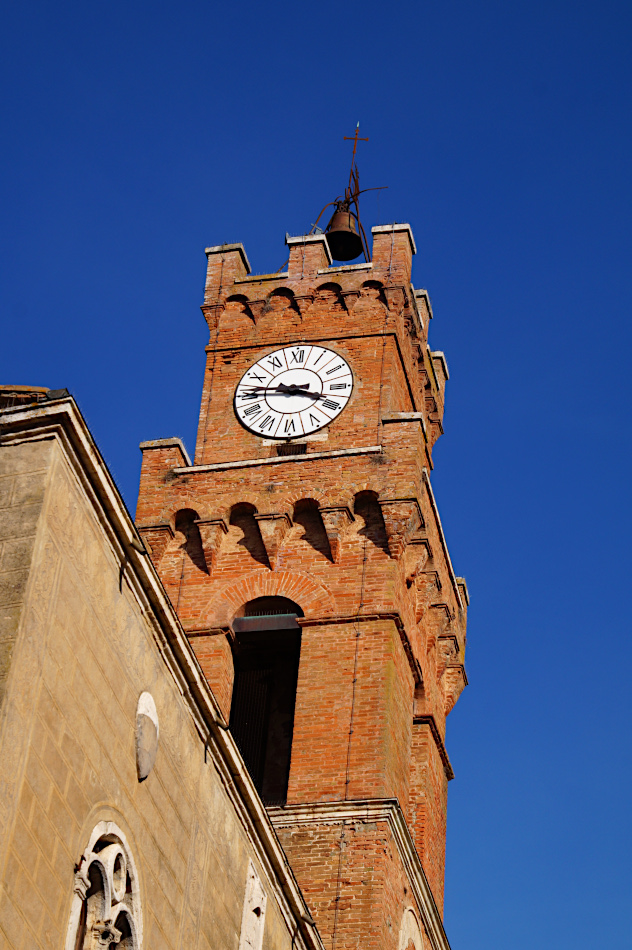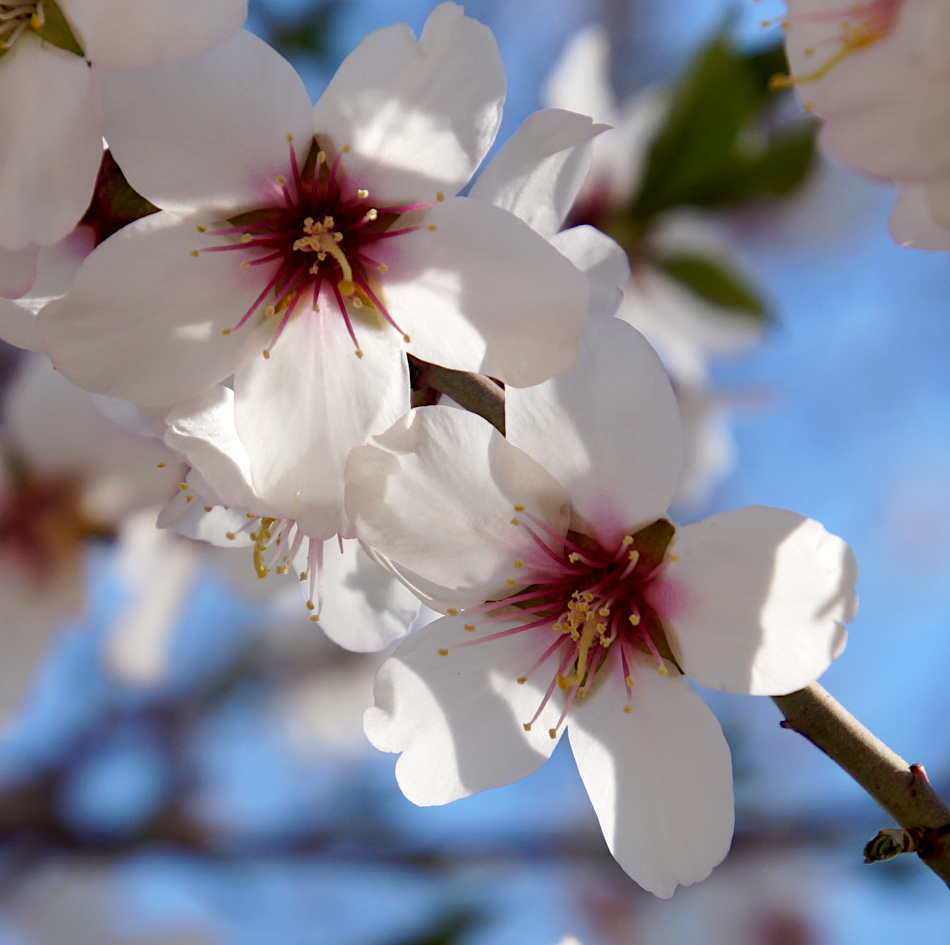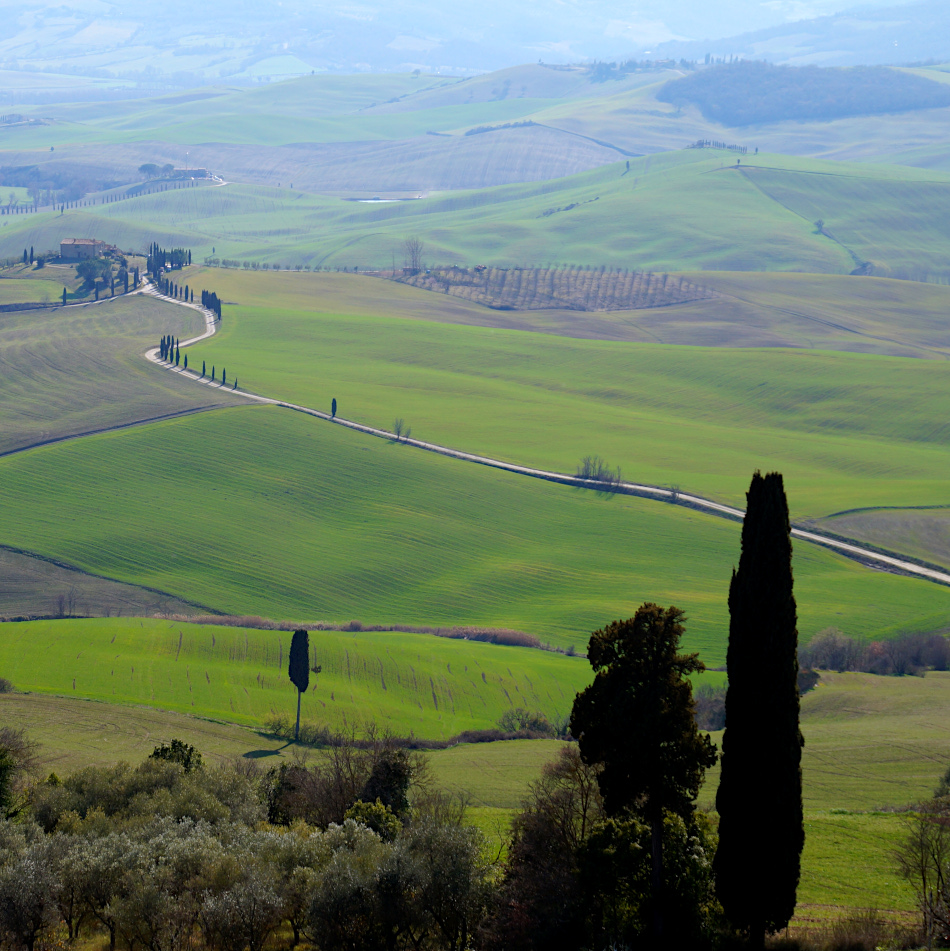 Pienza is also the city of cacio, which means cheese! The Pecorino of Pienza is a tasty cheese made from sheep's milk, renowned worldwide and delicious, which can go from a delicate flavor to a decisive one based on how aged it is. The town streets are full of small charming shops selling a large quantity of various types of pecorino, from fresh to aged pecorico, that you can taste together with a number of other typical local products, such as fine wines, spices, pici (handmade pasta) and so on.
Simone & Åke, March 2022, Pienza, Italy