June 2019, we decided to make a spontenous trip to... well, to somewhere?! We had no idea really where to go, so we started brainstorming about possible destinations, and Åke mentioned "maybe, Montenegro"? YES!! I quickly cried out, what a fantastic idea!! That would be perfect!
Montenegro: Featured / updated

Kotor
Today we made a great hike up the mountain to the Kotor Fortress. From where we had some marvellous view over the blue waters of the Bay of Kotor and the charming old town of Kotor, which we visited afterwards
Perast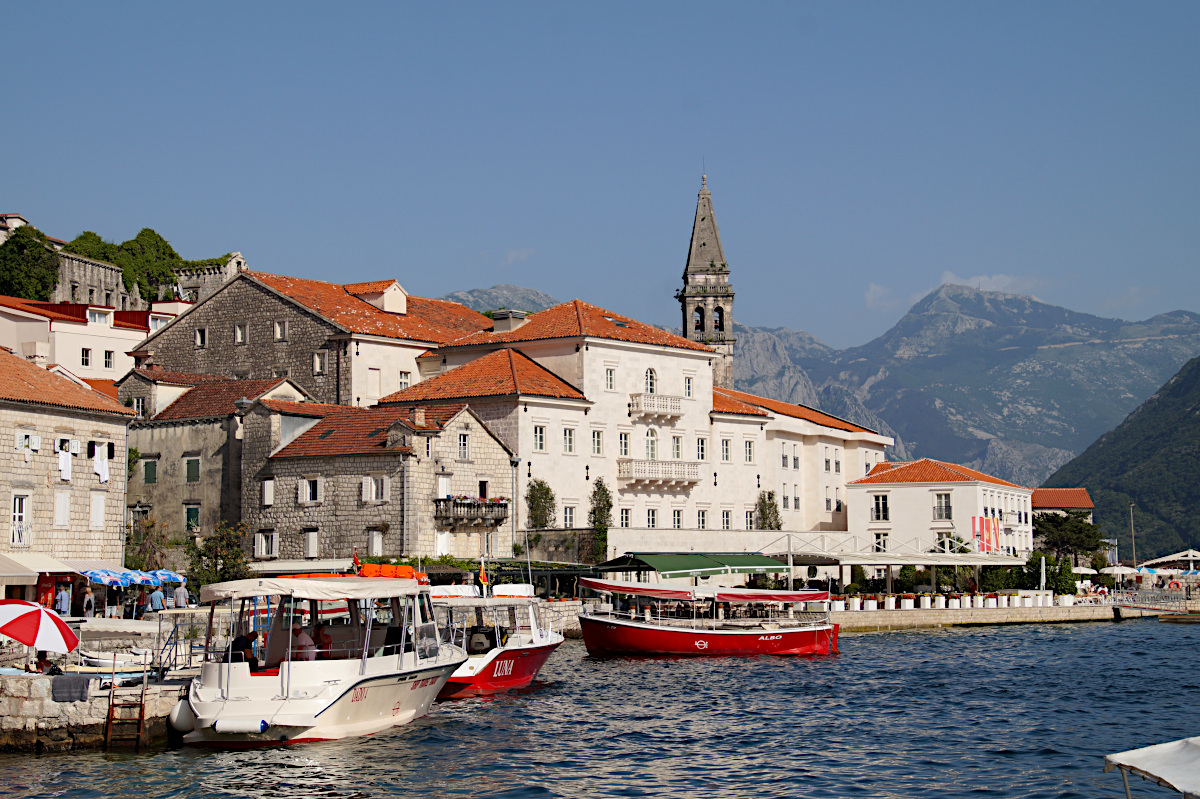 Despite having only one main street, this tiny town boasts 16 churches and 17 formerly grand palazzi. The whole place has a wonderful relaxed and also Italian feel to it: Perast.
A few years ago, when we visited Croatia, some of the locals mentioned that we probably would like Montenegro because of its beautiful nature and possibilities to hike. And so we decided right away, without really knowing anything about this little country at the Adriatic Sea, to book our flight. And a week later, we were here, in Montenegro, starting our trip at the lovely little village of Perast. Some of the places we visited during our trip:
Bay of Kotor;
town of Perast and Kotor
Prokletije National Park
Mrtvica Canyon
Durmitor National Park.
How to get here:
We flew into Dubrovnik as that was the easiest for us (direct flight to there). But there are airports in Montenegro as well, which, depending on your available flights, could be more practical. Montenegro is only a small country, and driving in from Dubrovnik, which is right at the border with Montenegro, is easy (under 2 hours). But the disadvantage is that you might get stuck at the border crossing, especially during high season. Waiting at the border can get long, it took as an hour to wait in the long line of cars (not during high season). And, oh yes, you need extra insurance on the car to drive from Croatia to Montenegro. Depending on your car rental company this is included or not.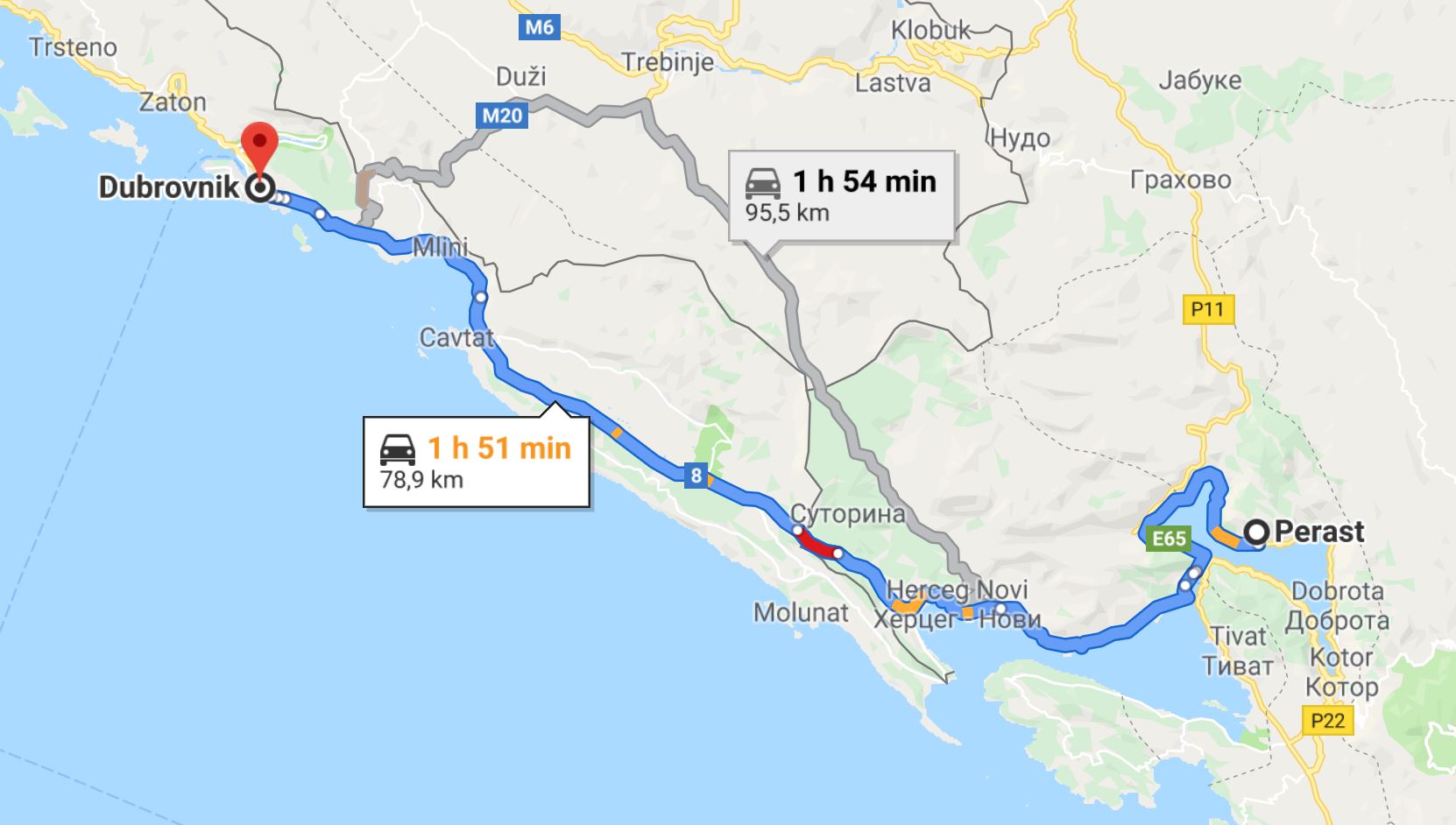 ---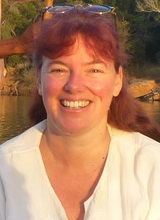 It would be great to hear from you!
You can reach me by sending me an Email.
Or leave a comment / reaction in the box below.
You can also follow me on Facebook: Sim1 Travels Blog
:-) Simone
---