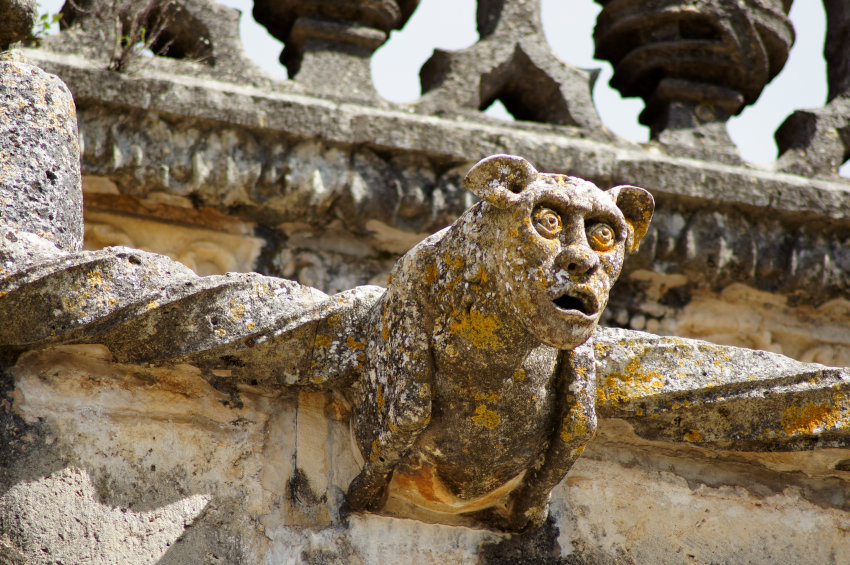 I have been to Portugal twice, bu strangely enough never wrote about it until today. And my first page is as far I guess that you can get off the beaten path. Well, at least it is a very good attempt to do so! These are two tiny, tiny villages located on the edge of the Penada-Gerês National Park in Northern Portugal.
I got a tip about these villages from tourist office inside the National Park, after mentioning that I would like to visit some really off the beaten paths spots. And he was spot on with his tip, as I thoroughly enjoyed my visit. It is so off-the beaten path that it might be tough to find it on your map.
Branda da Aveleira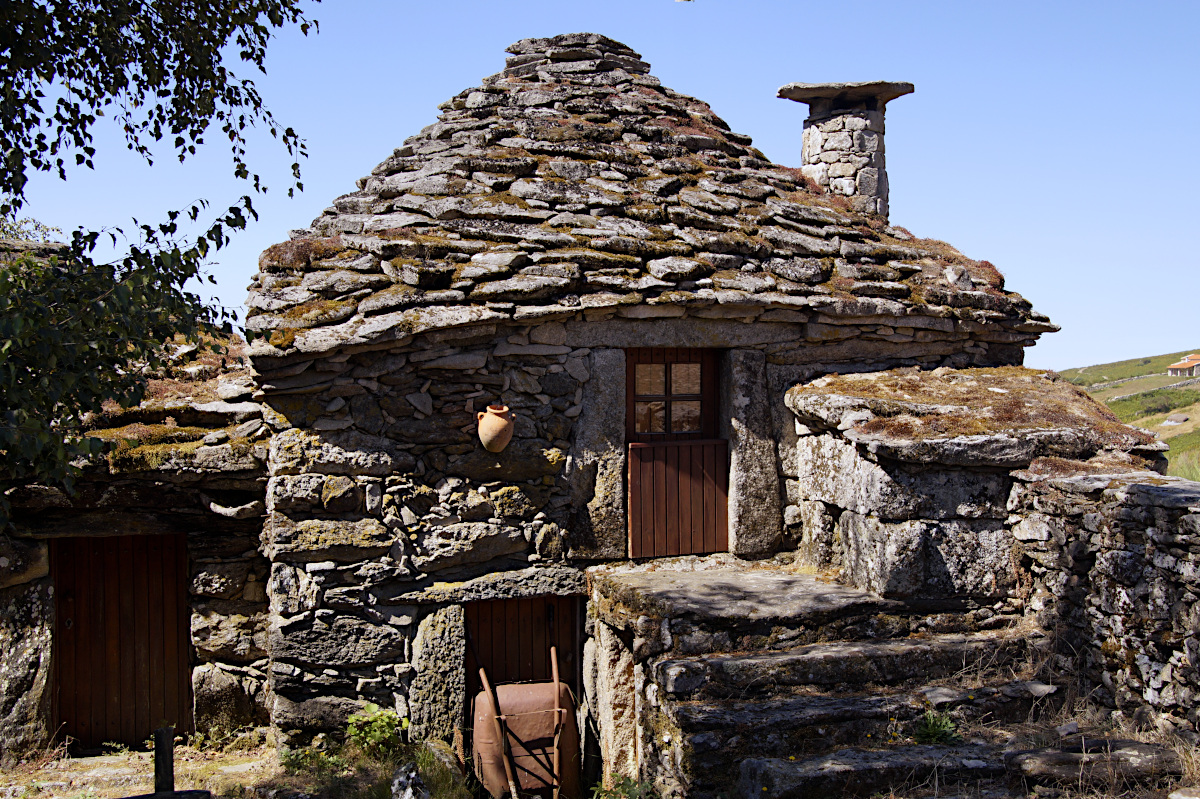 On the north-western side of the Peneda-Gerês National Park, in Portugal on the slopes of the Serra da Peneda, time seems to have stood still for the past 800 years in these two tiny villages of "Branda da Aveleira" and "Branda de Santo António"
I am instantly embraced by a feeling of calm and tranquility when stroling leisurely around in this place, a village that is lost in time and forgotten by many. Considered by some as a village from the time of "Asterix and Obelix" and, by others, as the Portuguese Hobbit village. And when you look at the photo, you can imagine why.
What originally was planned as a short stop on route, turned into a long leasurely walk. We took our time to sit down and reflect for a while: appreciate the stillness, and listen to the silence. I was so glad that we did. We were here for only a few hours, but I could have stayed here so much longer. Lost in time, finding tranquility.
---
It would be great to hear from you!
So please leave a comment or a question.
:-) Simone
---