East Coast of Sweden
Visby

One of our favourite spots in Sweden: the medieval town of Visby!
For now this page will be a sort of photo collage, but hopefully some day soon I will have some time to write a bit more in depth about my visit to Visby.
All the photos in the collage below are clickable, so you can view the larger photo.
The most charming medieval walled town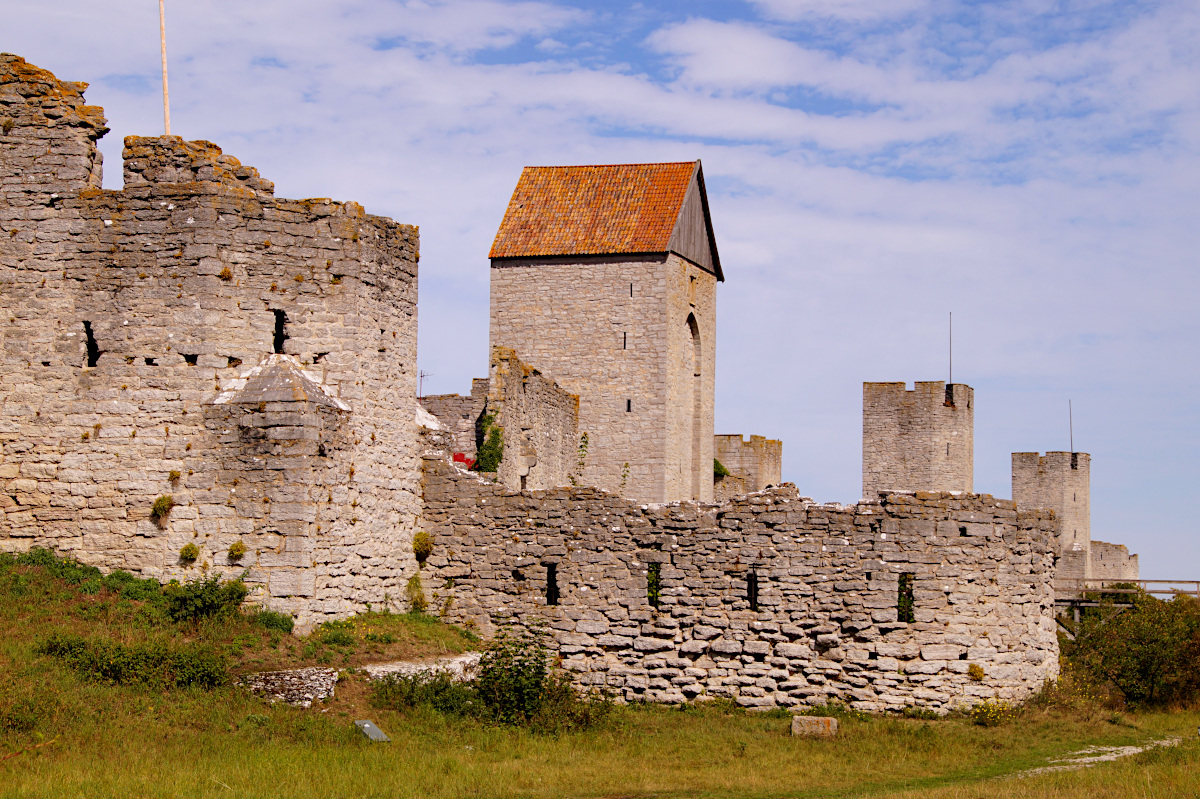 Visby
A former Viking site on the island of Gotland, Visby was the main centre of the Hanseatic League in the Baltic from the 12th to the 14th century. Its 13th-century ramparts and more than 200 warehouses and wealthy merchants' dwellings from the same period make it the best-preserved fortified commercial city in northern Europe.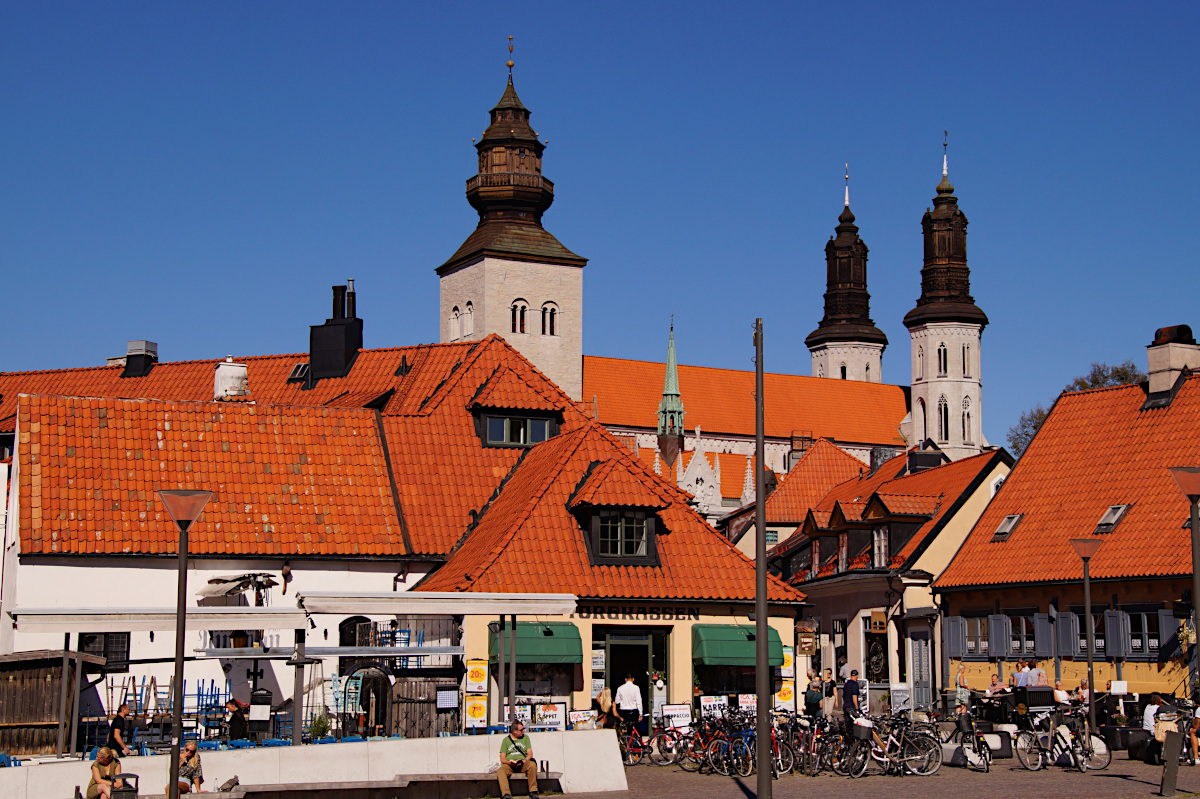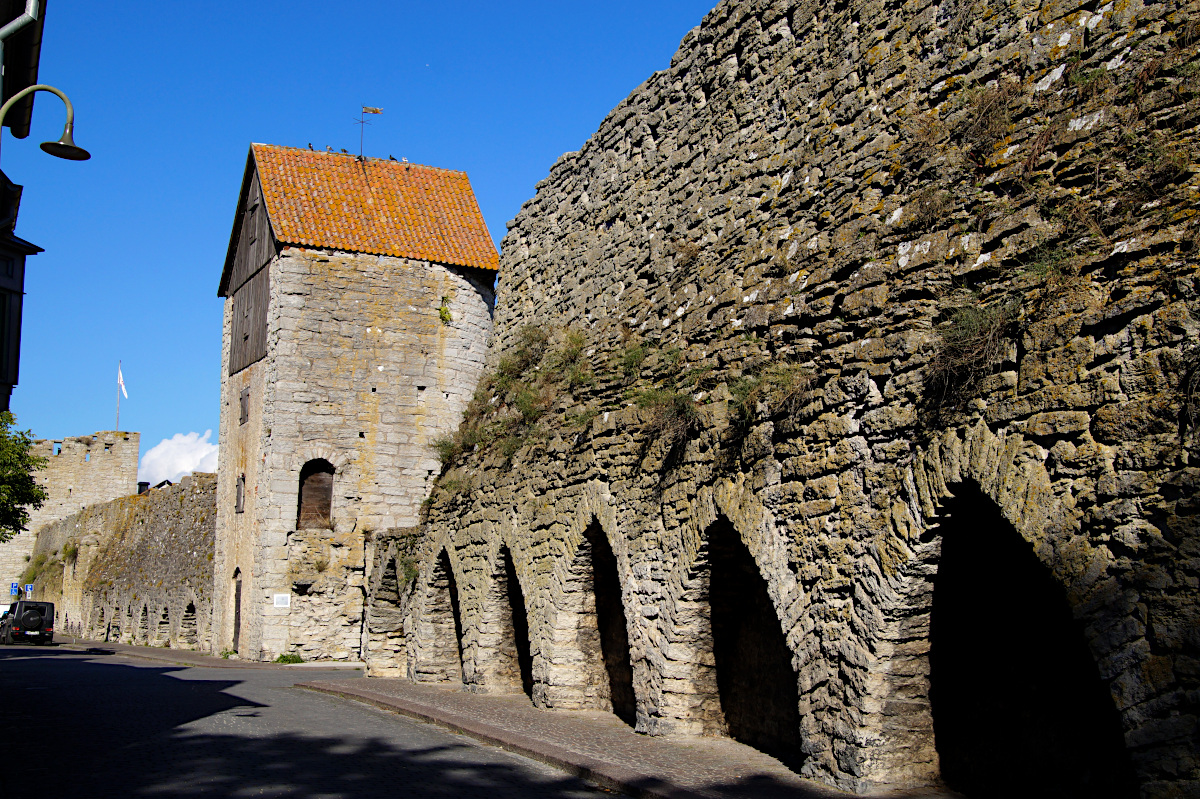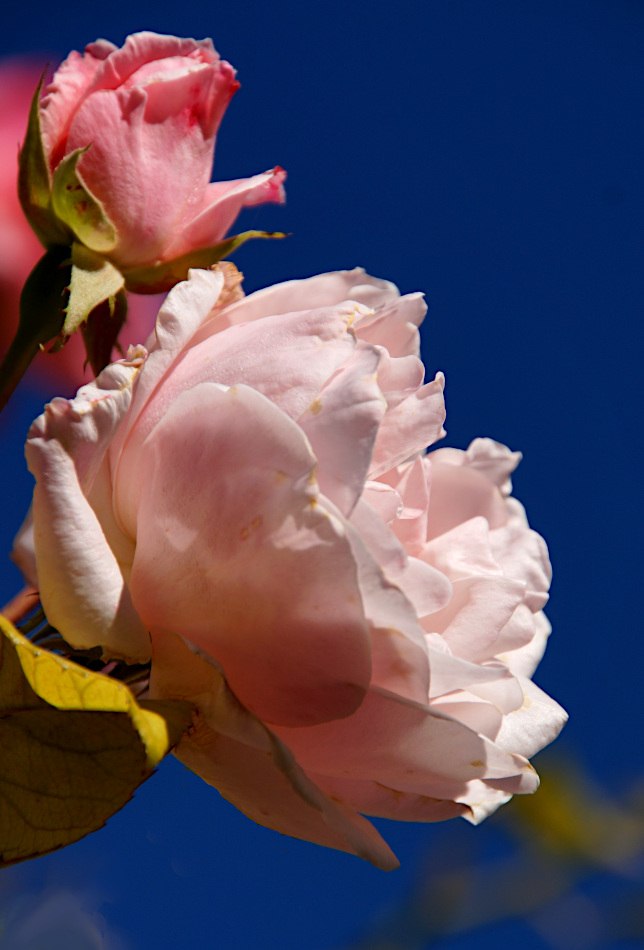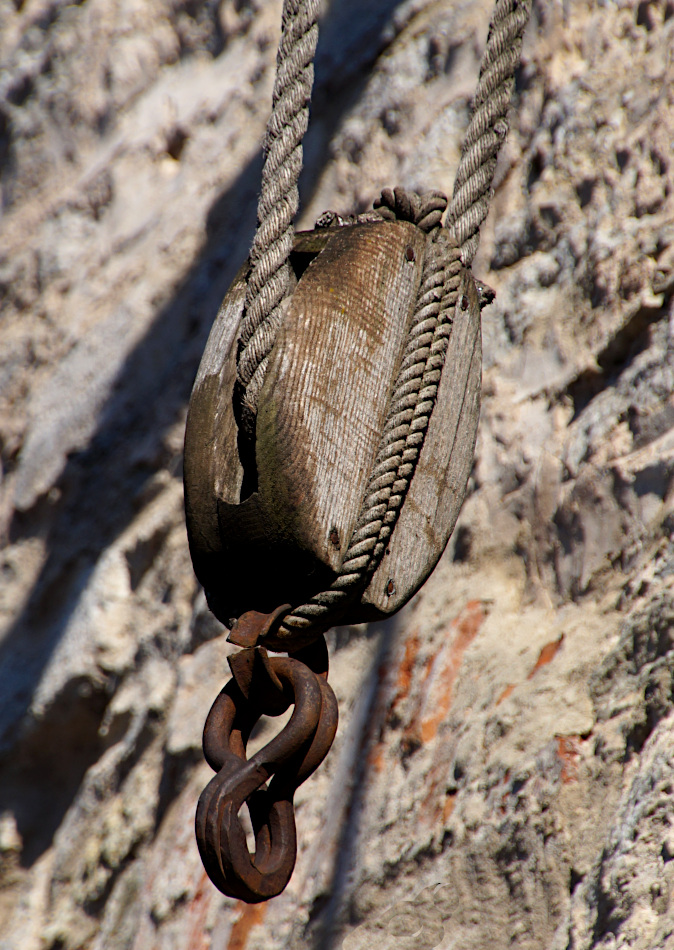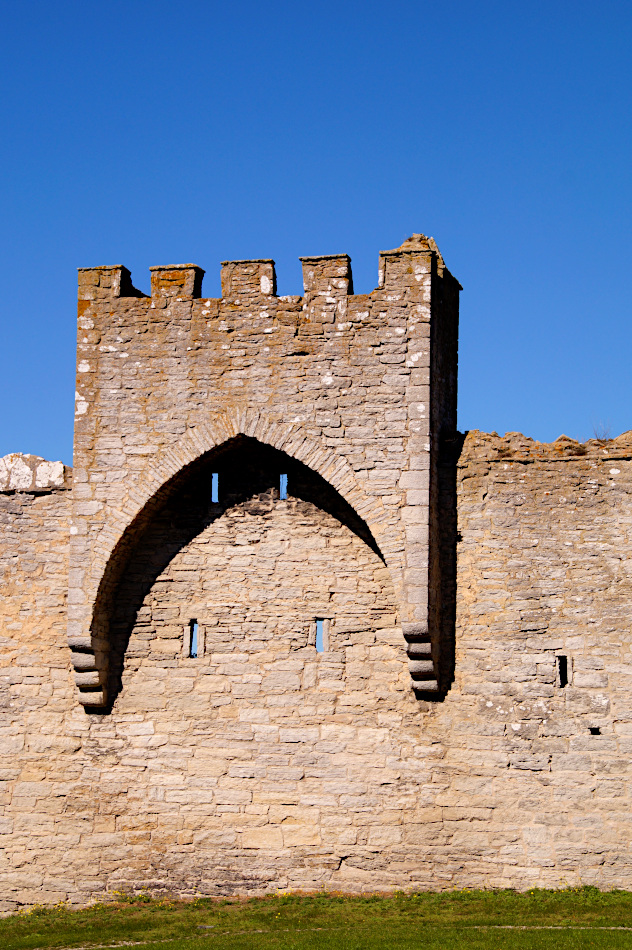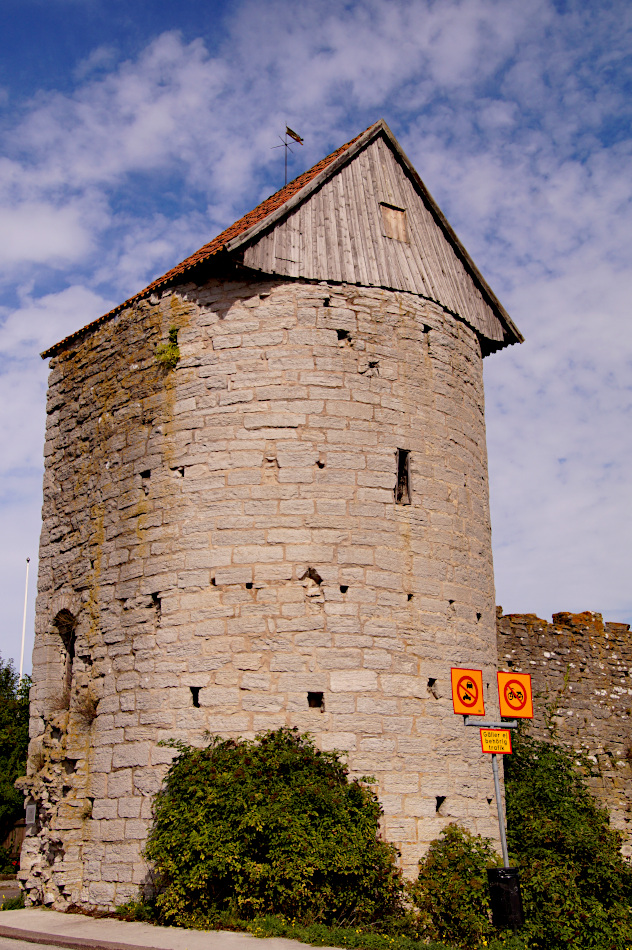 The Mill Tower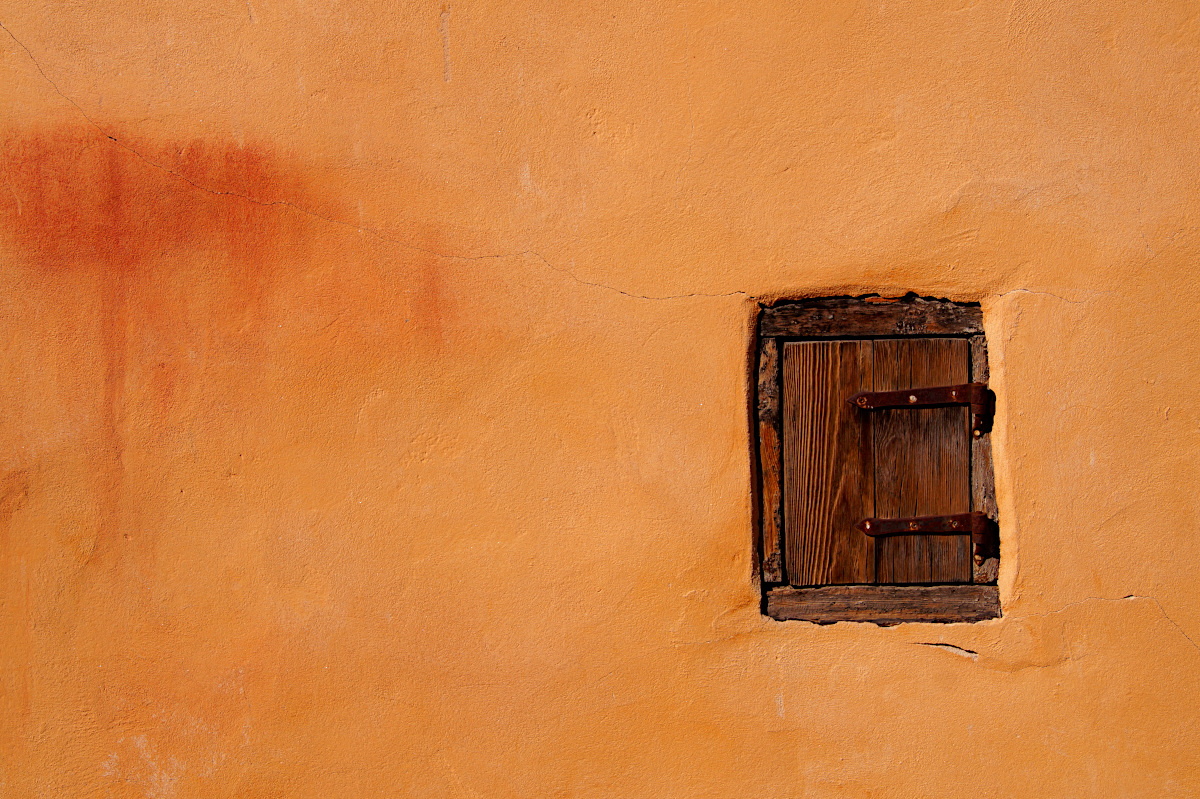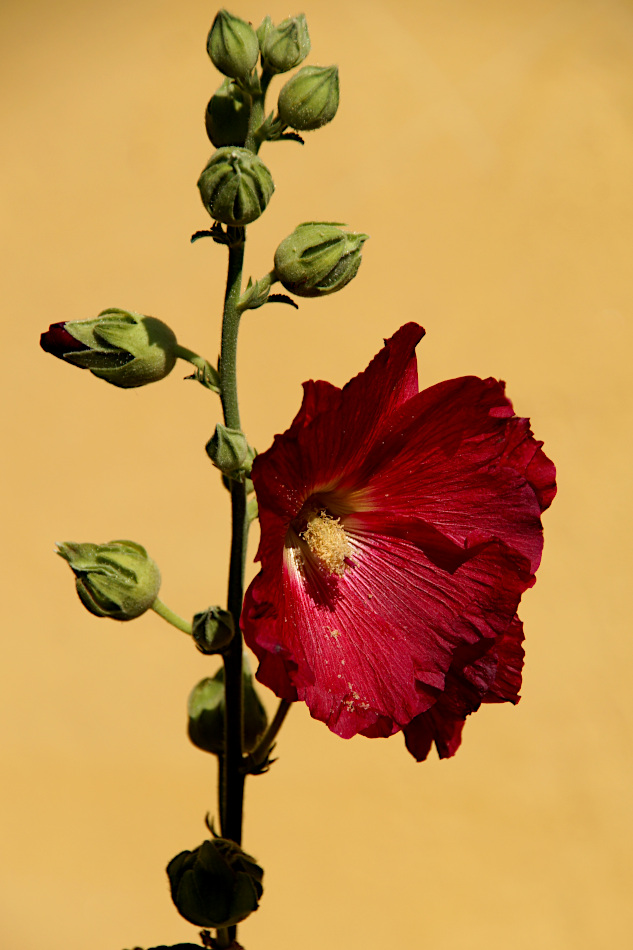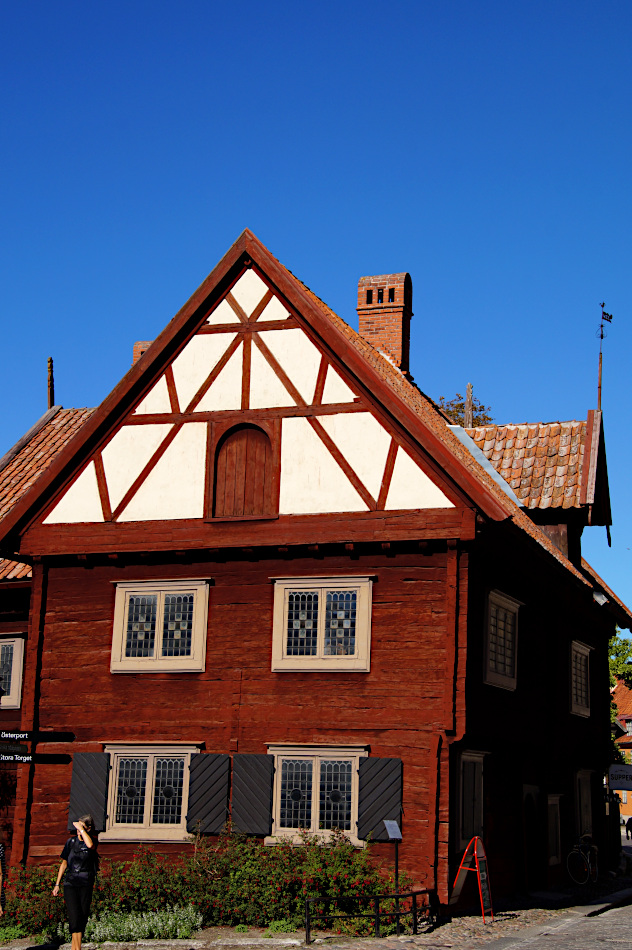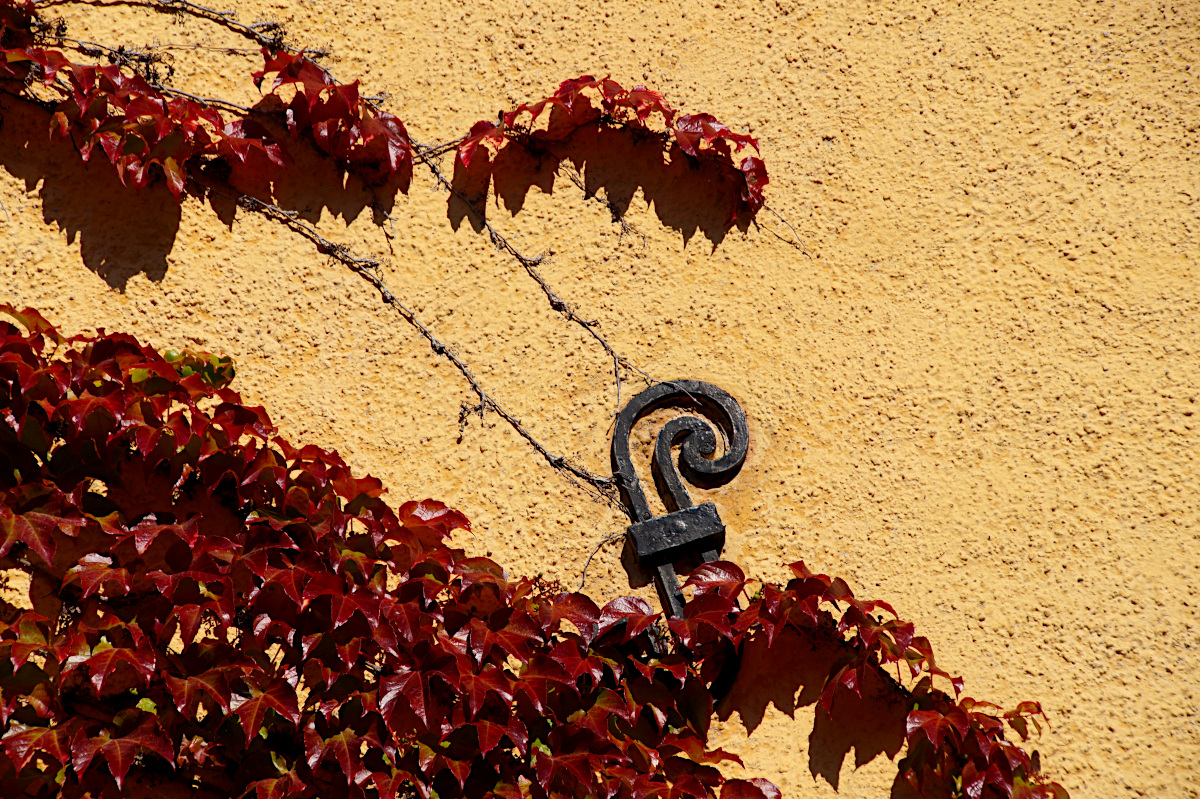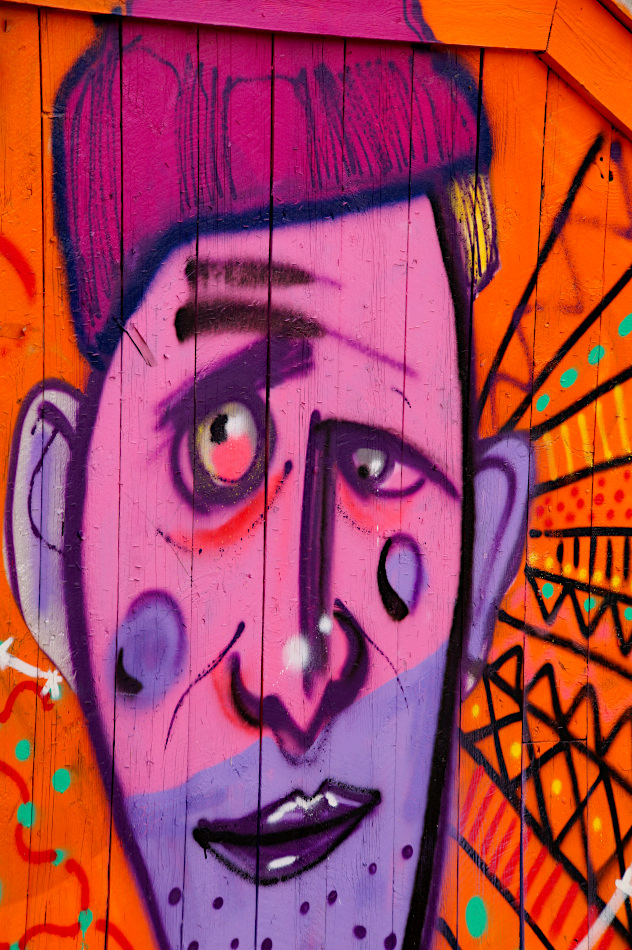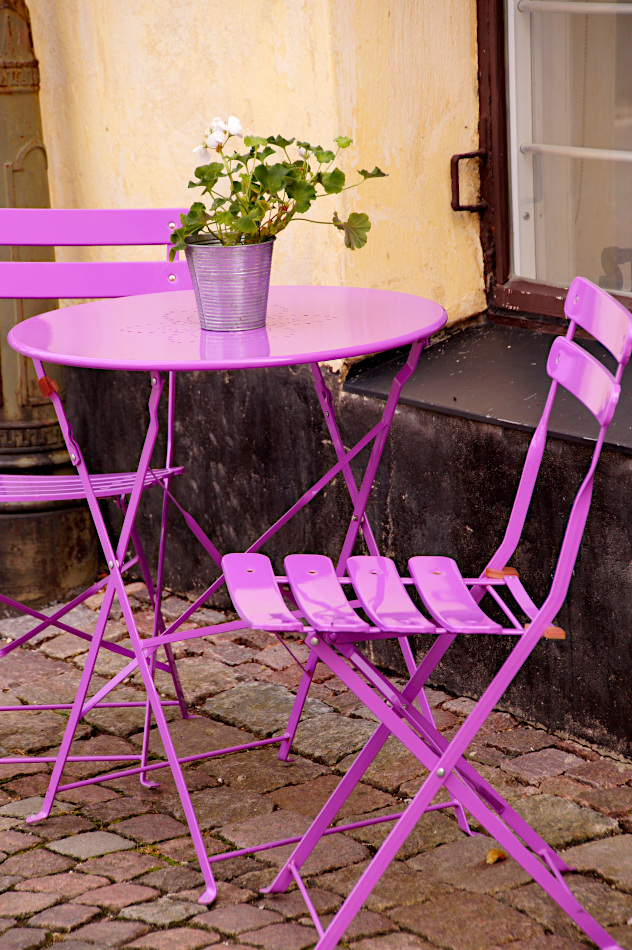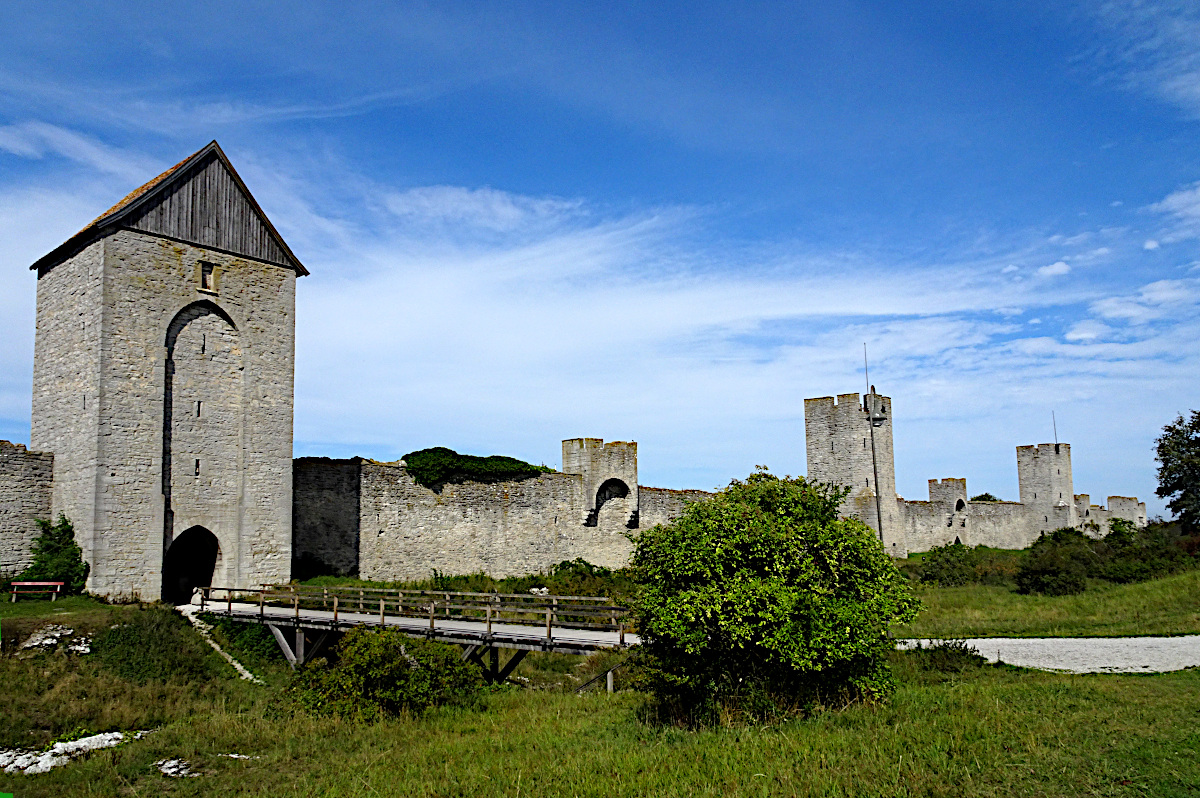 Dalmanstornet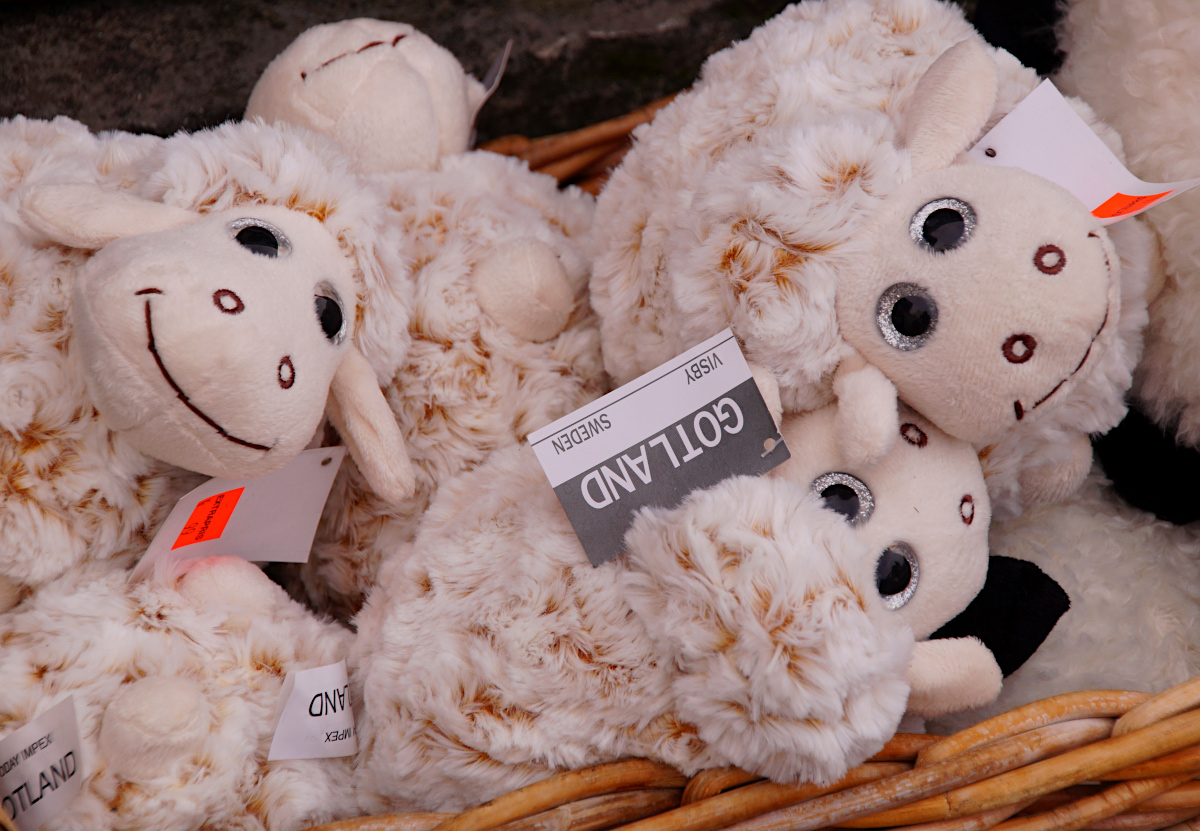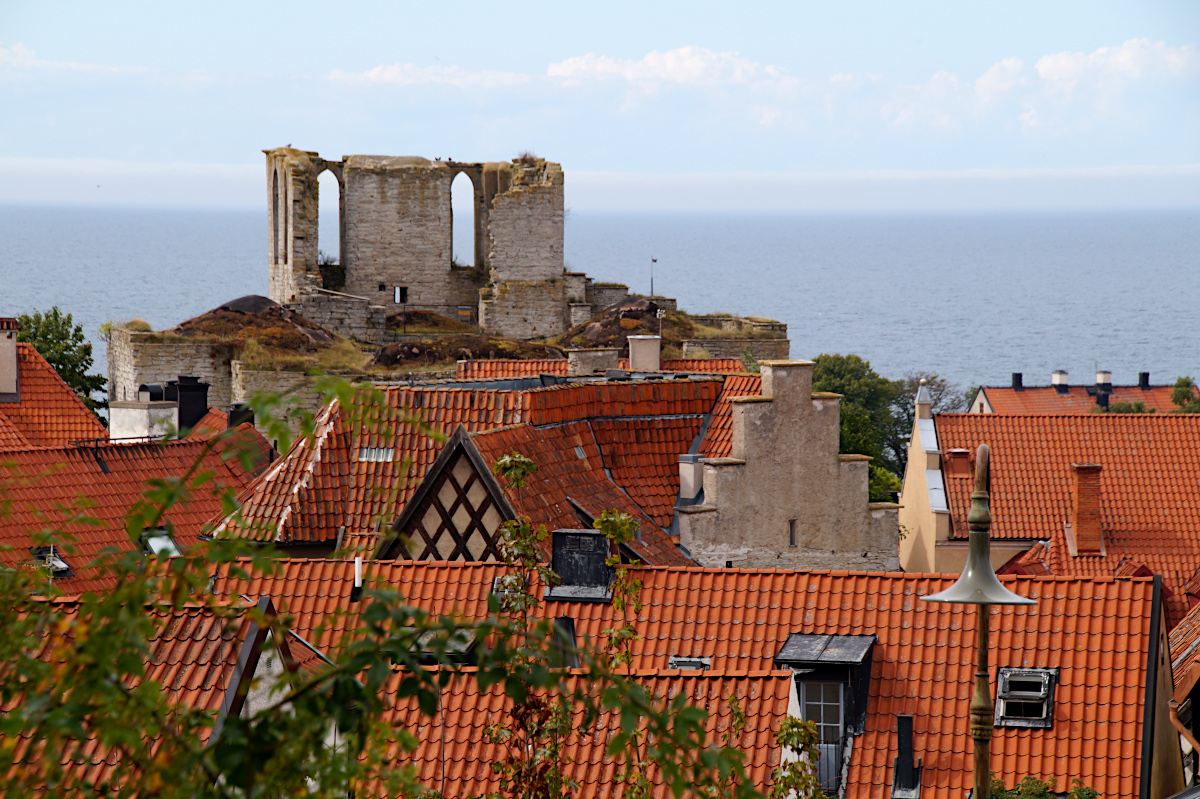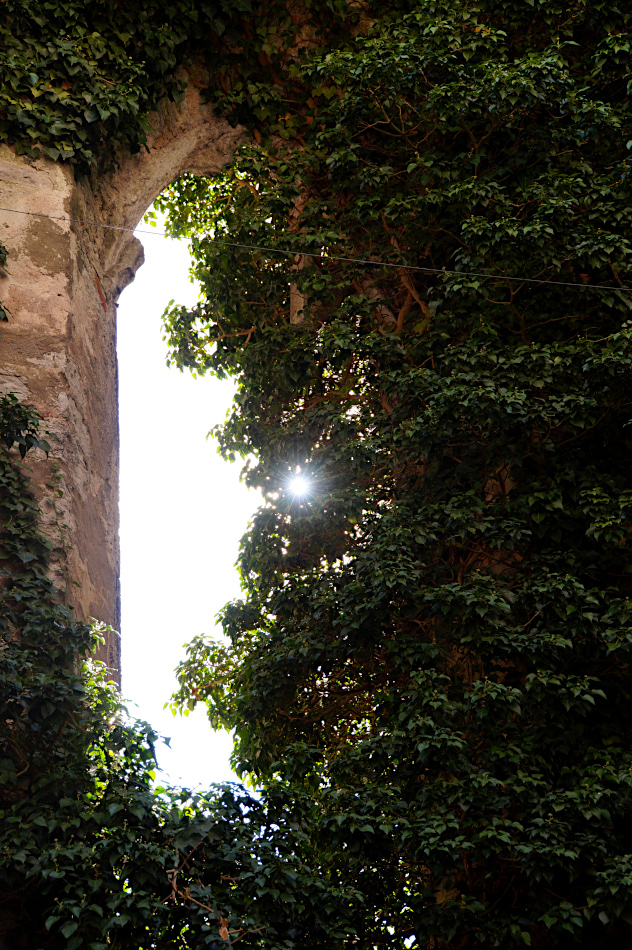 Simone & Åke, Visby, Sweden, August 2016
https://www.wikiwand.com/en/Visby
https://whc.unesco.org/en/list/731