"Heritage is our legacy from the past, what we live with today, and what we pass on to future generations. Our cultural and natural heritage are both irreplaceable sources of life and inspiration." (from UNESCO site)
I do enjoy visiting UNESCO World Heritage Sites all over the globe. All are different and unique in their own way!
Although I list them here on my website, I do not treat them as a 'list' in real life and trying to tick of each and every one of them. Quite a few of them I actually visited, not being fully aware that they are UNESCO sites. But knowing it afterwards, they are deservingly so.
It has been an interesting journey however to list the ones that I have visited, and read about the many remaining ones, that maybe one day I might visit as well.
Visited UNESCO sites Sweden

In Sweden I visited 7 of them so far (see below), and some of these are my favourite places in Sweden (Laponia and Visby). In total Sweden has 15 UNESCO sites ranging from ancient Viking sites to natural wonders, and you can see a map with all these Swedish UNESCO sites at the bottom of the page.
To my embaressement I have to say that I have not visited the one closest to me, and that is the Birka archaeological site from the Viking-Age. I have however planned over a 100 times to go here, and maybe will be able to make this reality during next summer :-)

Below are the sites that I have visited, and you can find a map with all the Swedish UNESCO sites at the bottom of the page.
Engelsberg Ironworks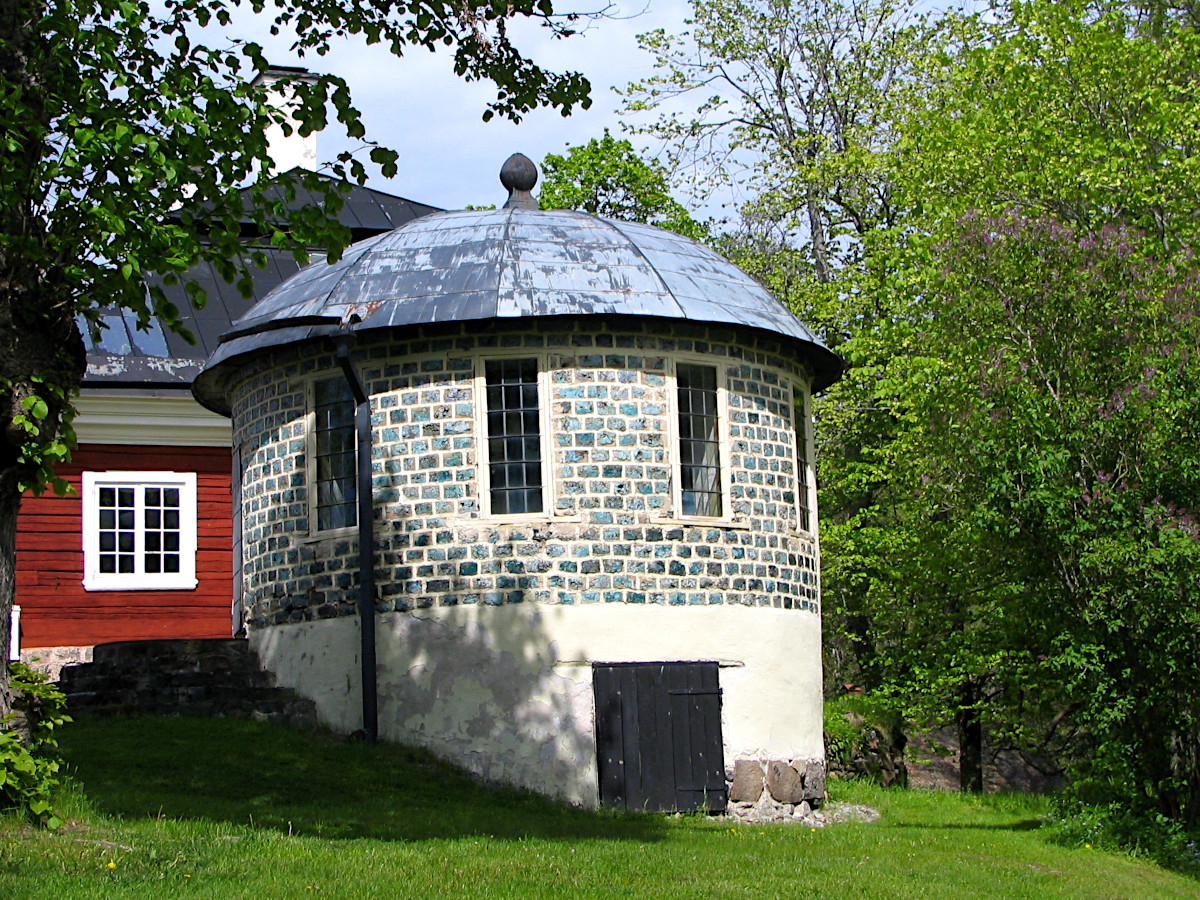 Engelsberg Ironworks is a UNESCO site and a wonderful museum to visit. This site is the best-preserved and most complete example of Swedish ironworks from the 17th and 18th centuries.
Tanum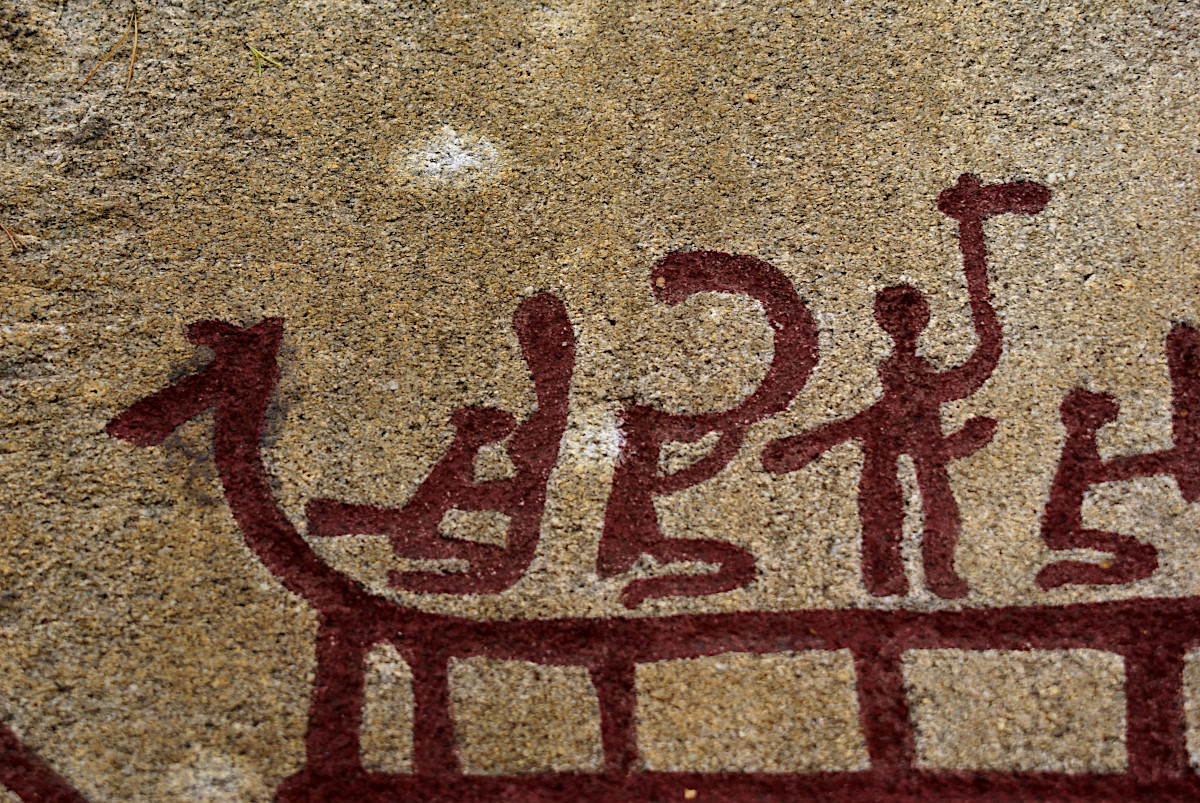 The rock carvings in Tanum, in the north of Bohuslän, are a unique artistic achievement not only for their rich and varied motifs (depictions of humans and animals, weapons, boats and other subjects) but also for their cultural and chronological unity. They reveal the life and beliefs of people in Europe during the Bronze Age and are remarkable for their large numbers and outstanding quality.
Skogskyrkogården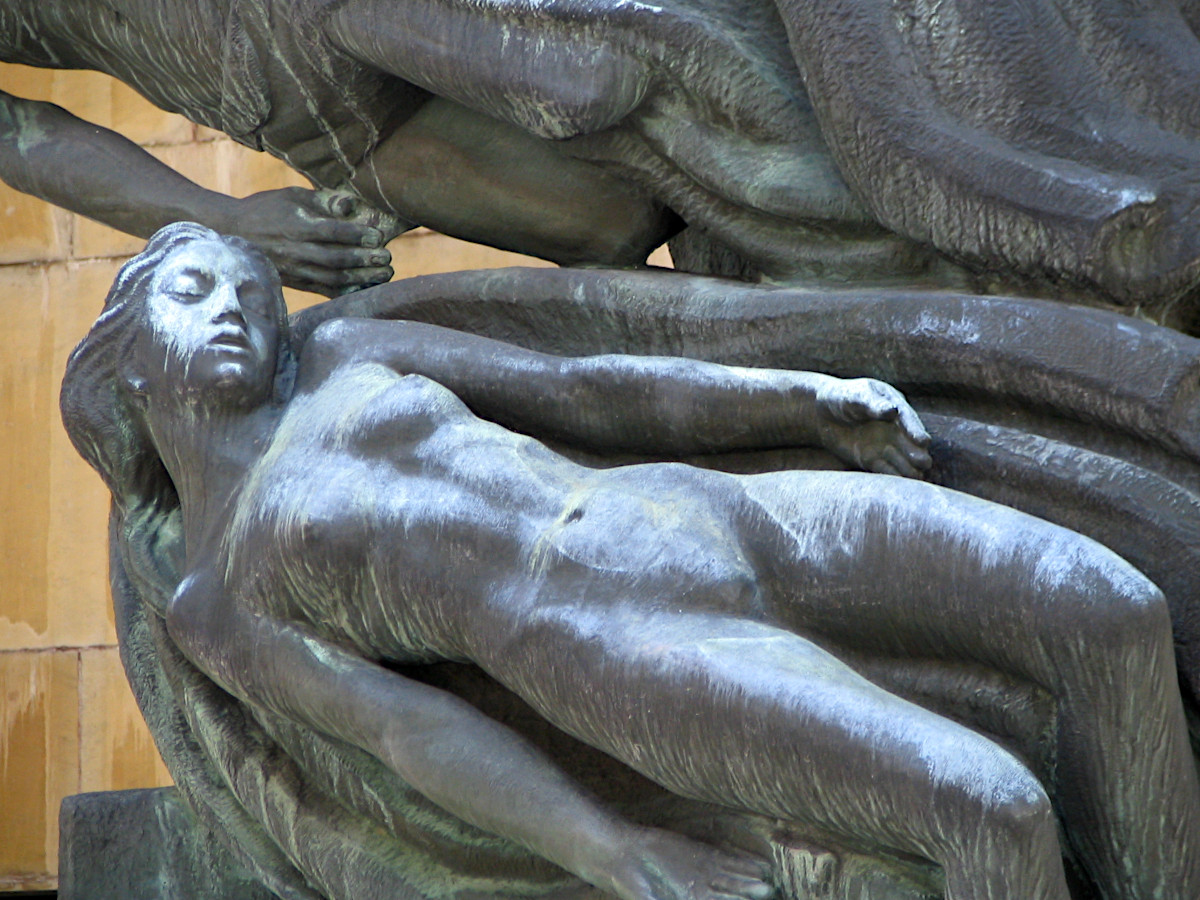 Skogskyrkogården in Stockholm. This Stockholm cemetery was created between 1917 and 1920 by two young architects, Asplund and Lewerentz, on the site of former gravel pits overgrown with pine trees. The design blends vegetation and architectural elements, taking advantage of irregularities in the site to create a landscape that is finely adapted to its function. It has had a profound influence in many countries of the world
Drottningholm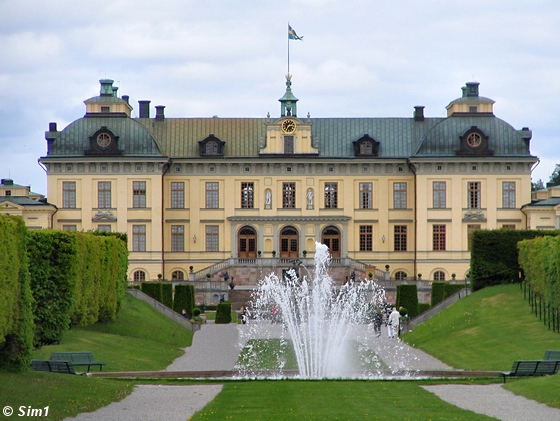 Drottningholm, Stockholm. The Royal Domain of Drottningholm stands on an island in Lake Mälar in a suburb of Stockholm. With its castle, perfectly preserved theatre (built in 1766), Chinese pavilion and gardens, it is the finest example of an 18th-century north European royal residence inspired by the Palace of Versailles.
Visby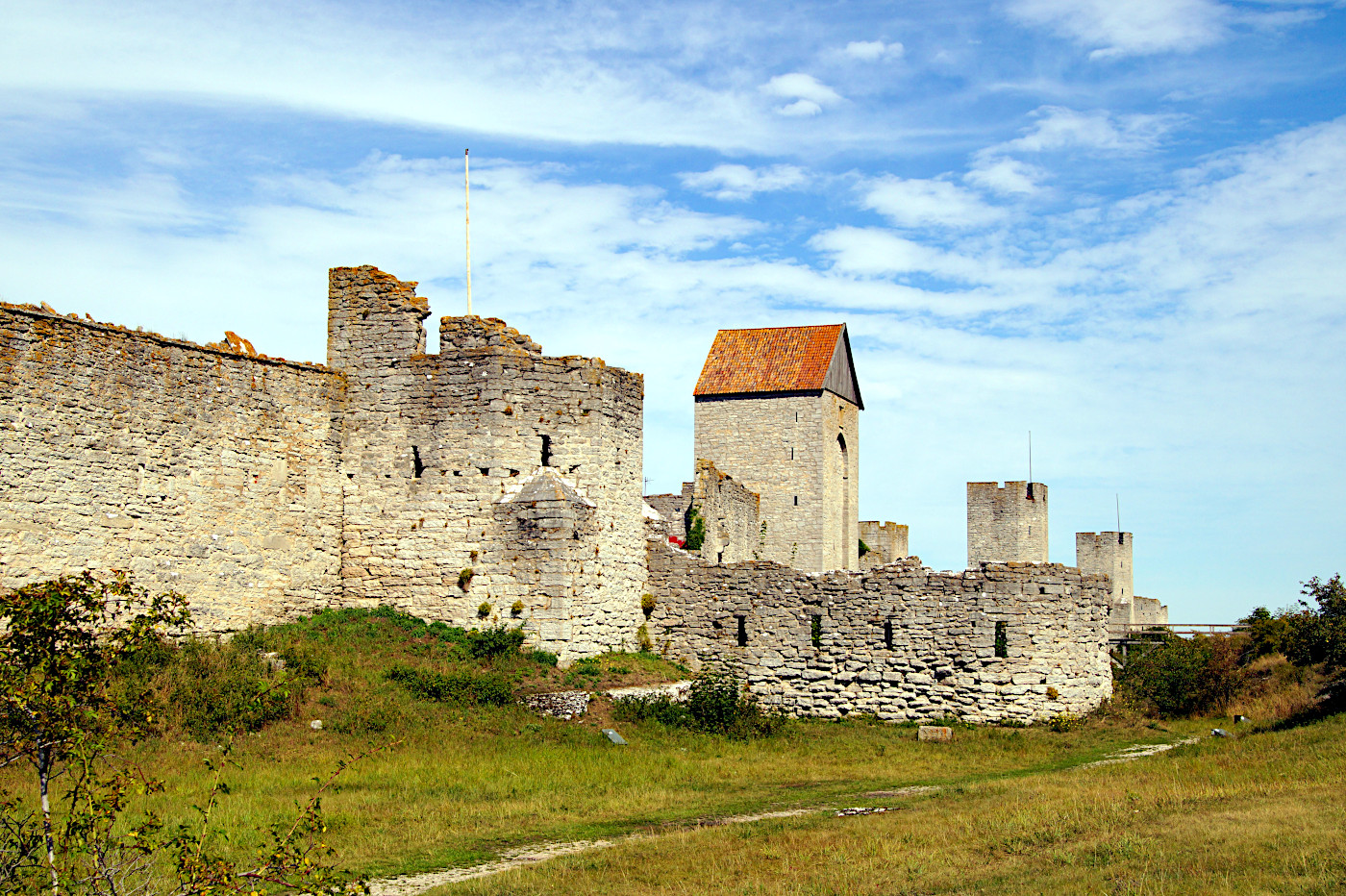 Visby: medieval city and a highlight of my visit to Gotland. A former Viking site on the island of Gotland, Visby was the main centre of the Hanseatic League in the Baltic from the 12th to the 14th century. Its 13th-century ramparts and more than 200 warehouses and wealthy merchants' dwellings from the same period make it the best-preserved fortified commercial city in northern Europe
Laponia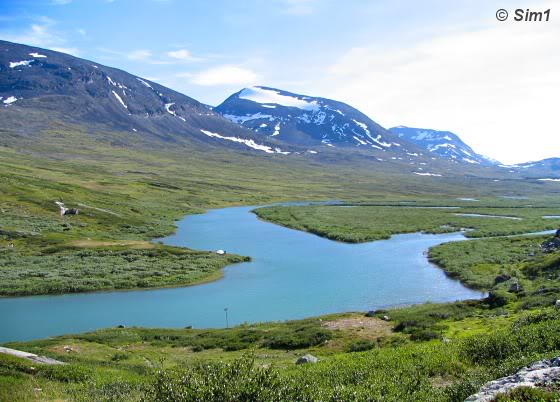 Laponian Area: The Arctic Circle region of northern Sweden is the home of the Saami, or Lapp people. It is the largest area in the world (and one of the last) with an ancestral way of life based on the seasonal movement of livestock. Every summer, the Saami lead their huge herds of reindeer towards the mountains through a natural landscape hitherto preserved, but now threatened by the advent of motor vehicles. Historical and ongoing geological processes can be seen in the glacial moraines and changing water courses.
The High Coast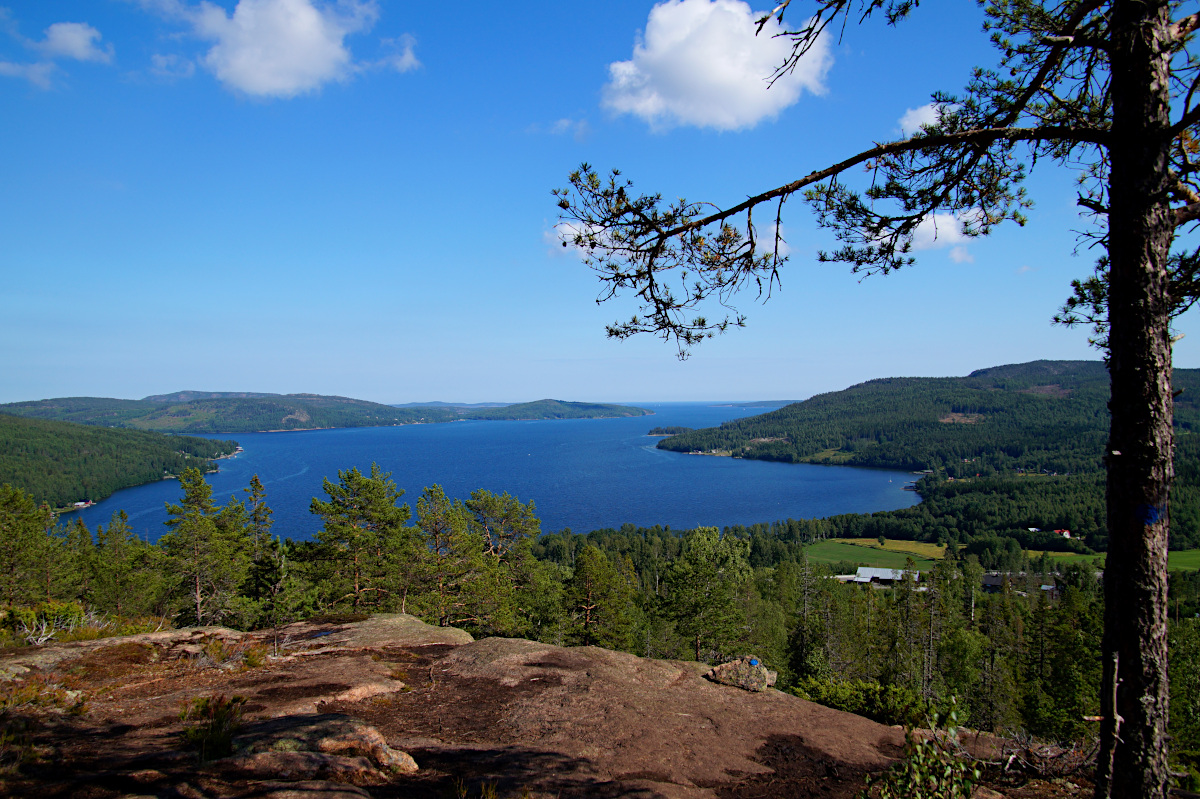 Map of Unesco sites in Sweden

Click on the names in the map below
to go to their destination pages.