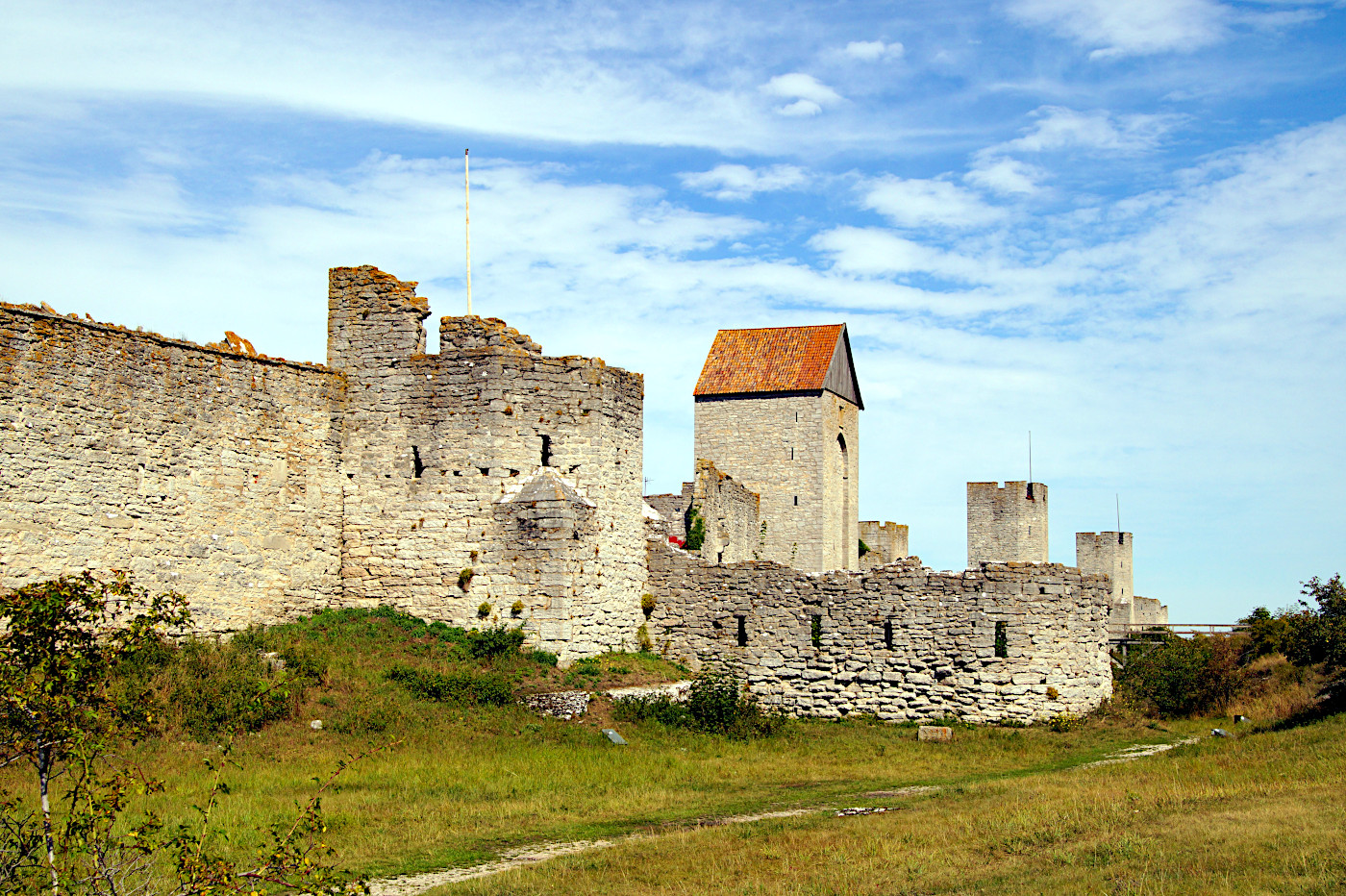 "Heritage is our legacy from the past, what we live with today, and what we pass on to future generations. Our cultural and natural heritage are both irreplaceable sources of life and inspiration." (from UNESCO site)
I do enjoy visiting UNESCO World Heritage Sites all over the globe. All are different and unique in their own way!
Although I list them here on my website, I do not treat them as a 'list' in real life and trying to tick of each and every one of them. Quite a few of them I actually visited, not being fully aware that they are UNESCO sites. But knowing it afterwards, they are deservingly so.
It has been an interesting journey however to list the ones that I have visited, and read about the many remaining ones, that maybe one day I might visit as well.
Visited UNESCO sites around the world

You can click on the photos to go to their destination pages.
Sweden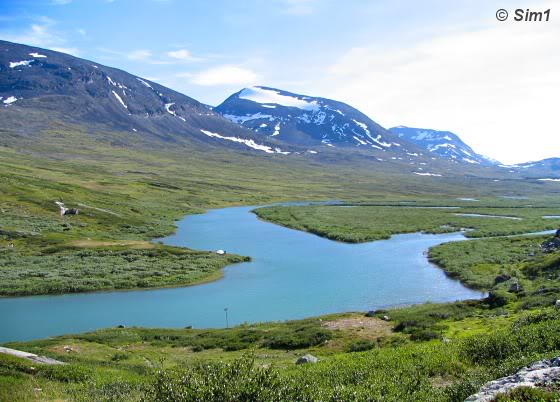 In Sweden I visited 7 of them so far, and each of these is so different from the other, that it is totally impossible to compare them. But what I can say that 2 of there are among my absolute favourite places in Sweden, and those are Laponia and Visby. In total Sweden has 15 Unesco sites ranging from ancient Viking sites to natural wonders.
Morocco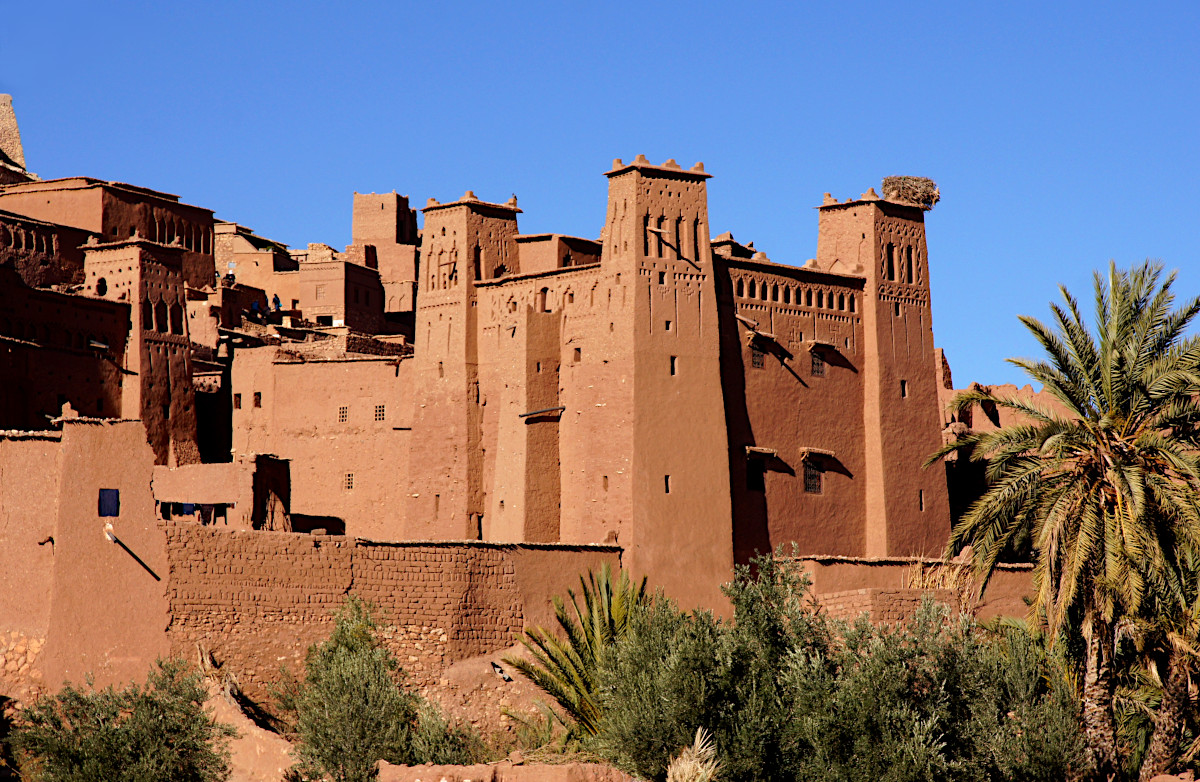 In total Morocco has 9 UNESCO World Heritage Sites, of which I visited 2: the Ksar of Ait-Ben-Haddou and the Medina of Marrakesh. The one that captured me the most, as it was unique, was the Ksar of Ait-Ben-Haddou.
USA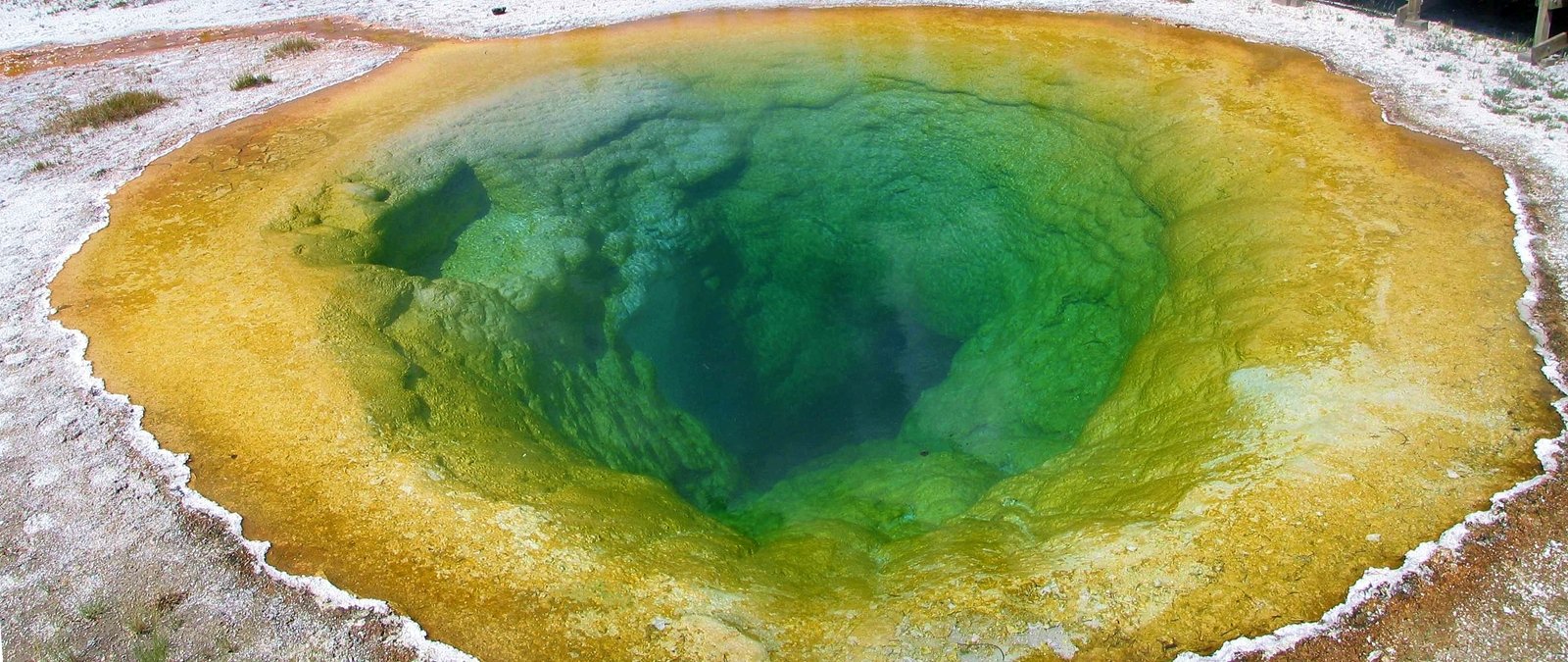 In total USA has 23 UNESCO World Heritage Sites, of which I visited 7 so far.
Spain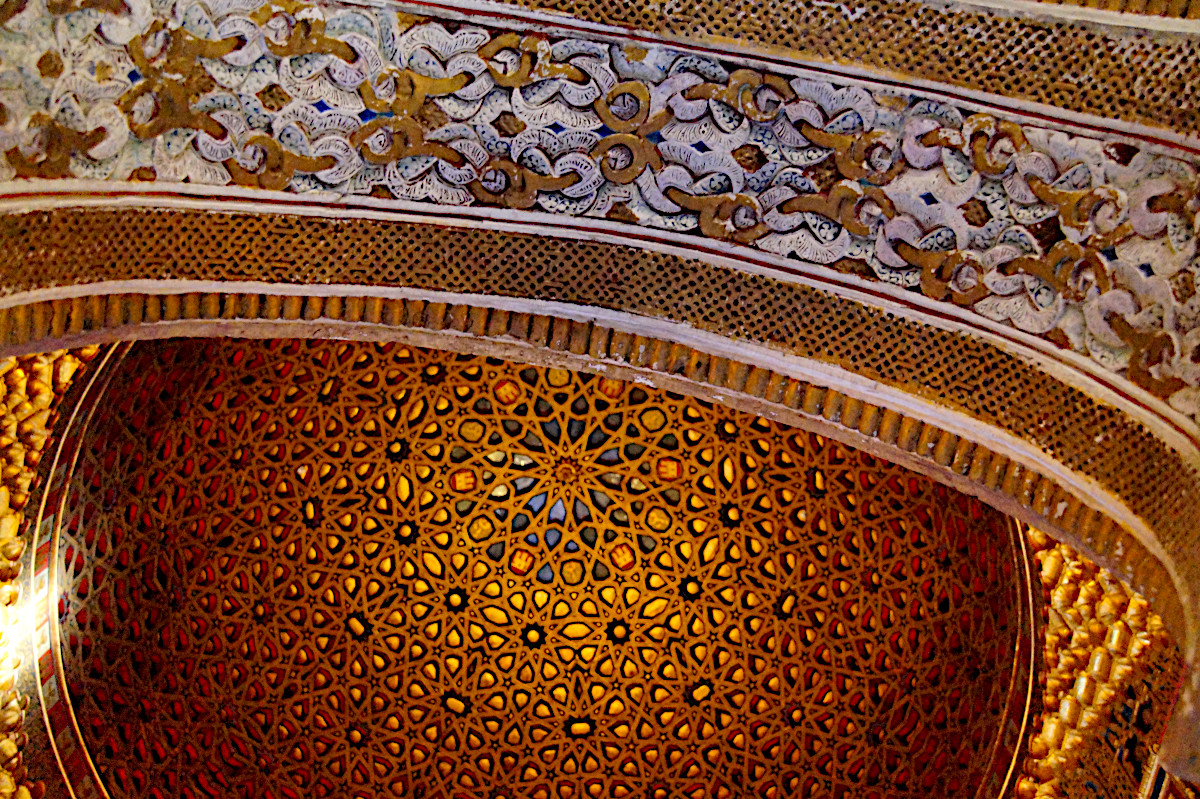 In total Spain has 47 UNESCO World Heritage Sites, of which I visited 12 so far.
Italy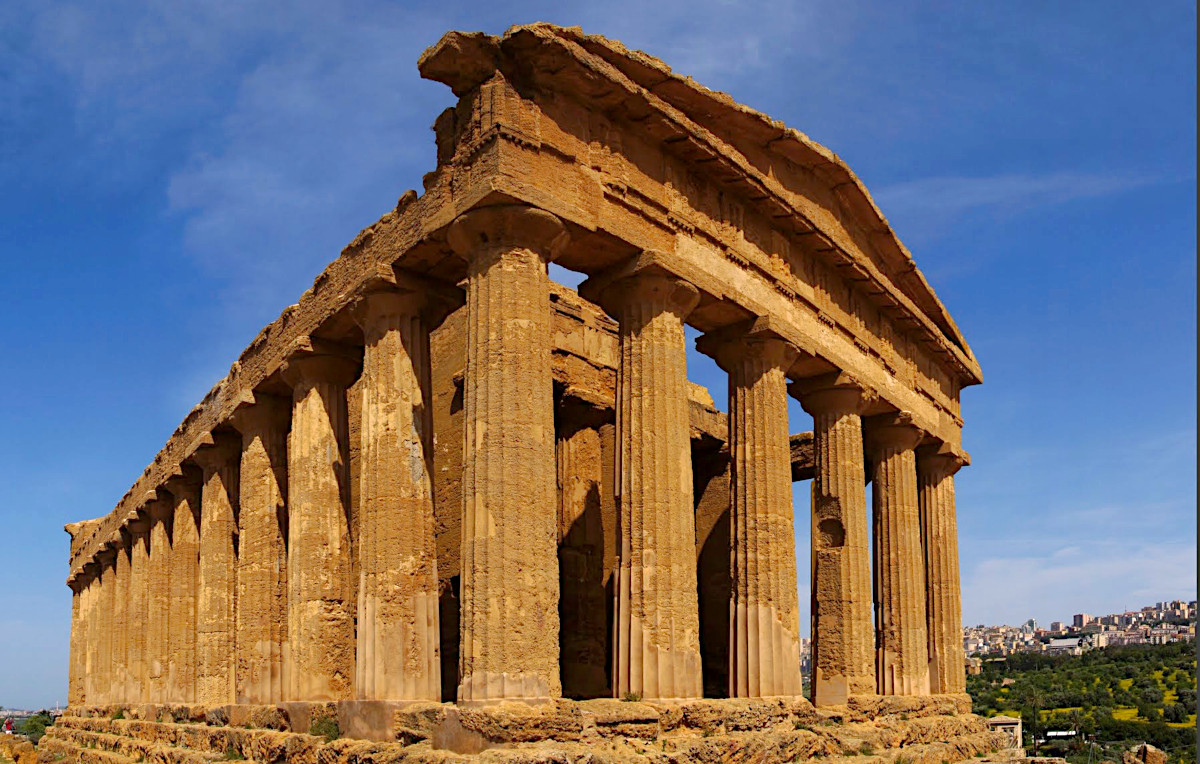 Italy has a huge amount of UNESCO sites, 54 in total, and most of these fall into the category of Cultural Heritage Sites.
I have been to Italy quite a few times, and during all these travels I have been in luck to visit 20 Italian UNESCO sites. They varied from Churches, to mosaics, to Archaeological Areas like Pompeii and Herculaneum. But also towns and villages, and landscapes. And all of them well worth the visit! I still have a few places on my wishlist, so hopefully I will be able to visit Italy a few more times in future.
Canada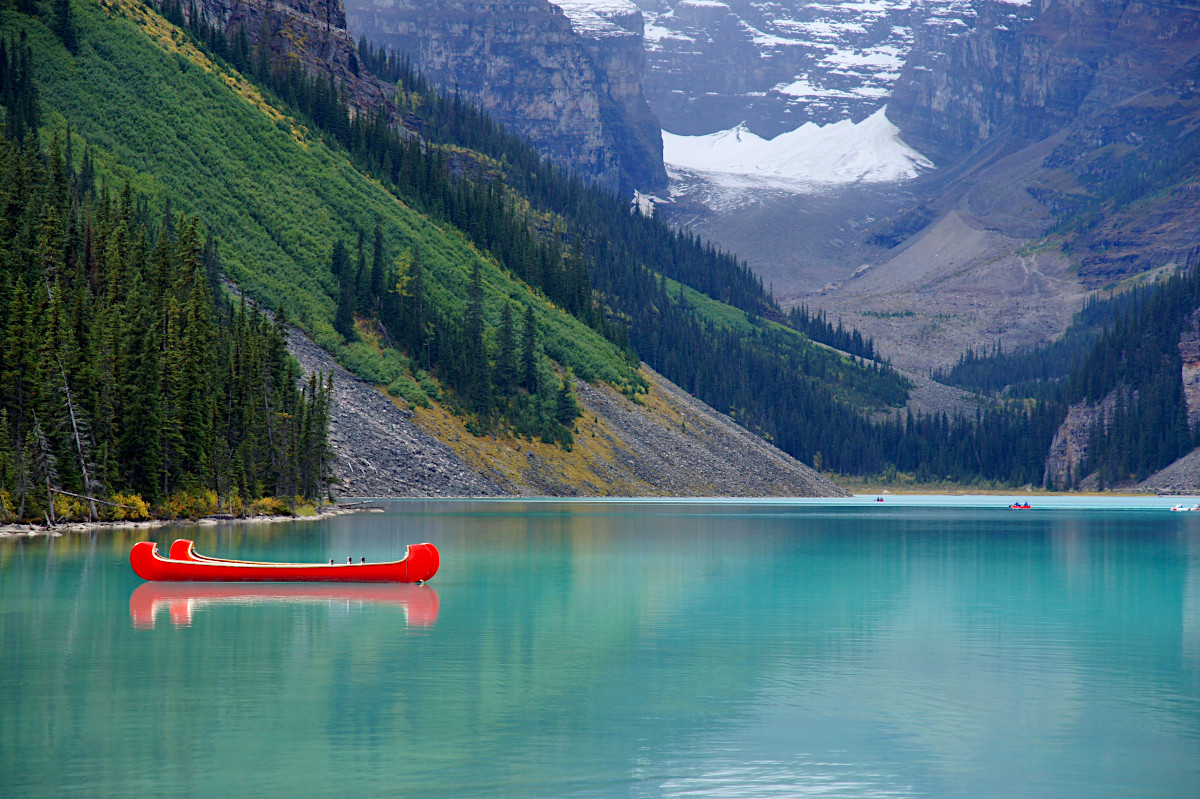 Canada is a vast country, and for such a huge country it only contains a mere 19 UNESCO World Heritage Sites. As the country is so huge, and the parks are spread out, it is no so easy to visit a larger number of these. So far I have visited 3 of the Canadian UNESCO sites: Waterton Glacier International Peace Park, the Canadian Rocky Mountain Parks and finally Gros Morne National Park in Newfoundland.