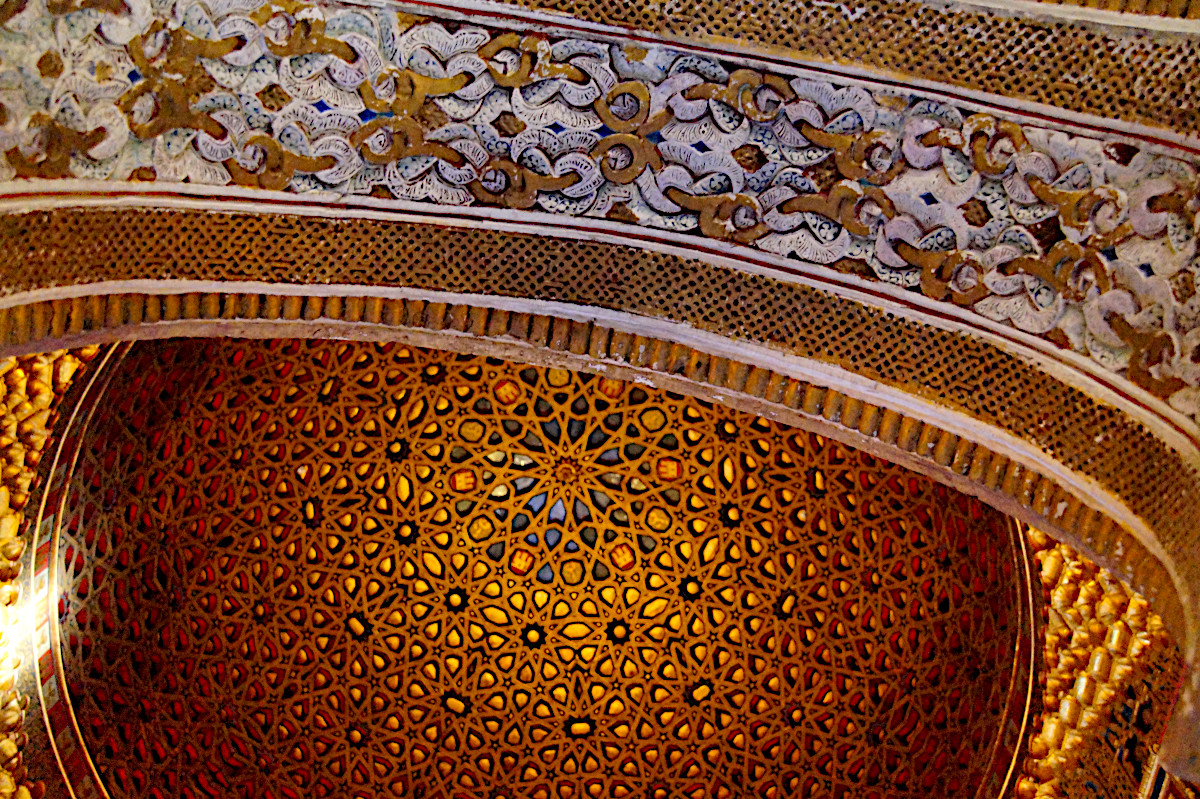 "Heritage is our legacy from the past, what we live with today, and what we pass on to future generations. Our cultural and natural heritage are both irreplaceable sources of life and inspiration." (from UNESCO site)
I do enjoy visiting UNESCO World Heritage Sites all over the globe. All are different and unique in their own way!
Although I list them here on my website, I do not treat them as a 'list' in real life and trying to tick of each and every one of them. Quite a few of them I actually visited, not being fully aware that they are UNESCO sites. But knowing it afterwards, they are deservingly so.
It has been an interesting journey however to list the ones that I have visited, and read about the many remaining ones, that maybe one day I might visit as well.
Visited UNESCO sites Spain

In Spain I visited 12 of them so far (see below). In total Spain has 47 UNESCO sites.

Below are the sites that I have visited, and you can find a map with all the Spanish UNESCO sites at the bottom of the page.
Alhambra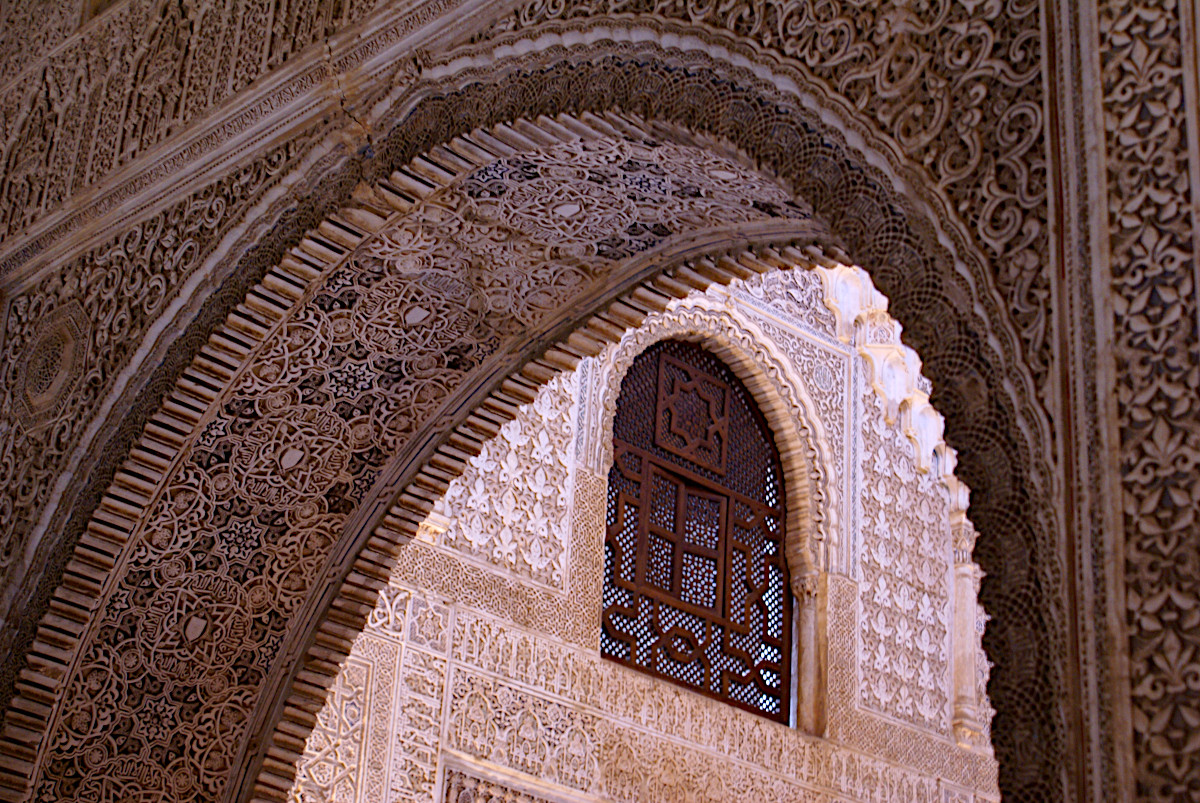 Alhambra, Generalife and Albayzín, Granada
Burgos Cathedral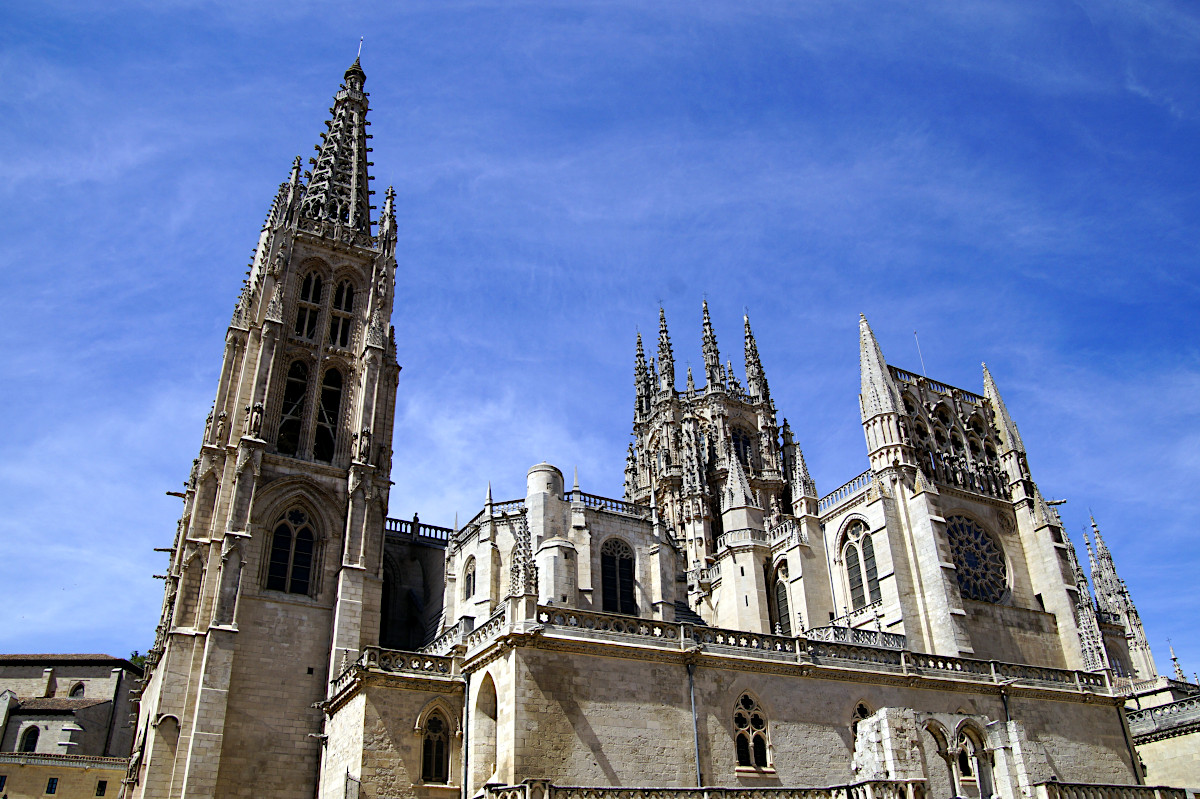 Burgos Cathedral
Medina Azahara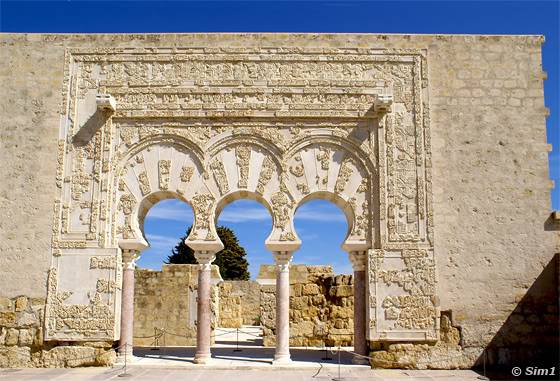 Caliphate City of Medina Azahara
Vall de Boí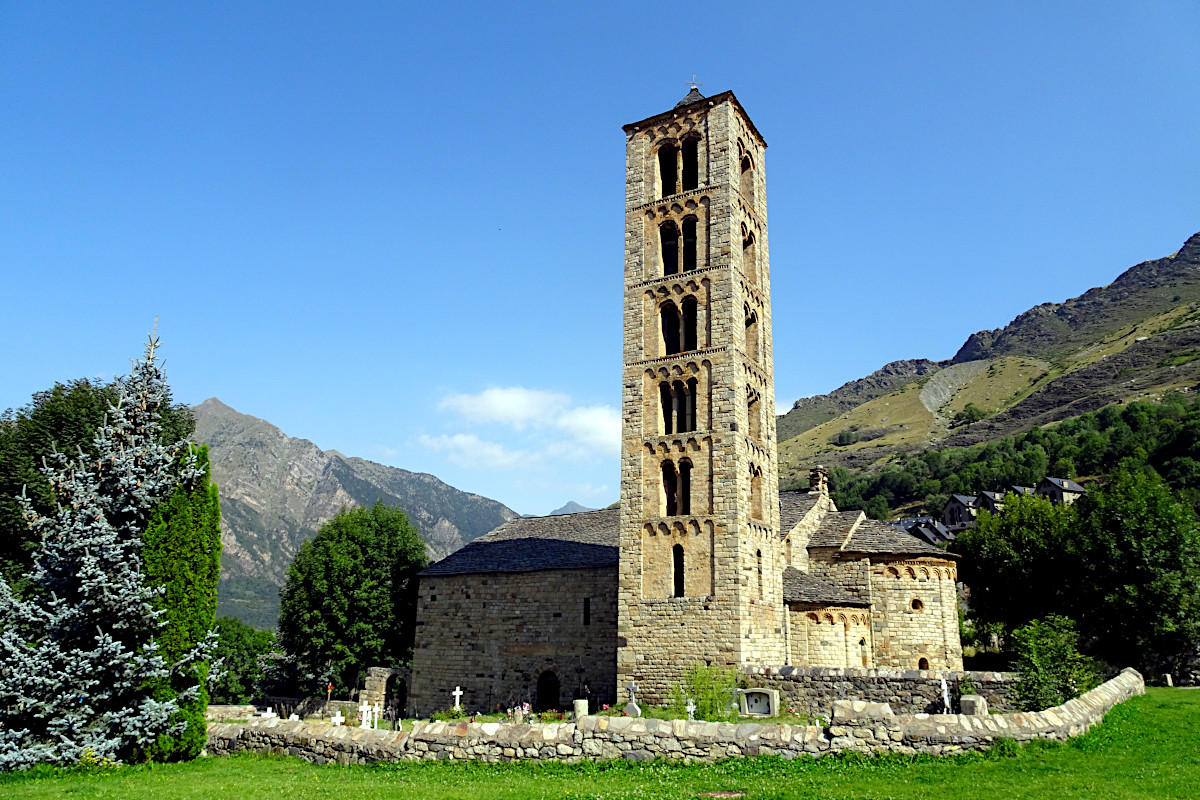 Catalan Romanesque Churches of the Vall de Boí
Seville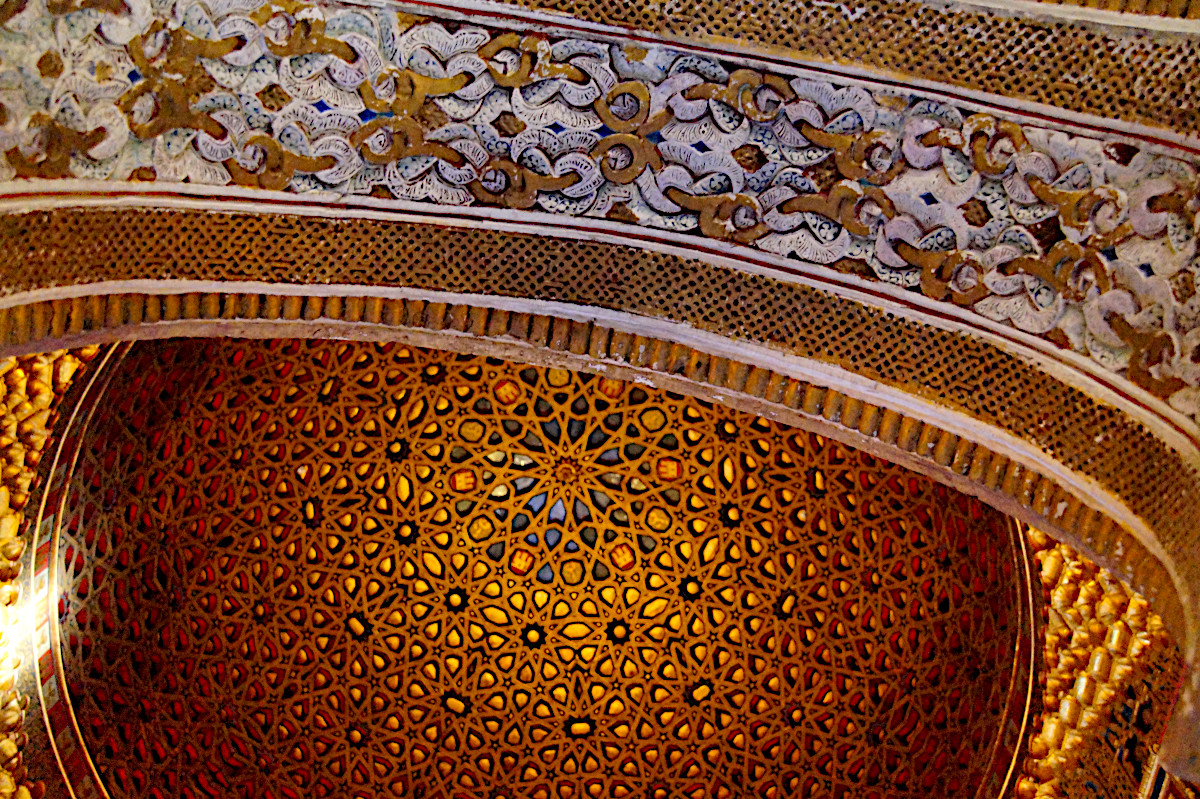 Cathedral, Alcázar and Archivo de Indias in Seville
Cordoba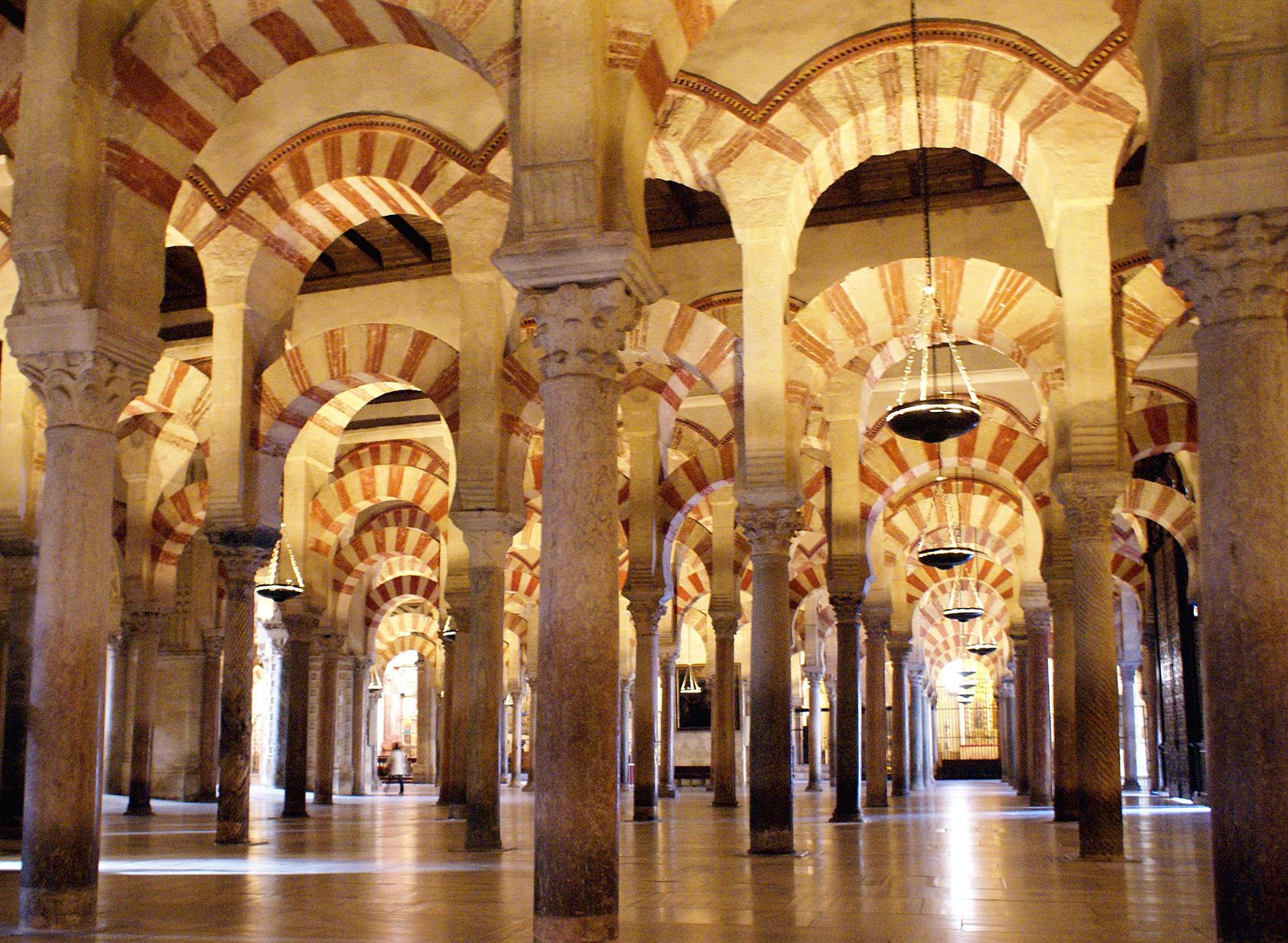 Cordoba
Toledo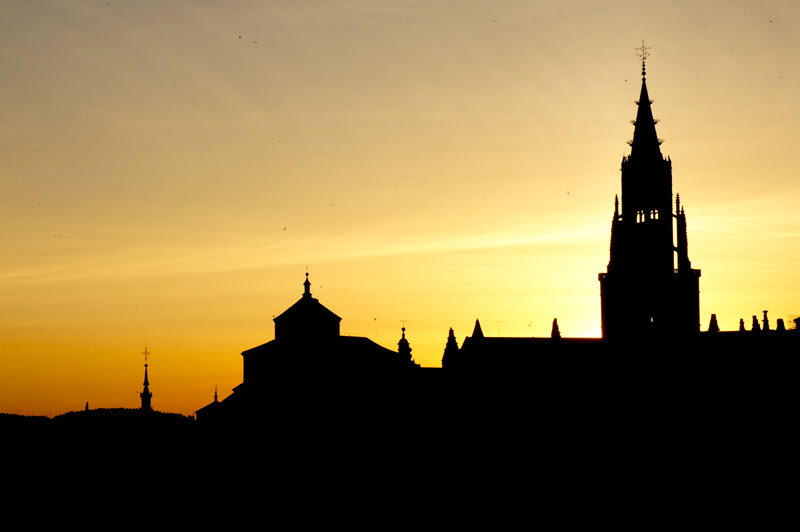 Historic City of Toledo
Ávila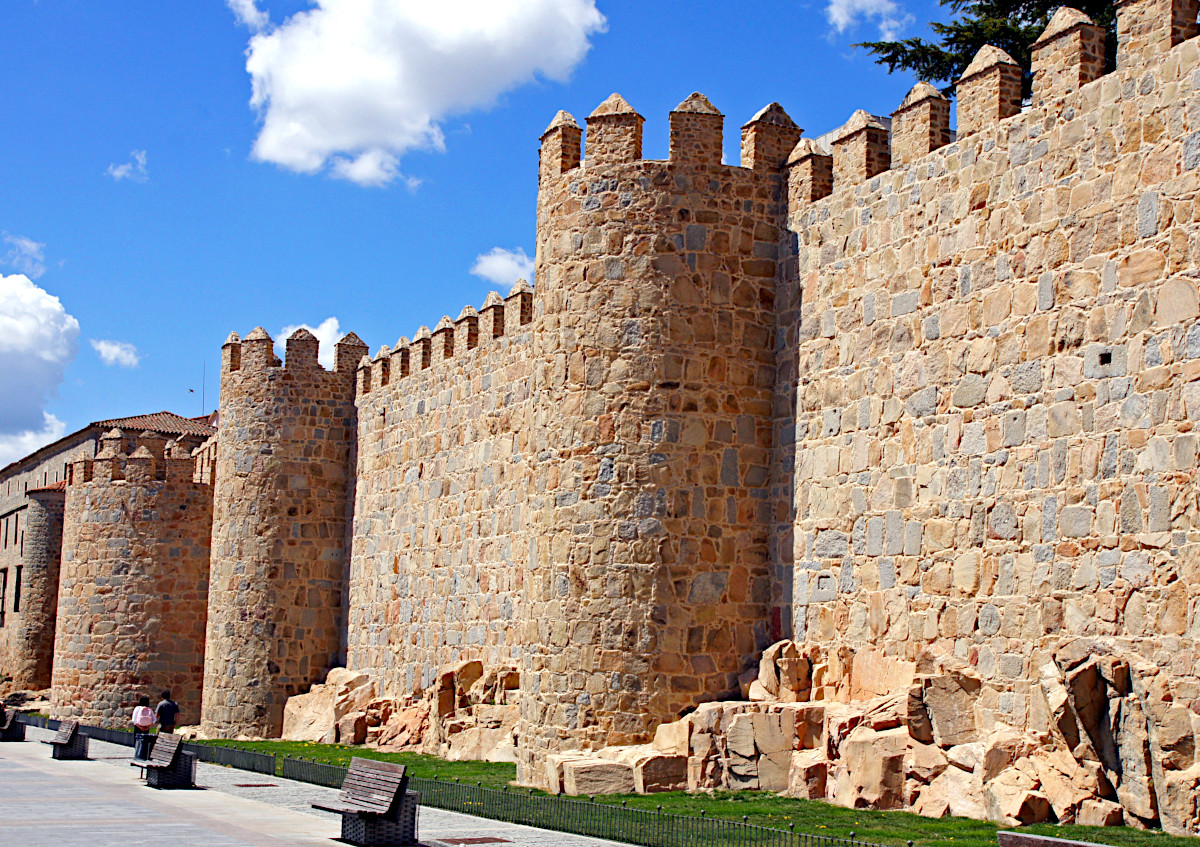 Old Town of Ávila with its Extra-Muros Churches
Segovia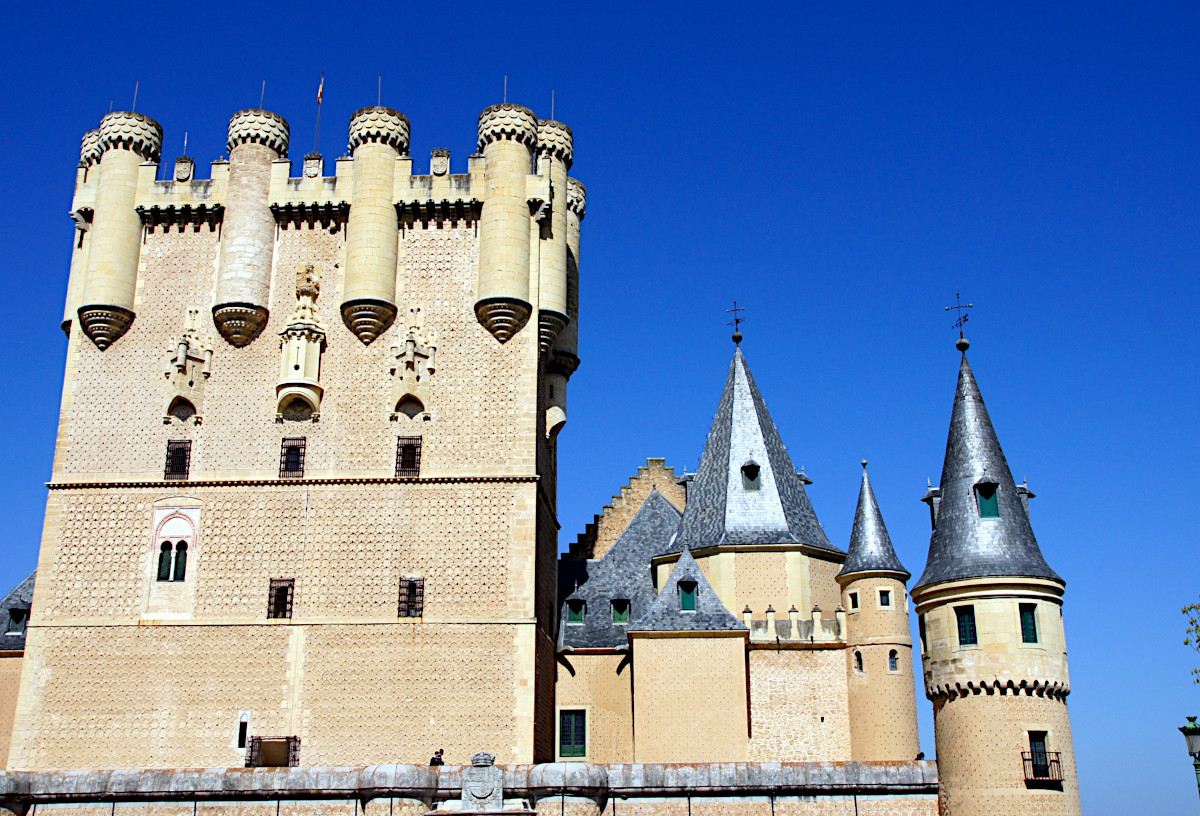 Old Town of Segovia and its Aqueduct
Santiago de Compostela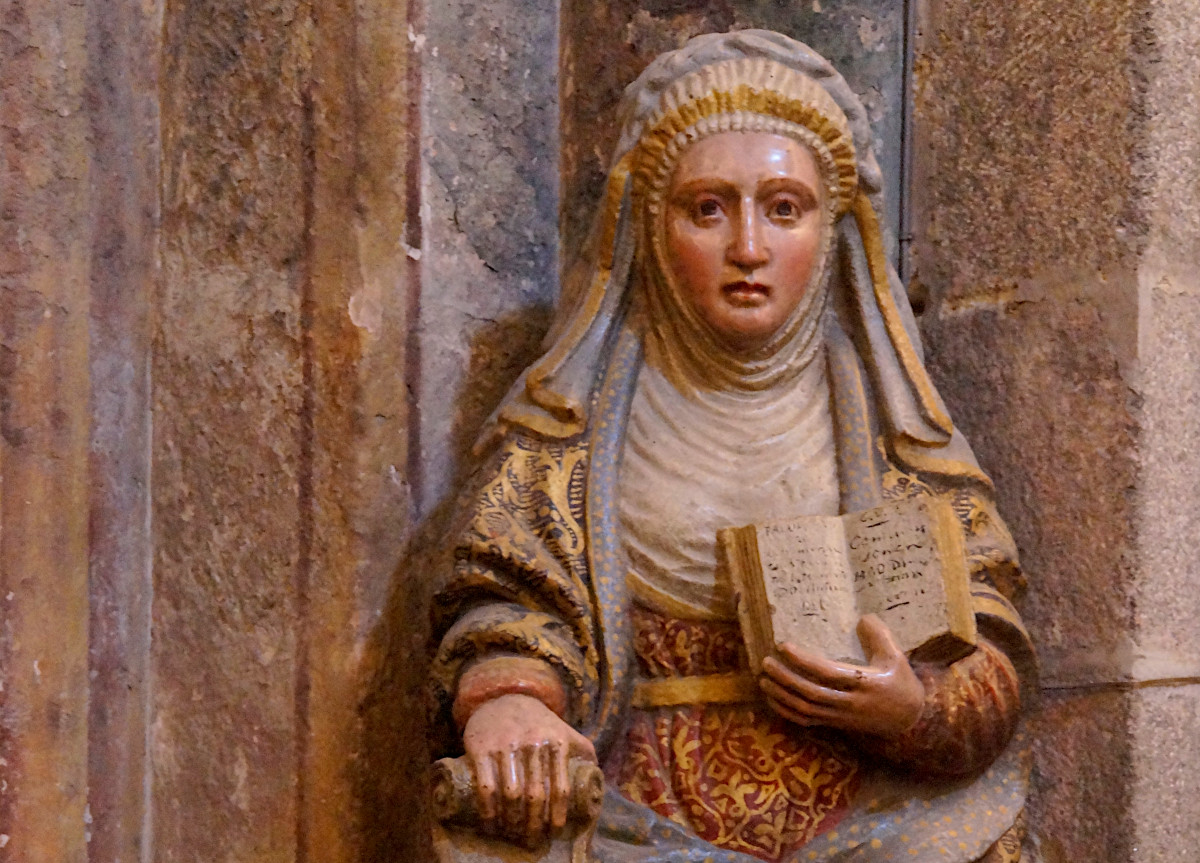 Santiago de Compostela (Old Town)
Pyrénées - Mont Perdu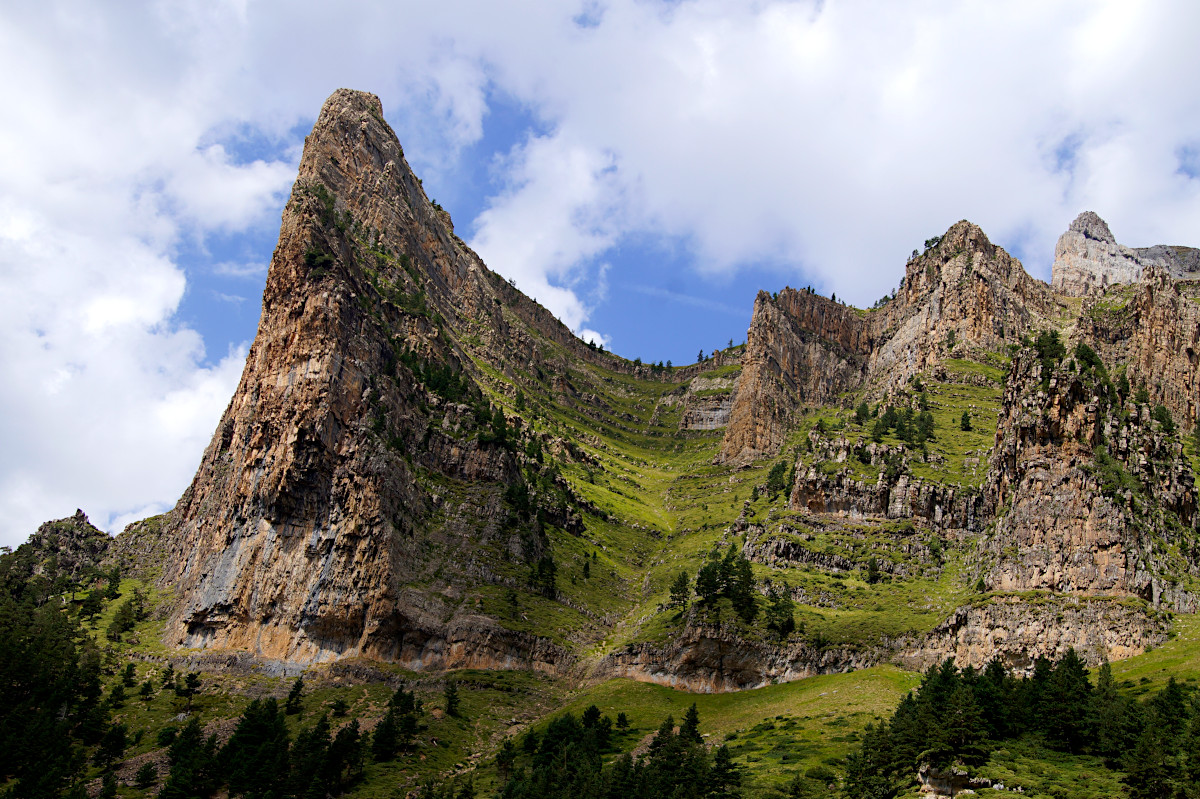 Pyrénées - Mont Perdu
Teide NP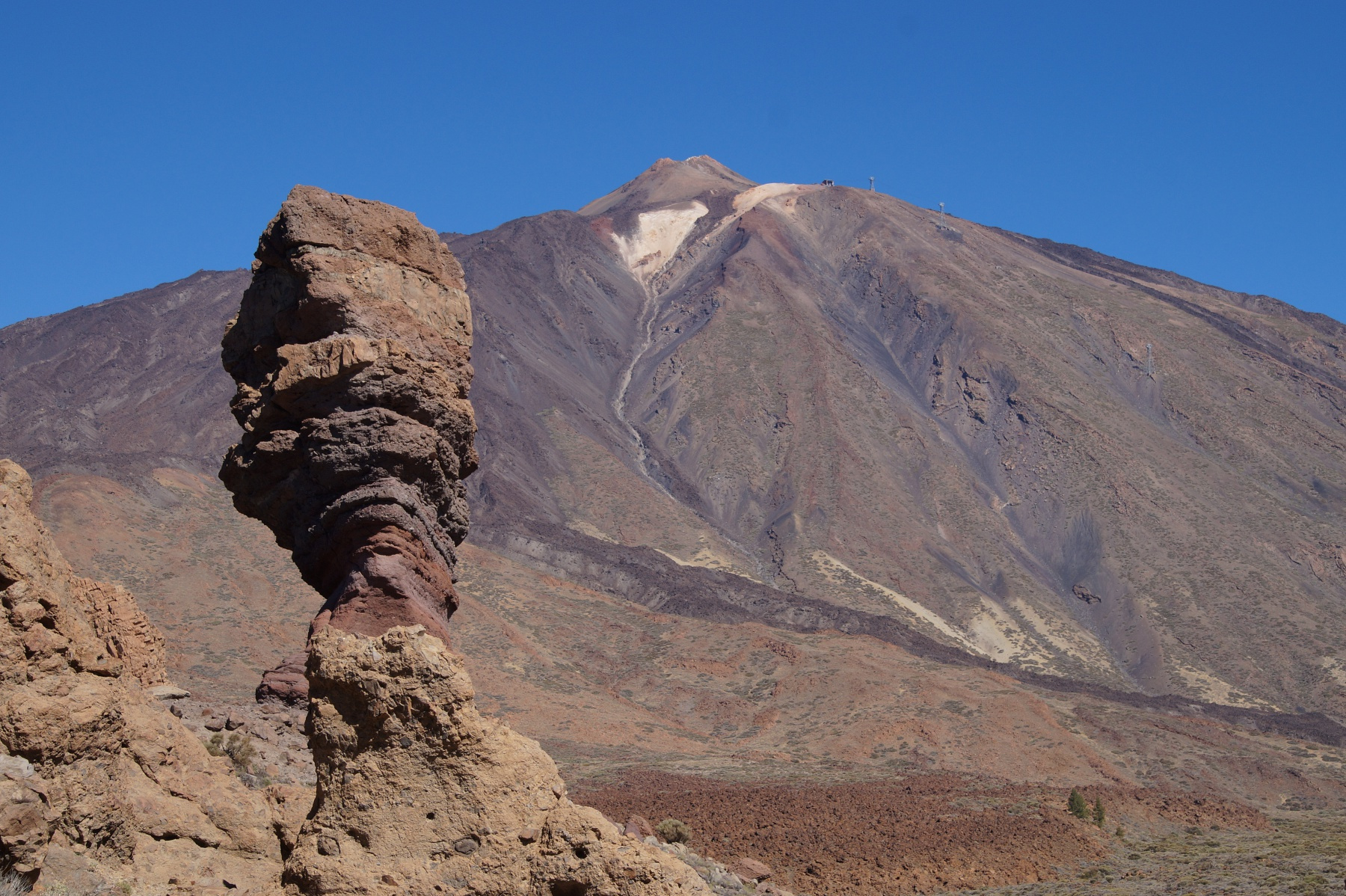 Teide National Park
Map of UNESCO sites in Spain

Some names in the map below are clickable and will bring you to their destination pages.