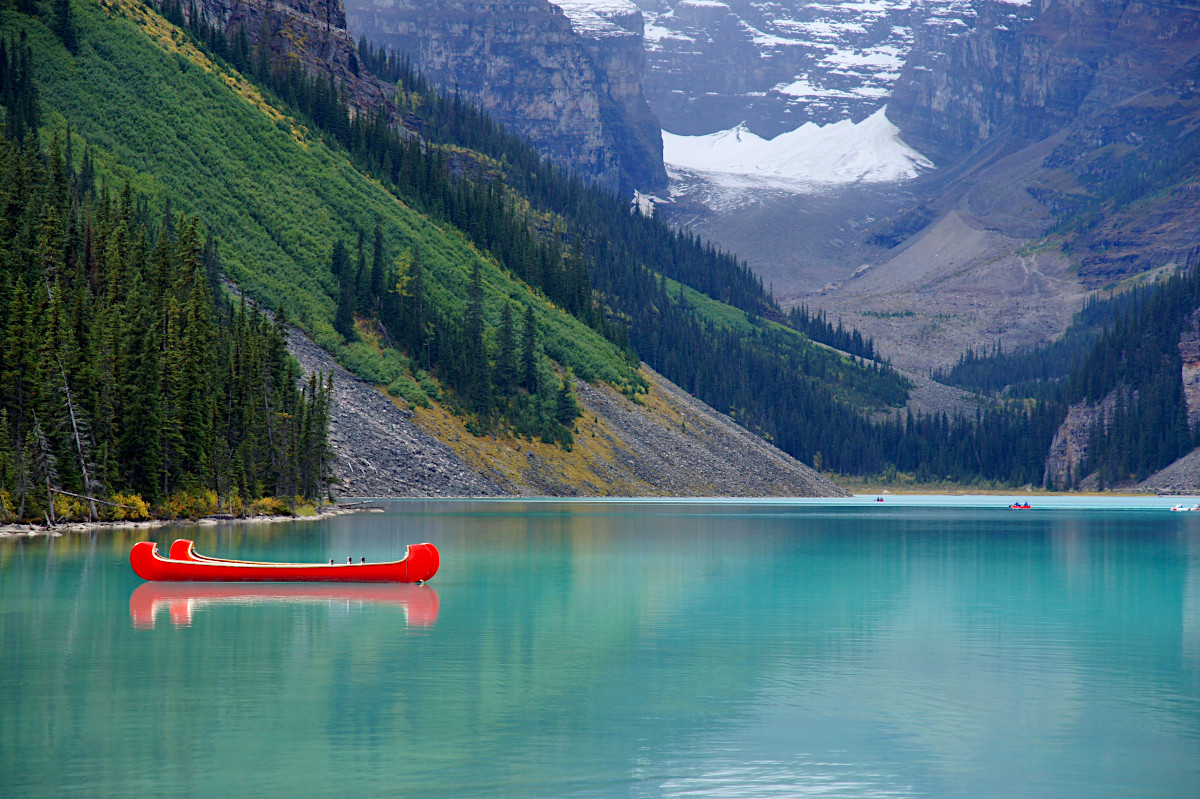 "Heritage is our legacy from the past, what we live with today, and what we pass on to future generations. Our cultural and natural heritage are both irreplaceable sources of life and inspiration." (from UNESCO site)
I do enjoy visiting UNESCO World Heritage Sites all over the globe. All are different and unique in their own way!
Although I list them here on my website, I do not treat them as a 'list' in real life and trying to tick of each and every one of them. Quite a few of them I actually visited, not being fully aware that they are UNESCO sites. But knowing it afterwards, they are deservingly so.
It has been an interesting journey however to list the ones that I have visited, and read about the many remaining ones, that maybe one day I might visit as well.
Visited UNESCO sites Canada

Canada is a vast country, and for such a huge country it only contains a mere 19 UNESCO World Heritage Sites. As the country is so huge, and the parks are spread out, it is no so easy to visit a larger number of these. So far I have visited 3 of the Canadian UNESCO sites. Almost 4, but my tour to 'Mistaken Point' was cancelled as the site was closed due to bad weather.

Below are the sites that I have visited, and you can find a map with all the Canadian UNESCO sites at the bottom of the page.
Waterton Glacier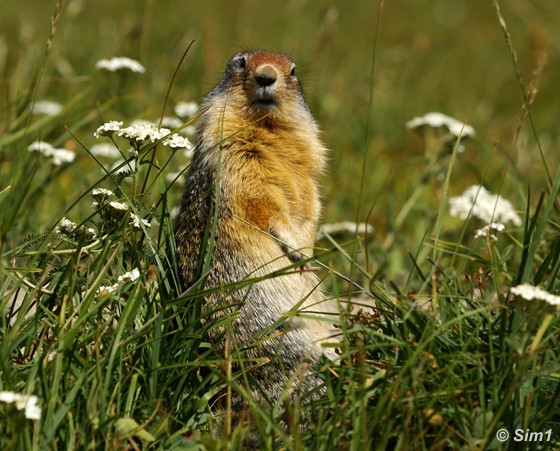 Waterton Glacier International Peace Park. I only visited once, but am always dreaming of returning to this park. Some of my favourite memories of visiting National Parks are from Glacier National Park. Both the landscape, the amazing hikes, as well as the abundance of wildlife, has made this one of my favourite places in the world.
Canadian Rocky Mountains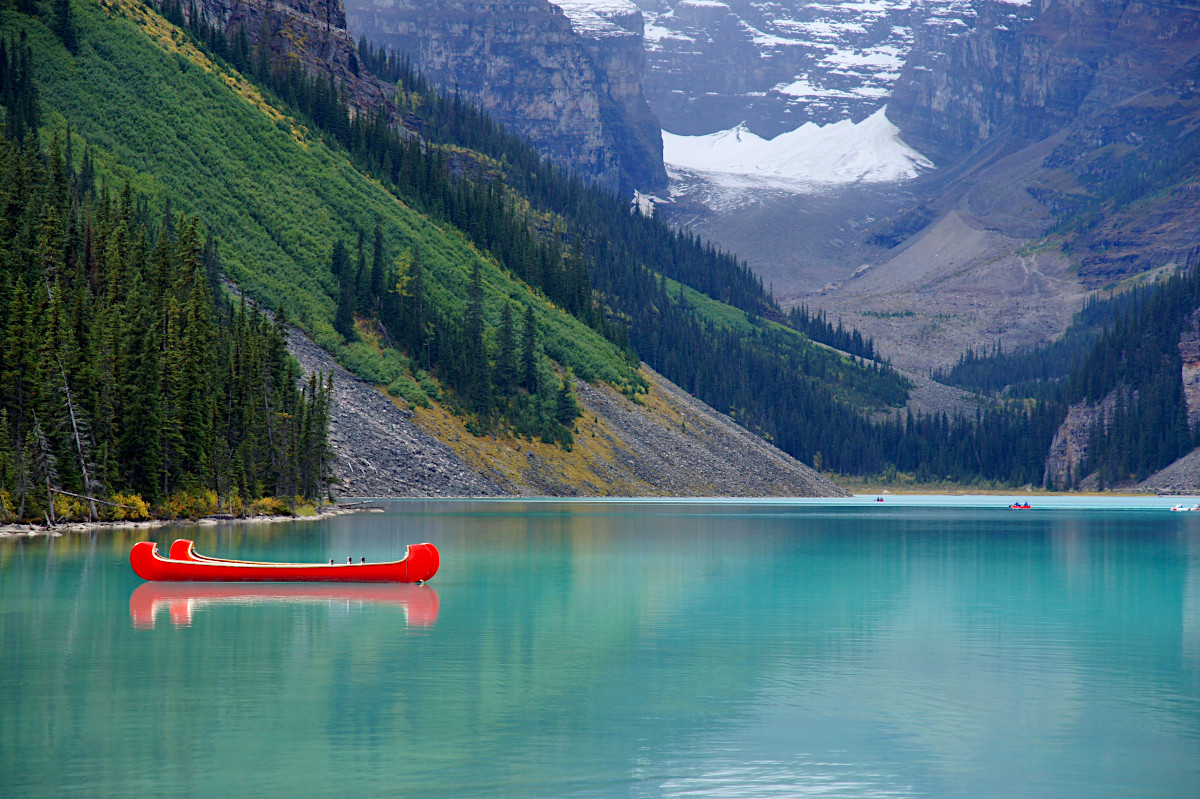 Canadian Rocky Mountain Parks: an amazing area with the National Parks of Banff, Jasper, Kootenay and Yoho, as well as the Mount Robson, Mount Assiniboine and Hamber provincial parks. It is striking mountain landscape with mountain peaks, glaciers, lakes, waterfalls and canyons. I've visited several times, and the beauty of the area always mesmerizes me. I do like the more off the beaten areas inside these National Parks however, as it can get very crowdy during the high season in e.g. Lake Louise.
Gros Morne NP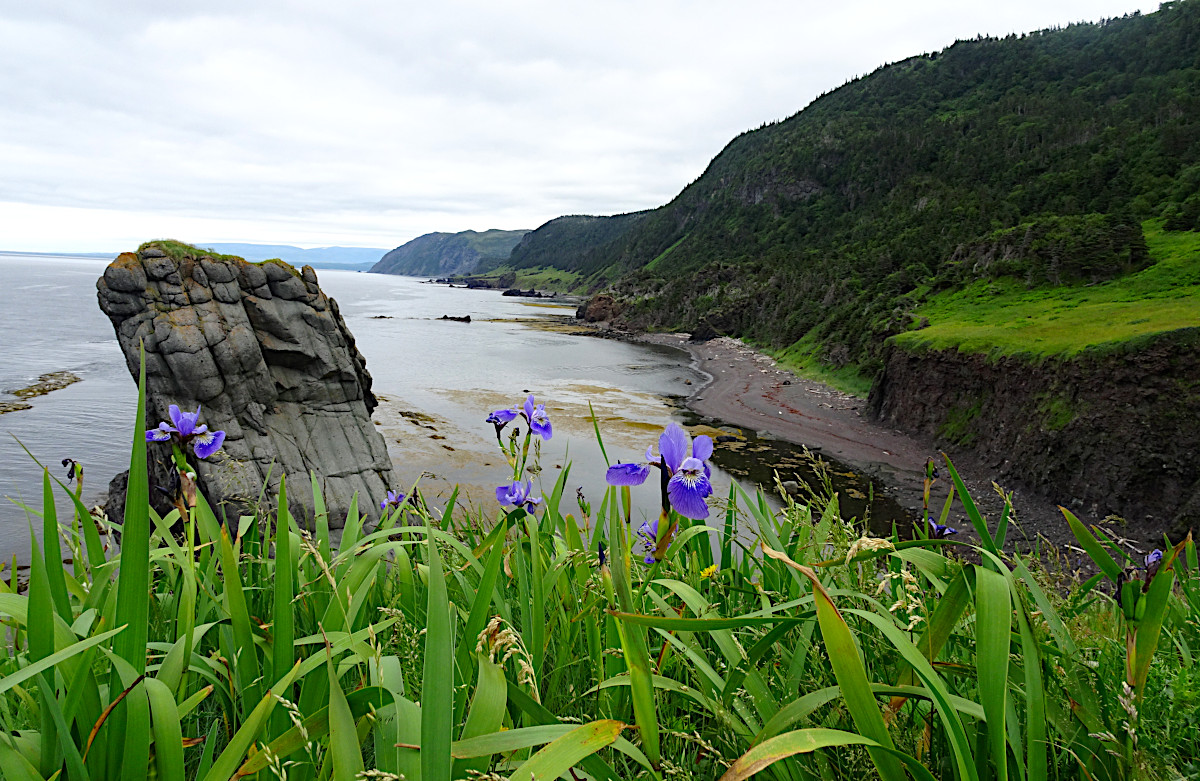 Gros Morne National Park is a National Park in Newfoundland, 1,805 square kilometres in size. The scenery is beautiful in itself, but the park also provides a rare example of the process of continental drift, where deep ocean crust and the rocks of the earth's mantle lie exposed.
Unfortunately the weather gods were not on my side during our visit: the thick fogs blocking the views, and continues rain hindering most of our hiking plans. We did one beautiful hike however, wish we could have done more.
Map of UNESCO sites in Canada

Some names in the map below are clickable (those I've written about) and will bring you to their destination pages.