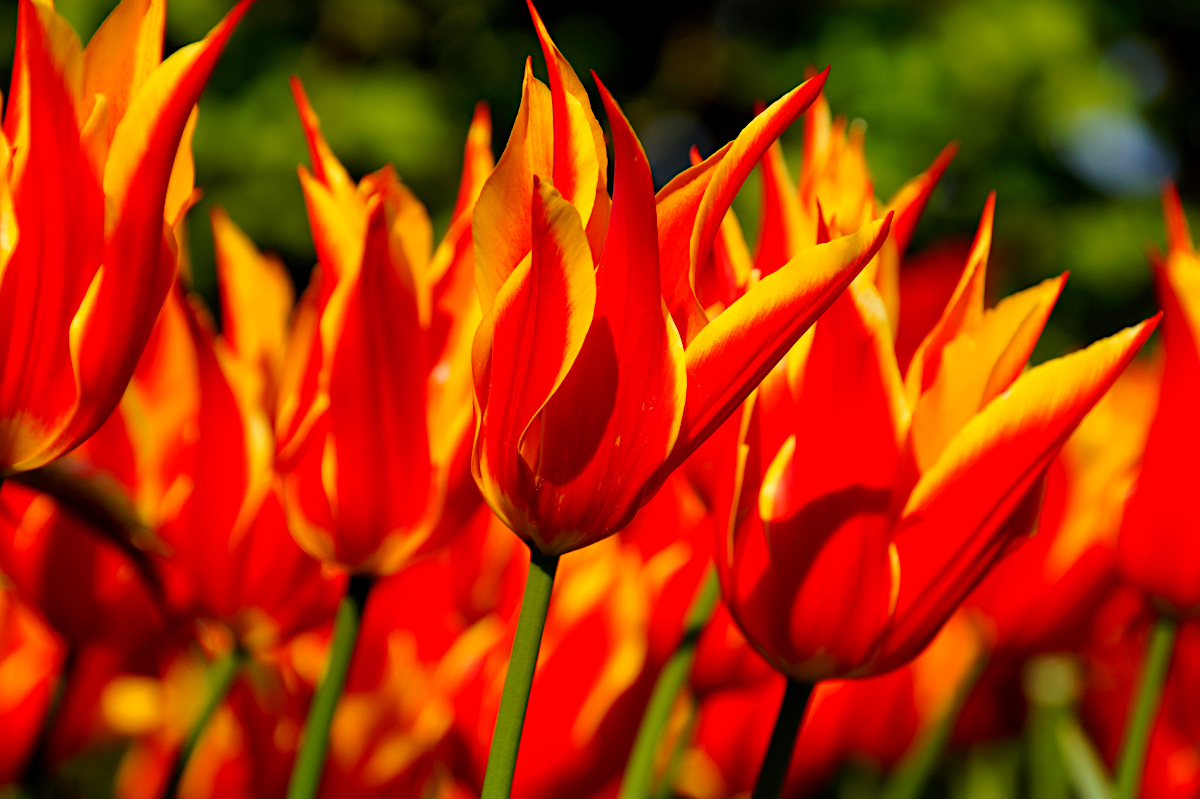 Tulip Fly Away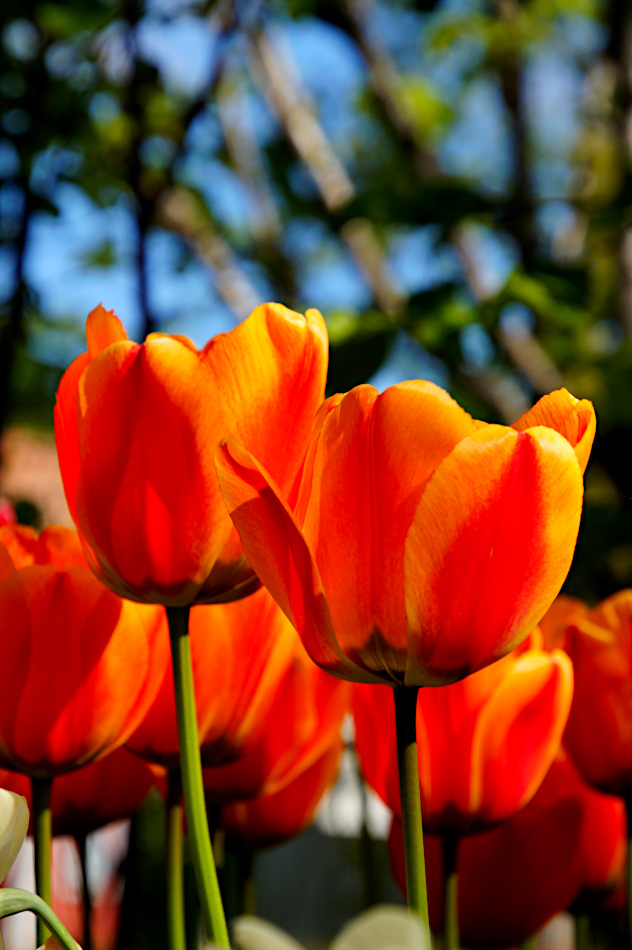 Tulip Apeldoorn Elite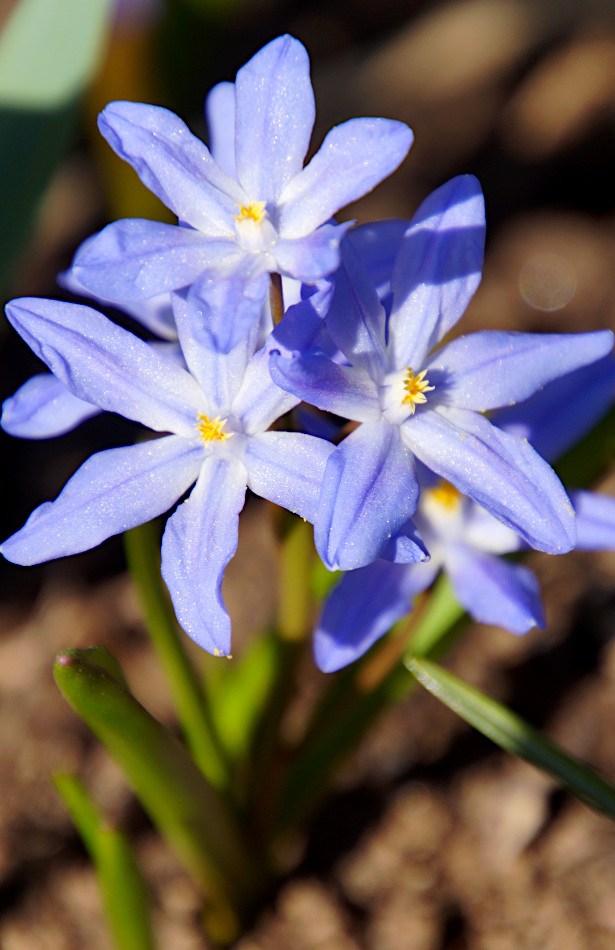 The very early flowering Chionodoxa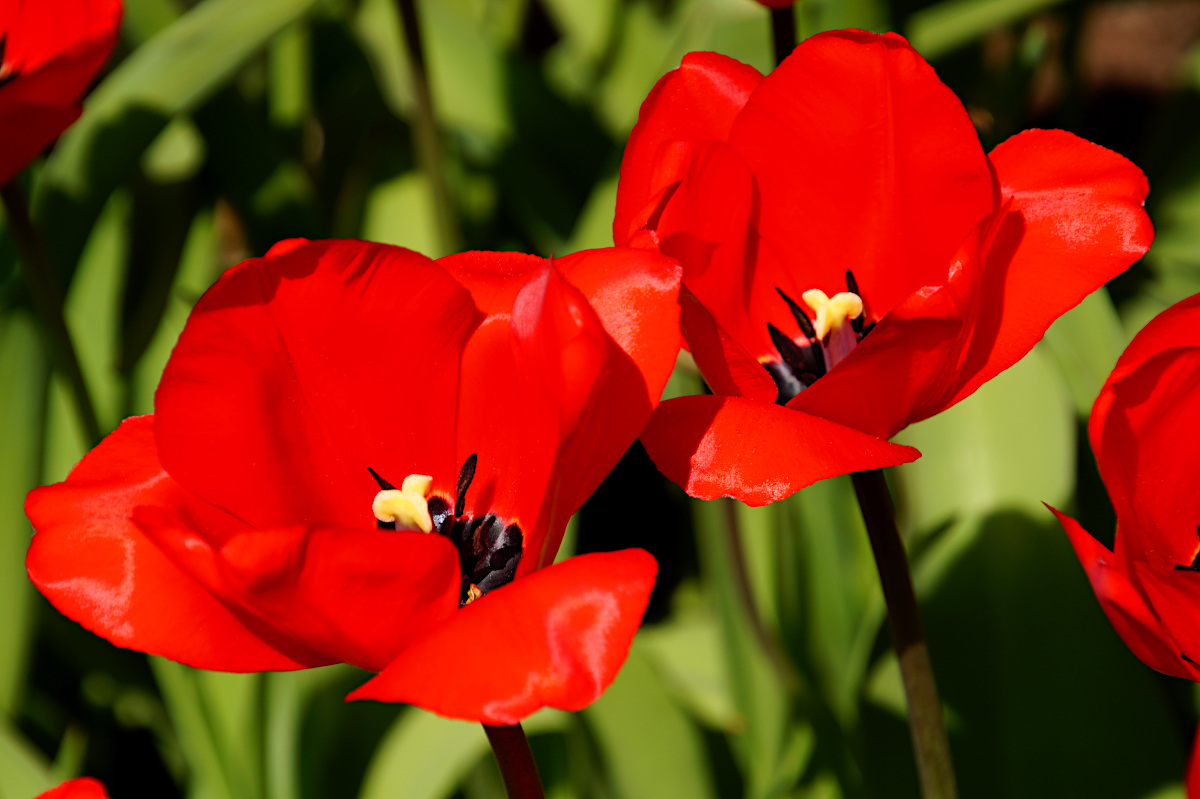 Tulip Red impression
The winters in Sweden are long, far tooo long for me. Even after almost 20 years living in Sweden I am not a friend with these long winters. And by the time we get to the month of March, I really am longing for some spring sunshine and warmth. And of course some spring colours!
So since a few years back I have started to go "ALL-IN" with the spring garden, planting hundreds and hundreds of bulbs, especially in the front garden, giving a magical display of happy colours during the spring. Creating my own happy world of Spring Flowers 😊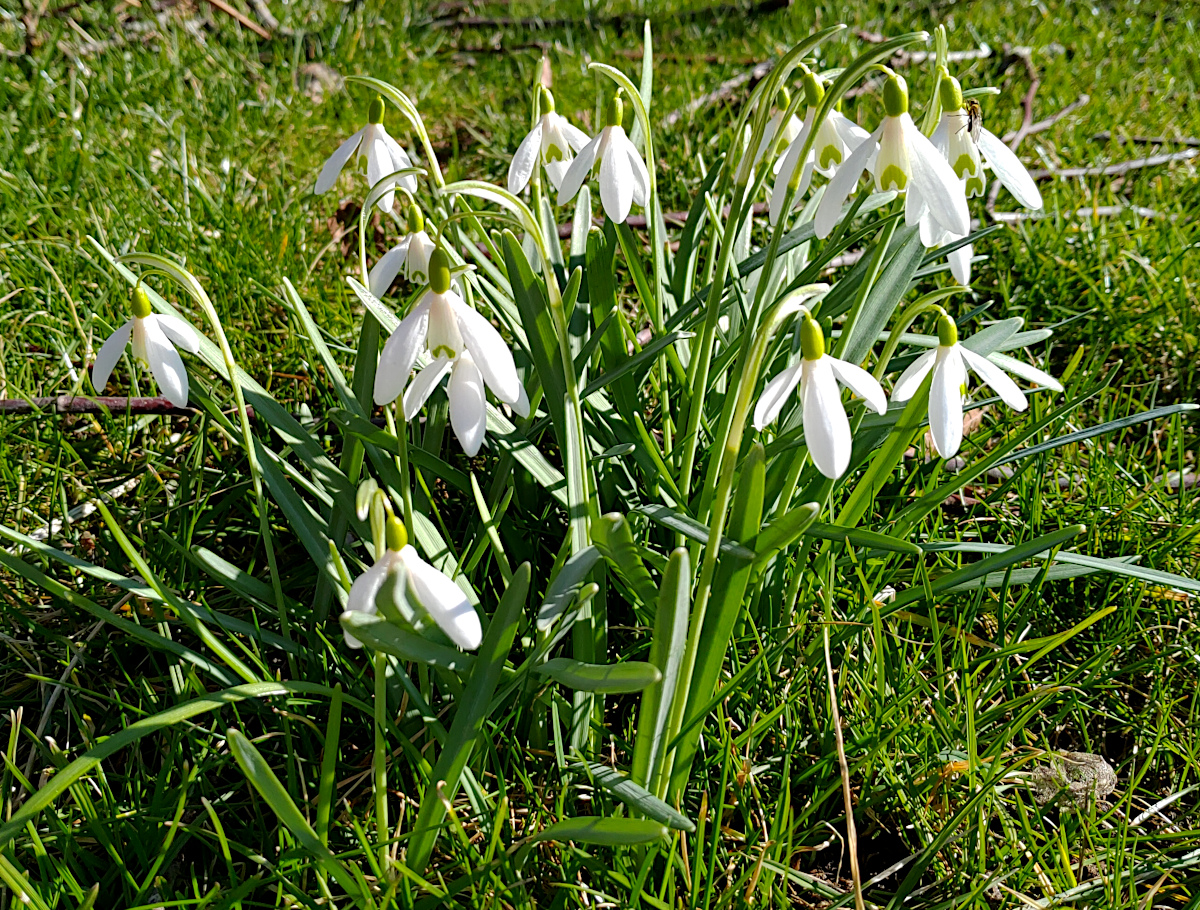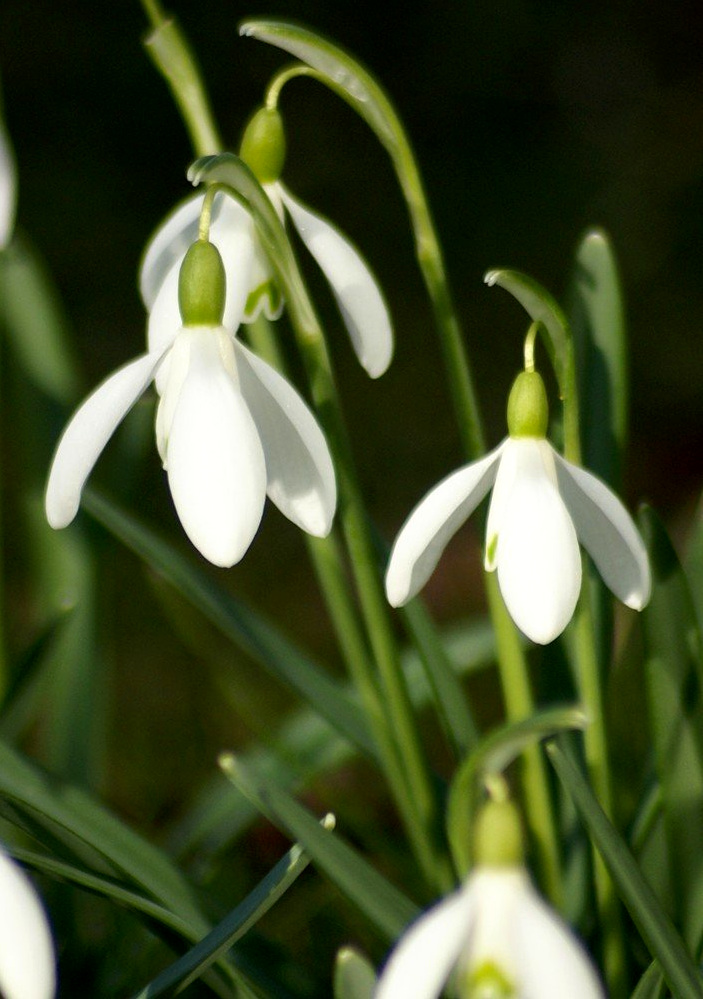 I am writing this during the first week of March 2021, and spring this year has started very very early! The snow has melted, although the ice is still covering lake Mälaren. And the very first flowers to show themselves are the snowdrops, sticking up their white delicate flowers just above ground, challenging the still freezing cold temperatures at night. These are the very first signs that spring is finally on its way!
And while writing this blog I also realize that this is one of the very few photos that I have of our snowdrops. The snowdrops are scattered in a few places in our lawn in the back garden, and in theory should be a nice object for my camera. But I guess I am not as brave as these small flowers are, to be out and enjoy the cold weather. I mainly admire them from a long distance instead; from the warm haven of my living room, staring dreamingly over my garden through the window, and longing for spring that soon will come.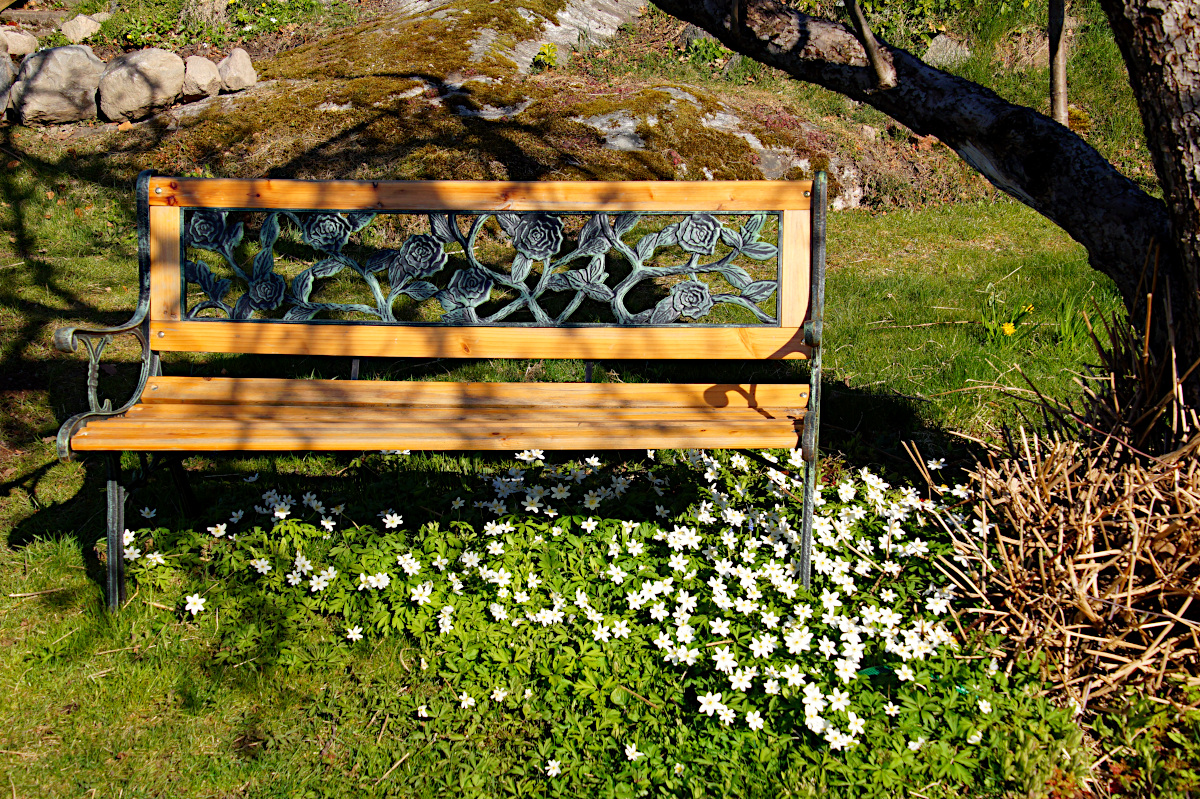 The 'vitsippor' absolutely thrive under the bench beneath our old apple tree.
But the first flowers that come up in mass in my garden are not the bulbs, but a really cute and charming little wildflower called "Vitsippa" in Swedish. You might know it as Anemone nemorosa or Wood Anemone.
There is no way one can beat a wildflower! The "vitsippa" is one of my favourites and it absolutely thrives under the bench beneath our old apple tree. But it is present in a few more spots in the garden, where I give them room to live and take extra care when weeding to leave them in their chosen spot. Depending on the weather, they usually show their pretty little flowers in the middle of April.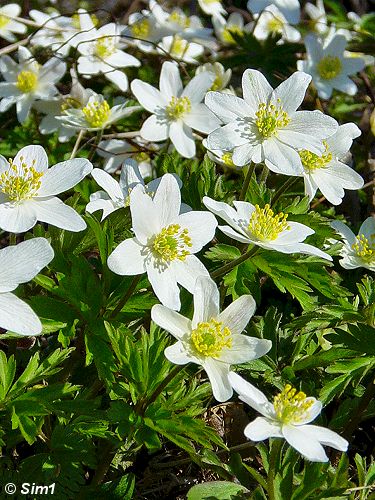 Vitsippa / Anemone nemorosa / Wood Anemone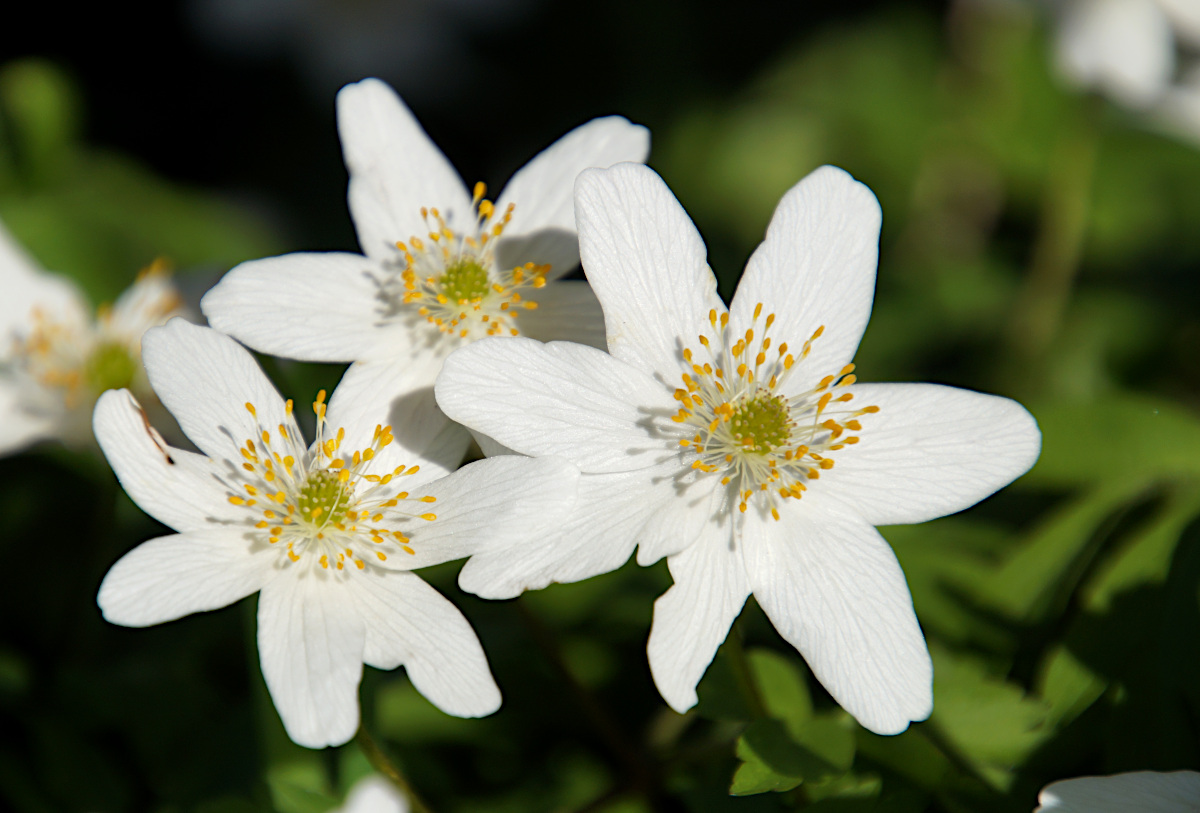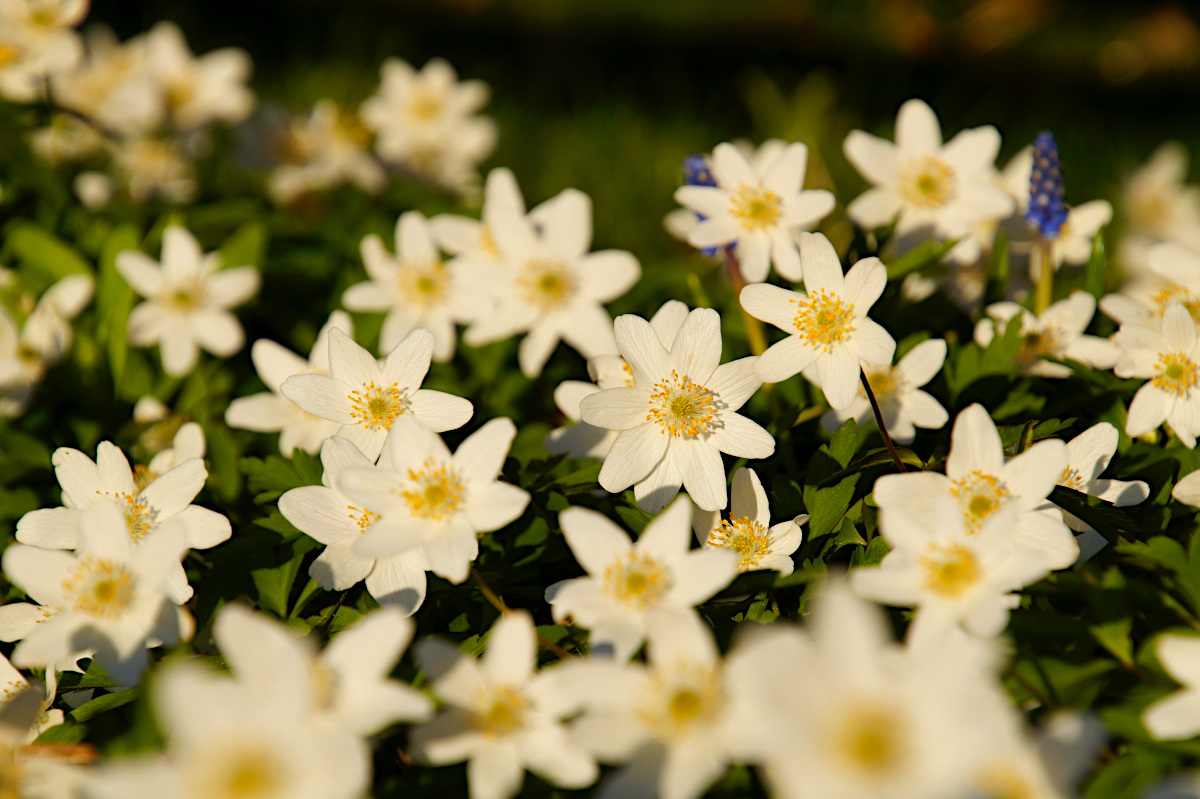 The sun is slowly setting casting a warm glow over the Wood Anemones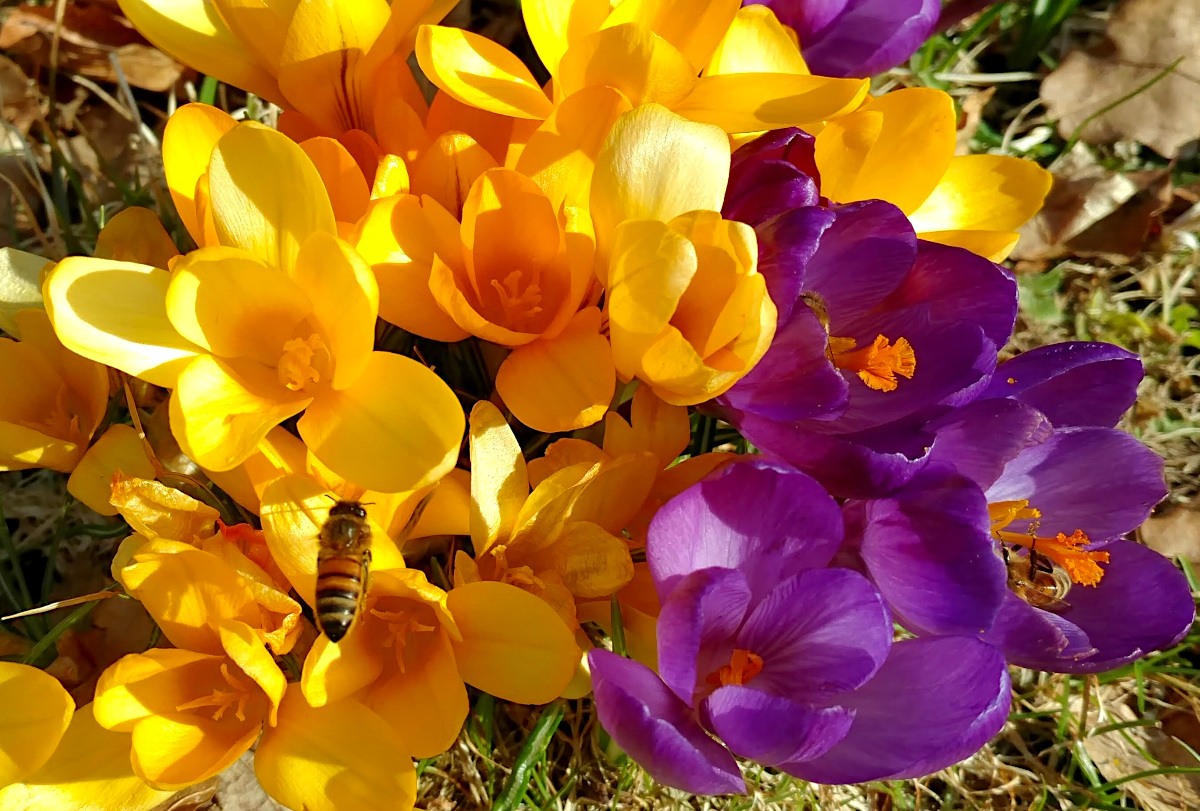 And what would a spring garden be without some cheerful crocus! They grow in my lawn and also in the borders in the front garden. I just love them! But..... so do the deer!
I remember very well my very first spring in Sweden. An early sunny morning walking through my garden, noticing that the crocuses had started to flower, colourful and bright. And I promised myself to take some photos during the late afternoon of the crocuses when I got home.... Only to find them totally chopped off and eaten by some hungry deer. Sigh! The only thing the deer left behind were some perfectly level cut off flower stems. But so I learned :-)
I love to see the young deer playing in my garden, chasing after each other around the bench under the apple tree. I wish though they wouldn't eat my spring flowers. The deer usually leave my garden alone when spring has progressed a bit and plenty of food is to be found elsewhere. They tend to return during late fall and winter, finding a sleeping spot and some food in my garden.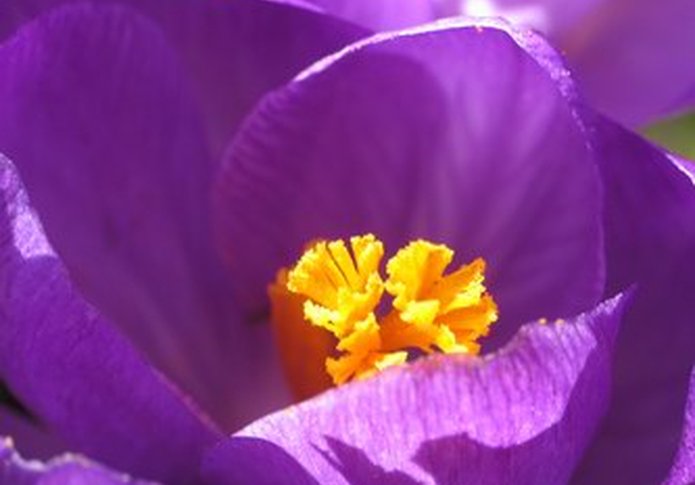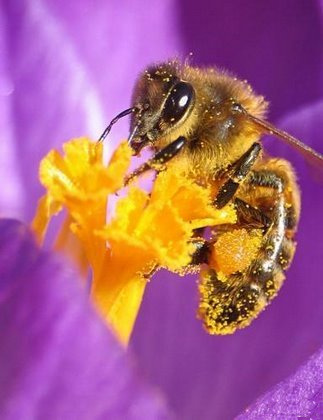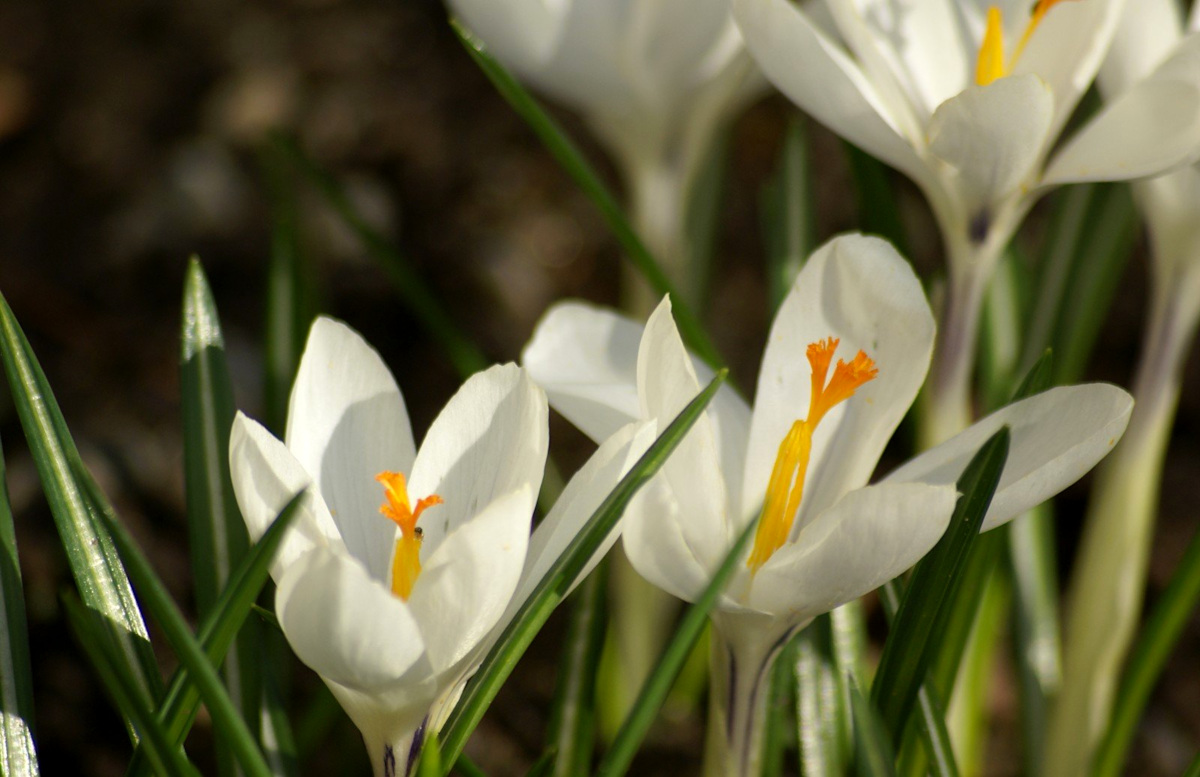 Crocus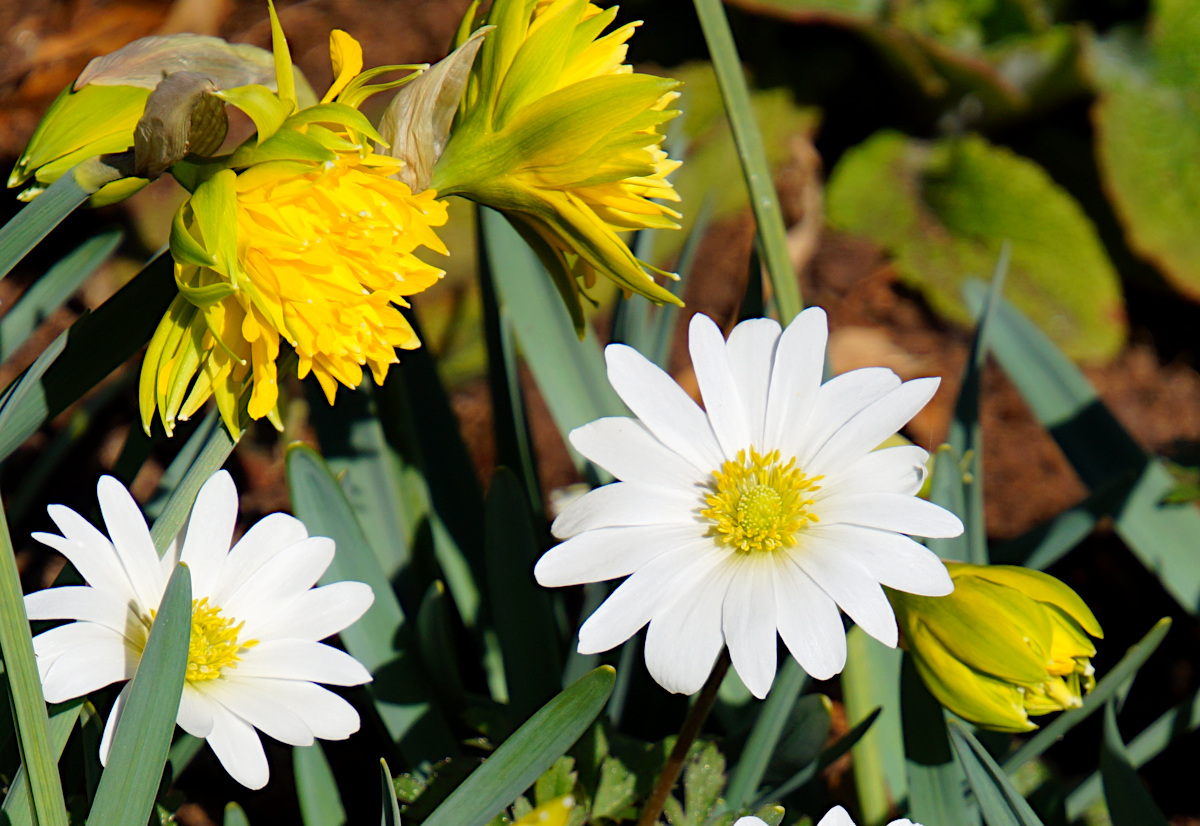 Narcissus (Daffodil) "Rip van Winkle" combined with Anemone 'White Splendour' in our front garden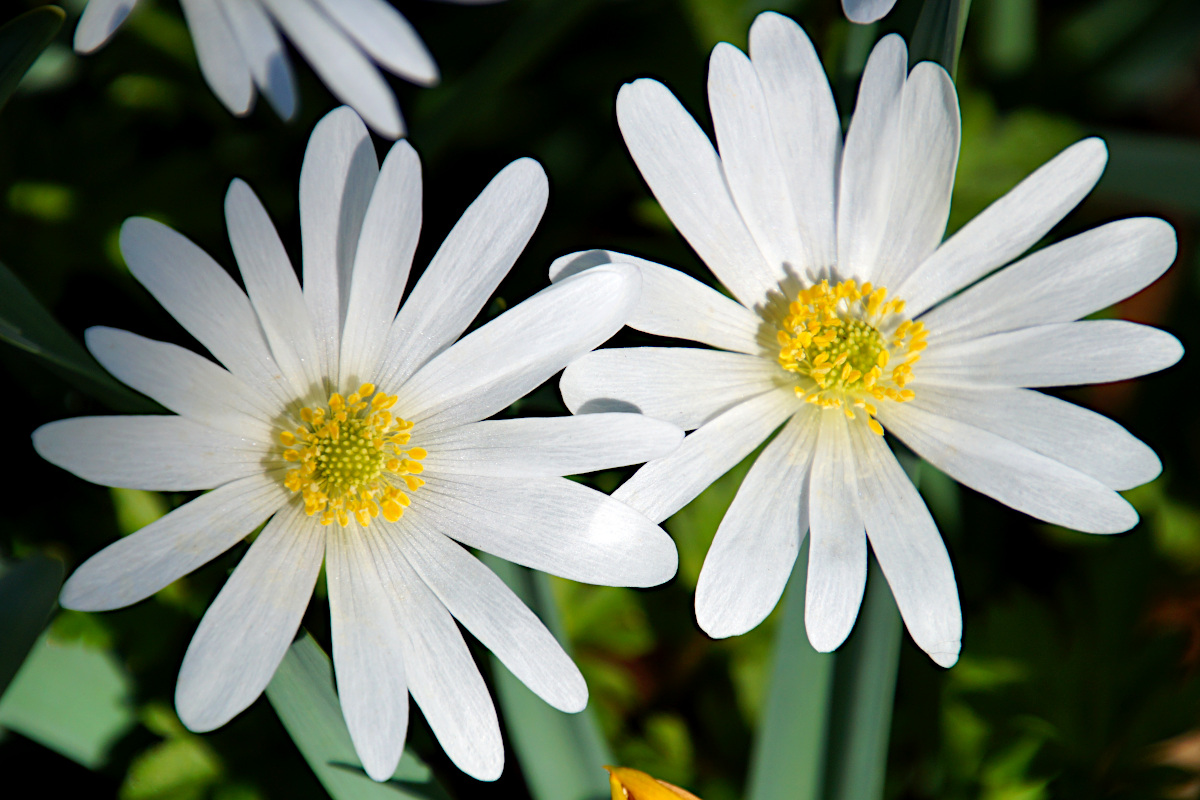 Anemone 'White Splendour'
one of the first flowers to bloom in the front garden is actually also an anemone. It is a cultived variety called "Anemone Blanda White Splendour" (also called "White Grecian Windflower"). In my front garden I have mixed them with some Daffodills "Rip van Winkle". These anemones are great as they create a carpet of white daisy-like flowers, perfect to combine with other early flowering bulbs. They stay quite low, around 10-15 cm and are relatively hardy and seem to survive in my climate and come back year after year. I actually like them so much that I bought lots more this year to place out in several places in the back garden.
They started flowering mid April and flowered into May in a sunny spot.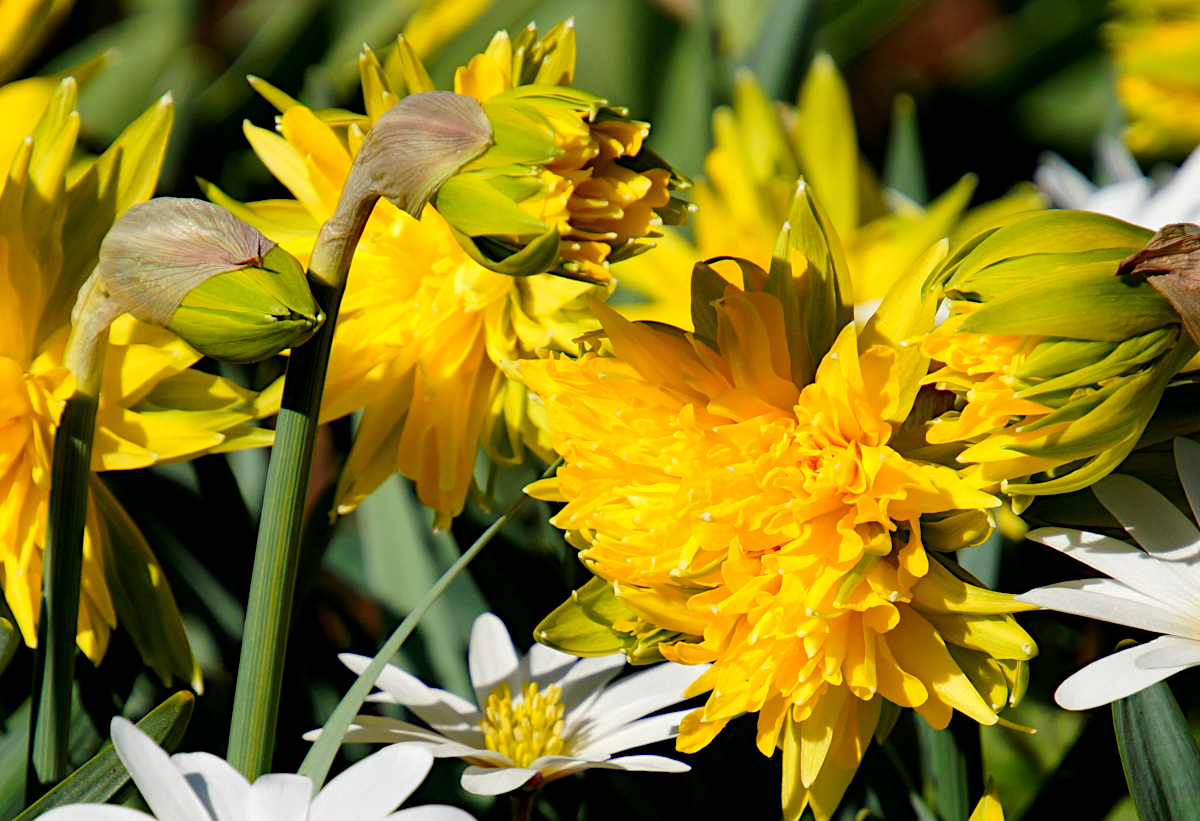 The fluffy yellow blooms of the Narcissus (Daffodil) "Rip van Winkle"
The daffodils "Rip can Winkle" are actually not one of my favourites when planted as a group. But when these fluffy yellow blooms are combined with the white Anemones, I really do like them! The best about this variety is that they are so early flowering and actually are the first daffodils to come up in my garden. They are only 15-20 cm in height and work well in the front of the garden or in containers.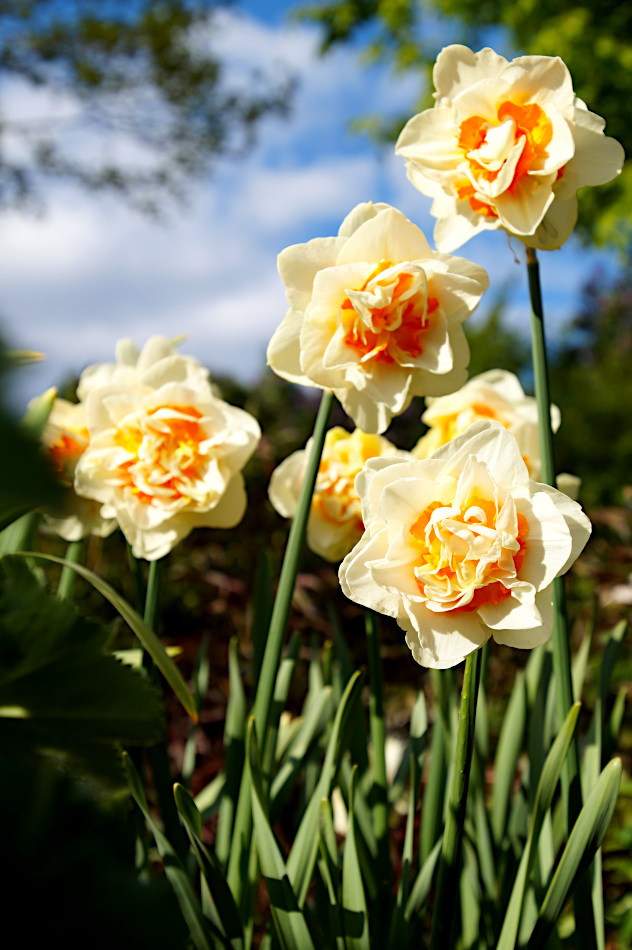 Narcissus, I think this one is called "Manly"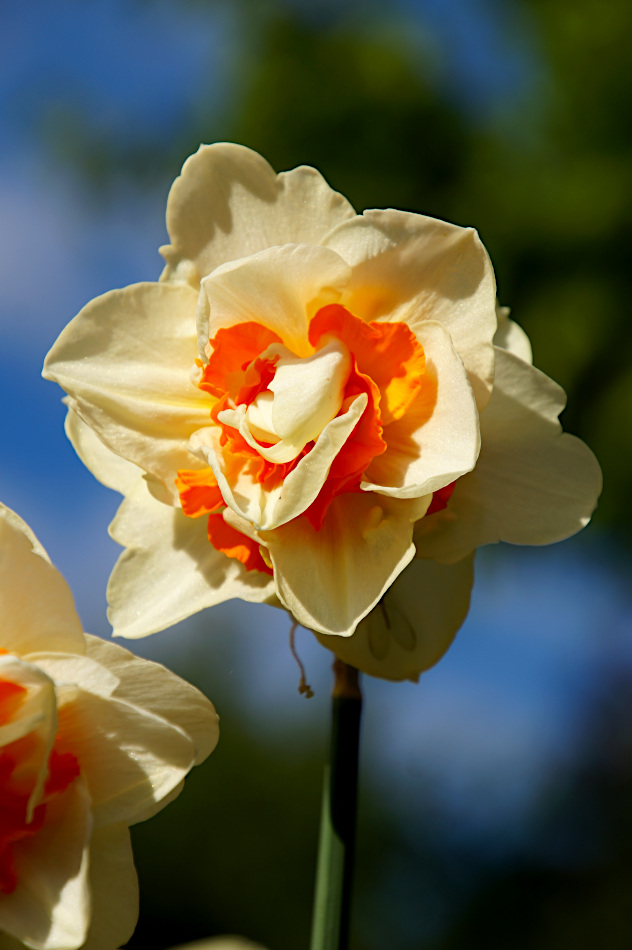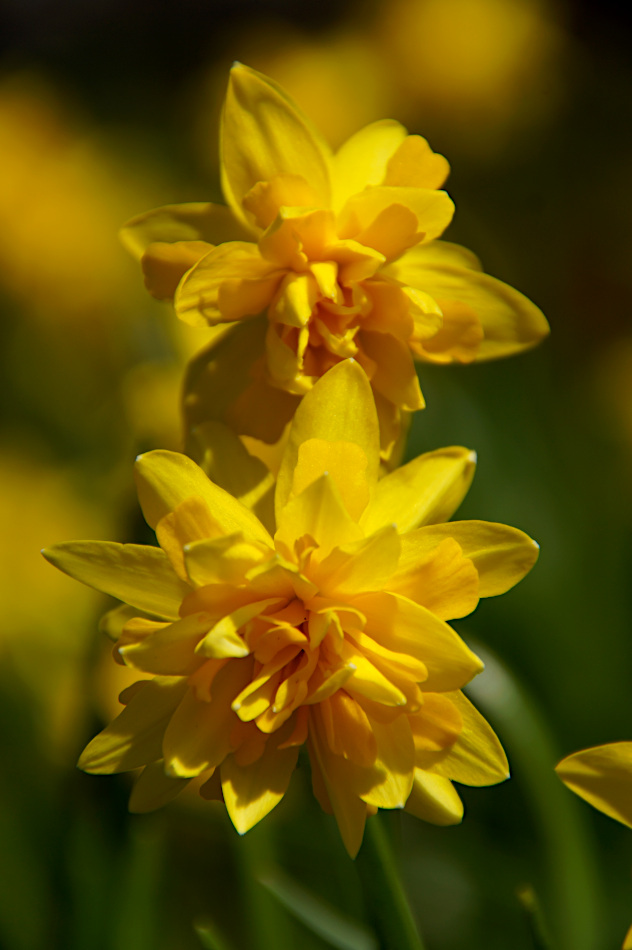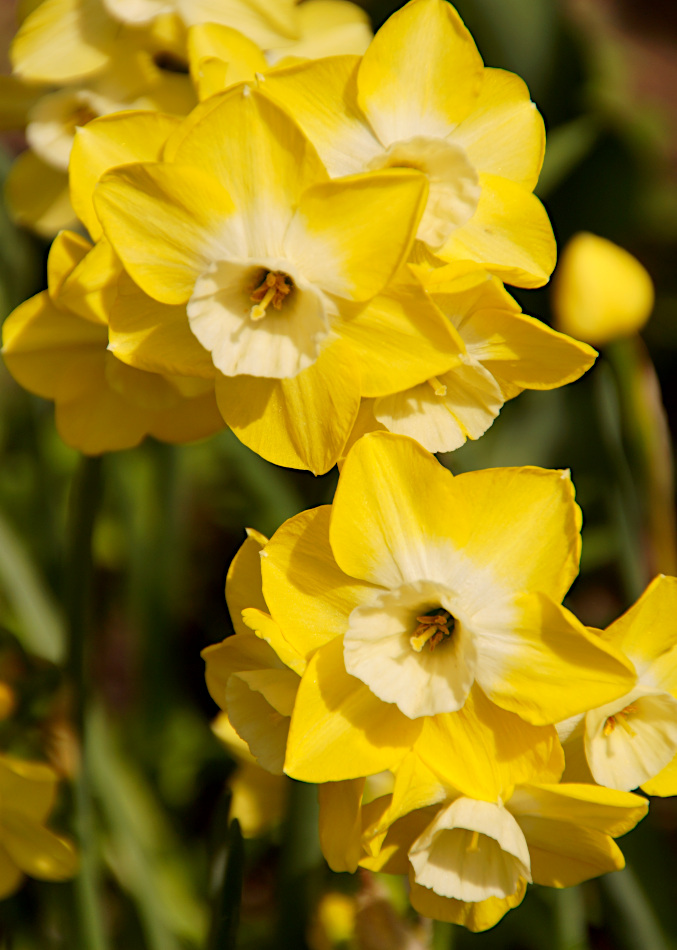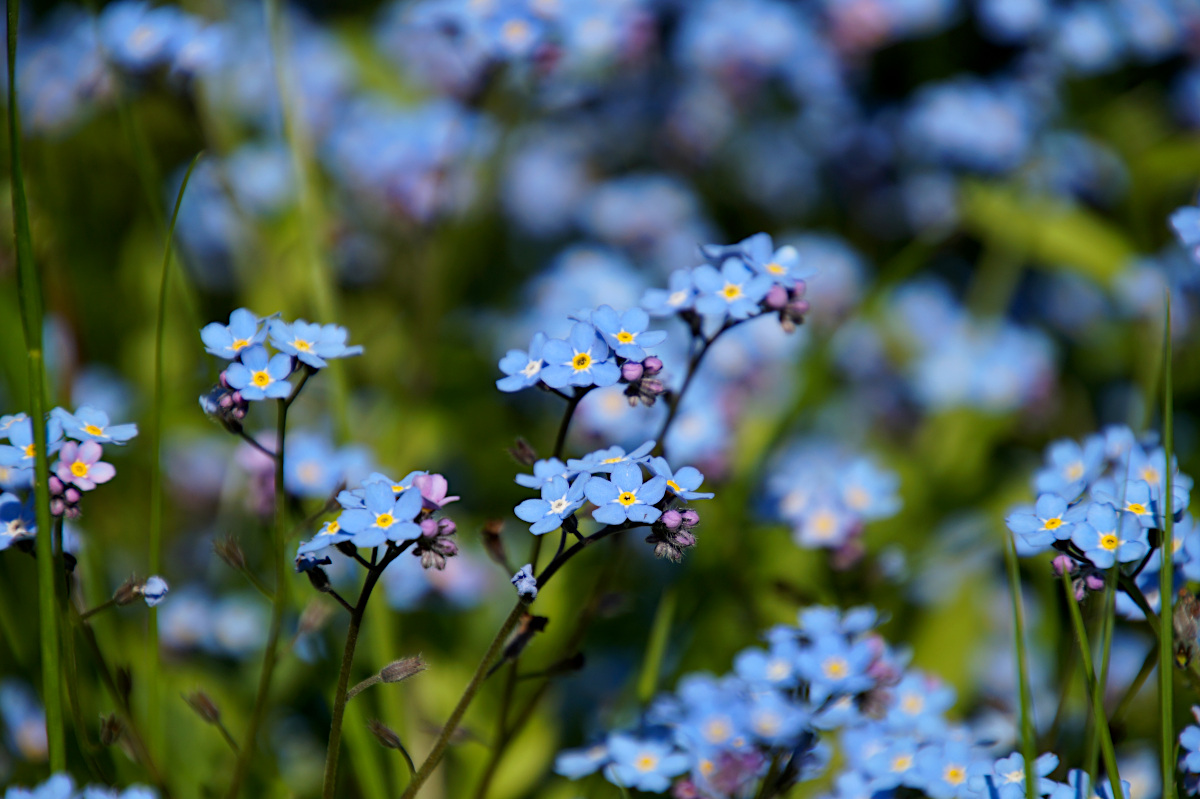 Myosotis / Forget-me-not / Förgätmigej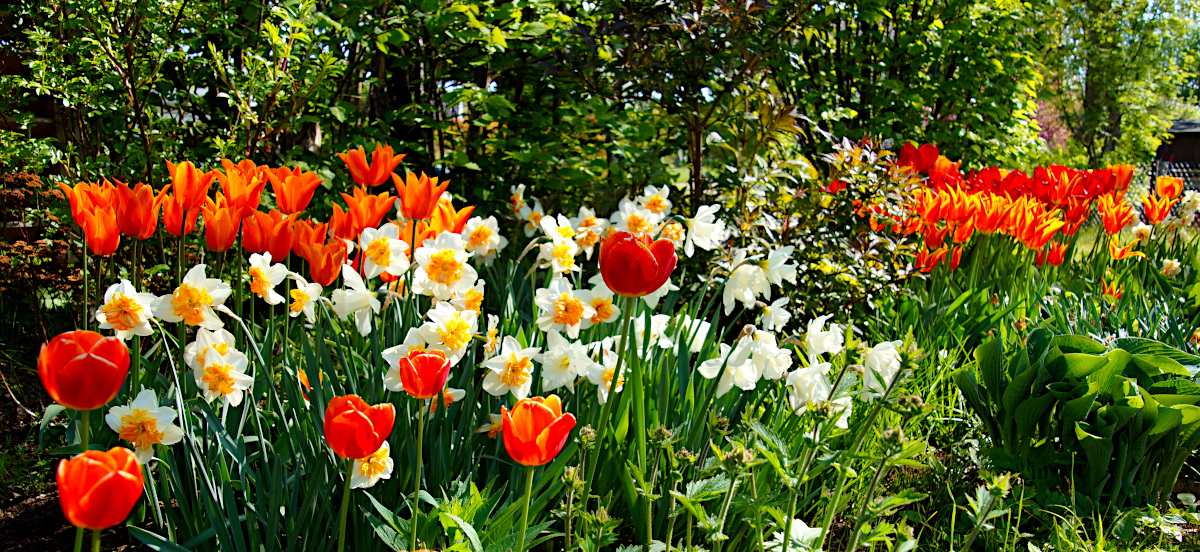 The front garden
And than the front garden bursts into full bloom, in a delicious combination of Narcissus and Tulips! A vibrant combination of red, orange and white adorning my front garden. So much so that even the mailman stops in his tracks and takes a few minutes to admire the burst of colours; a not so usual display for a Swedish garden.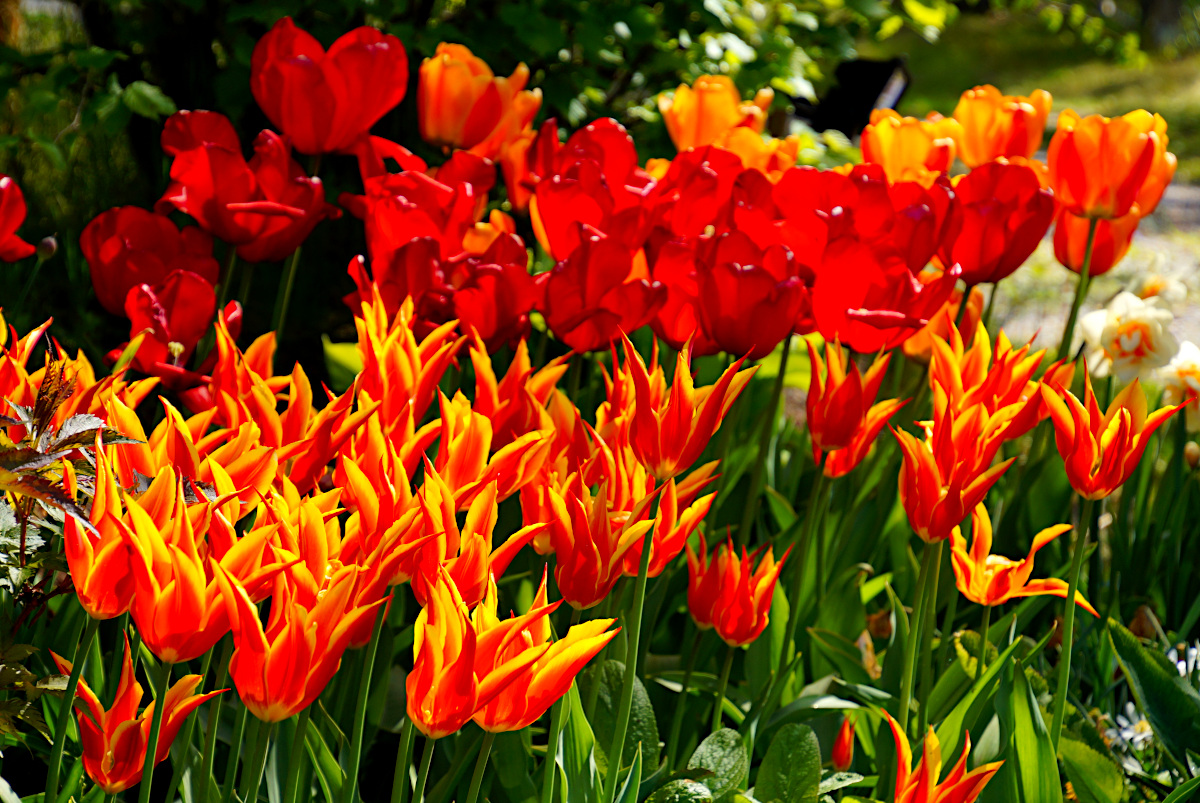 In front: Tulip Fly Away, In the middle: Tulip Red impression and in the back Tulip Apeldoorn Elite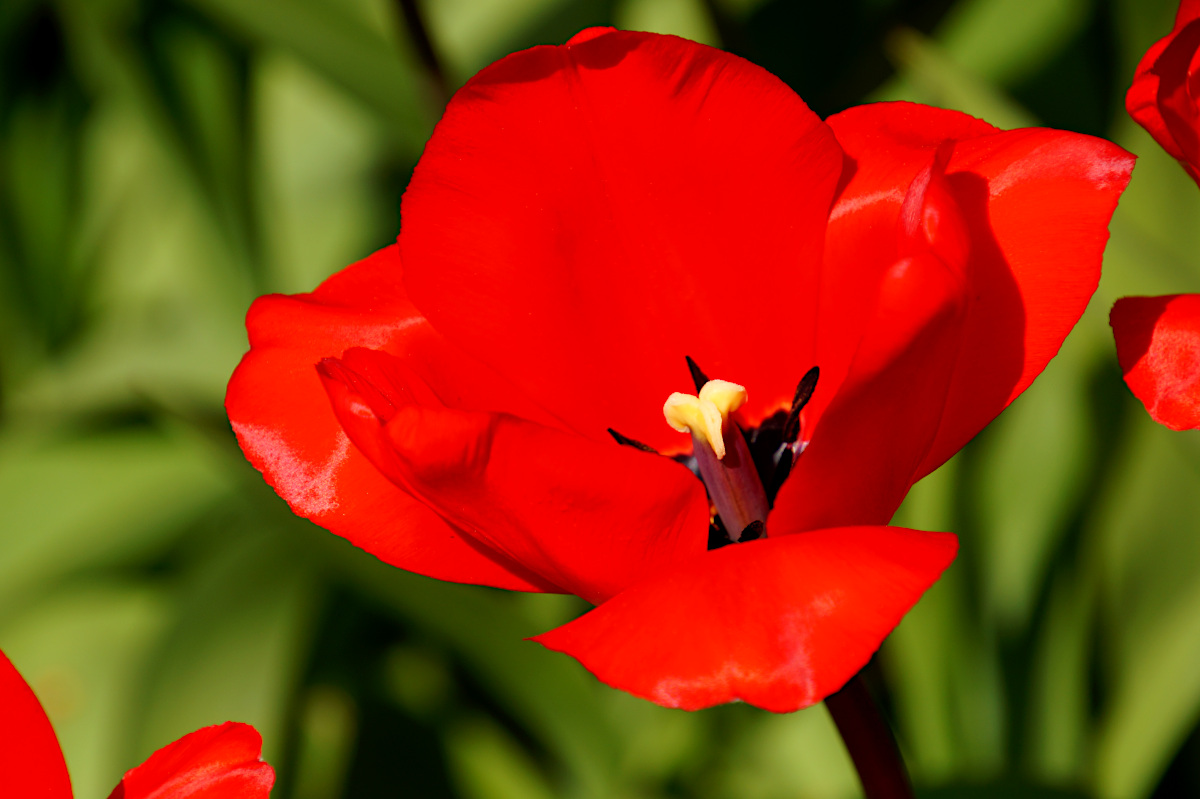 Tulip Red impression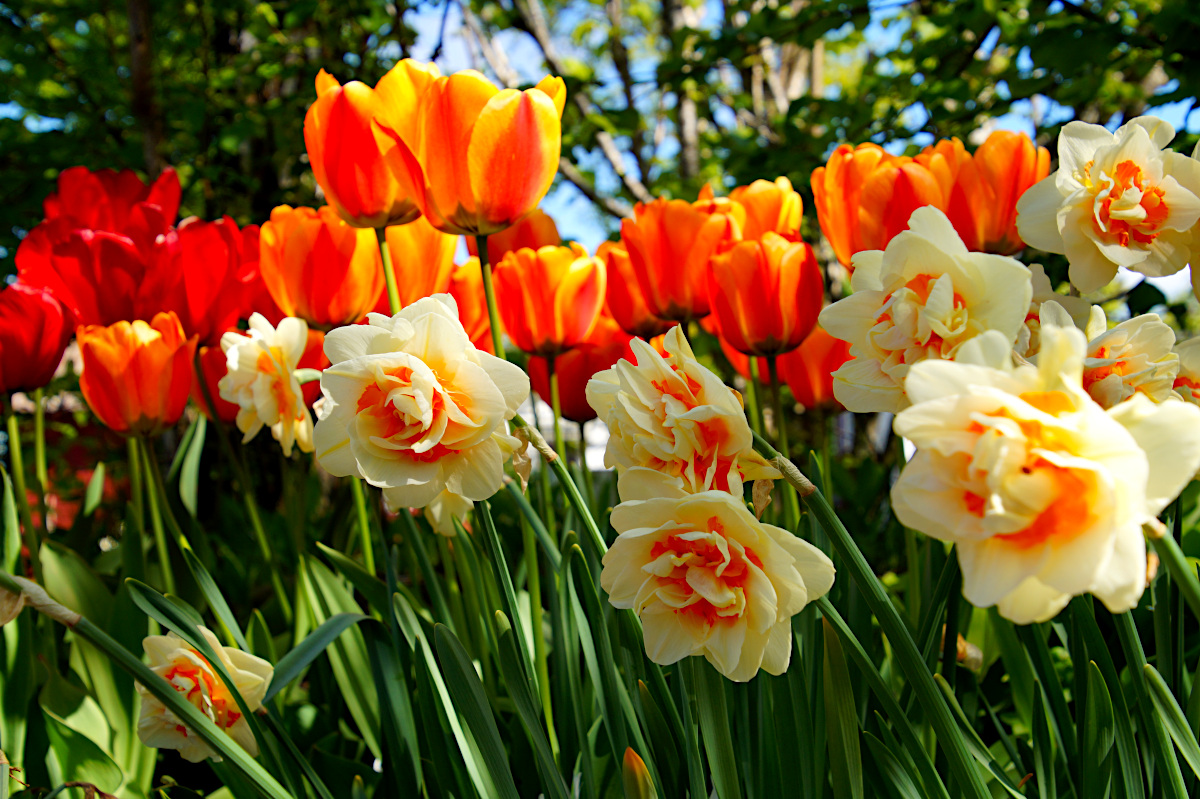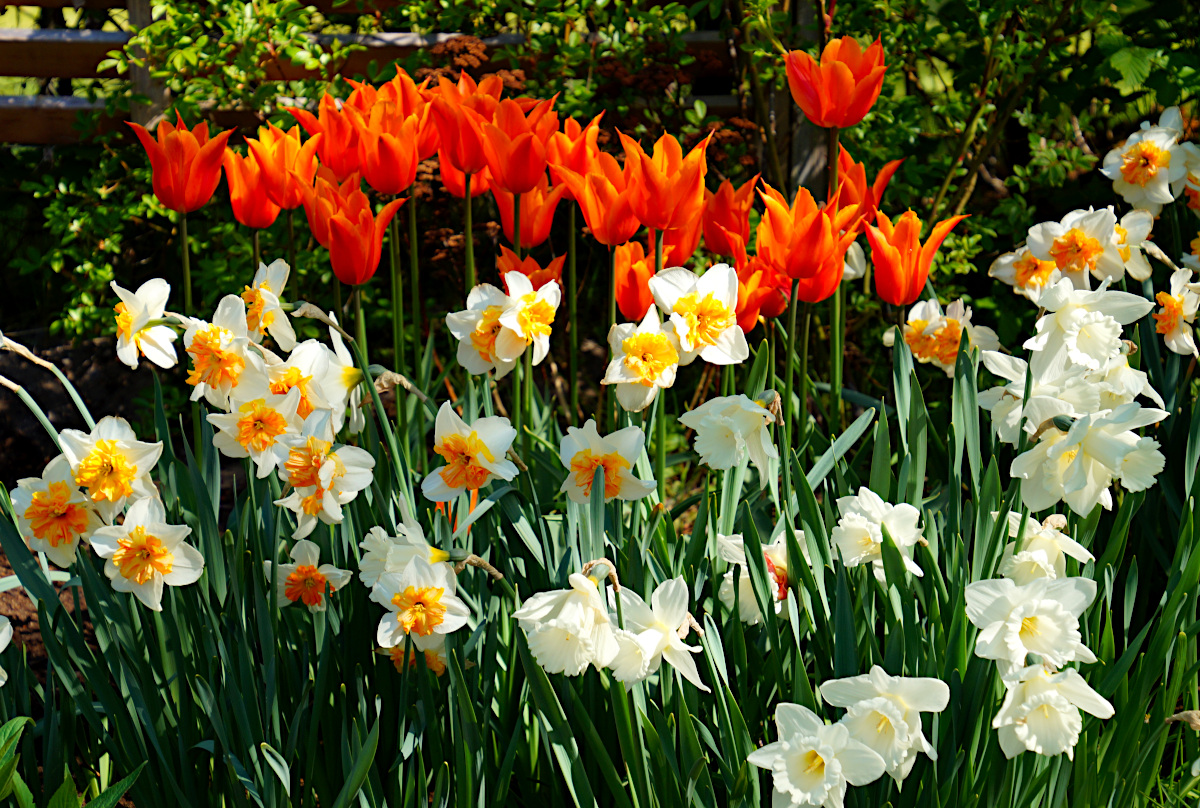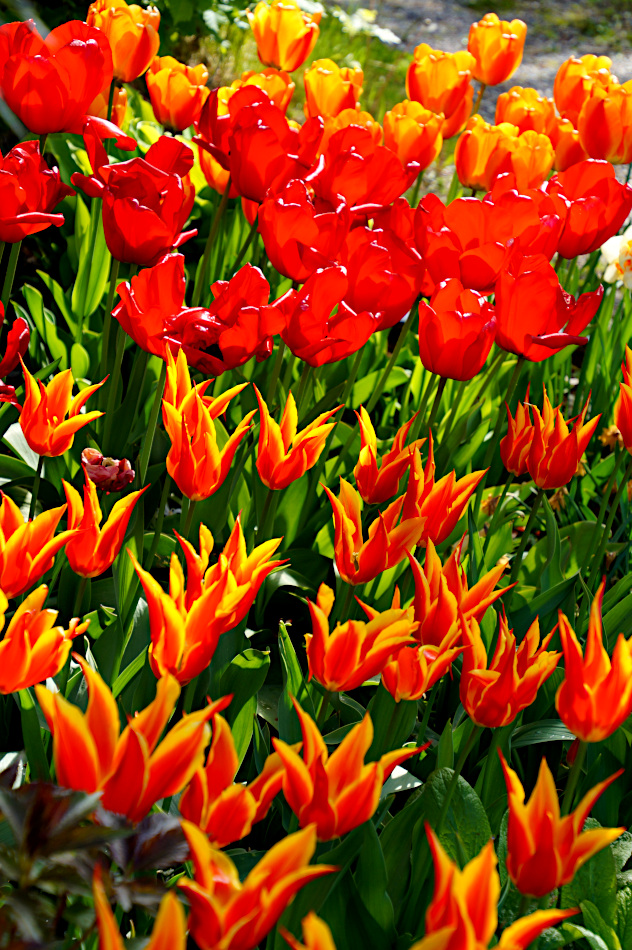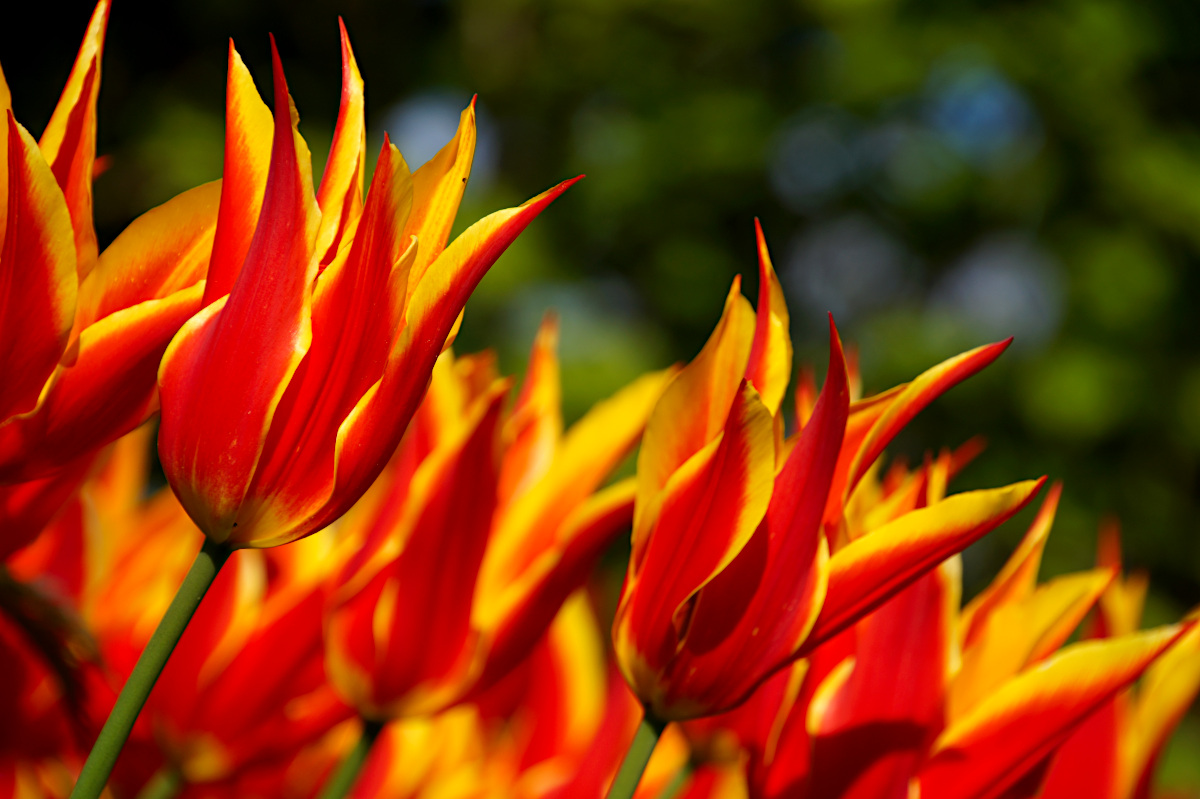 Tulip "Fly Away"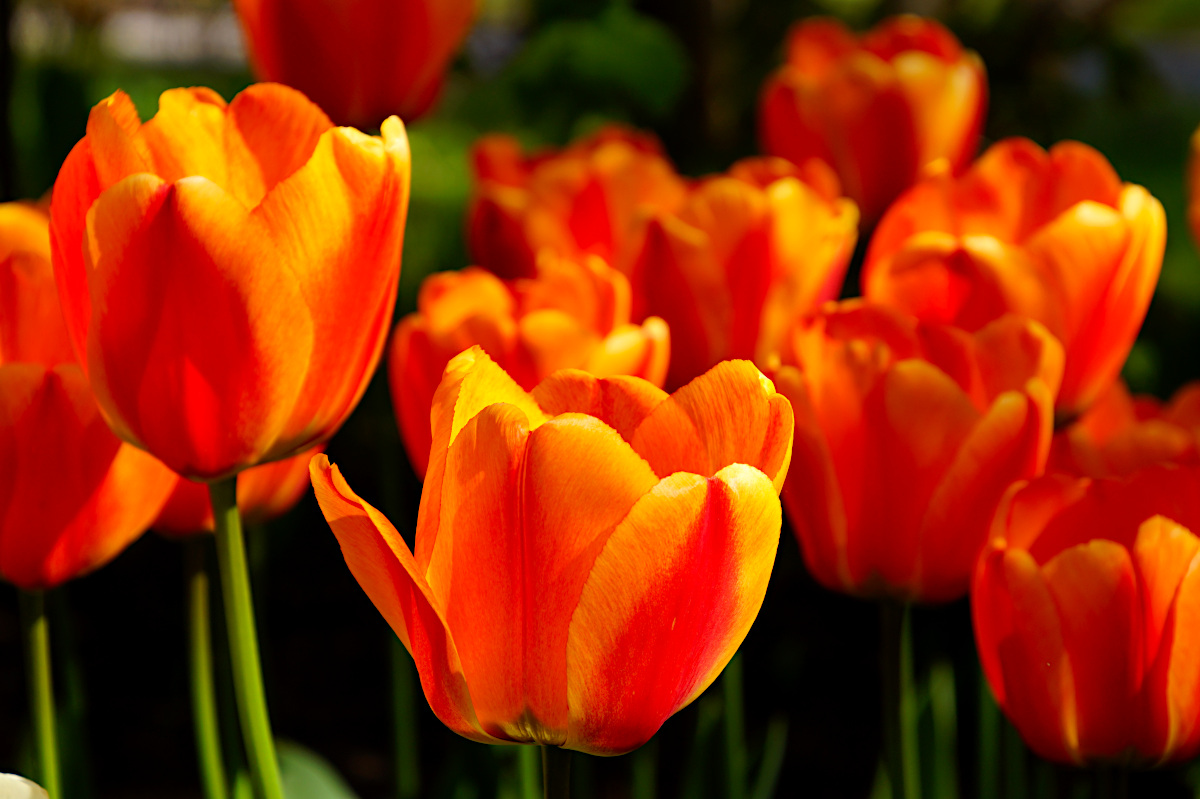 Tulip "Apeldoorn Elite"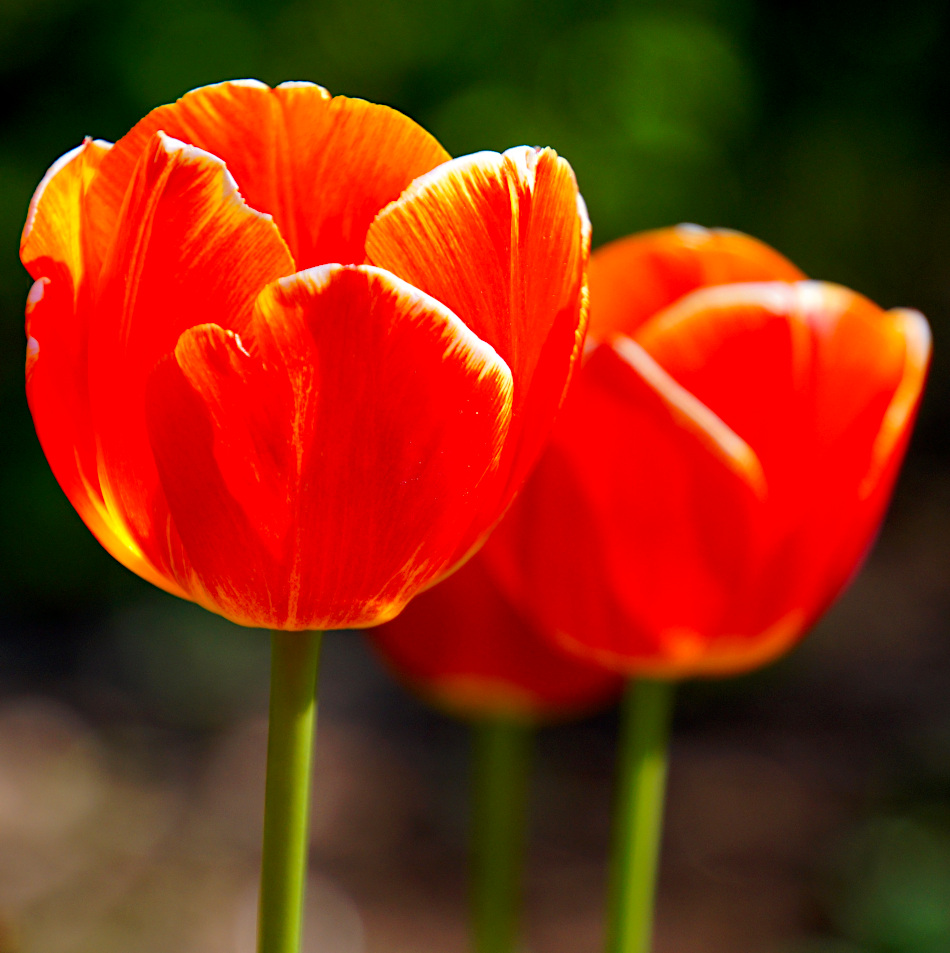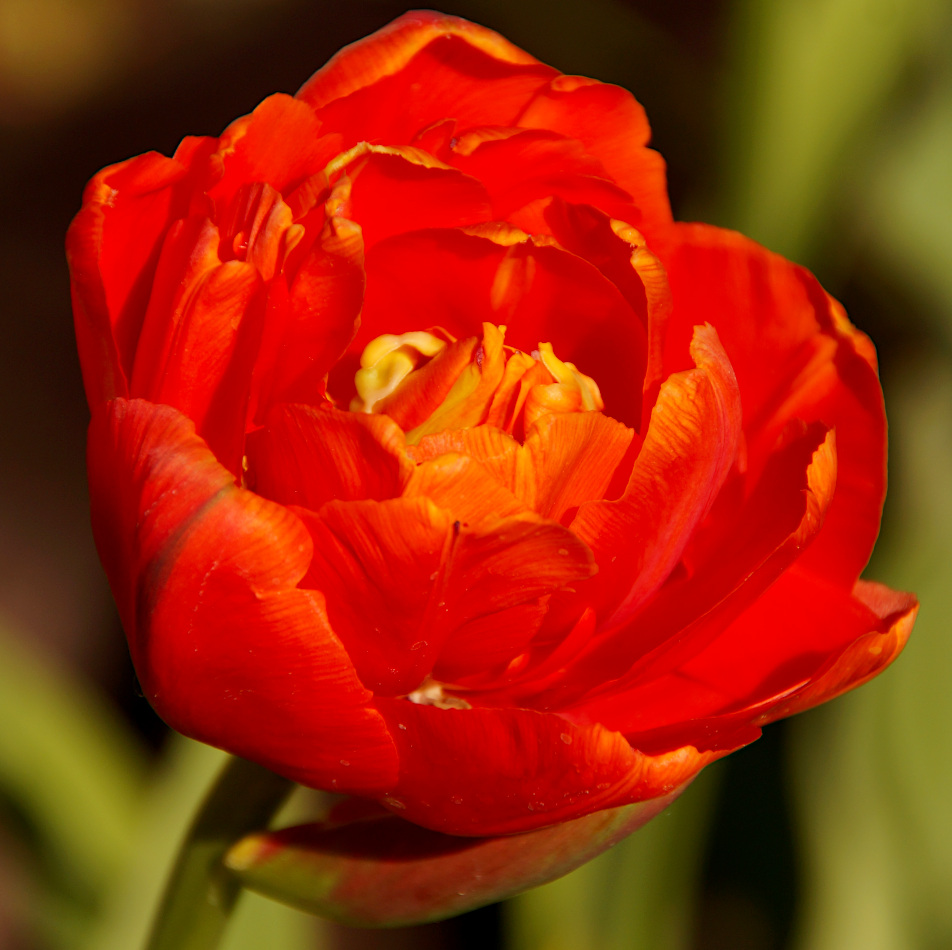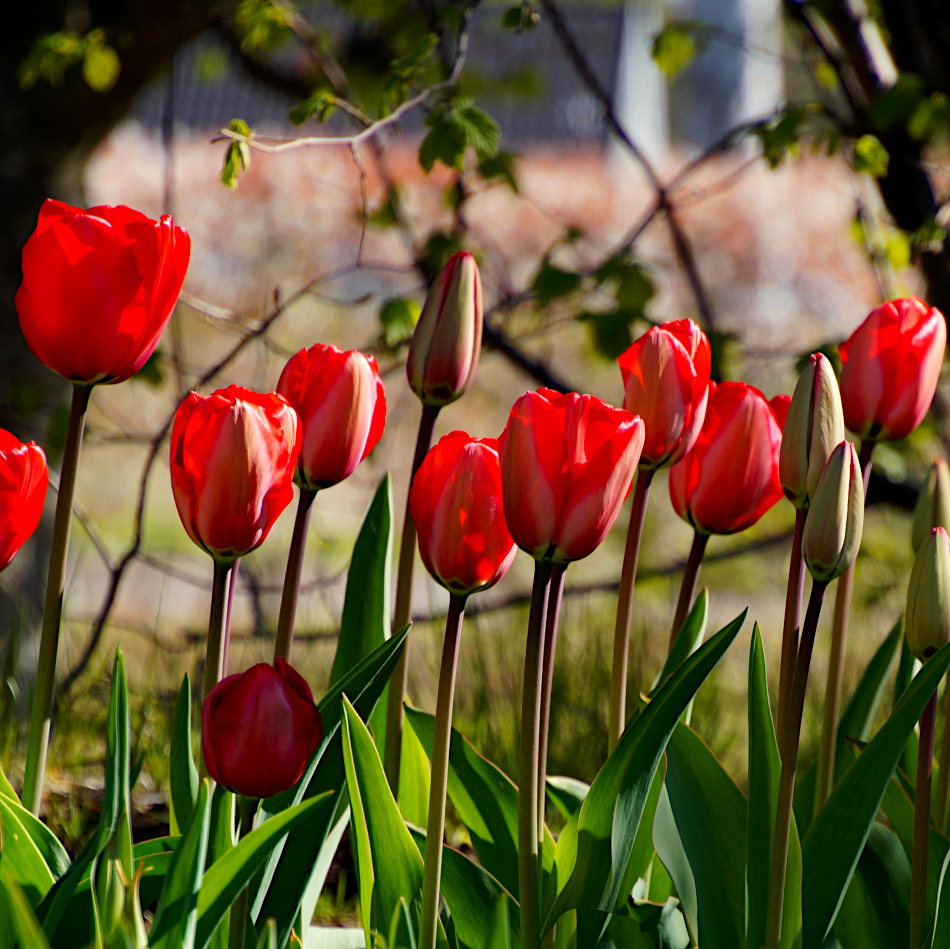 Tulip Red impression
The front garden is without a doubt stealing the show with its display of colours in spring. But the back garden has a more subtle way of celebrating spring, with the delicate white flowers of the apple trees.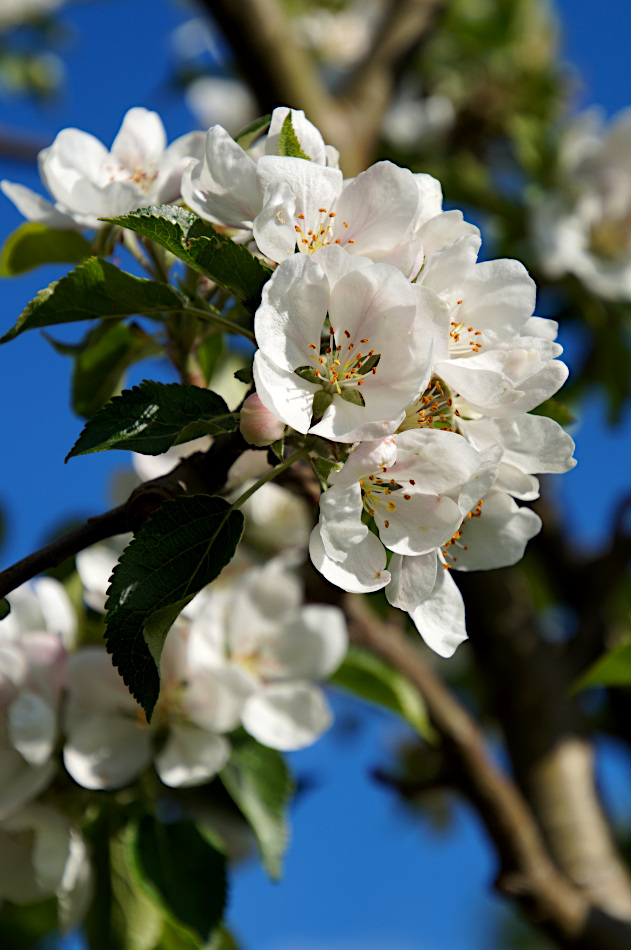 Apple Blossom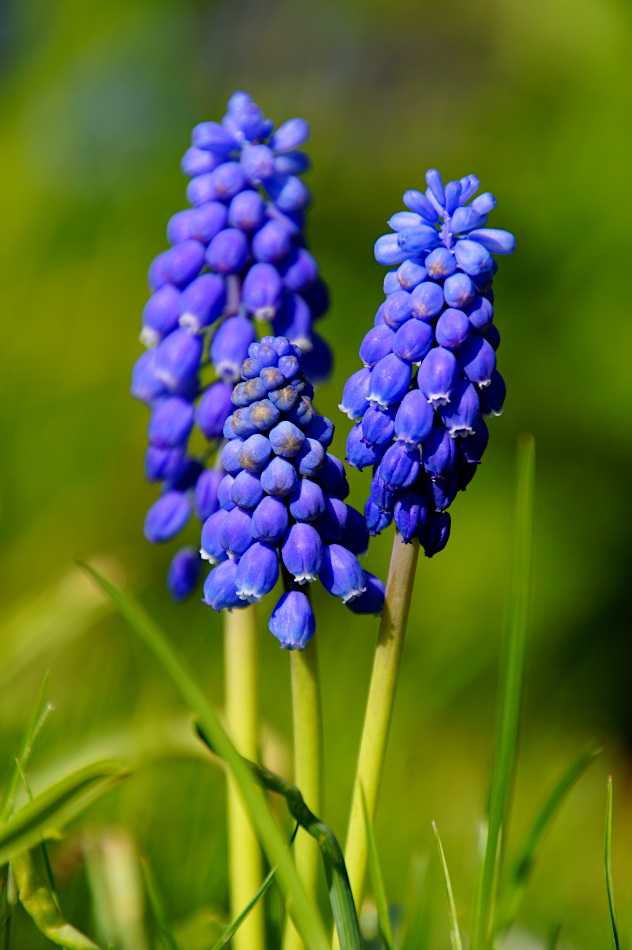 Muscari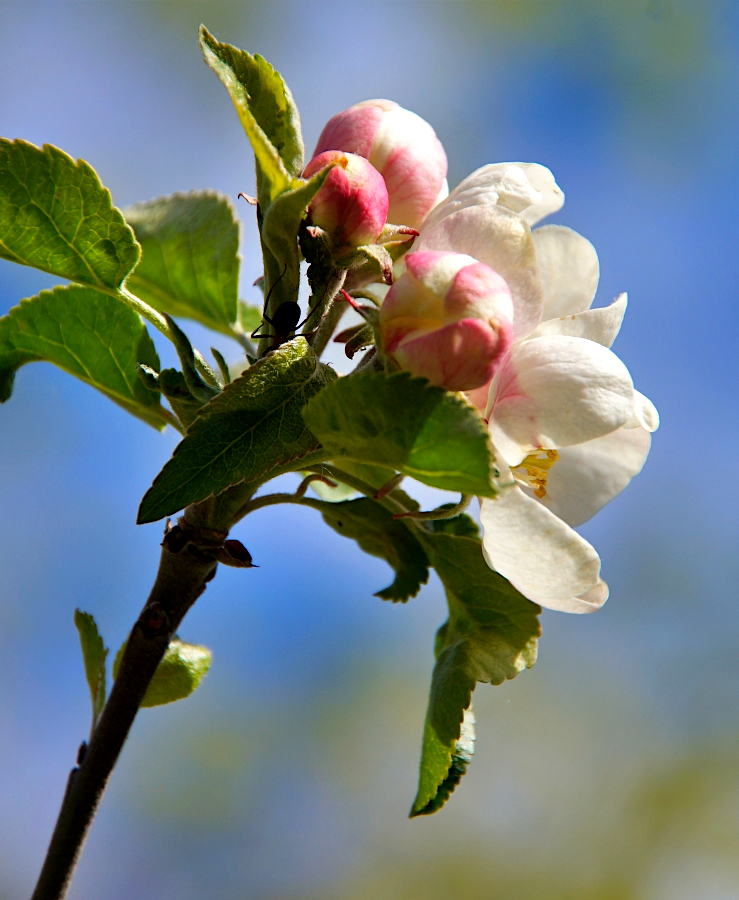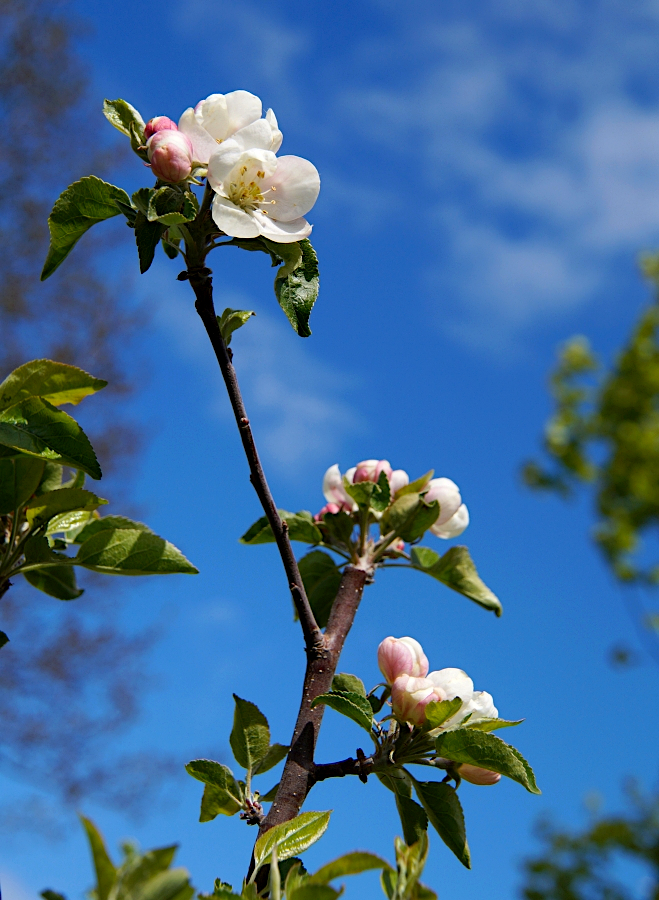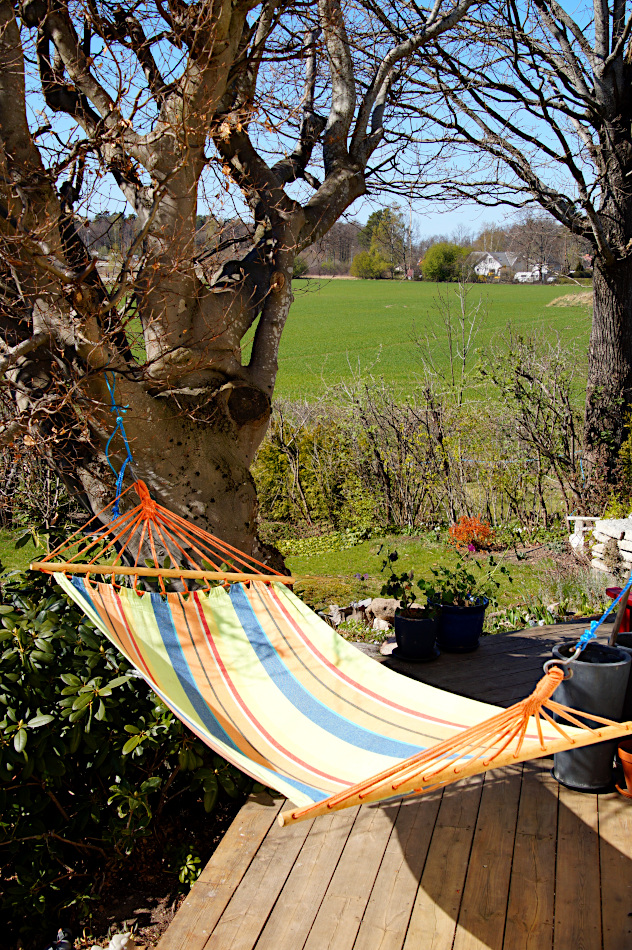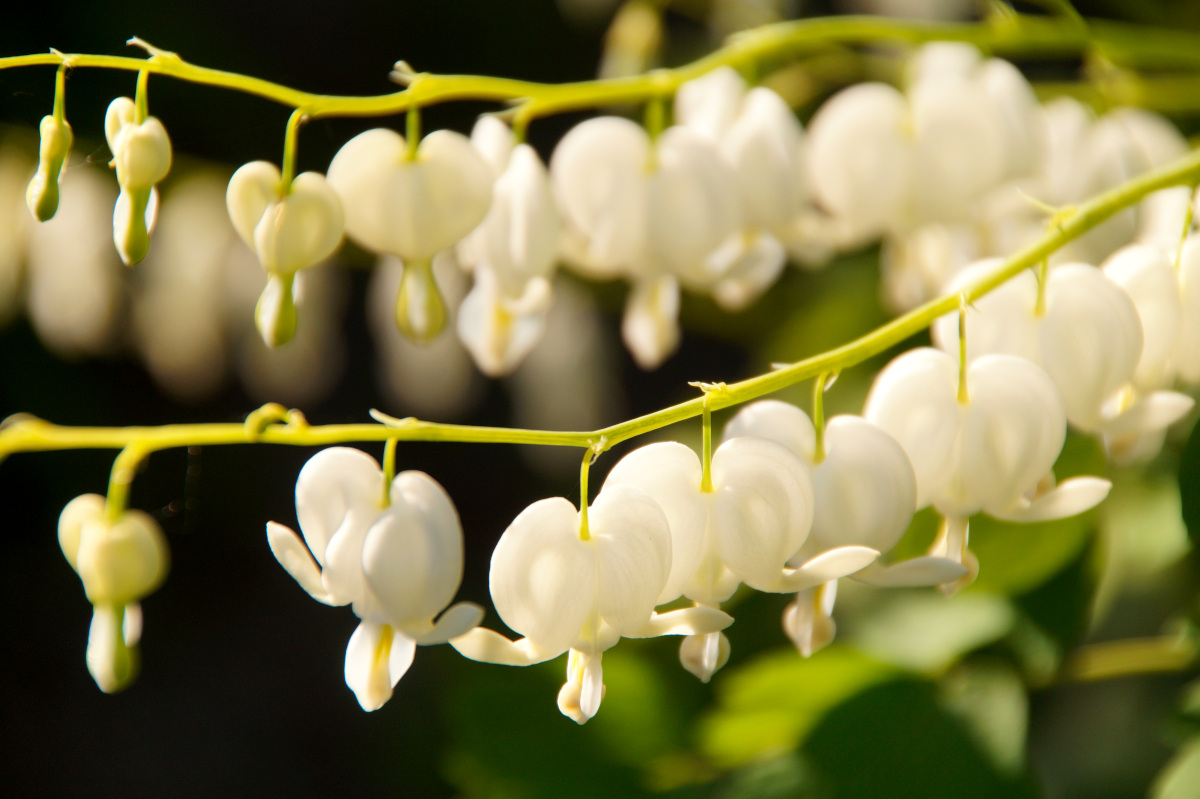 Bleeding Hearts
During a sunny day it is even possible to take out the hammock, and bathe a few minutes in the soothing warmth of the spring sunshine.
As you can see the garden is still very bare, but the sun is slowly but surely waking the garden to life. And slowly the early spring garden transforms, and the next set of flowers are eagerly waiting to show of their bright colours. The Bleeding Hearts, Rhododendrons and Alliums, to name a few, are ready to burst into flower.... but more of that in another blog, when I celebrate the season of early summer 😊