Northern Sweden
Padjelanta Hiking Tour 2006

I love the very north of Sweden. This is the mountain area called "Fjällen" and home to some of Swedens most amazing National Parks (Abisko, Padjelanta, Sarek and Stora Sjöfallet). Endless areas of wilderness, perfect for making multi-day hikes.
This is a long time dream coming true, visiting this amazing national park and hiking almost 2 weeks in this fantastic place!
The 6 Chapters of the hike
click on the photo or titel to go to the pages
In this page I will give an overview of the total hike in and around Padjelanta National Park in Northern Sweden. This will be a bit more of a practical overview, like the route, camping spots, condition of the trail. I will be writing 6 chapters with my impressions and travel stories of each part of the trip on the following pages:
Padjelanta Hiking Tour 2006
Practical overview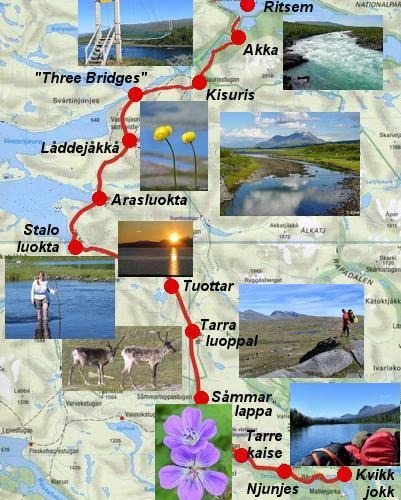 Our hike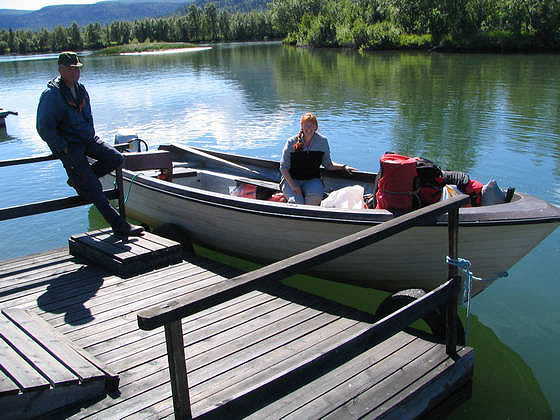 Crossing by boat to reach the trail
The conditions of the trail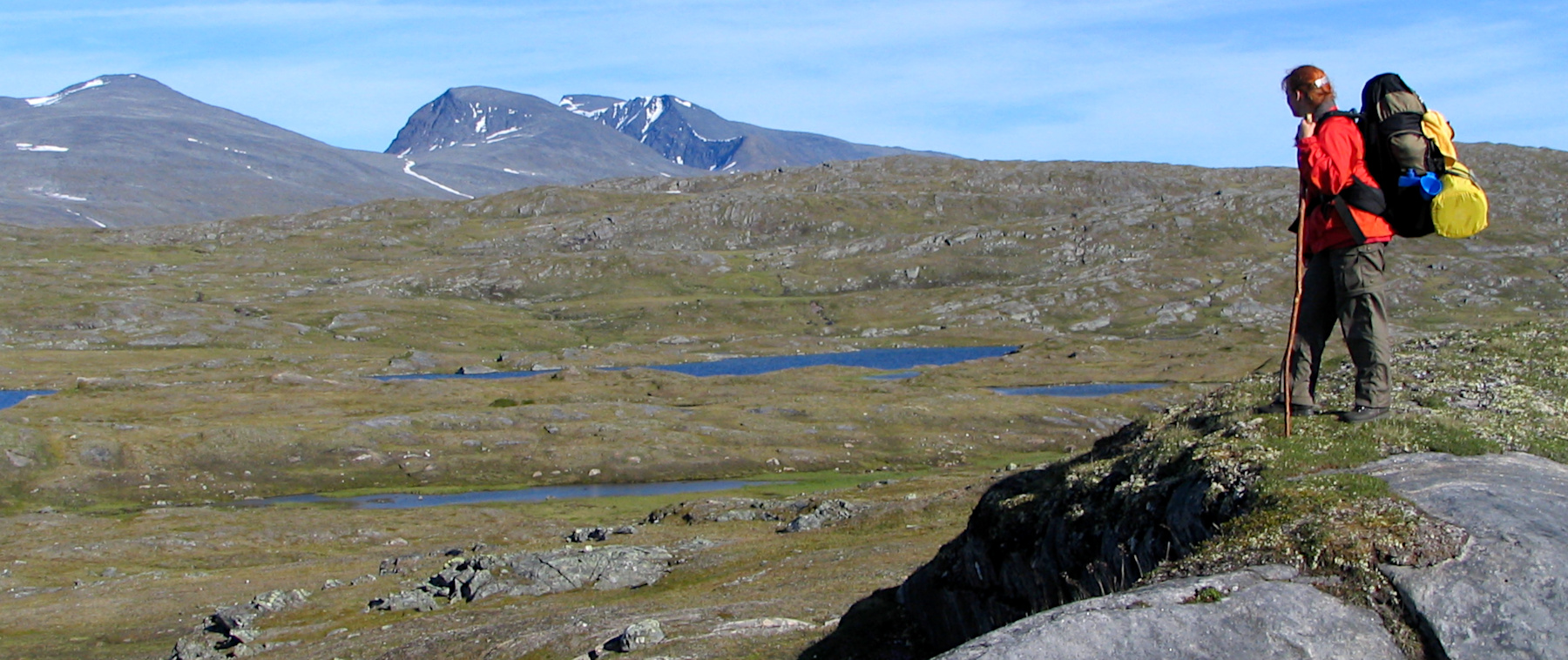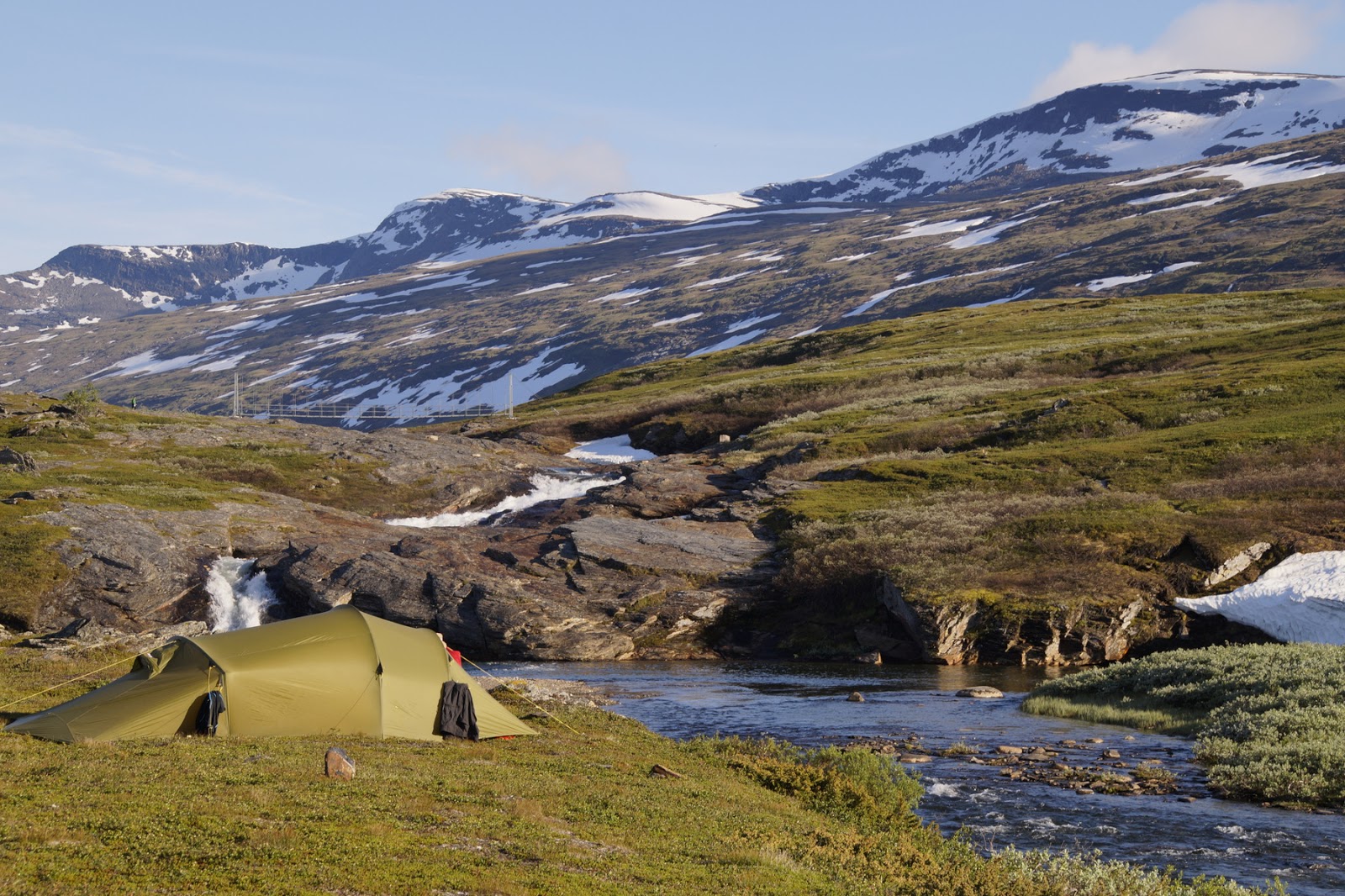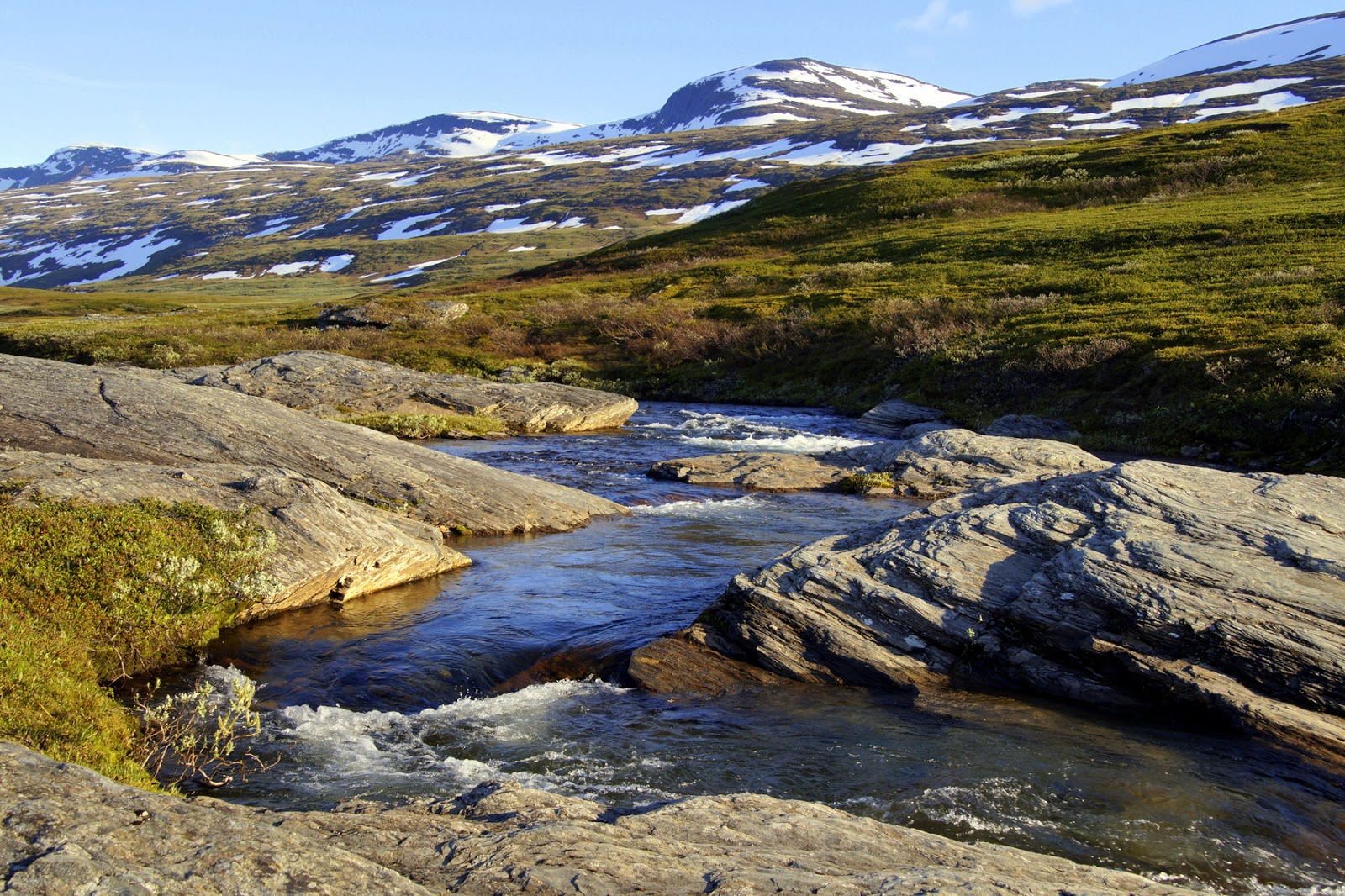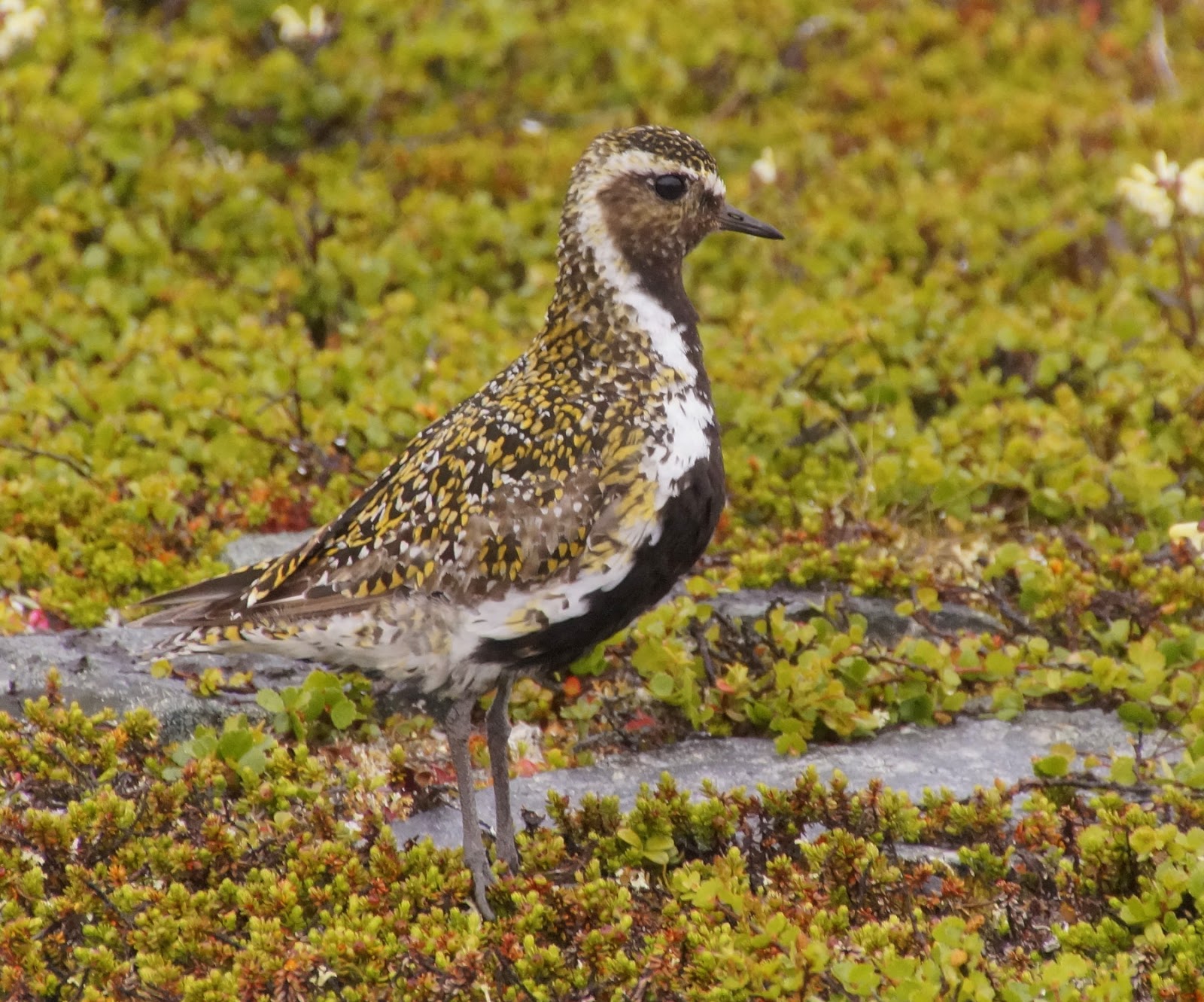 xxx
Simone & Åke, Abisko, Sweden, July 2005
List of Swedish National Parks

I do love visiting National Parks, and I've visited quite a few of them so far in Sweden. Hopefully some day I will have been to all of them! Below you can find an overview of all the Swedish National Parks:
Click on the names in the map below
to go to their destination pages.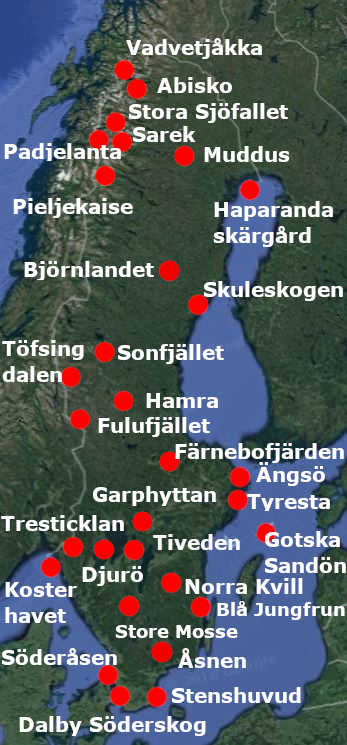 Abisko, (2005, 2009, 2019)
Björnlandet
Blå Jungfrun
Dalby Söderskog
Djurö
Fulufjället, (2003)
Färnebofjärden, (2006)
Garphyttan, (2015)
Gotska Sandön, (2009)
Hamra, (2016)
Haparanda skärgård
Kosterhavet, (2021)
Muddus
Norra Kvill
Padjelanta, (2006, 2017)
Pieljekaise
Sarek, (2008)
Skuleskogen, (2020)
Sonfjället, (2016)
Stenshuvud
Stora Sjöfallet, (2006, 2017)
Store Mosse
Söderåsen
Tiveden, (2004, 2008 ,2018)
Tresticklan, (2021)
Tyresta, (2004, 2020)
Töfsingdalen
Vadvetjåkka
Åsnen
Ängsö, (2006)
---
It would be great to hear from you!
So please leave a comment or a question.
:-) Simone
---