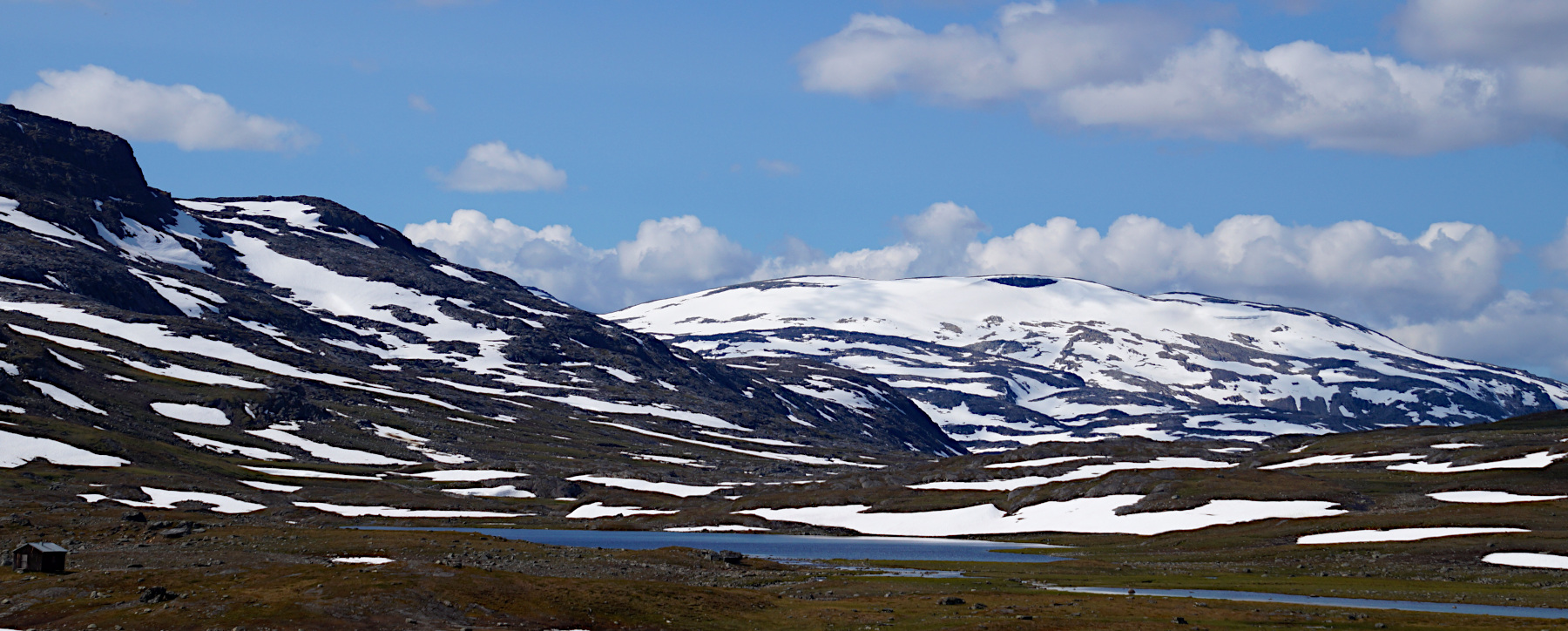 Northern Sweden
Hoiganvaggi Hiking Tour, Part 2: the Hoiganvaggi valley

I love the very north of Sweden. This is the mountain area called "Fjällen" and home to some of Swedens most amazing National Parks (Abisko, Padjelanta, Sarek and Stora Sjöfallet). Endless areas of wilderness, perfect for making multi-day hikes.
We love to go to this area and hike, all from a week up to two week-long hiking trips. On average you can find us in the very north of Sweden each other year putting on our hiking shoes and strapping on our backpacks ready to absorb the vast landscape. This is our 8th trip to the Fjällen and this time we are aiming for the very very north, right at the border with Norway, in a place called "Katterjåkk". And our hiking route will bring us back to Abisko. This is an absolute off the beaten path stretch of hiking. During this first chapter, hiking 2 days from Katterjåkk to Stuor-Kärpel, we only met 4 people in total.
All the photos in the collage below are clickable, so you can view the larger photo.
Hoiganvaggi Hiking Tour, Part 2
Hiking the Hoiganvaggi Valley
Simone & Åke, Hoiganvaggi, Sweden, July 2019
---
It would be great to hear from you!
So please leave a comment or a question.
:-) Simone
---