October 2011, a life time dream has come true, I am travelling to the Galapagos Islands!! We stayed 10 amazing days in this nature lovers paradise! In the links below you will find links with the impressions of the places we have visited and I have written about so far:
Bartolomé Island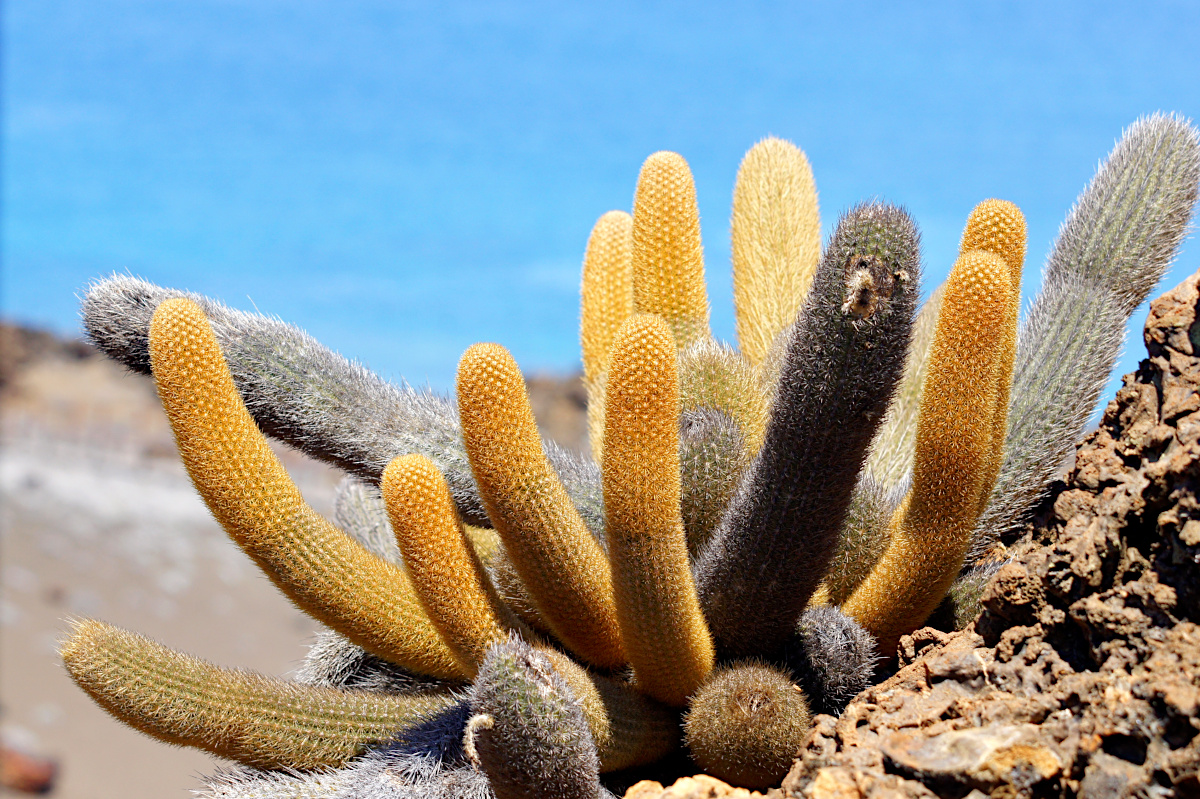 Bartolomé Island; our first real excursion on the Galapagos! We hadn't planned this excursion, but booked it last minute upon arrival on the Galapagos. But this actually turned out not being so easy to do as it sounds, as there were only a few excursions available. But 2 days later we were on the boat making a daytrip to Bartolomé Island.
With a land area of just 1.2 km2, this island offers some of the most beautiful landscapes in the archipelago. The island consists of an extinct volcano and a variety of red, orange, green, and glistening black volcanic formations. And it sure lives up to its reputation: it is gorgeous!!
---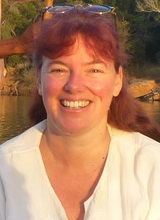 It would be great to hear from you!
You can reach me by sending me an Email.
Or leave a comment / reaction in the box below.
You can also follow me on Facebook: Sim1 Travels Blog
:-) Simone
---