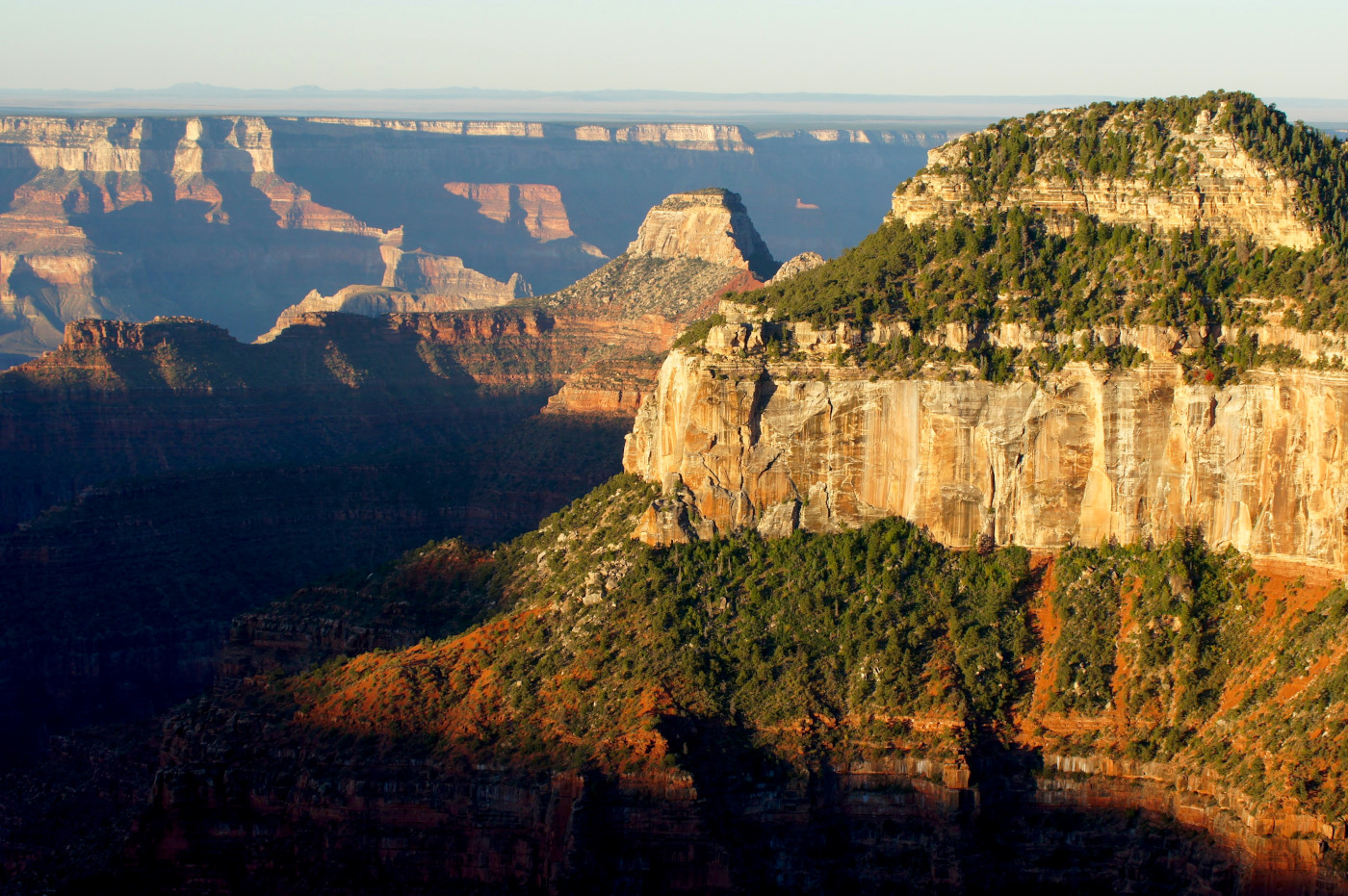 USA
Grand Canyon, the North Rim

Both Åke and I had been to the Grand Canyon before, both on separate travels, but both of us to the South Rim. The North Rim however always attracted me, and as we were planning a new travel to Arizona and Utah, I immediately added a visit to the North Rim to the itinerary! And what I wanted the most, is seeing the sunrise in the Canyon.
All the photos in the collage below are clickable, so you can view the larger photo.
Grand Canyon, North Rim, USA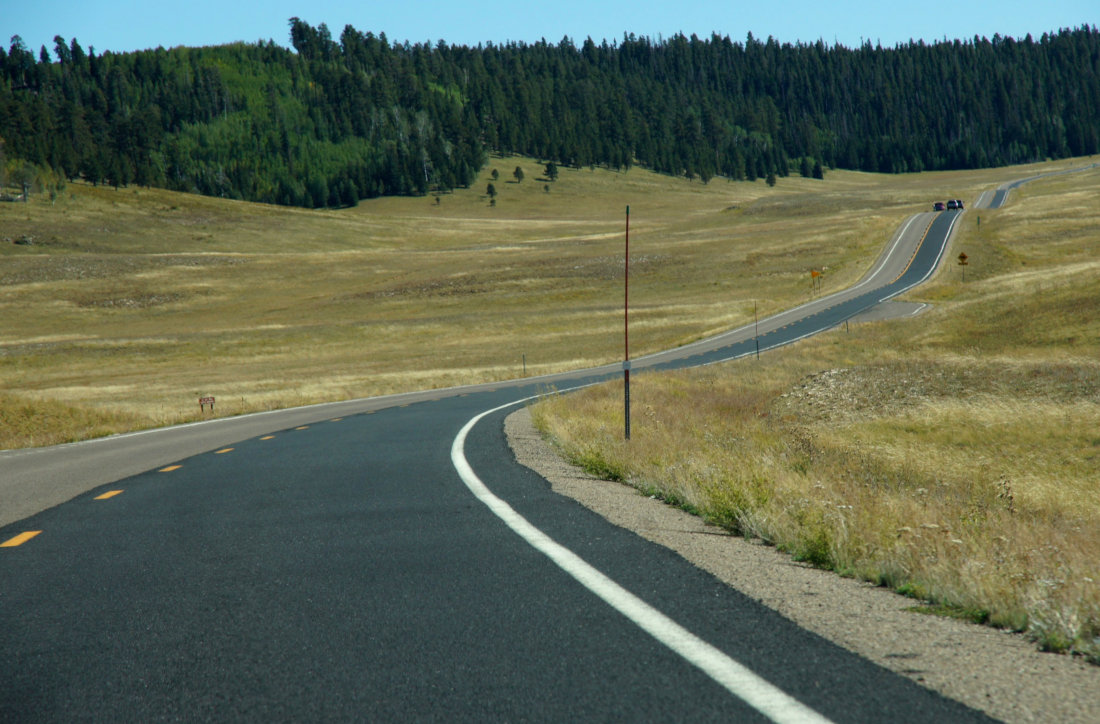 Trip to Southern Arizona, September 2010. Northern Rim of Grand Canyon.
xxxxxxxx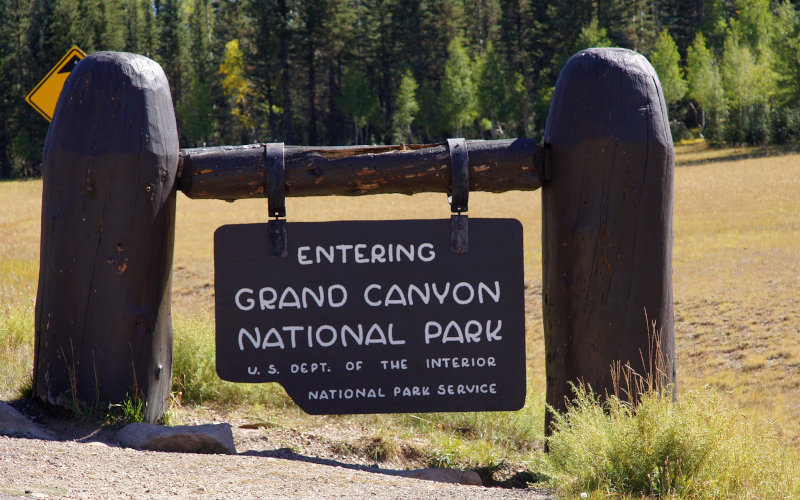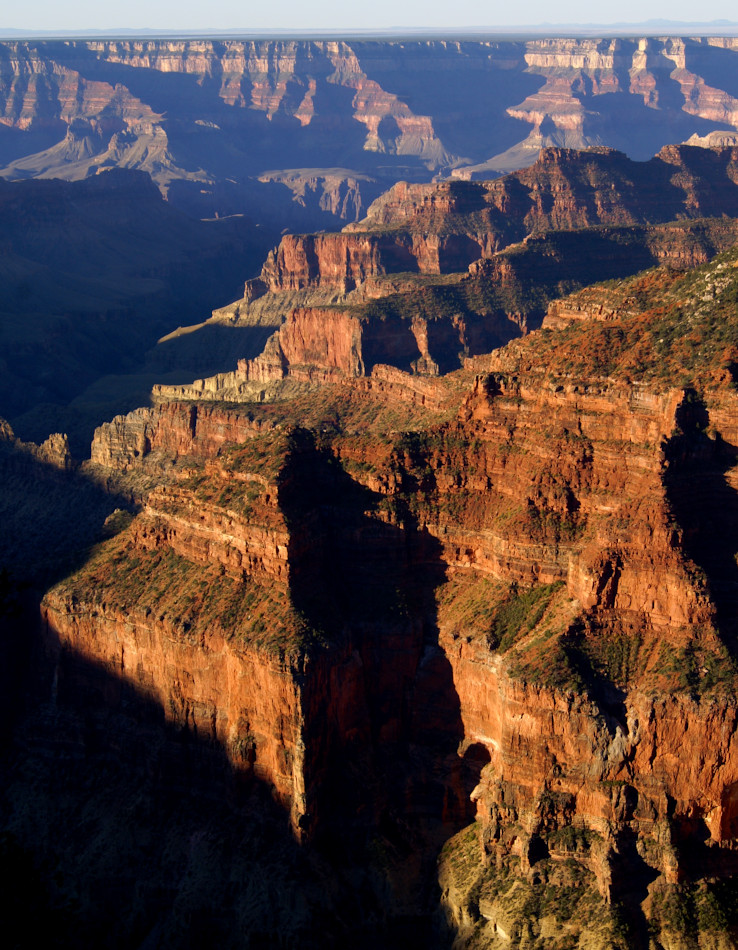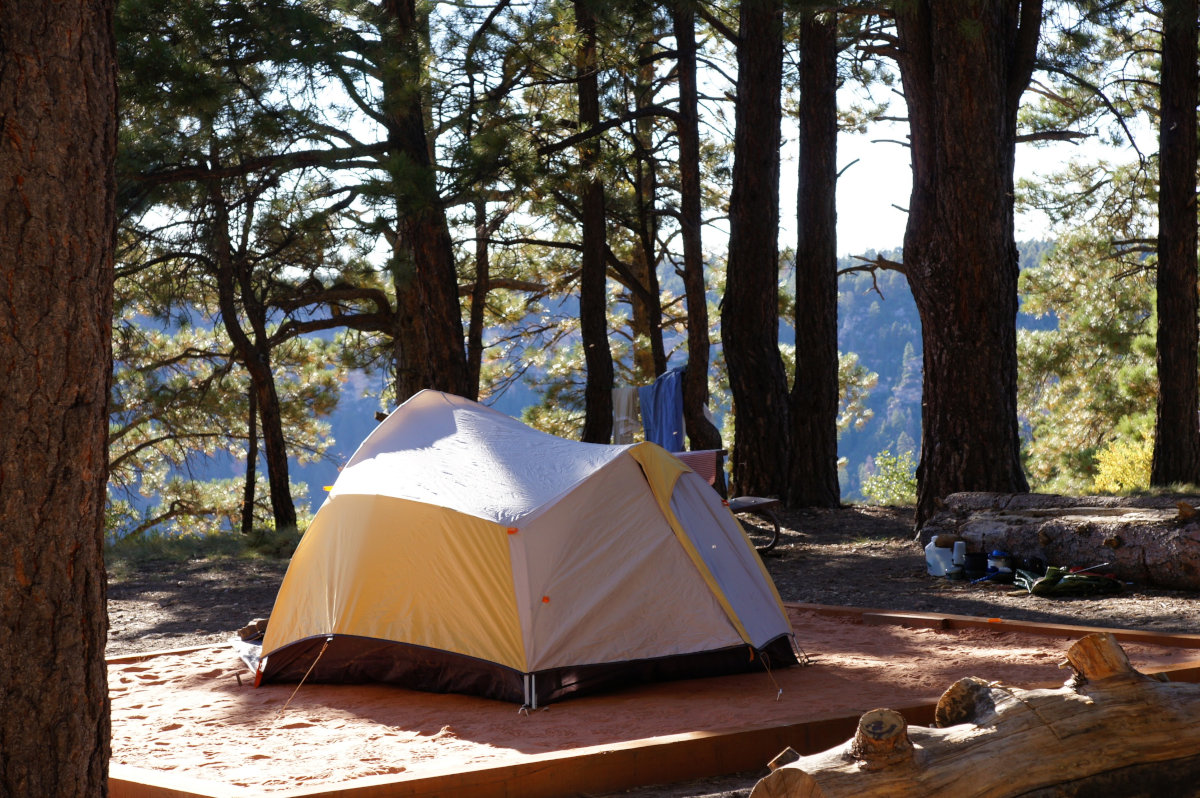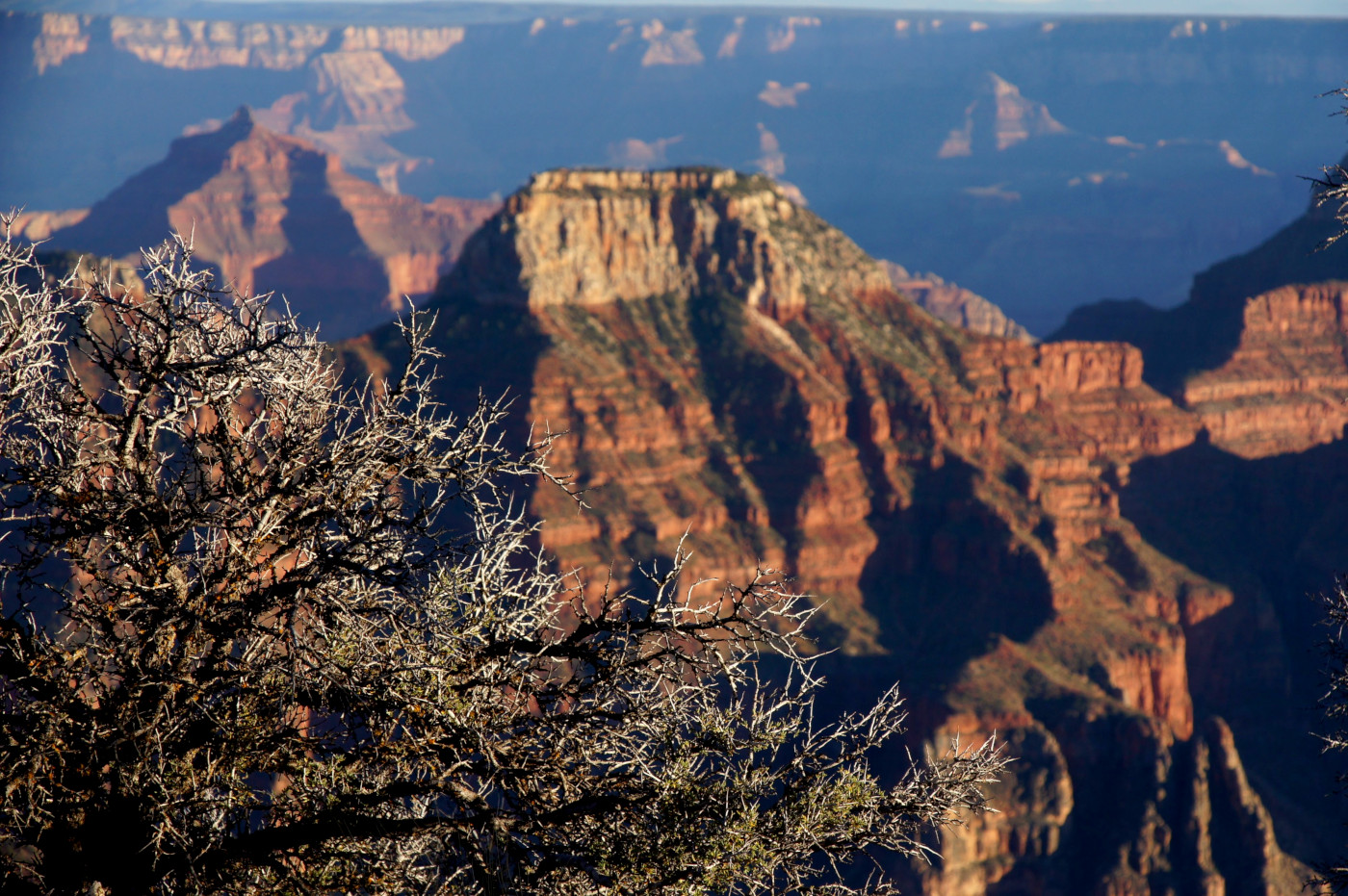 Trip to Southern Utah, September 2010. Northern Rim of Grand Canyon.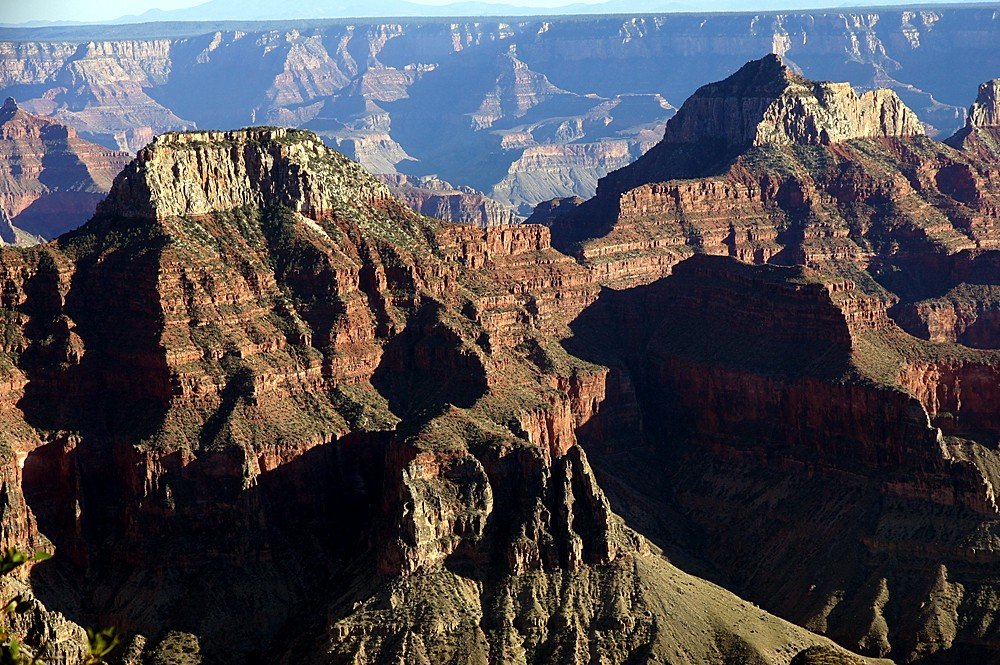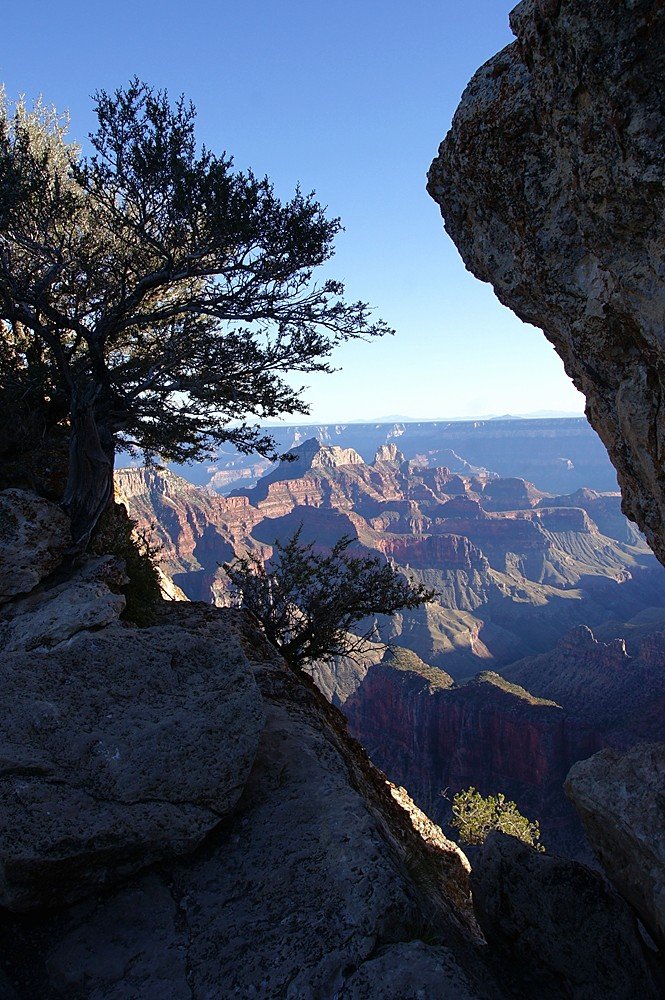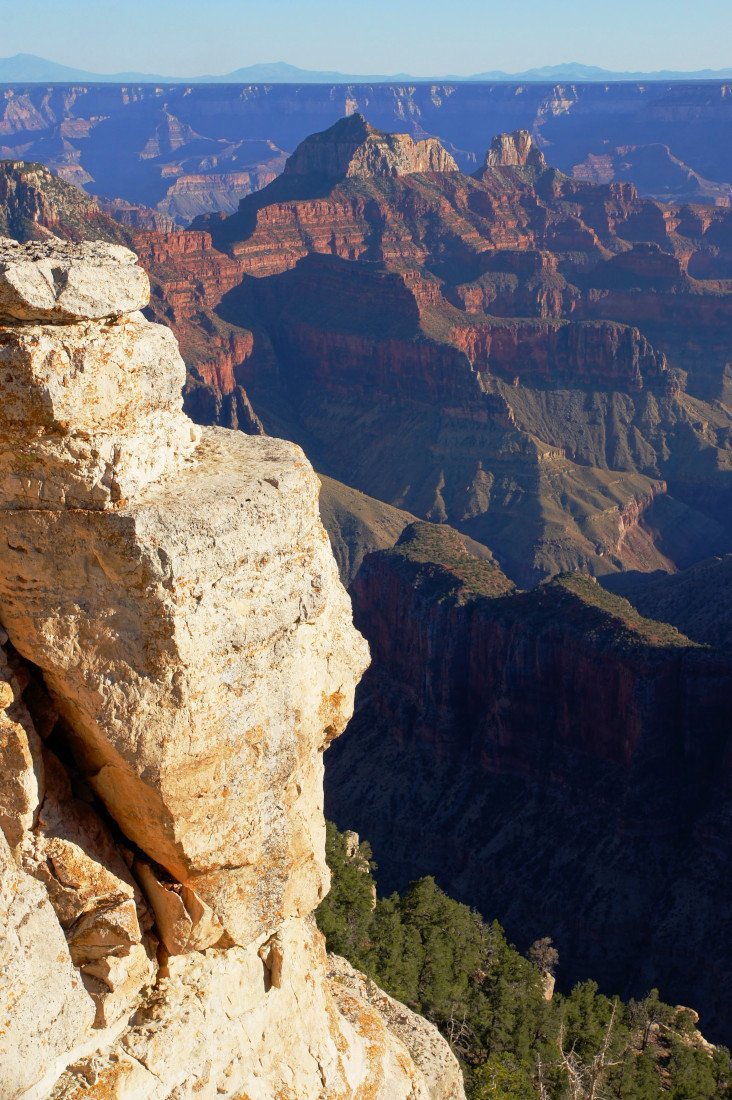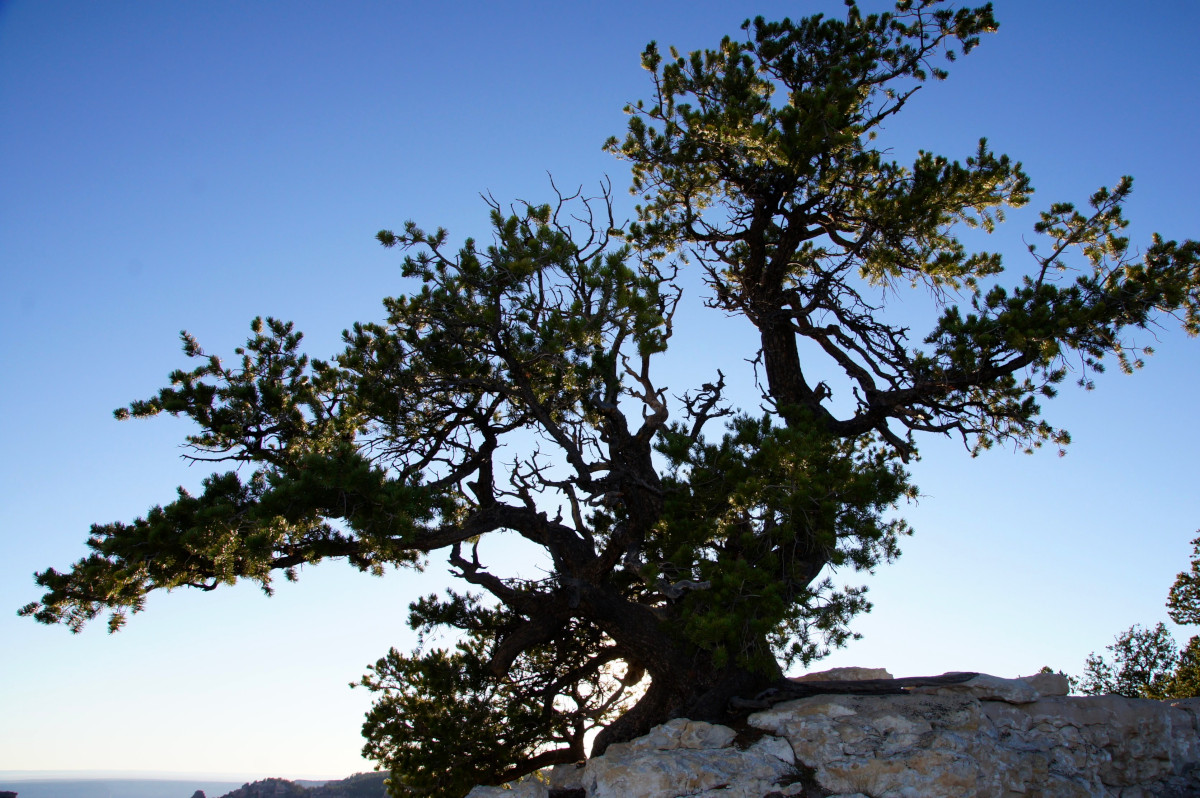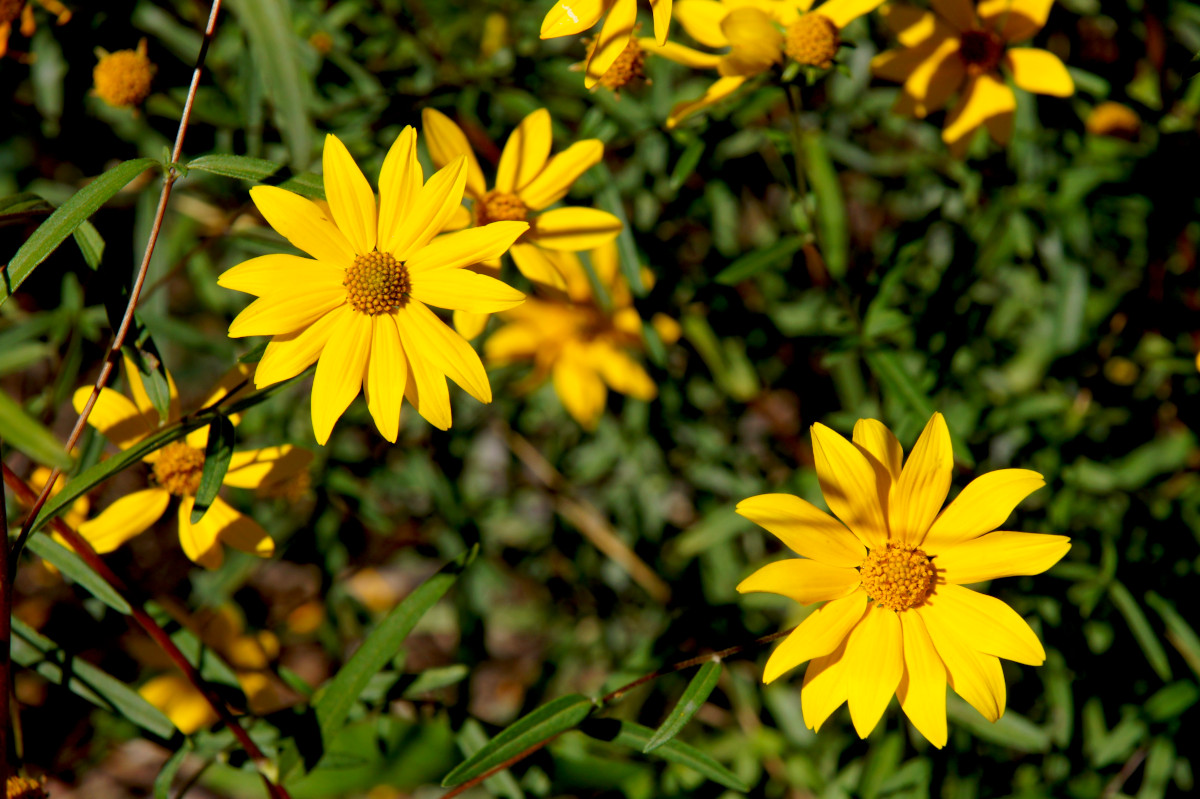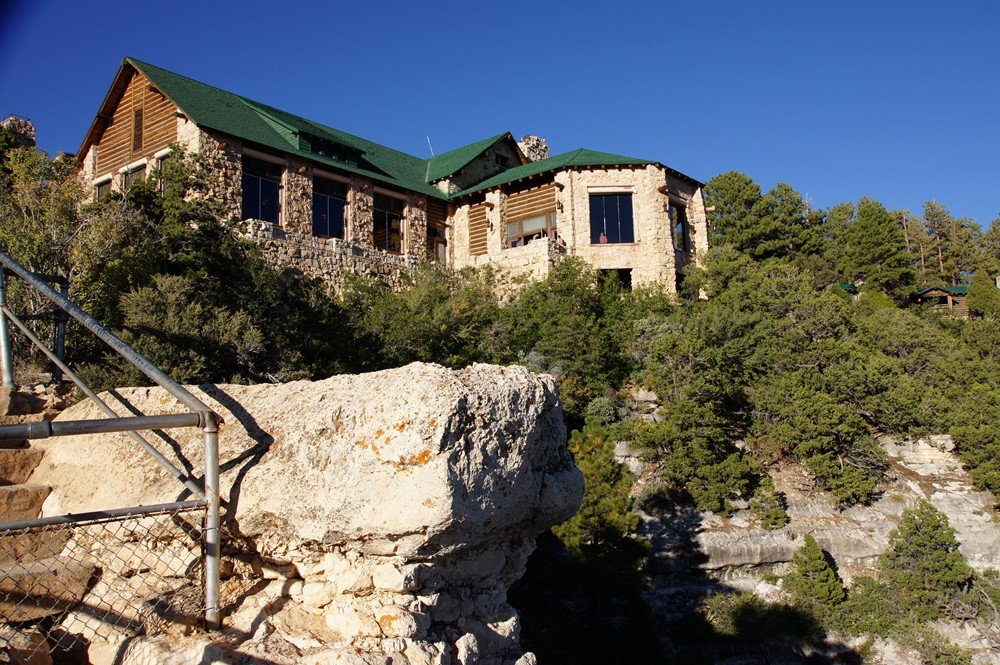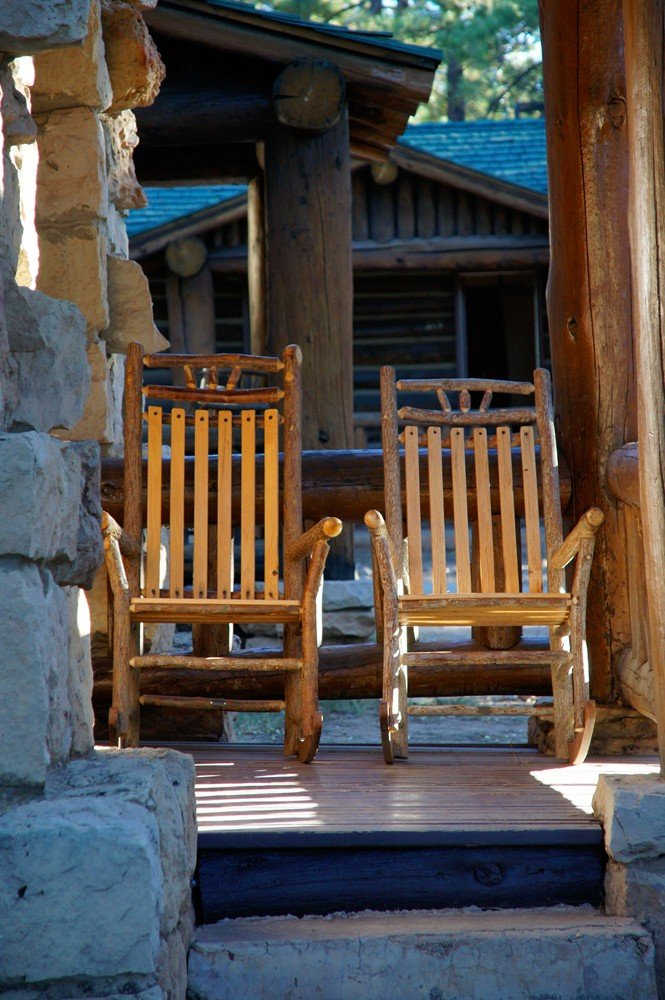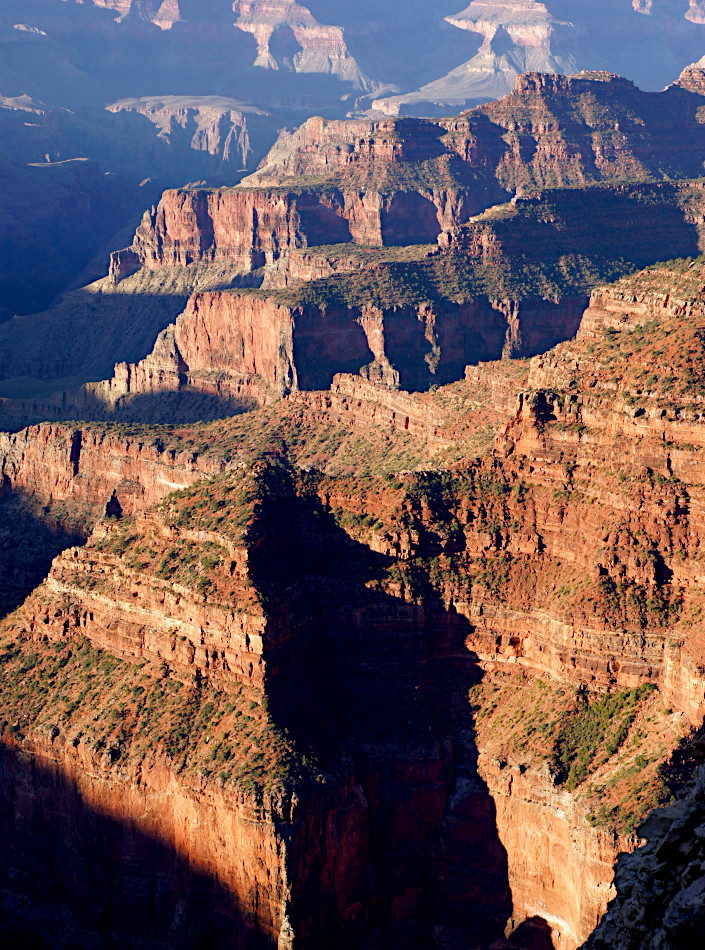 After we sent up our tent, and enjoying the spectacular view, it was time to go for a short hike. And the most obvious one was the "Transept Trail", starting right here at our campground. It is a 4,8 km round-trip; 1,5 hours approximate hiking time. It follows the canyon rim from the North Rim Campground to the Grand Canyon Lodge.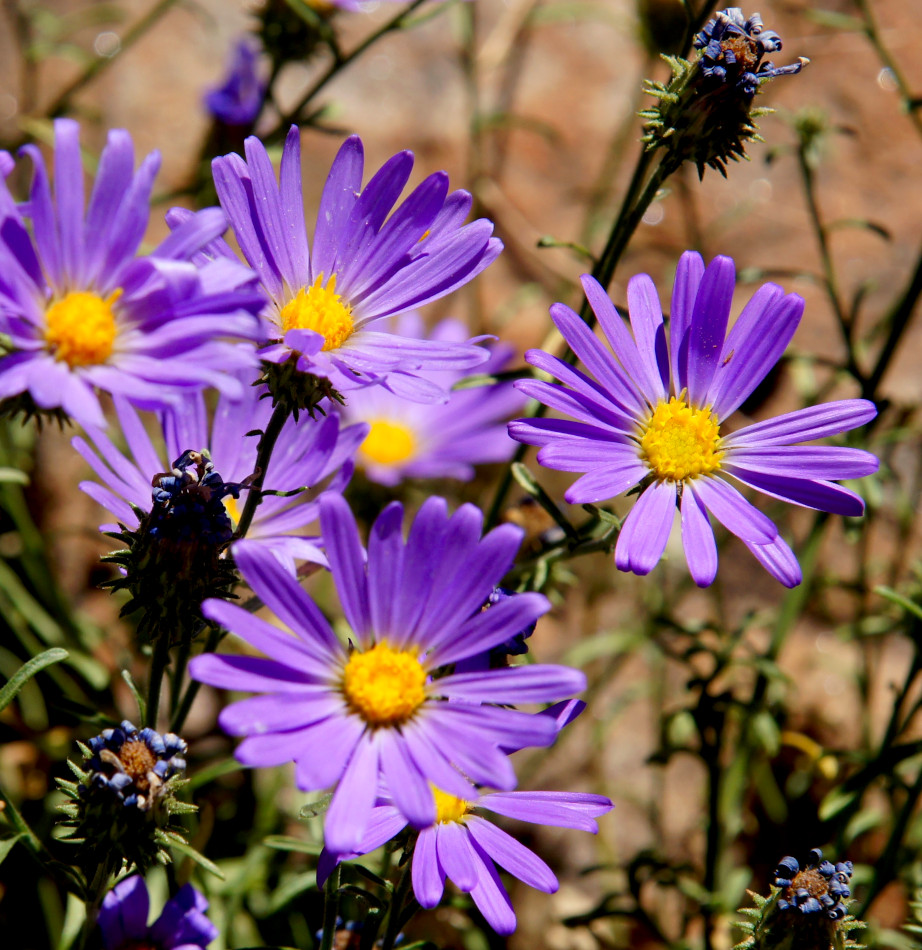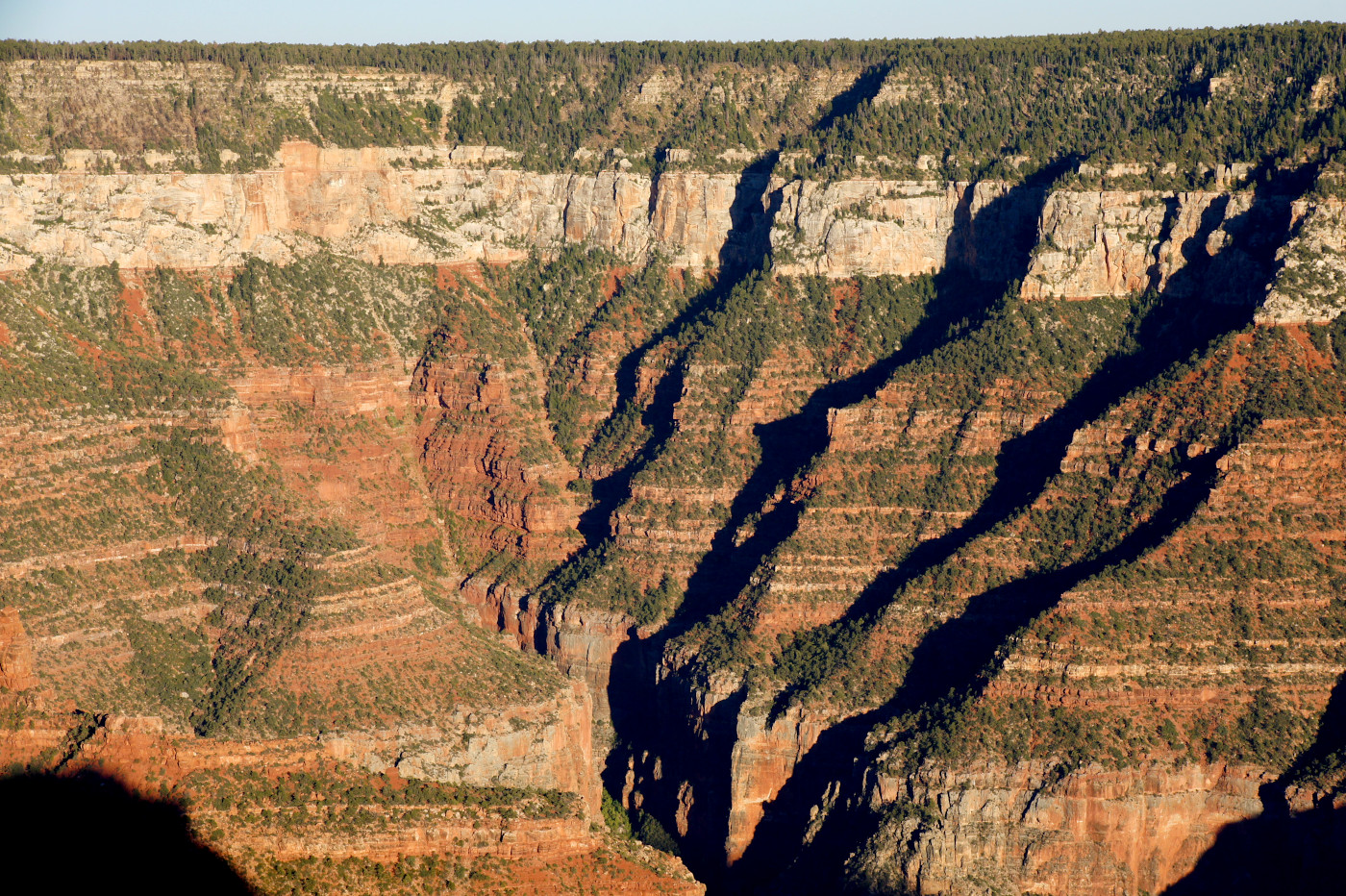 Transept Trail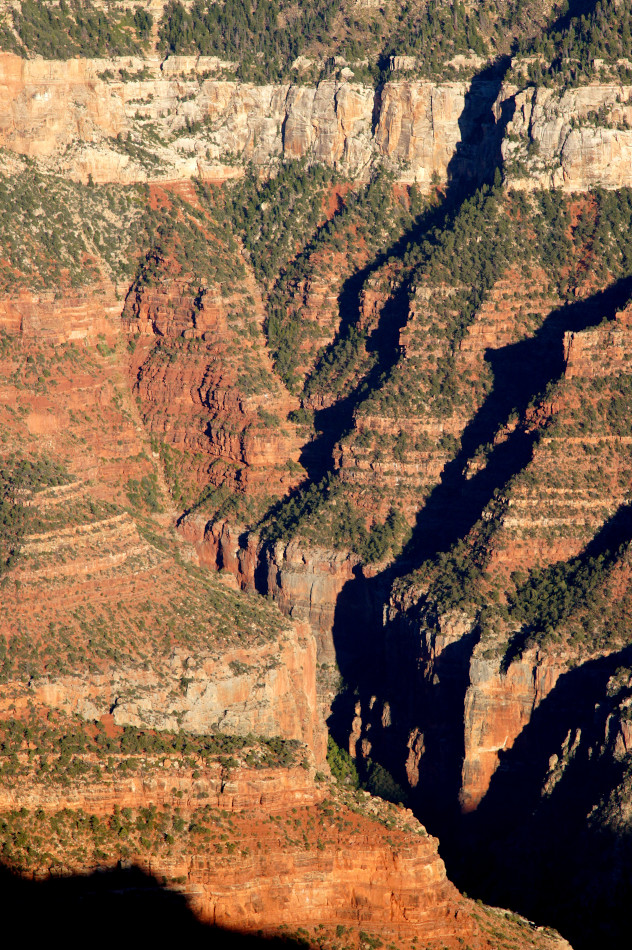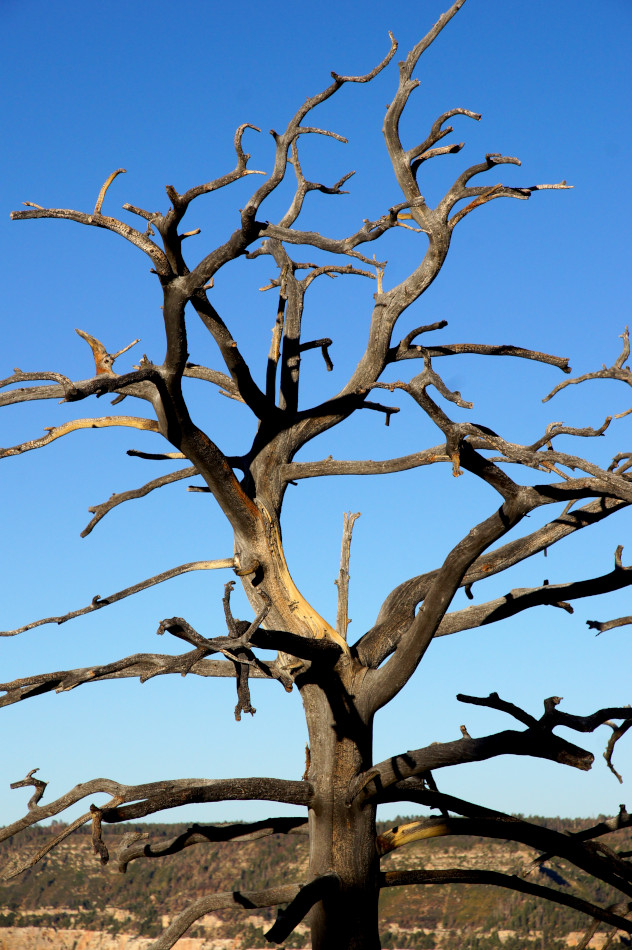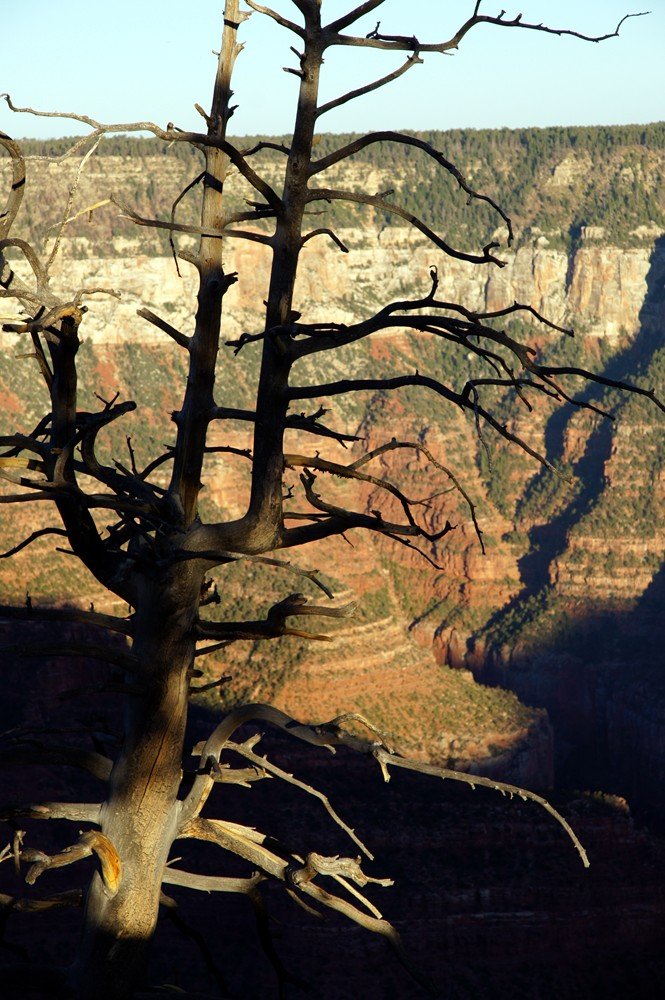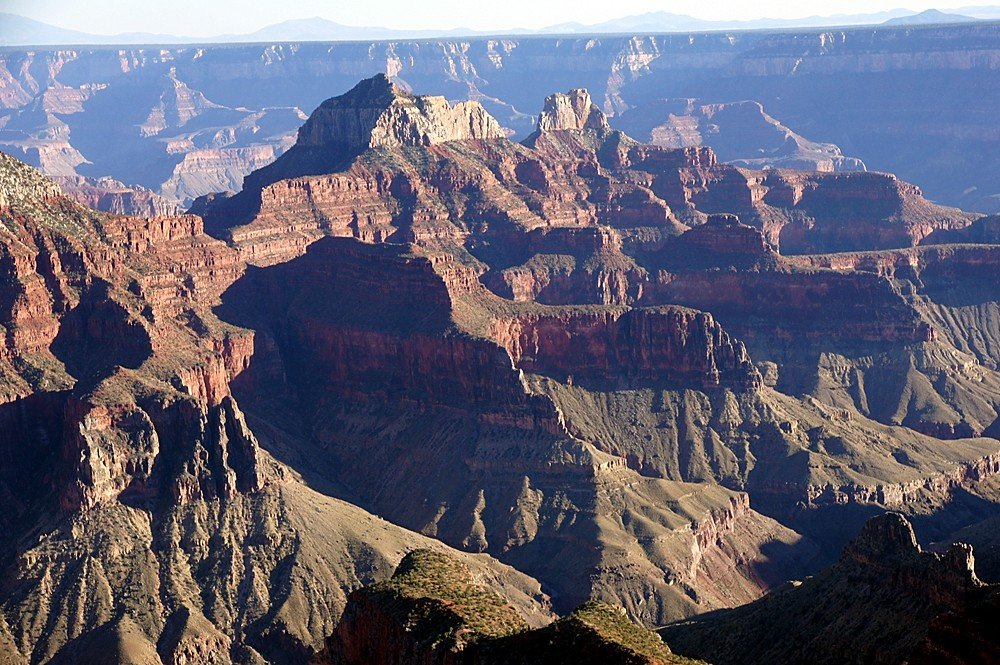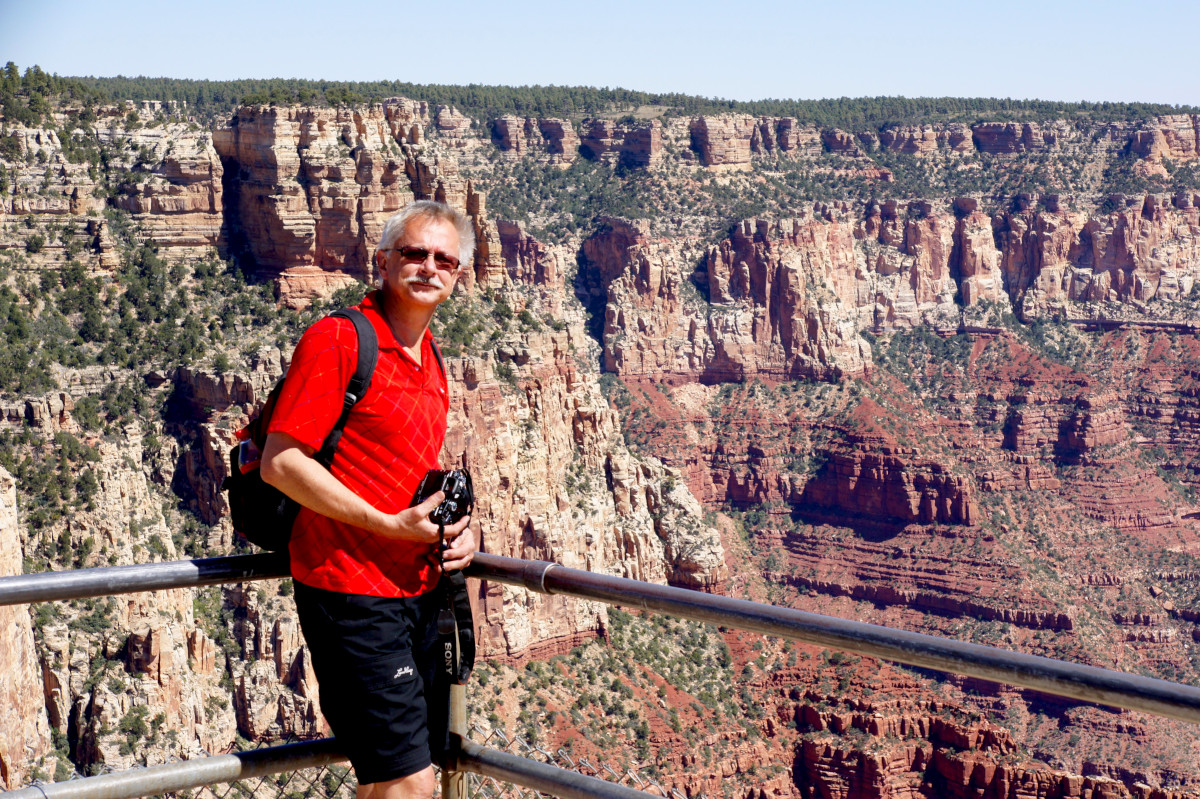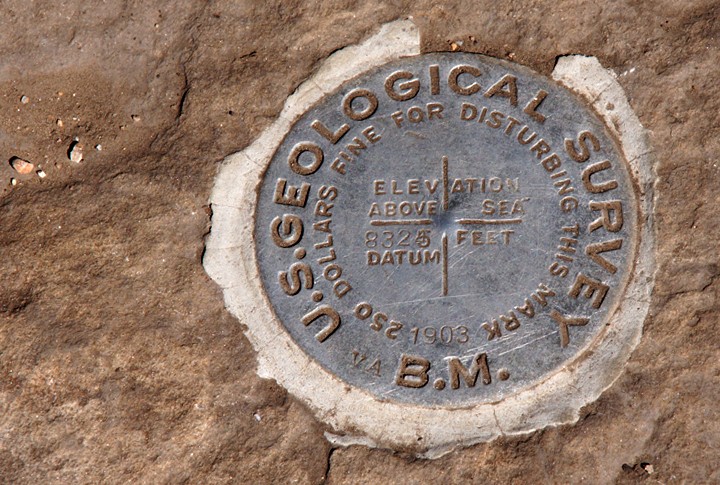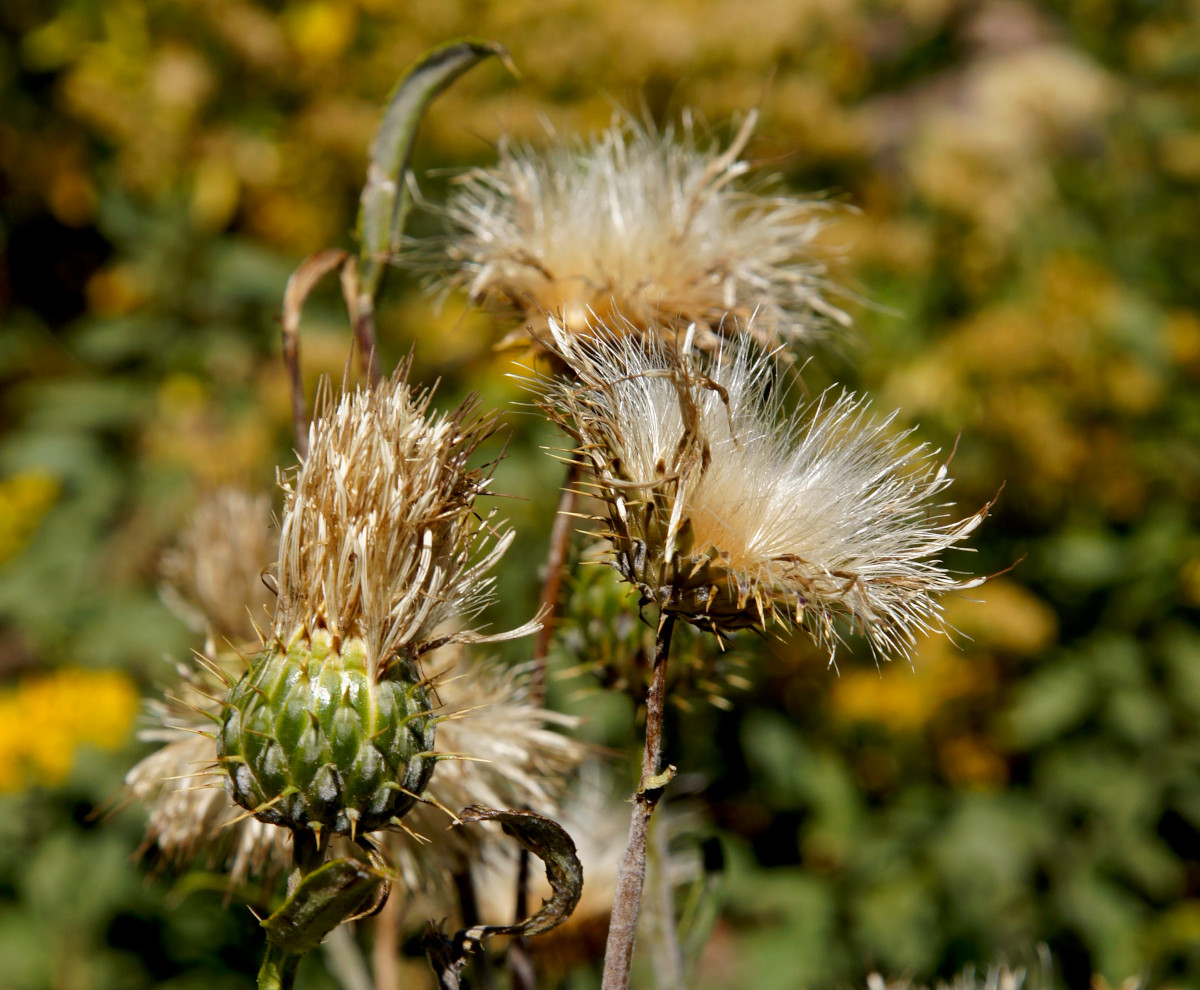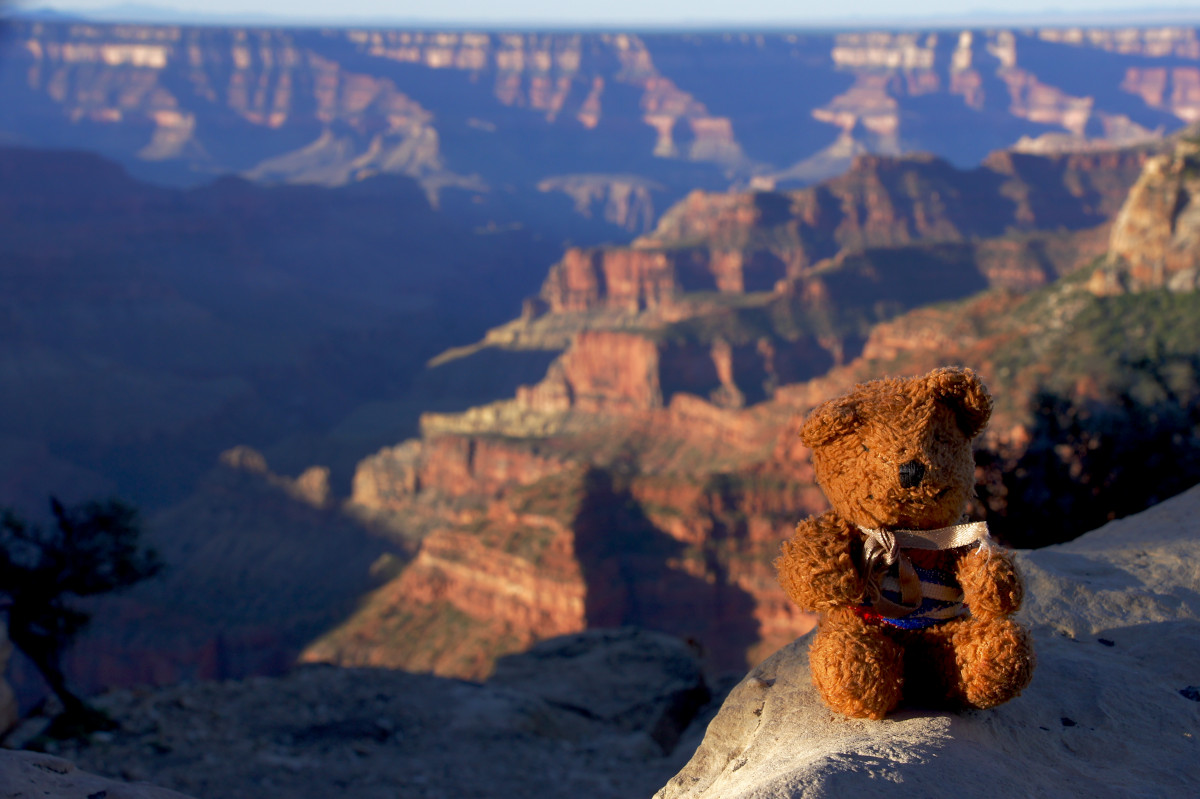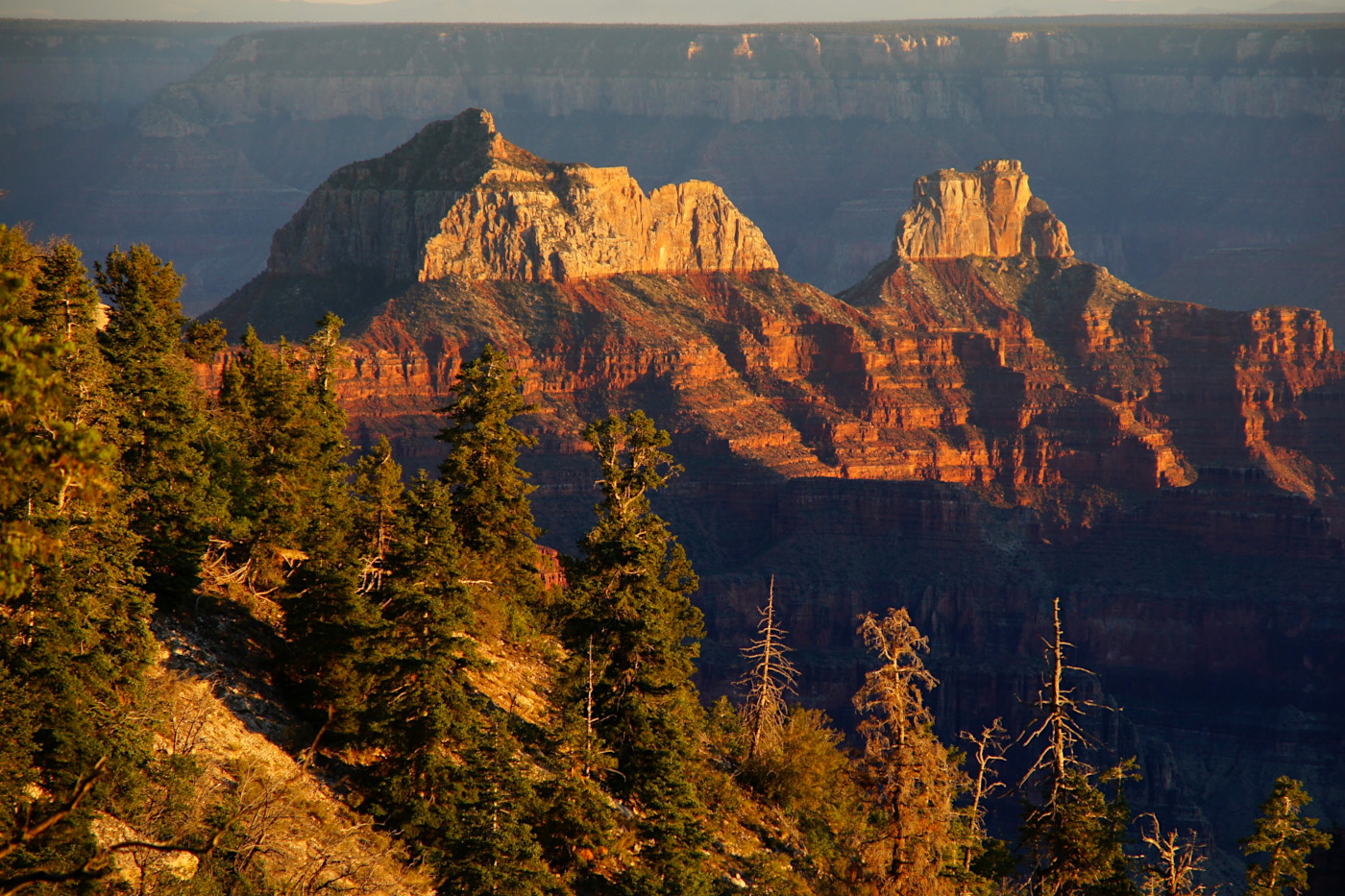 Brahma and Zoroaster Temple at sunset
The moon is slowly rising over the horizon, while the sun is setting over the Grand Canyon. It is the perfect end of a perfect day. We lite the campfire at the tent at the very edge of the Canyon, what a spectacular place to camp! Tomorrow it will be early days through, where we hopefully see the sun rise over the Canyon.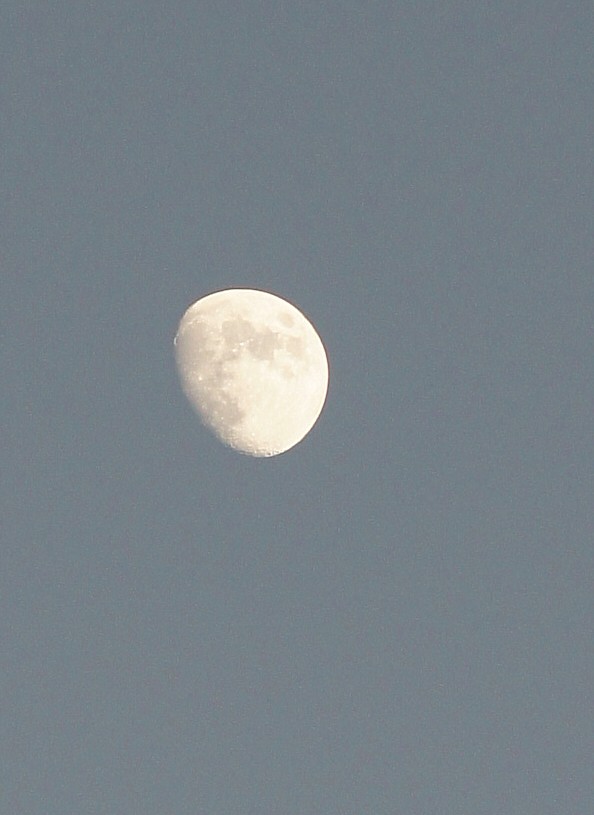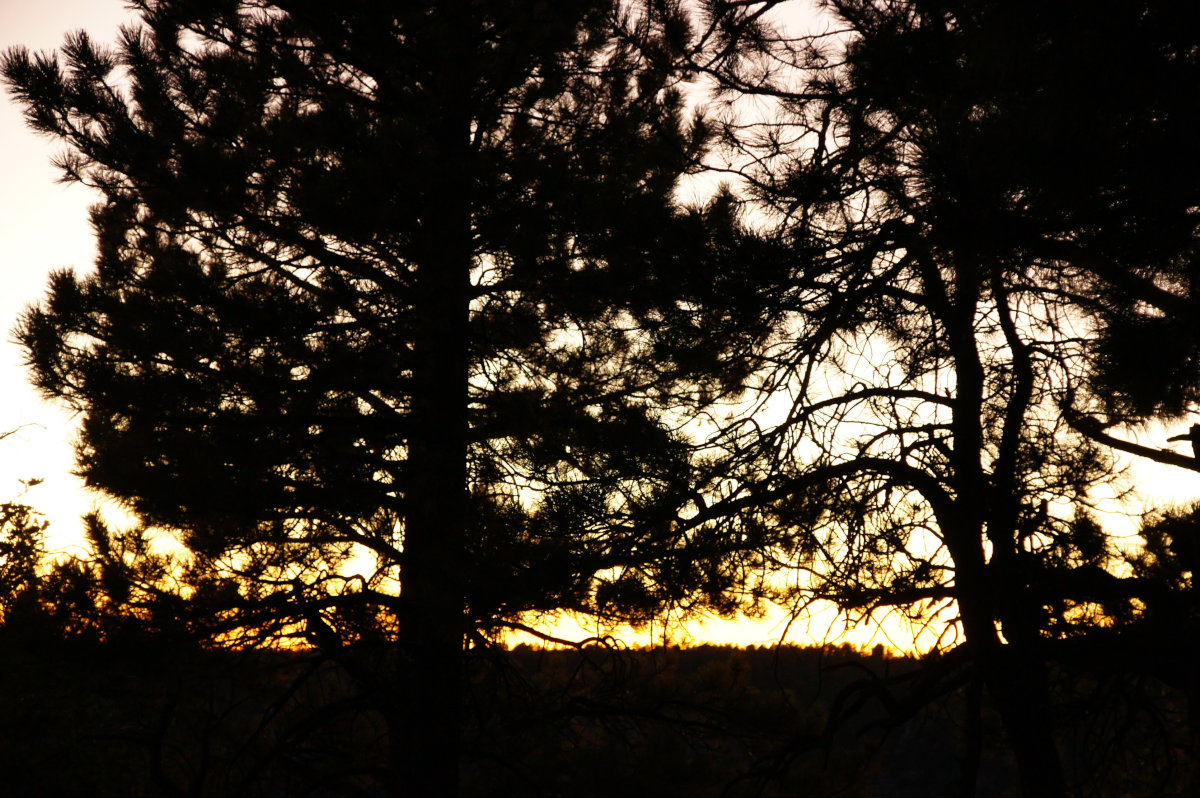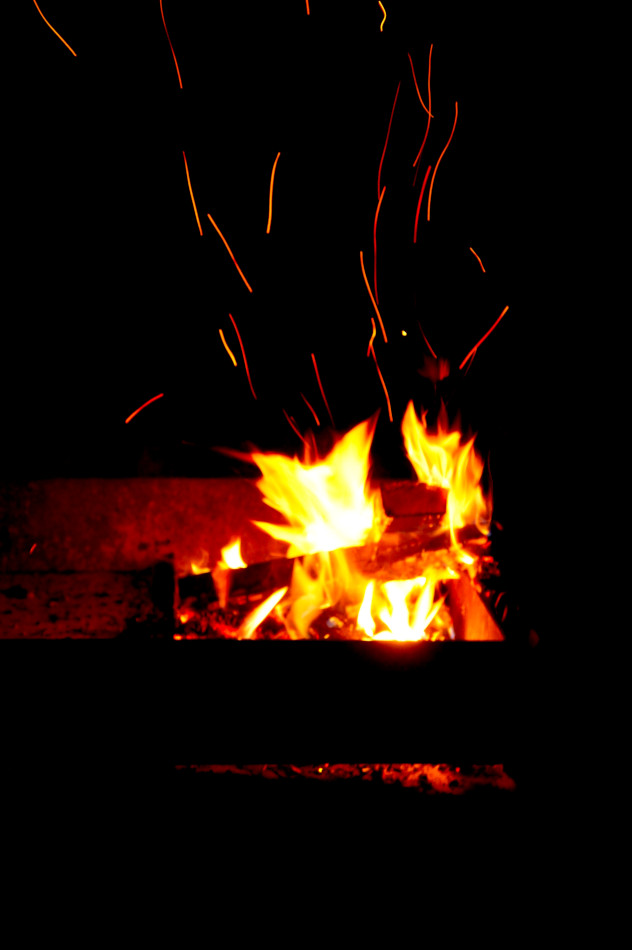 It is early morning, very early morning. It is still dark outside while we silently sneak out of our tent to get ready for todays highlight: seeing the sunrise over the Grand Canyon.
We silently walk with our torches lit to the Bright Angels Point, a trail that start at the Grand Canyon North Rim Lodge, not far from our camping site. The trail is paved, but in the semi-dark it feels a bit scary walking here, knowing that the steep drop-offs ino the Canyon is only a tiny step to the left or right from where we are walking. At the end of the trail, the view opens over Bright Angel Canyon and we wait in anticipation until the sun will start lighting up the walls of the Grand Canyon.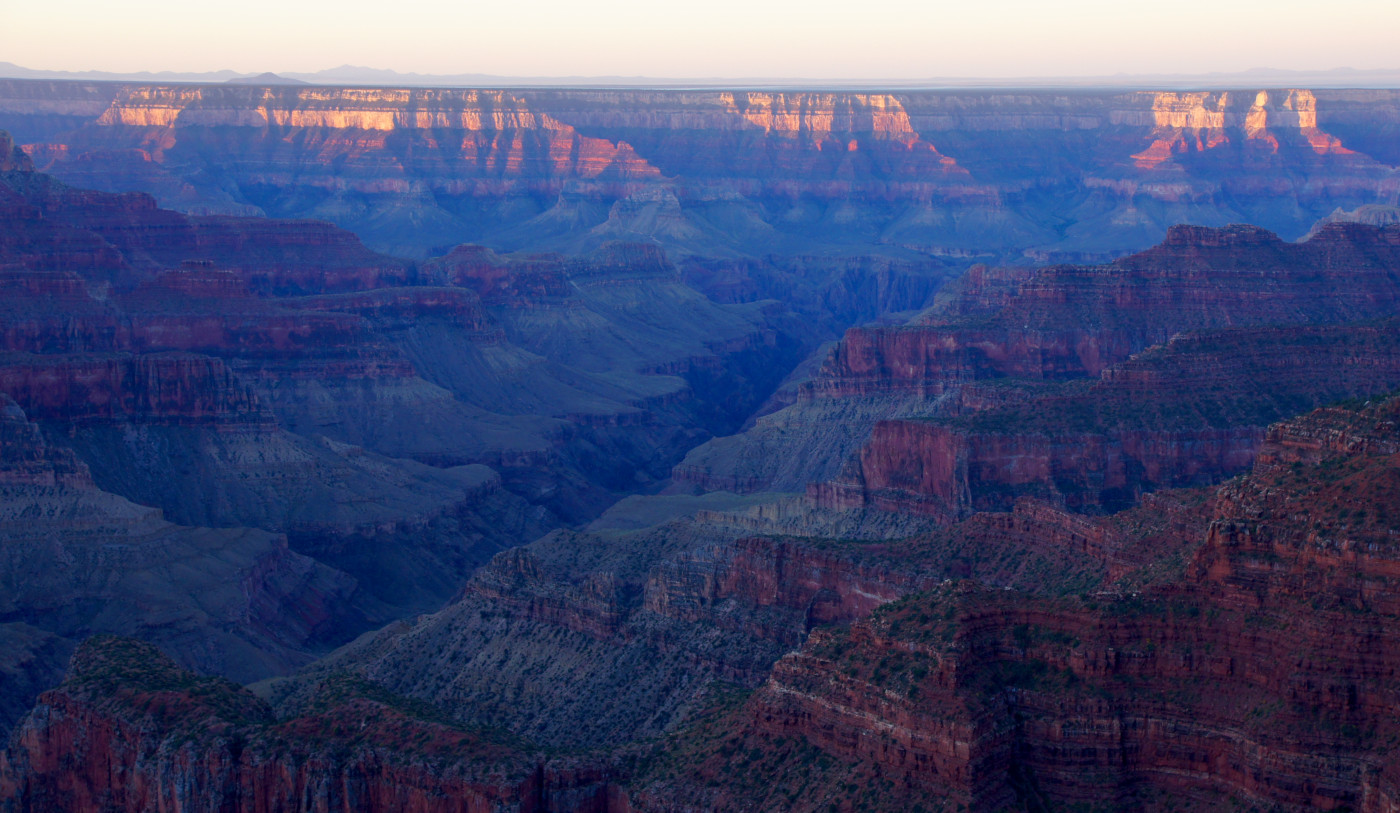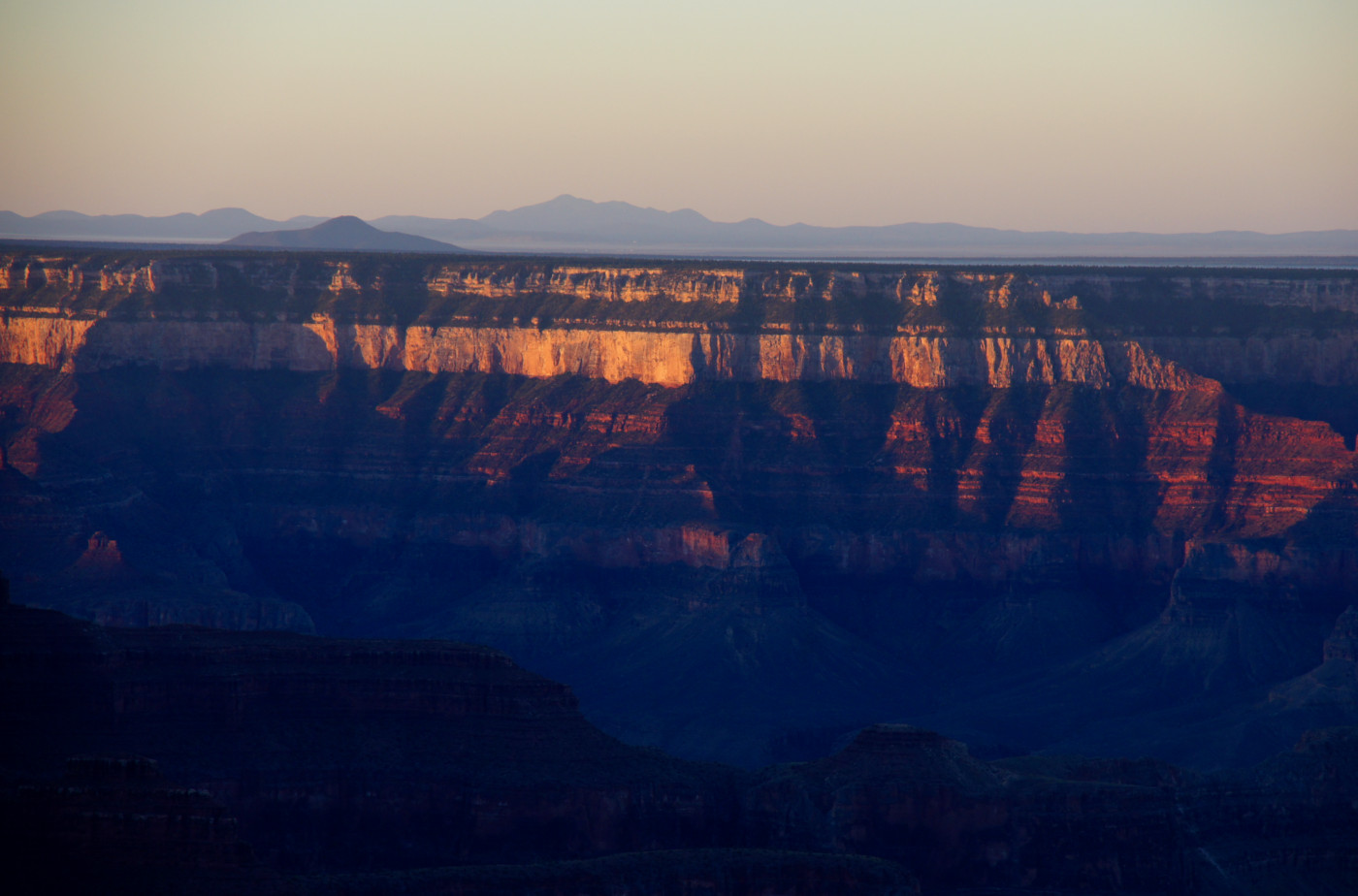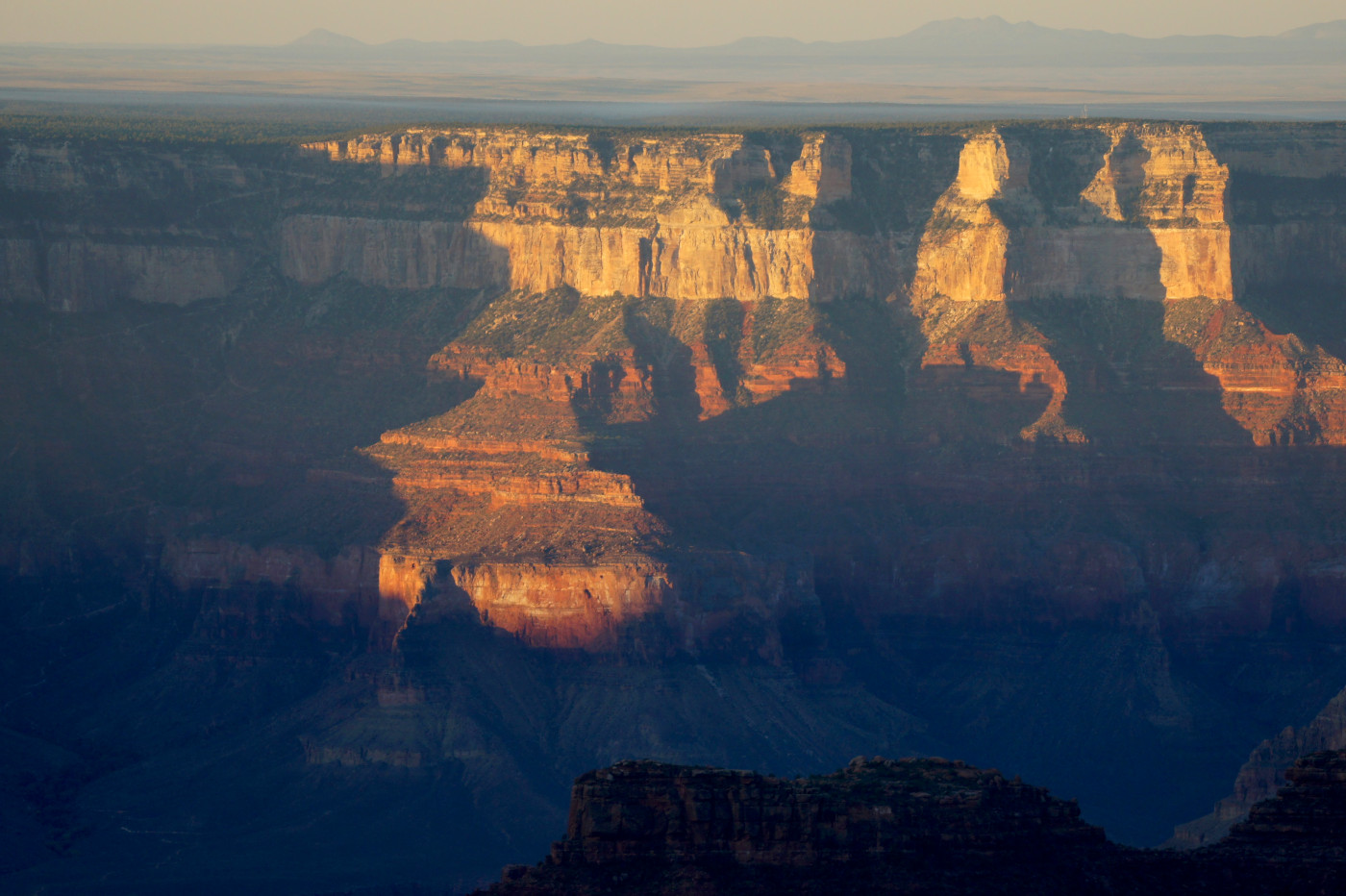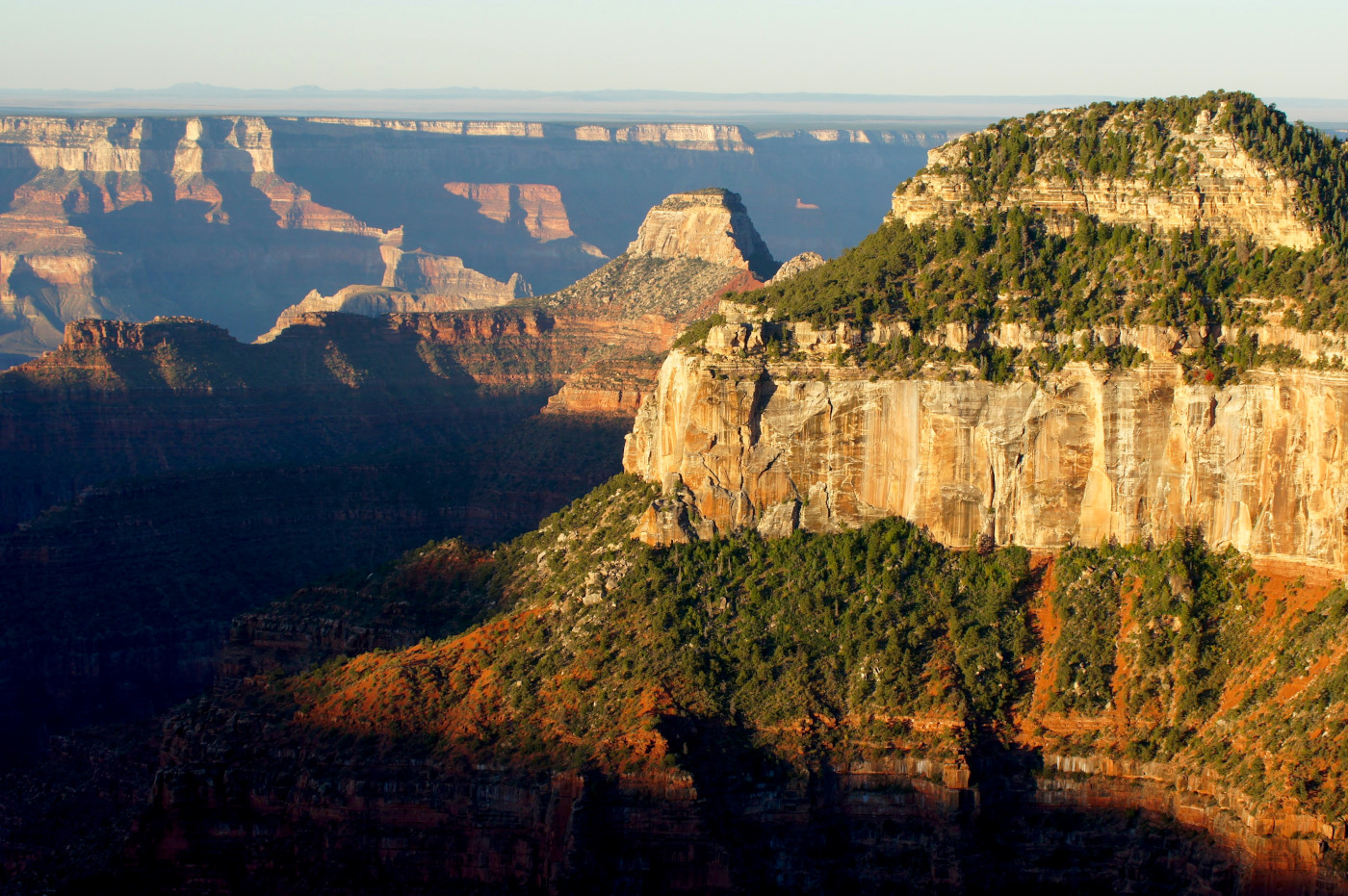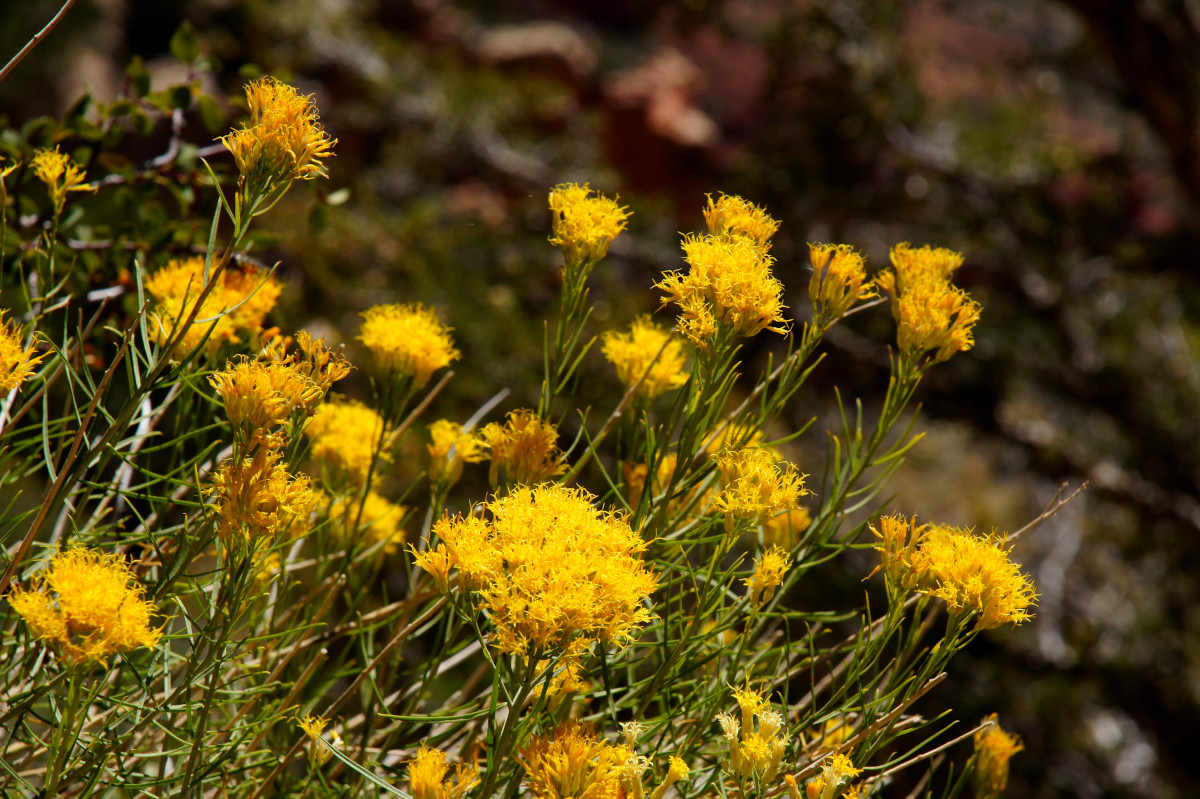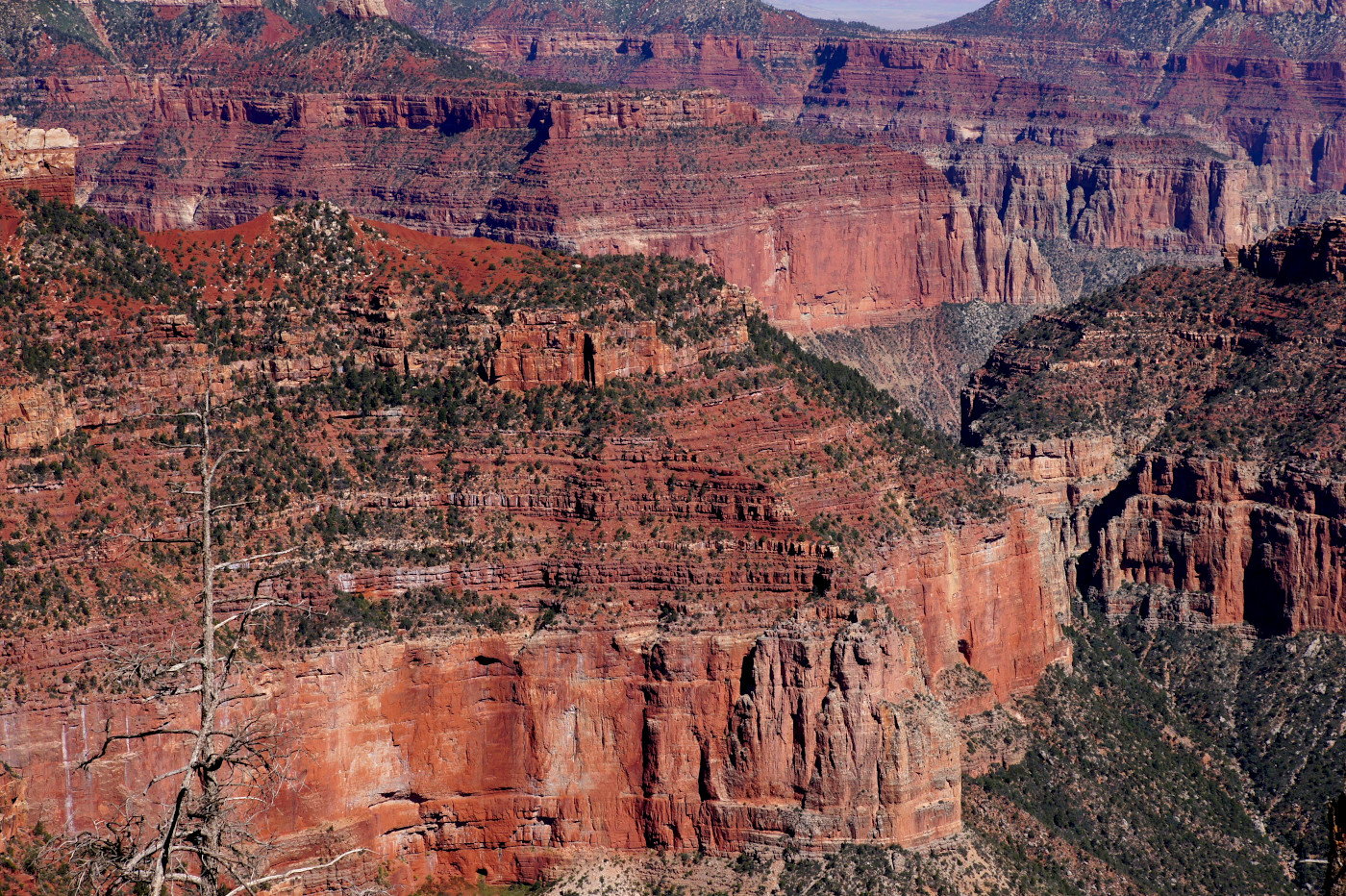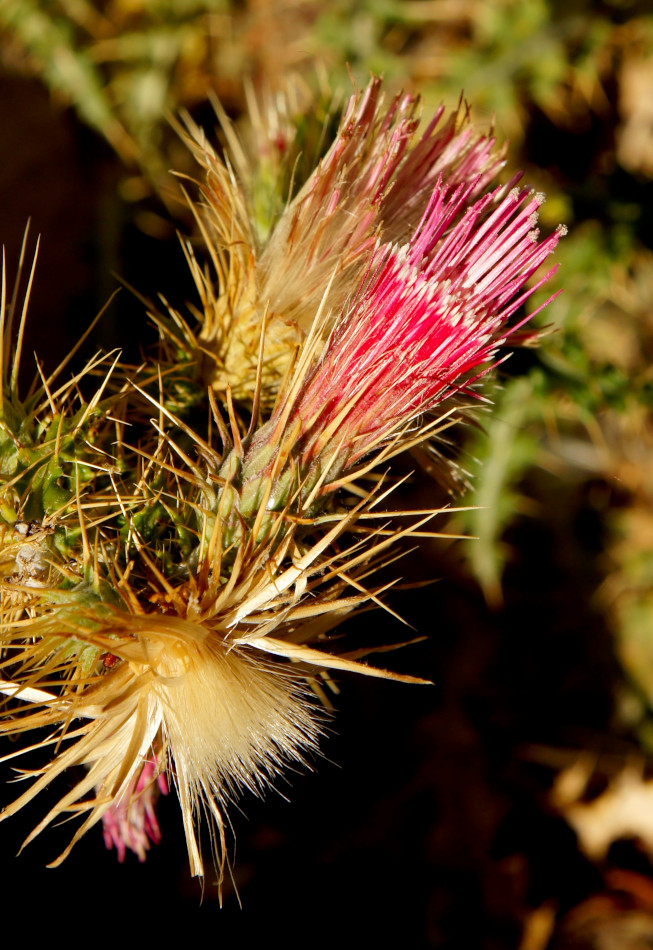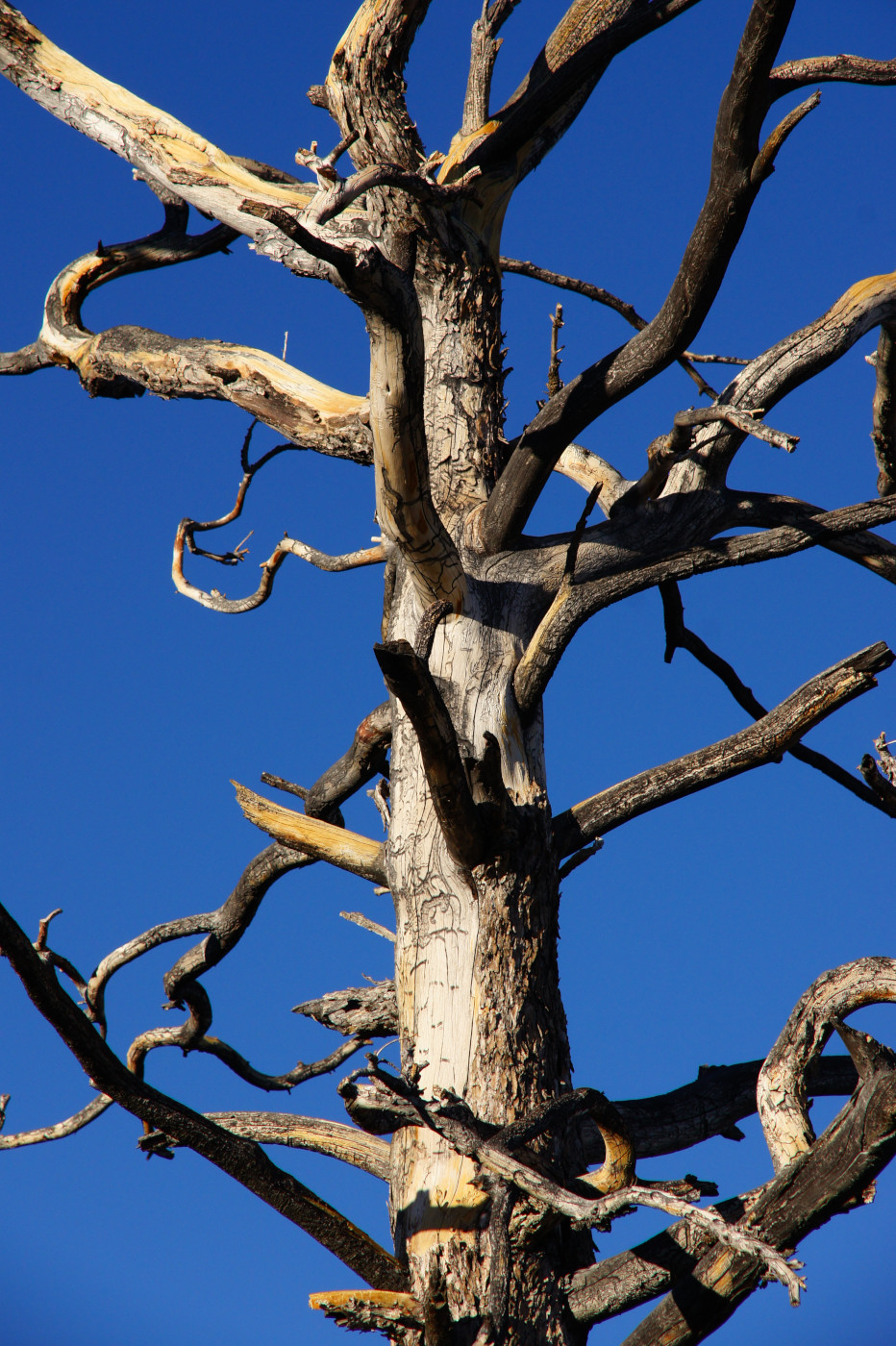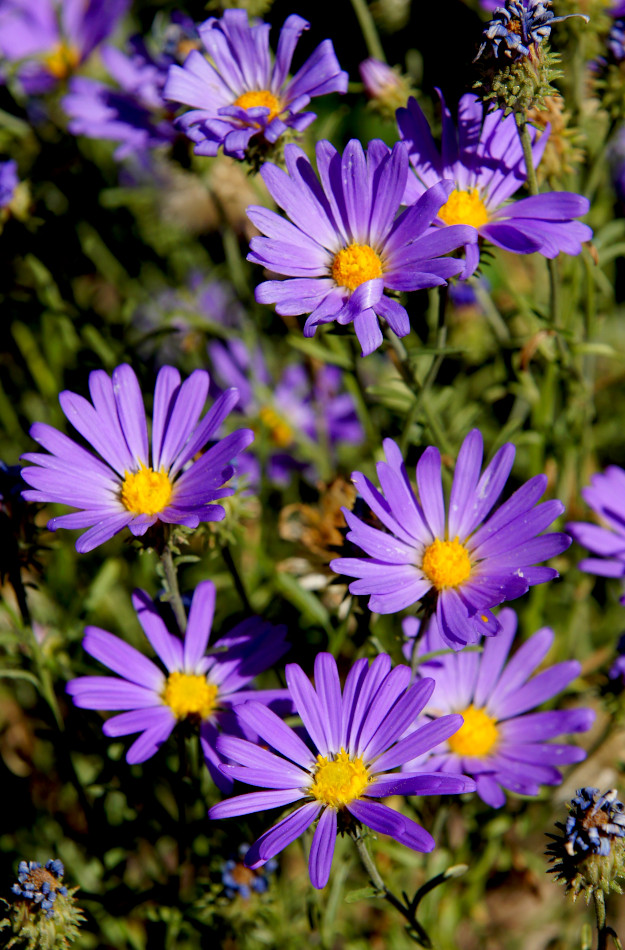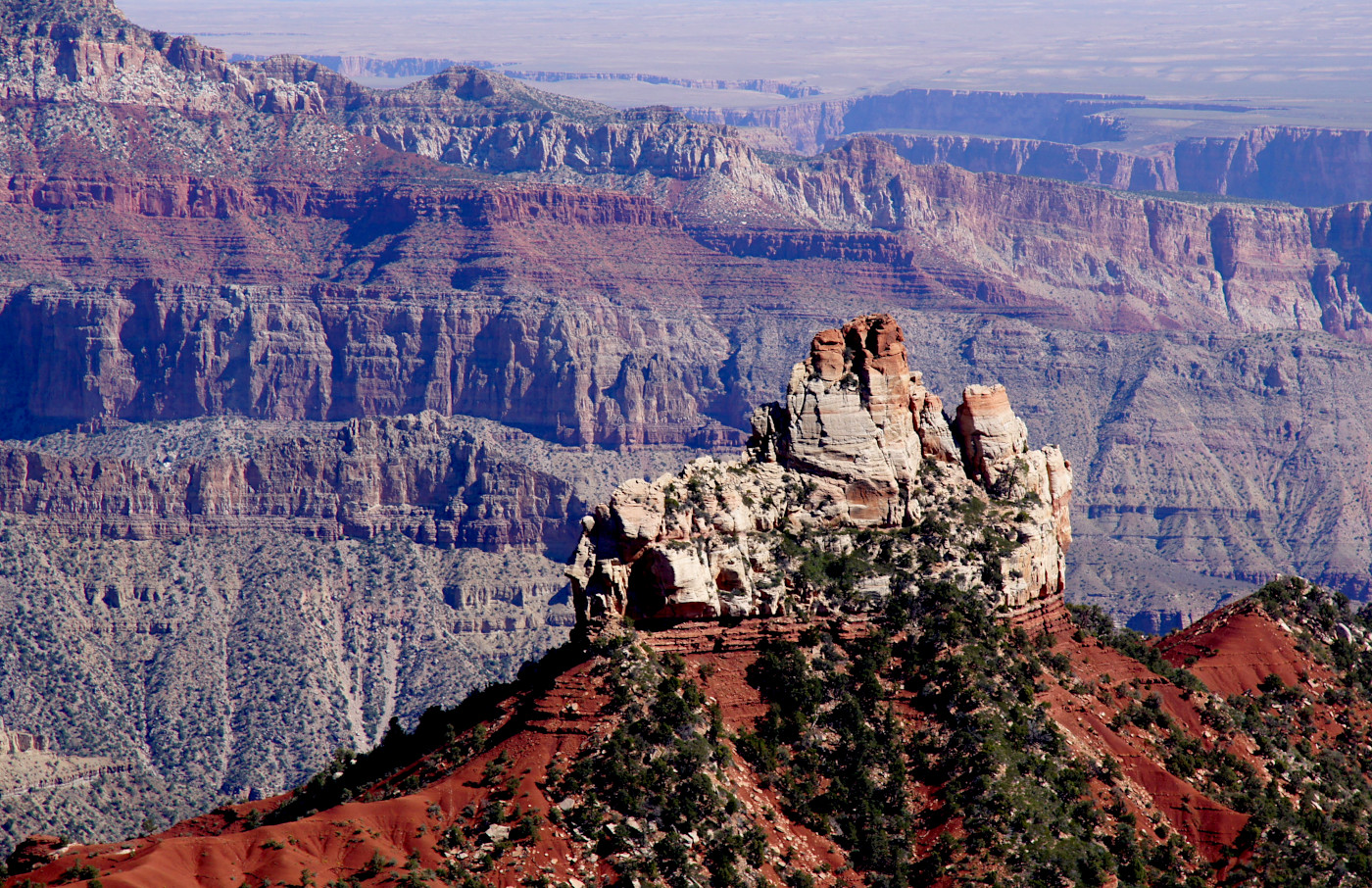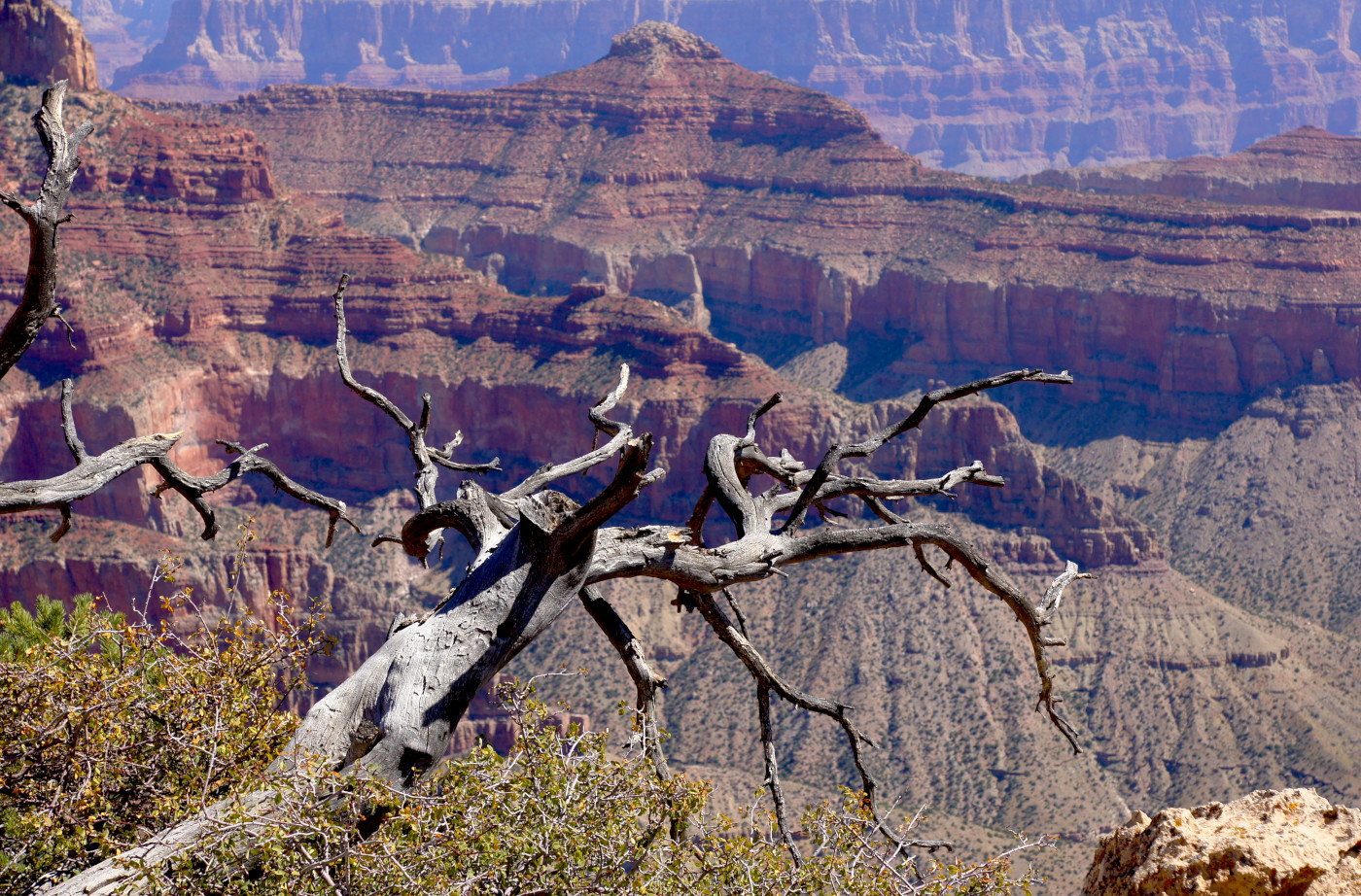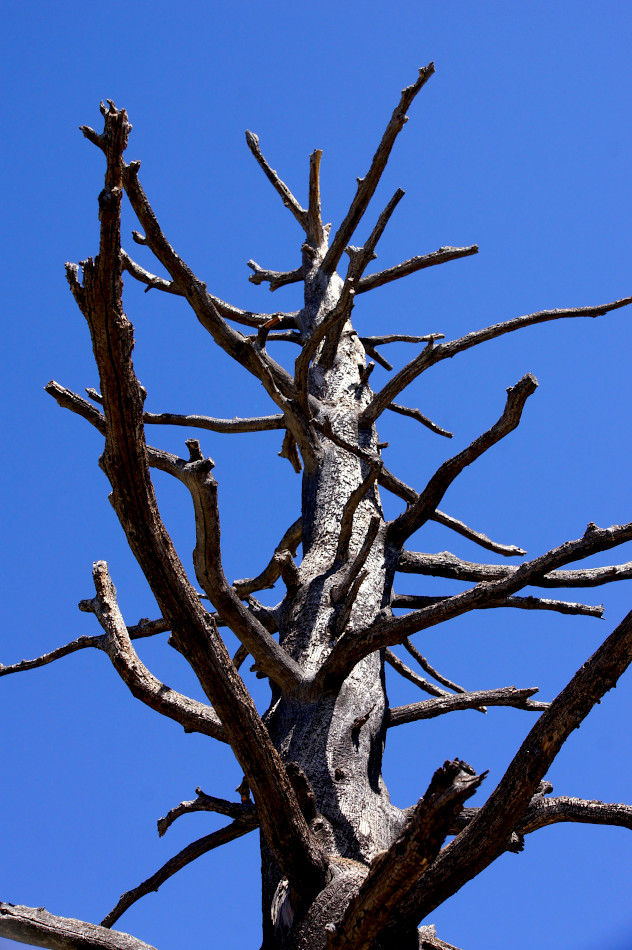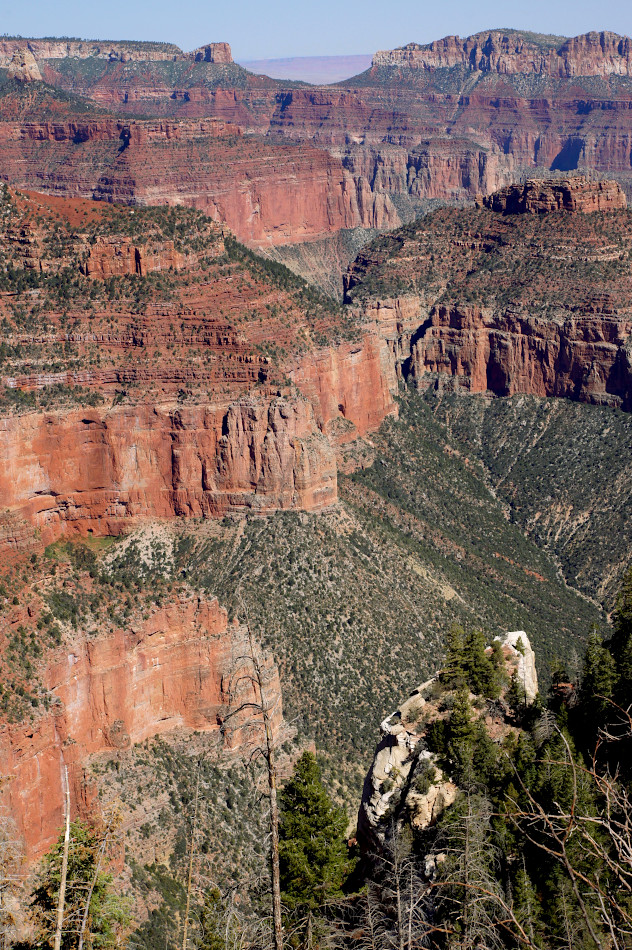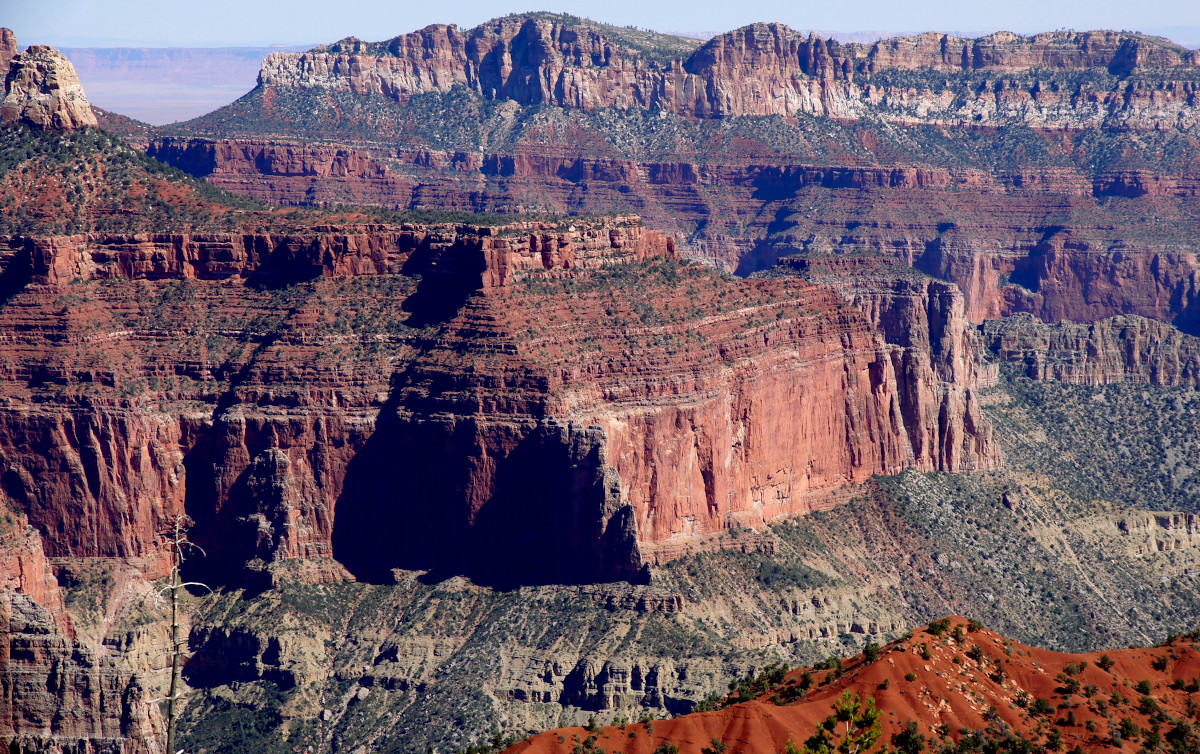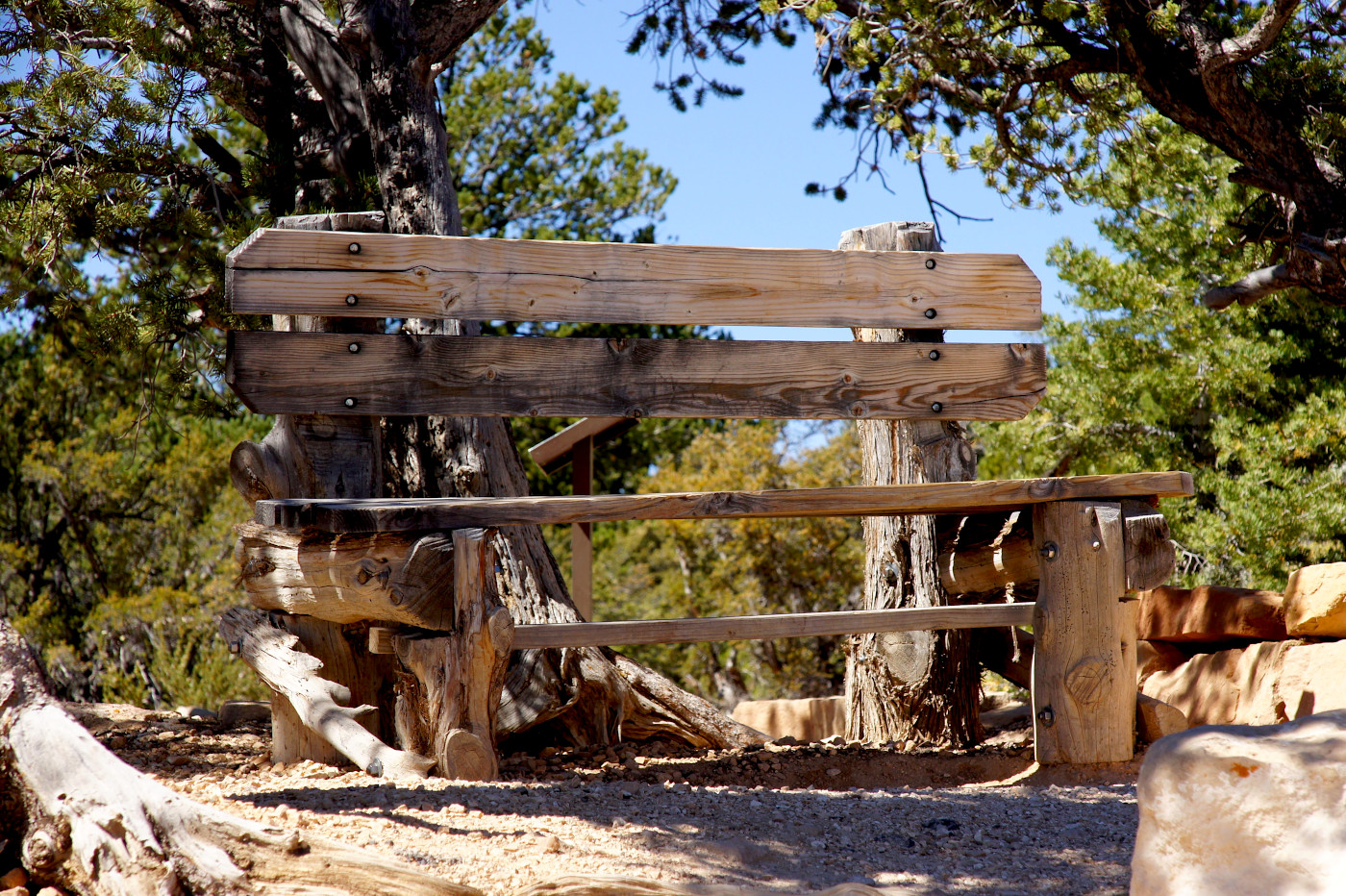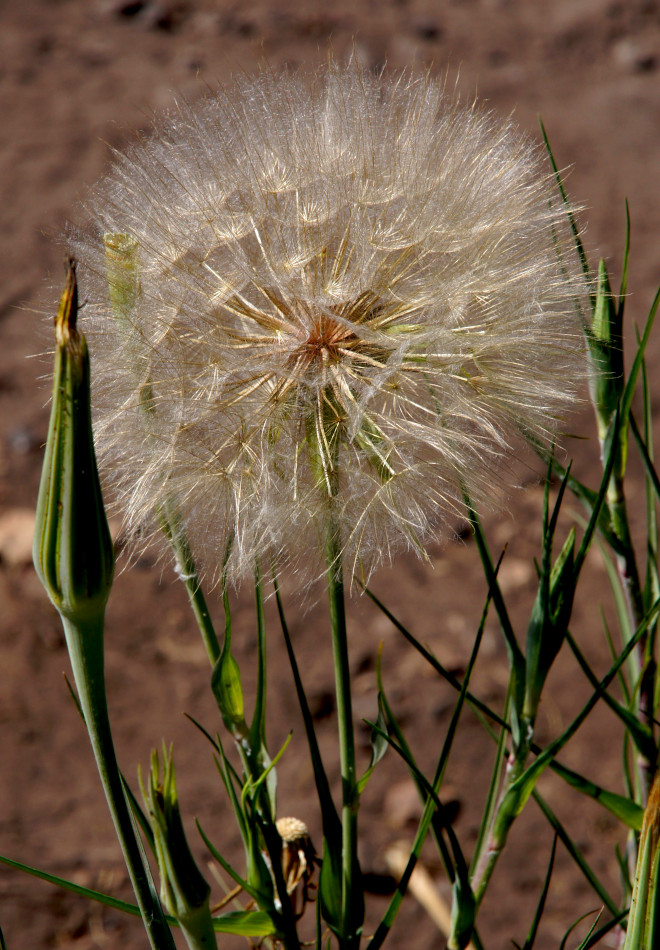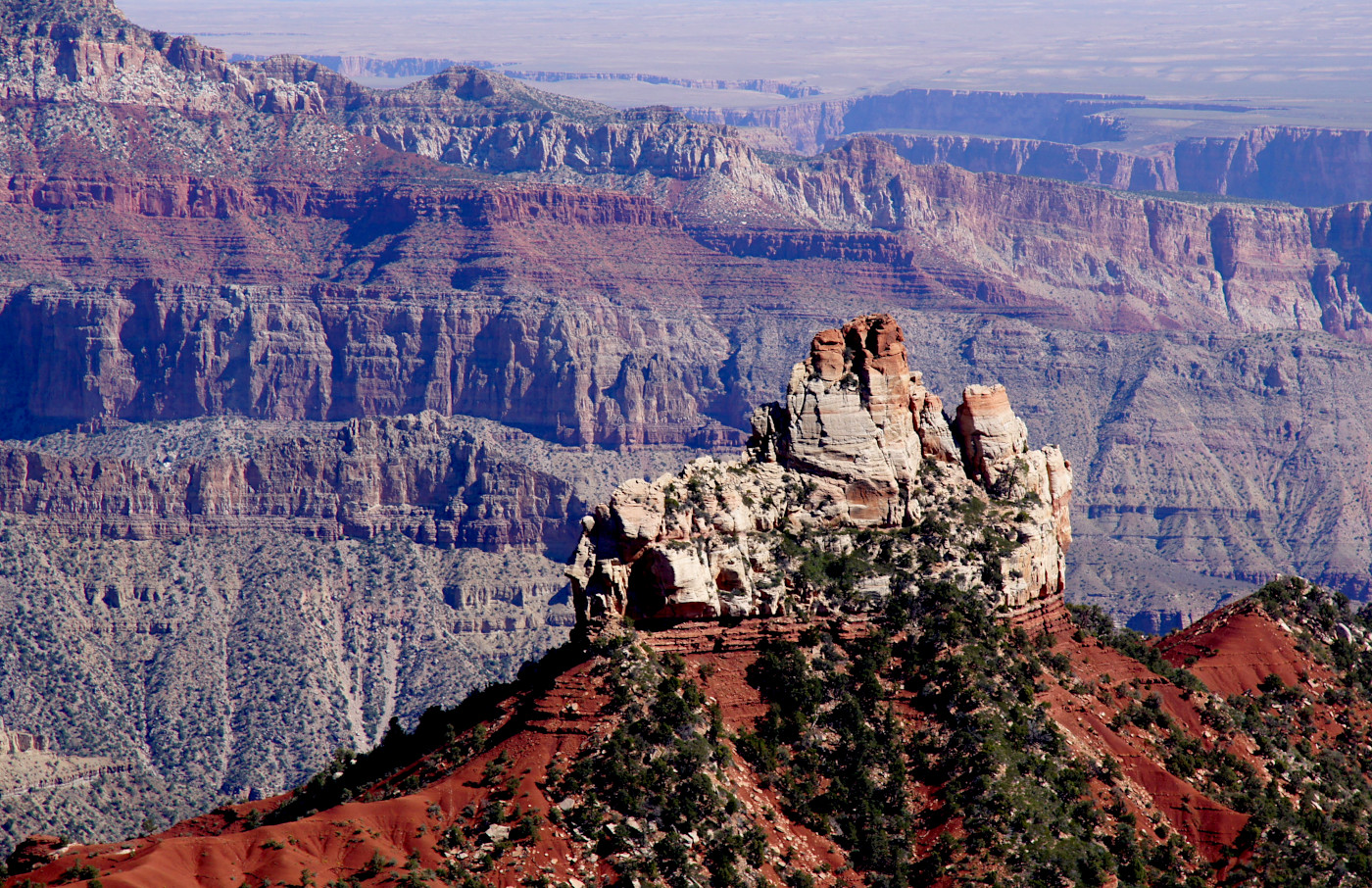 view of Mt. Hayden from Point Imperial, highest overlook in the park at 2,683 meters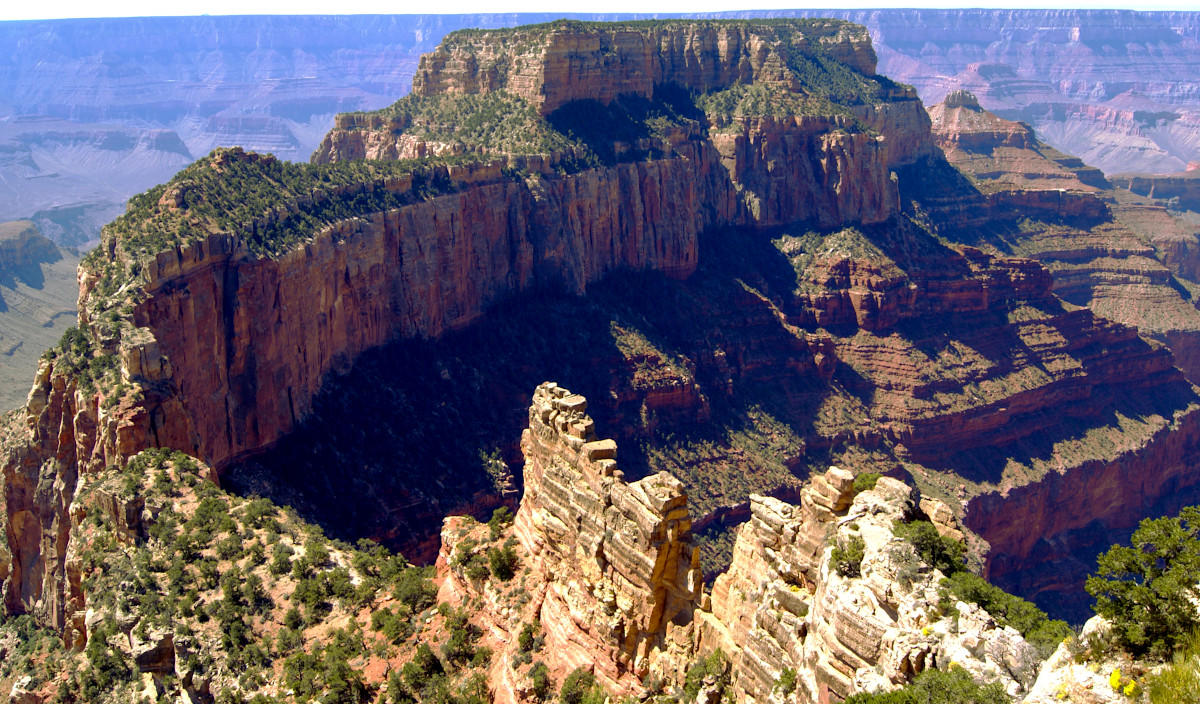 Wontans Throne near Cape Royal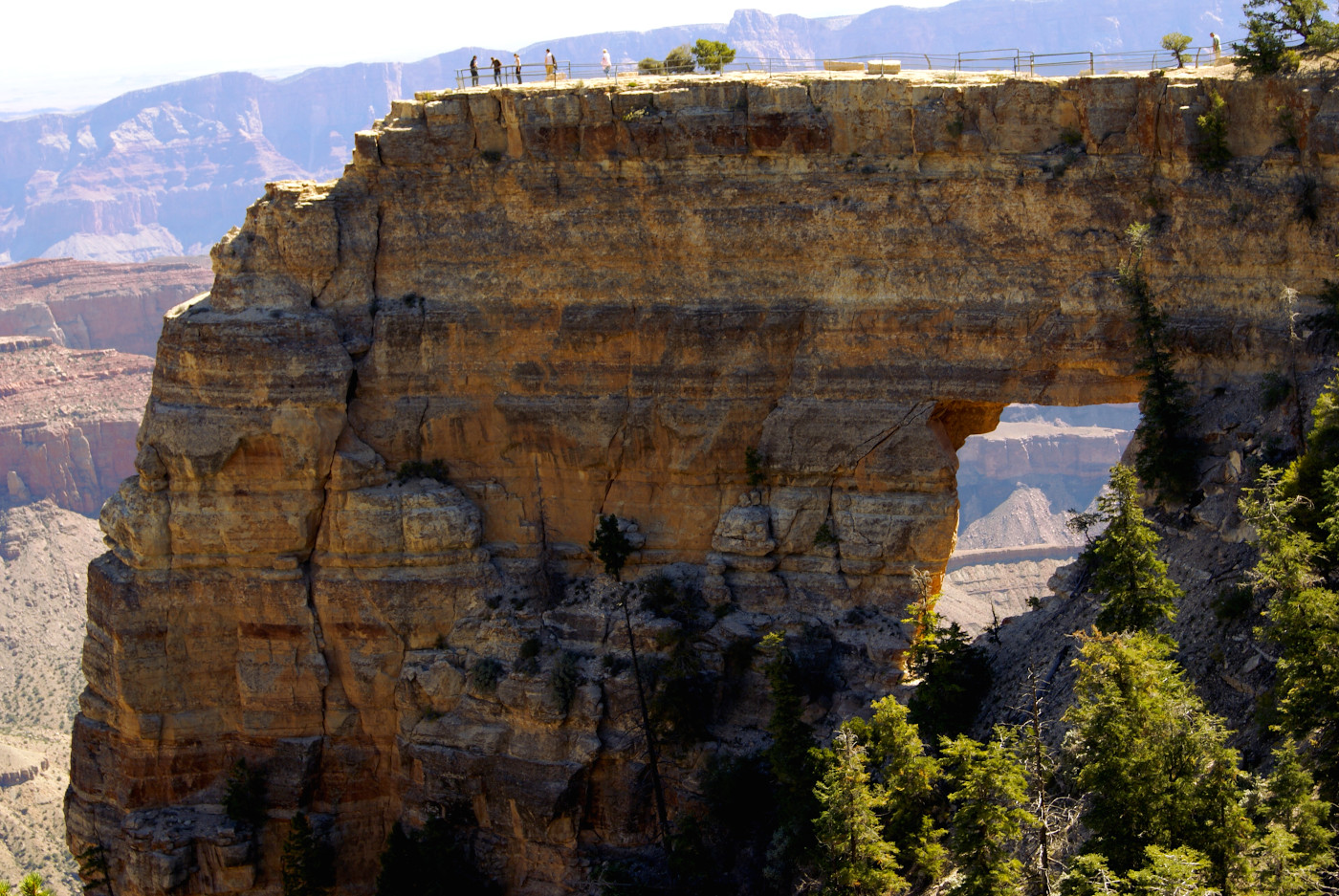 Angels Window, along the trail to Cape Royal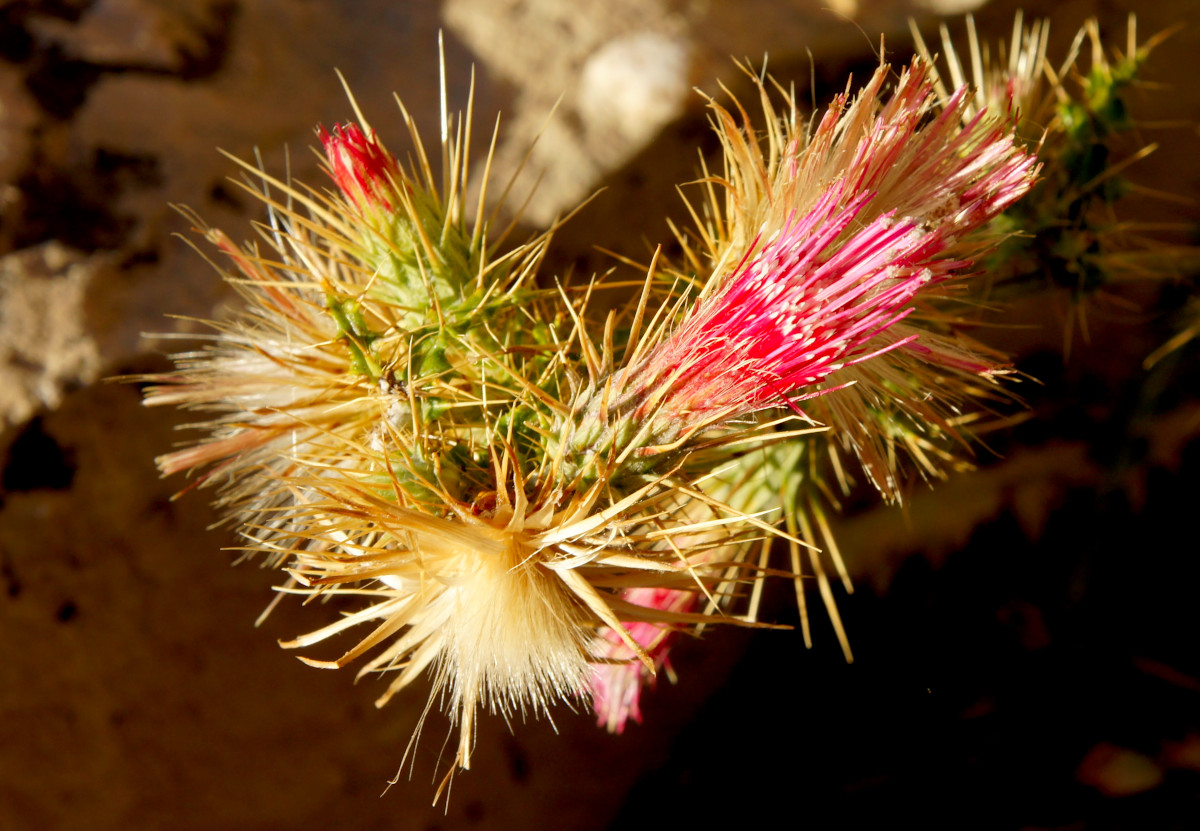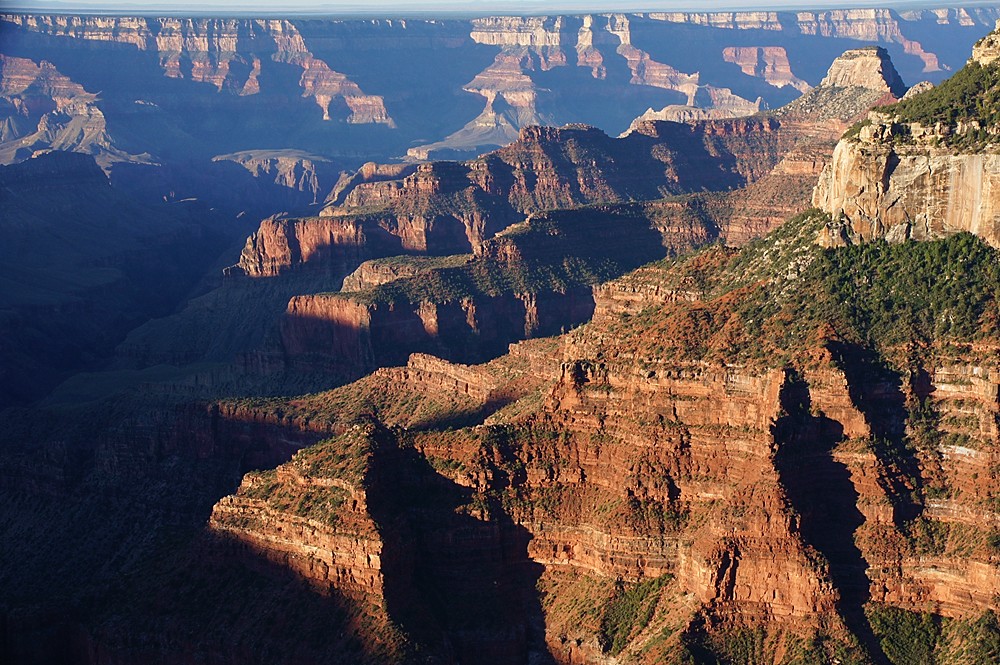 Simone & Åke, Grand Canyon, September 2010