Northern Spain
August 2017: Northern Spain. A great 2-weeks break to the Northern part of Spain, and even a tiny corner of Portugal. We did so many fantastic hikes, ate delicious food, enjoyed the sunshine. And well, also got freaking scared while hiking on a very small hiking trail with steep cliffs beside it. And not for just 1 kilometer, no no, for 24 kilometers in total. And yes, I am afraid of heights, eeks! But I managed it, and against all odds, enjoyed it thoroughly!
Padjelanta, Sweden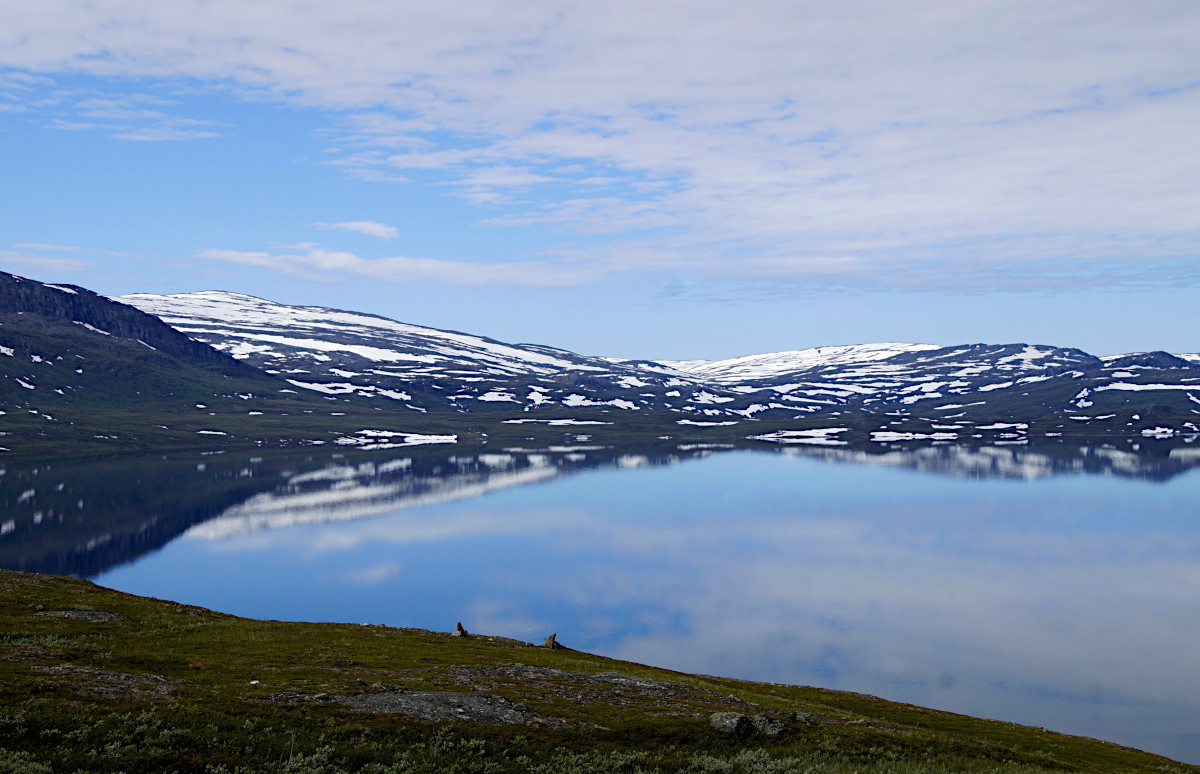 July 2017: "Padjelanta National Park, Sweden. We planned a 2 week hike in this amazing national park in the very north of Sweden. We never thought it could live up to our first trip here. We often describe that hike as "walking in a postcard" as the view never stopped to amaze and the weather was the best ever. But we did! Once again fantastic weather, well, at least after the initial snow and freezing cold, lol :-) But wow, what an amazing trip and hike it was.
New Zealand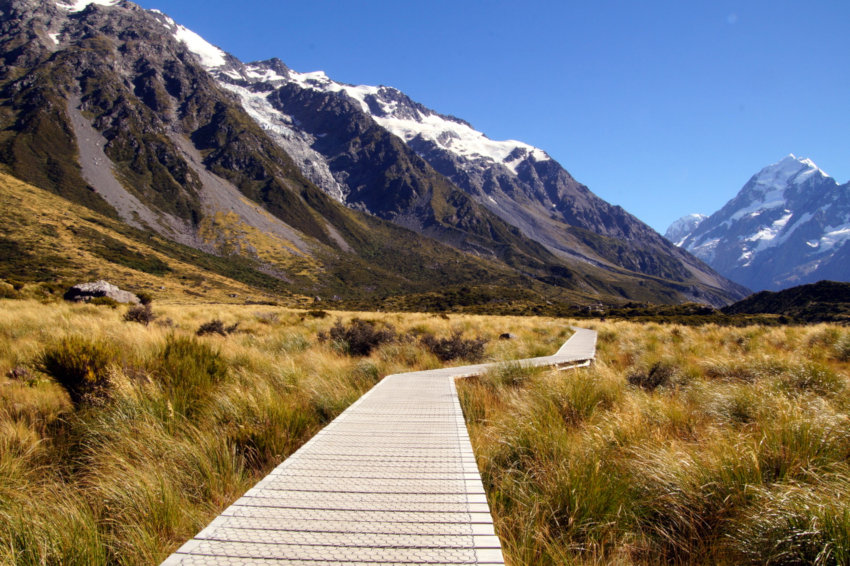 March 2017: An amazing 4 weeks trip to New Zealand. We visited both the South and the North Island, did a lot of hikes and enjoyed enormously of our visit to the ever changing landscapes of New Zealand.