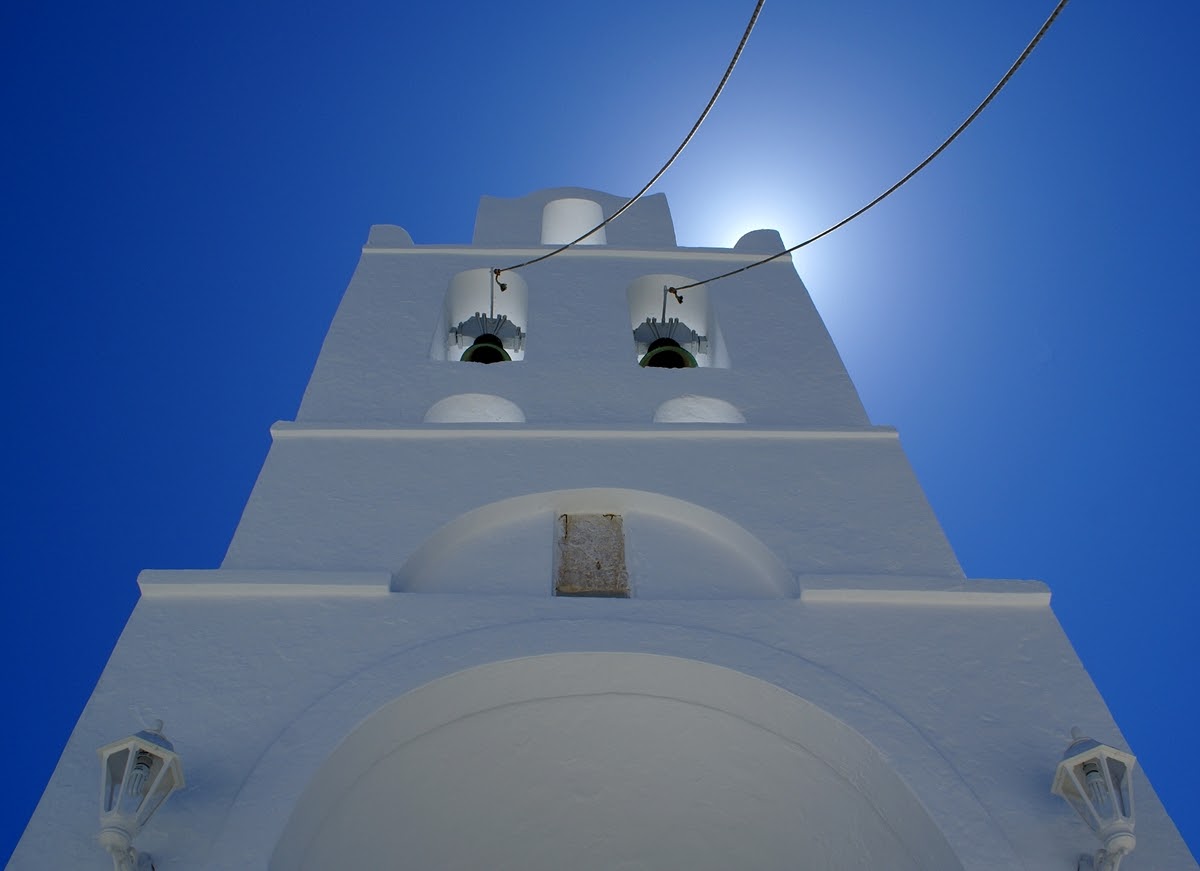 We've visited the Greek Islands on several of our trips, and so far we have been to the islands of Milos, Sifnos, Samos, Santorini and Naxos. We especially enjoy going during early spring, when the islands are still green and before the tourist season starts for real.
So far I have added pages for Milos and Sifnos, the island I visited during my first trip to Greece. On these pages you can see a collage of photos with some impressions of the islands. The collage was created by my husband on Tabblo.
If you like, please feel free to leave a comment in the comment box above. I really would like to hear from you and get your feedback. Please note that you do not need to log in to comment on this page, just leave a comment with your name.