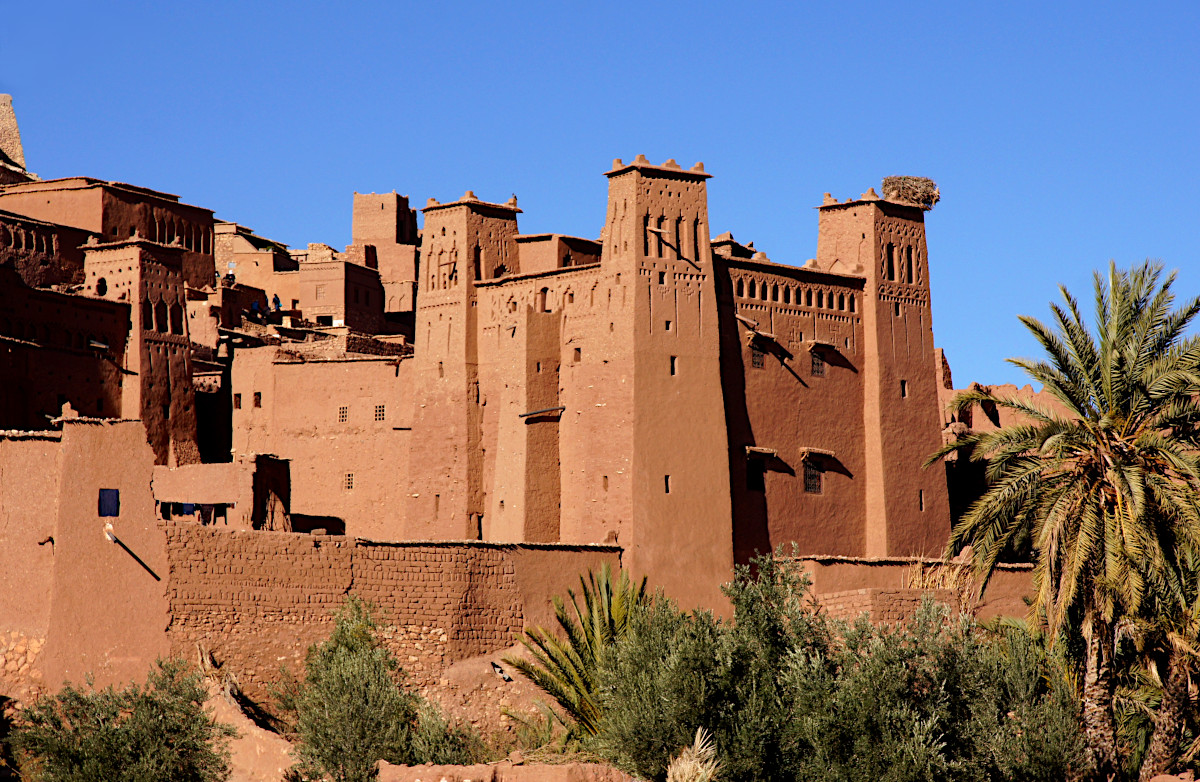 Morocco
Ksar of Ait-Ben-Haddou

After a very busy time at the office, Åke and I decided we needed a break from the wintery weather in Sweden, and booked a spontenous last minute trip to Morocco. We hadn't really had to time to plan much, besides booking the first and last night in Marrakesh. But with a rental car, we decided to drive east, in the direction of the desert. Being early February, it is far from high season, giving us all opportunities to just go and see where would end up.
Below you can find an impression of my short visit to Ait Ben Haddou in the Atlas Mountains. And as usual, all the photos in the collage are clickable, so you can view the larger photo if you like.
Ksar of Ait-Ben-Haddou, Morocco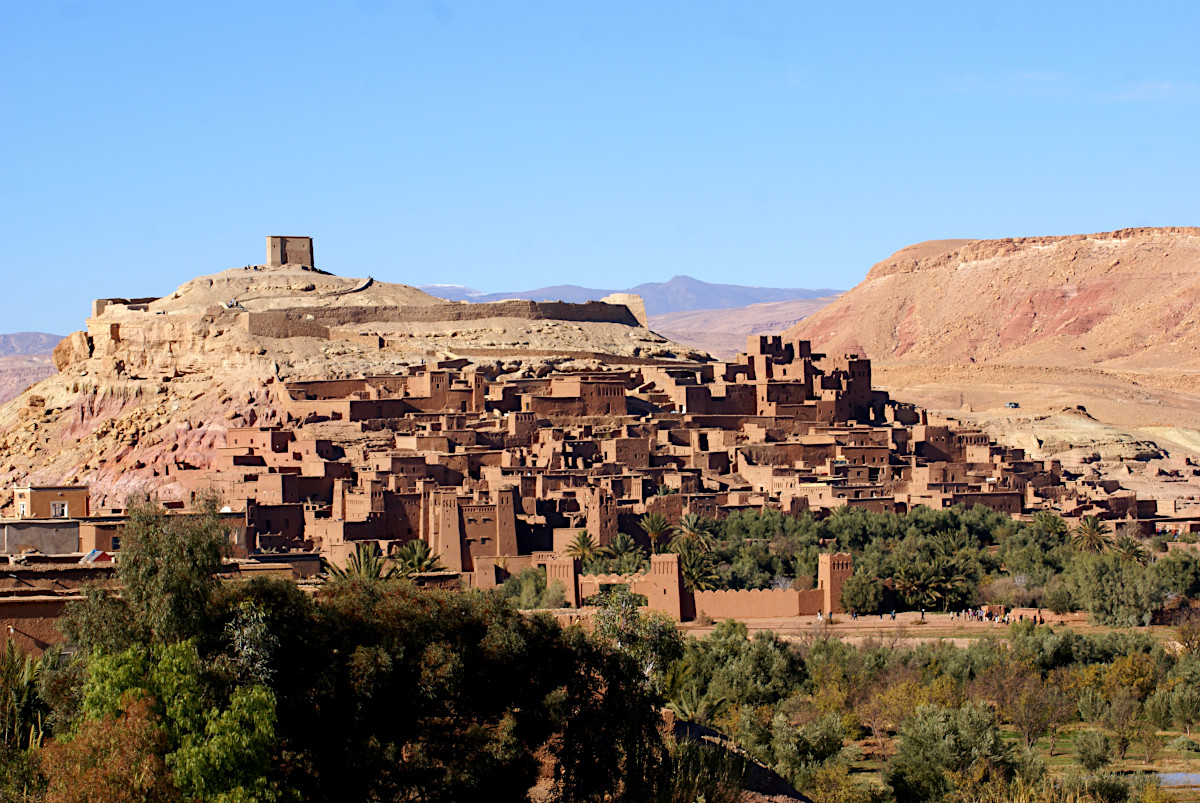 We made an early start of the day and travelled from Marrakesh, through the Atlas mountains, towards Ait Ben Haddou. Quite the drive, with all the winding roads through the mountains, but absolutely worth it! And after a long drive we spotted Ait Ben Haddou in the distance, an impressive sight.
The ksar, a group of earthen buildings surrounded by high walls, is a traditional pre-Saharan habitat. The houses crowd together within the defensive walls, which are reinforced by corner towers. Ait-Ben-Haddou, in Ouarzazate province, is a striking example of the architecture of southern Morocco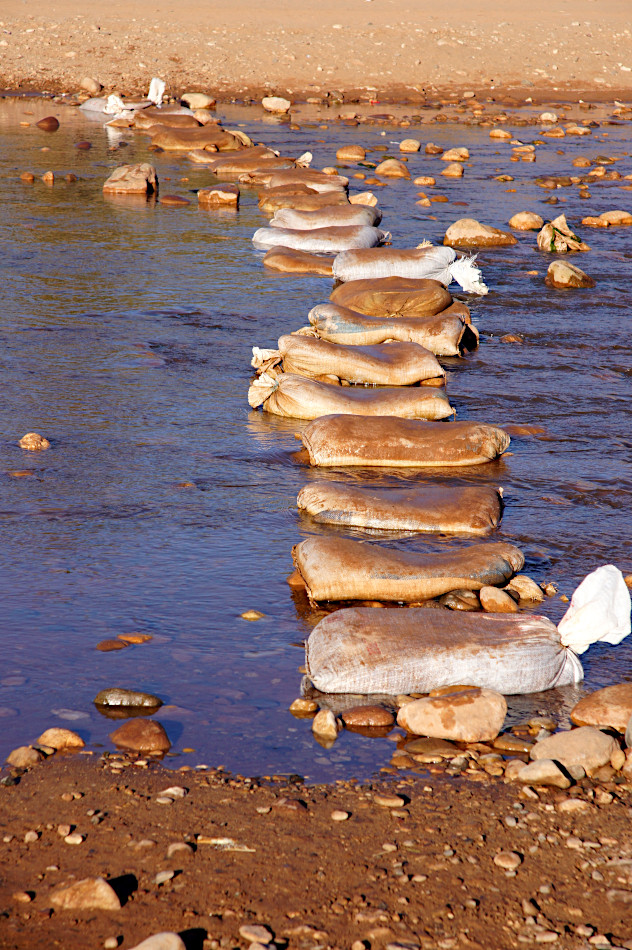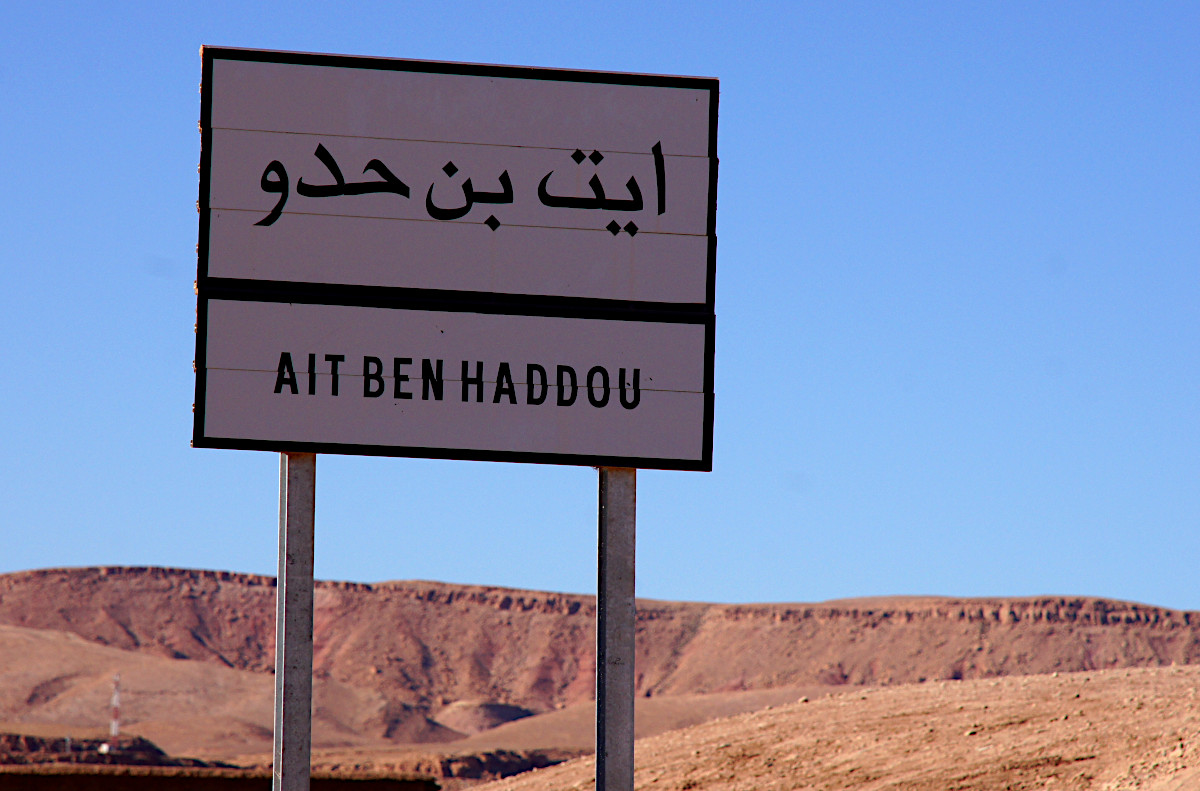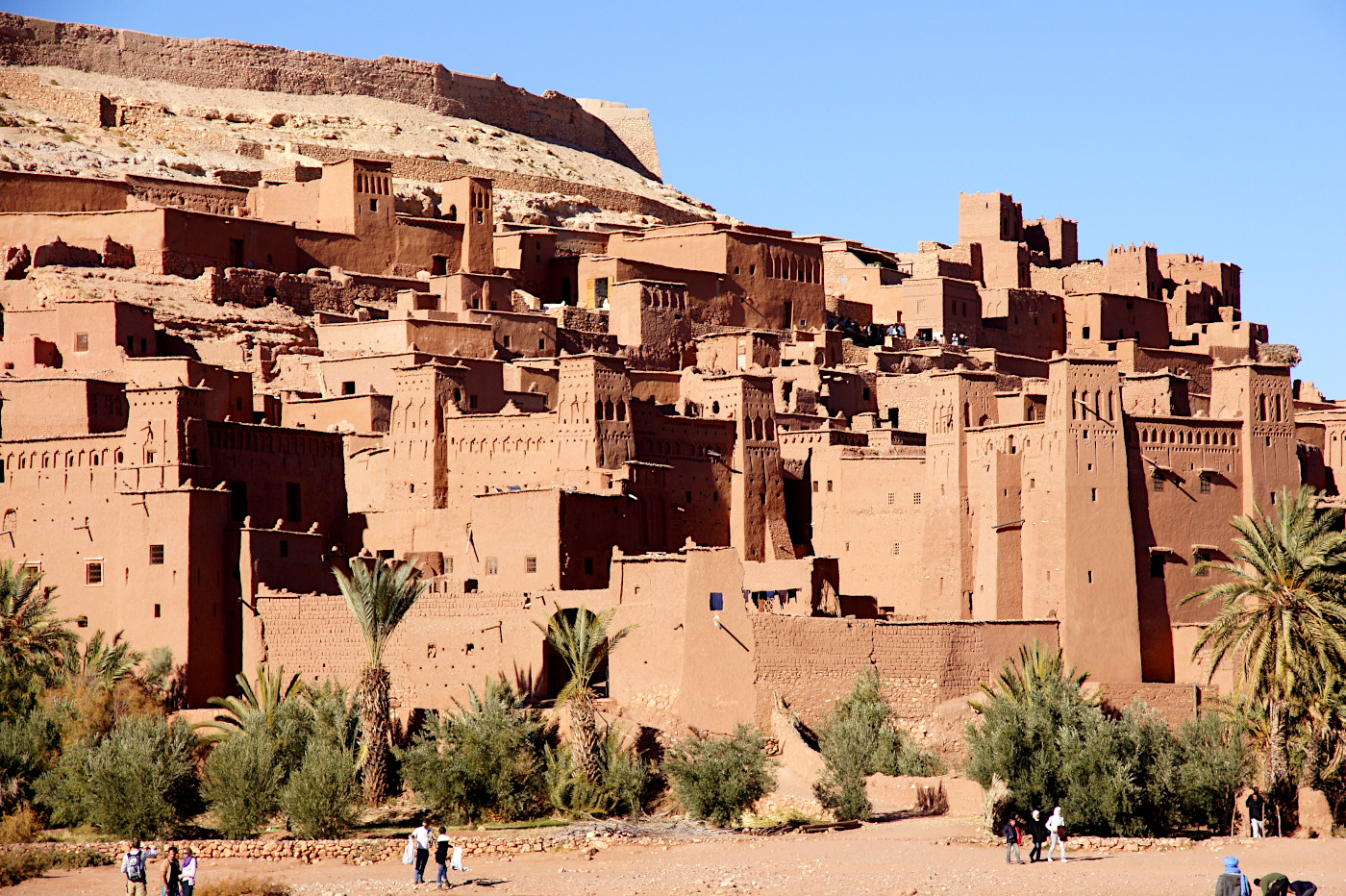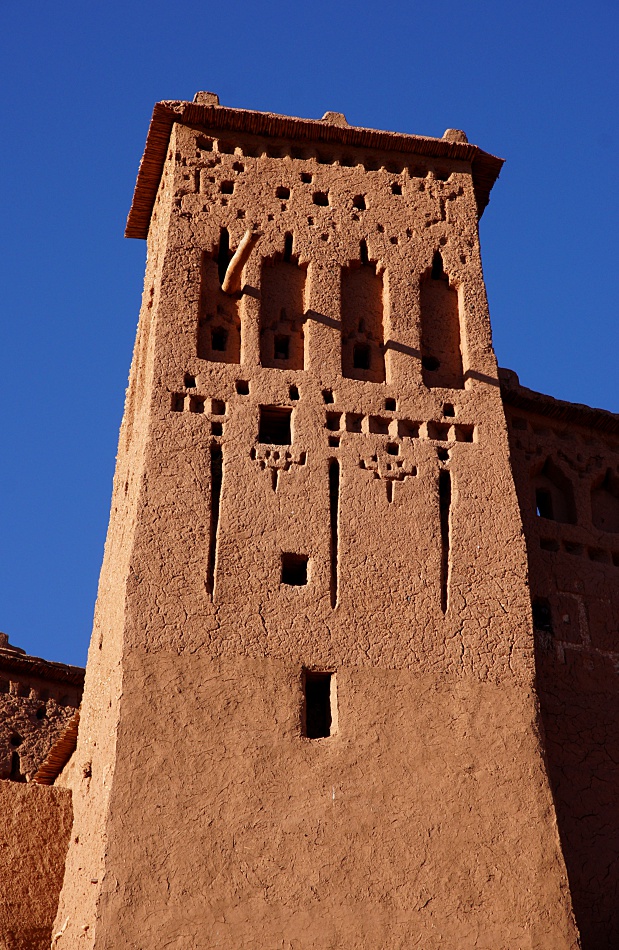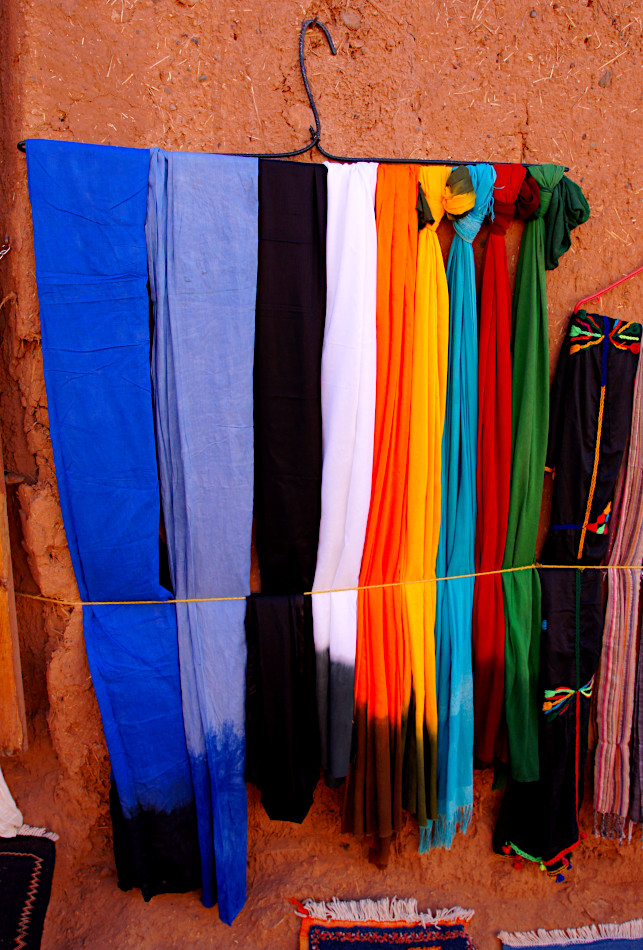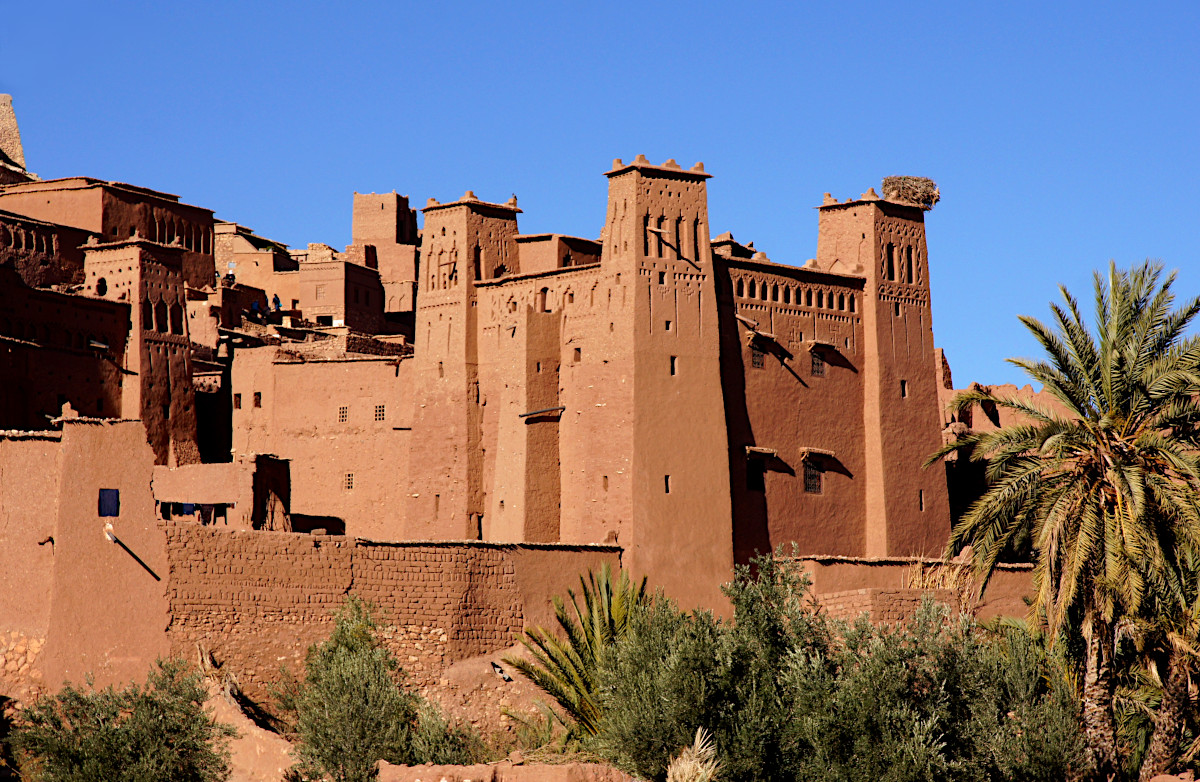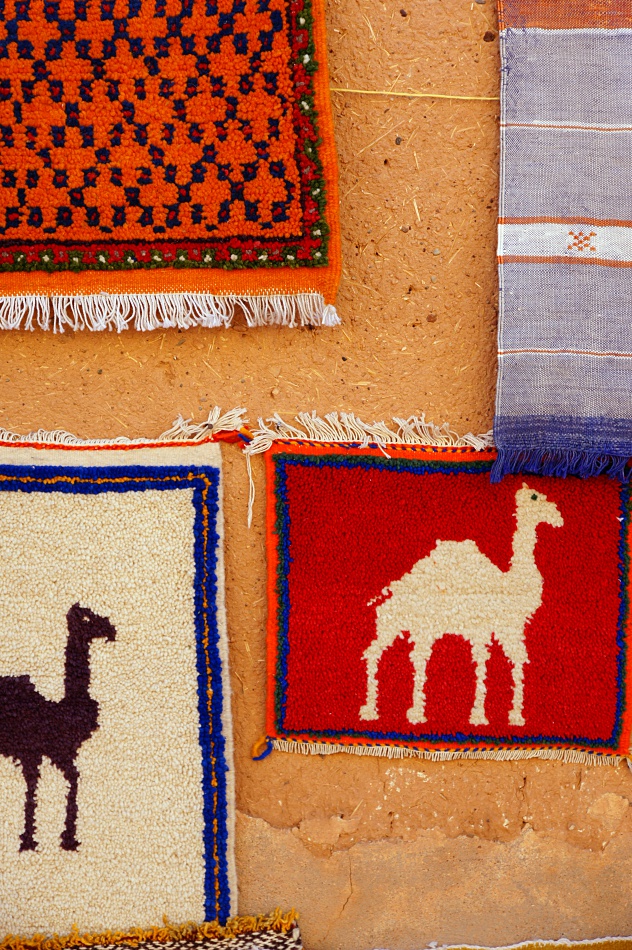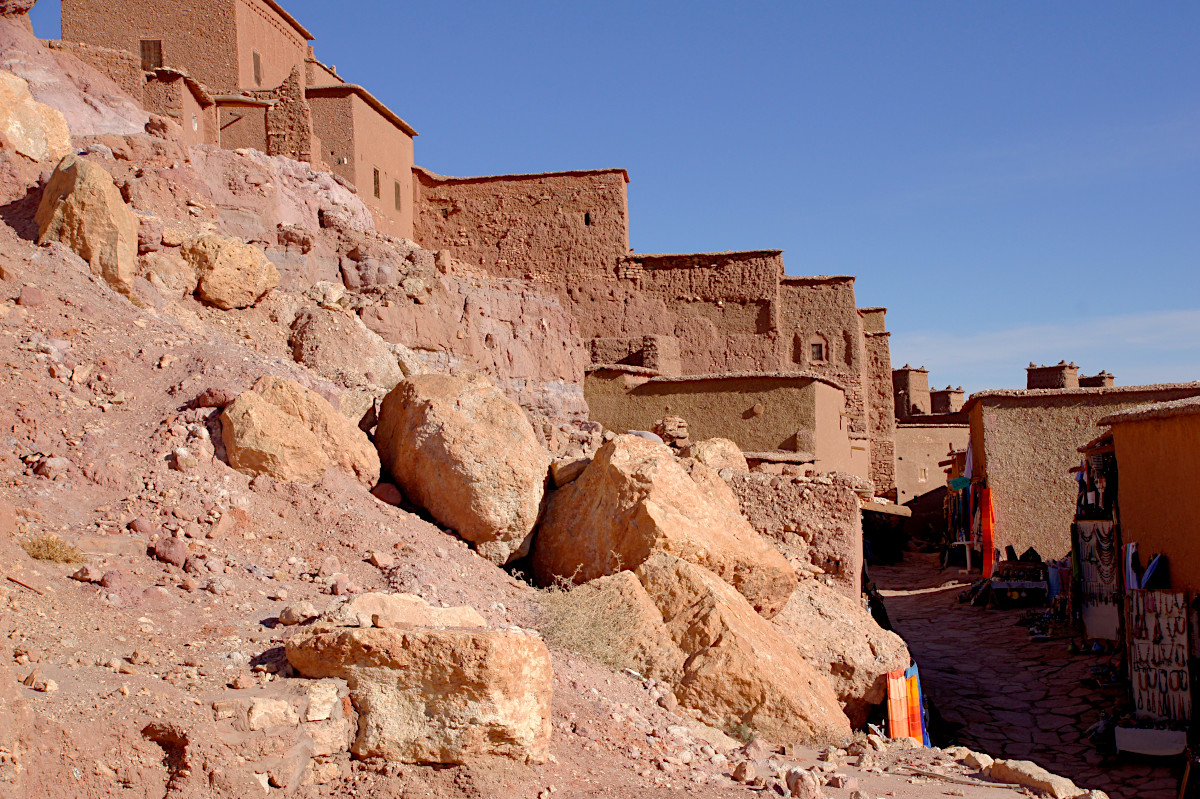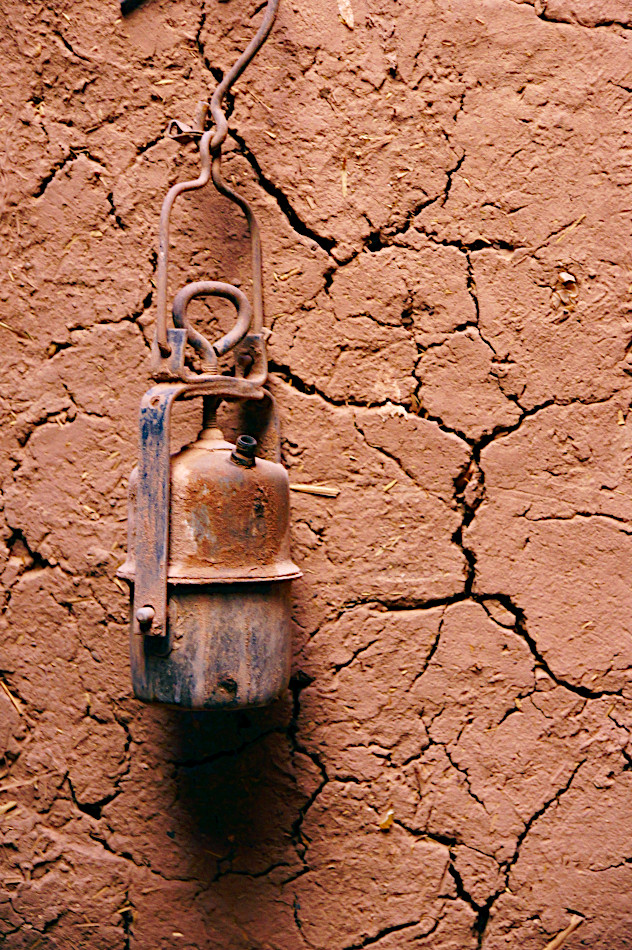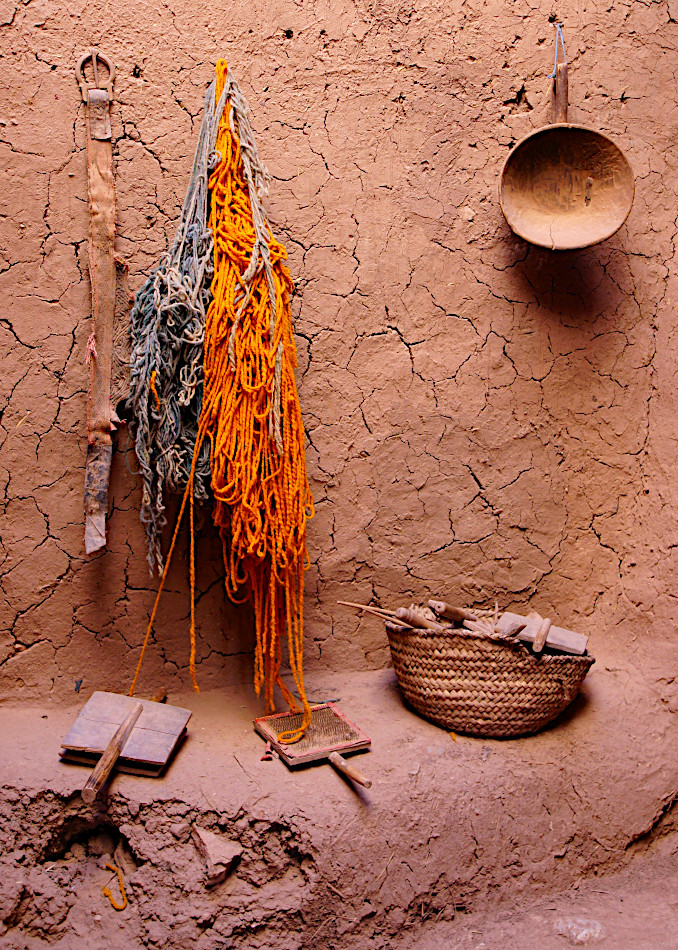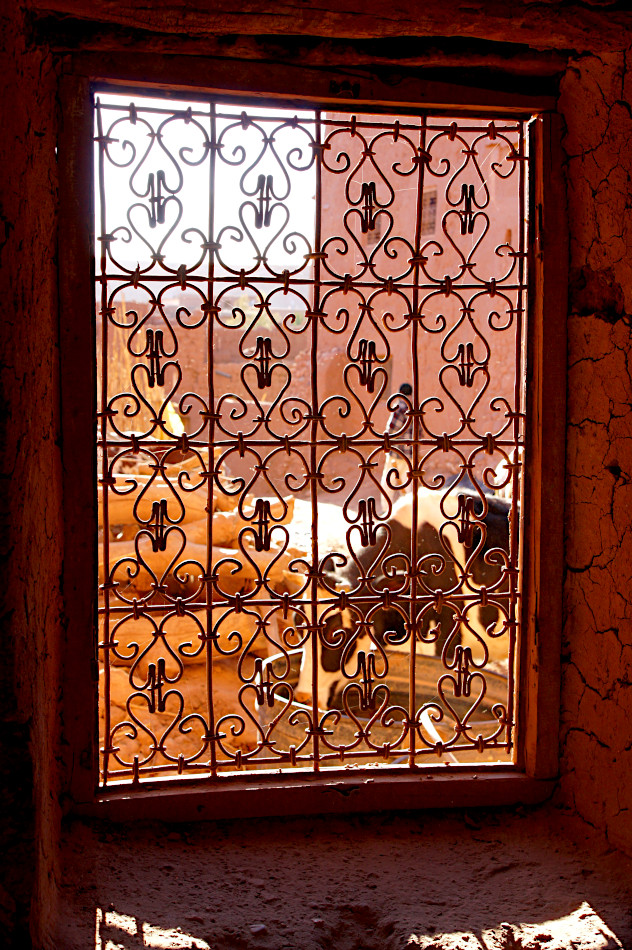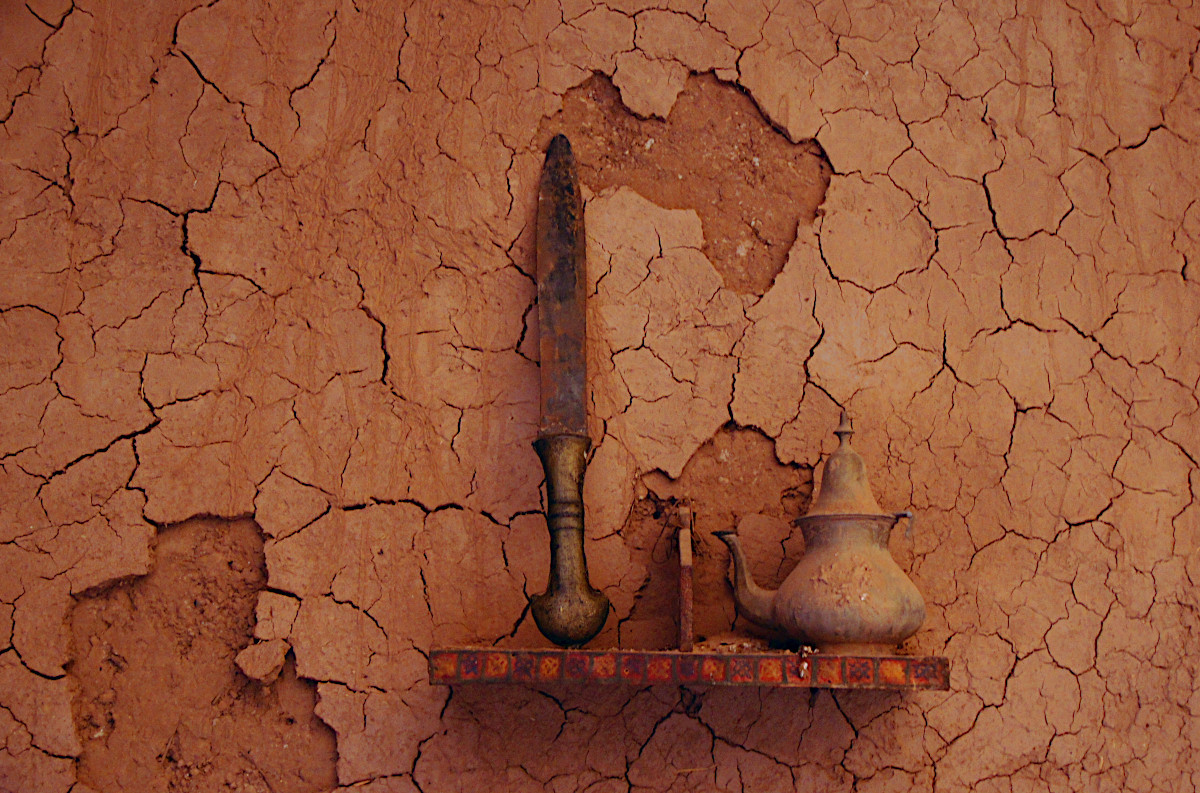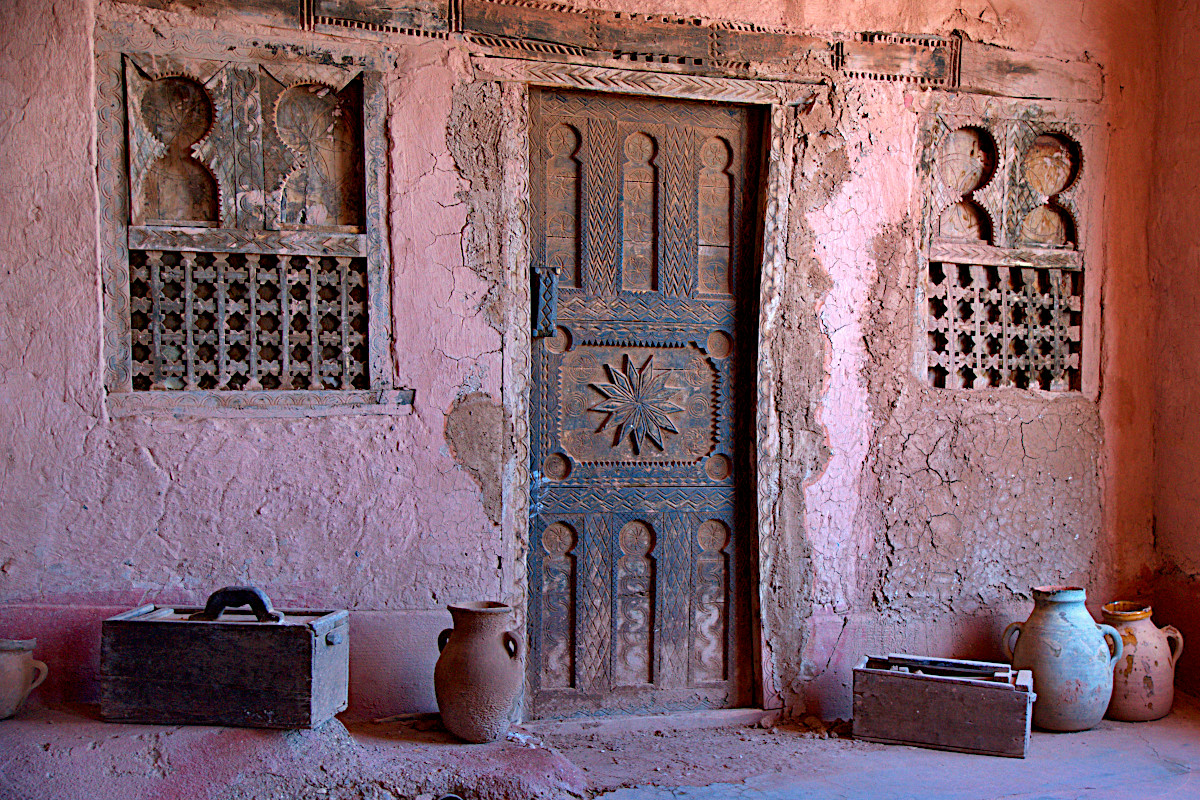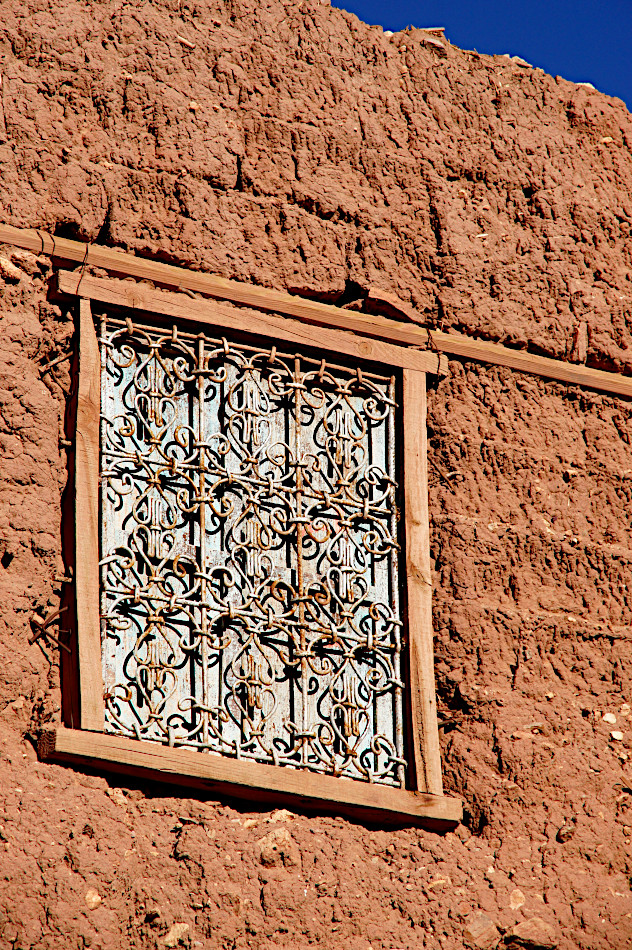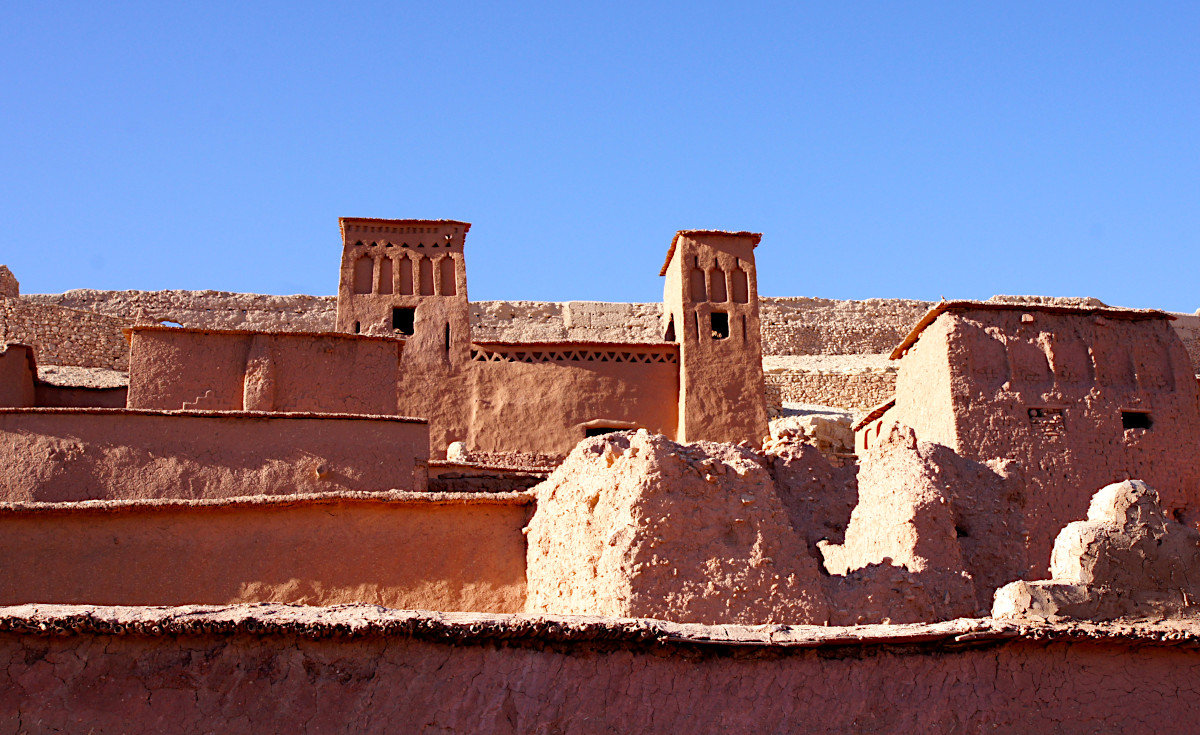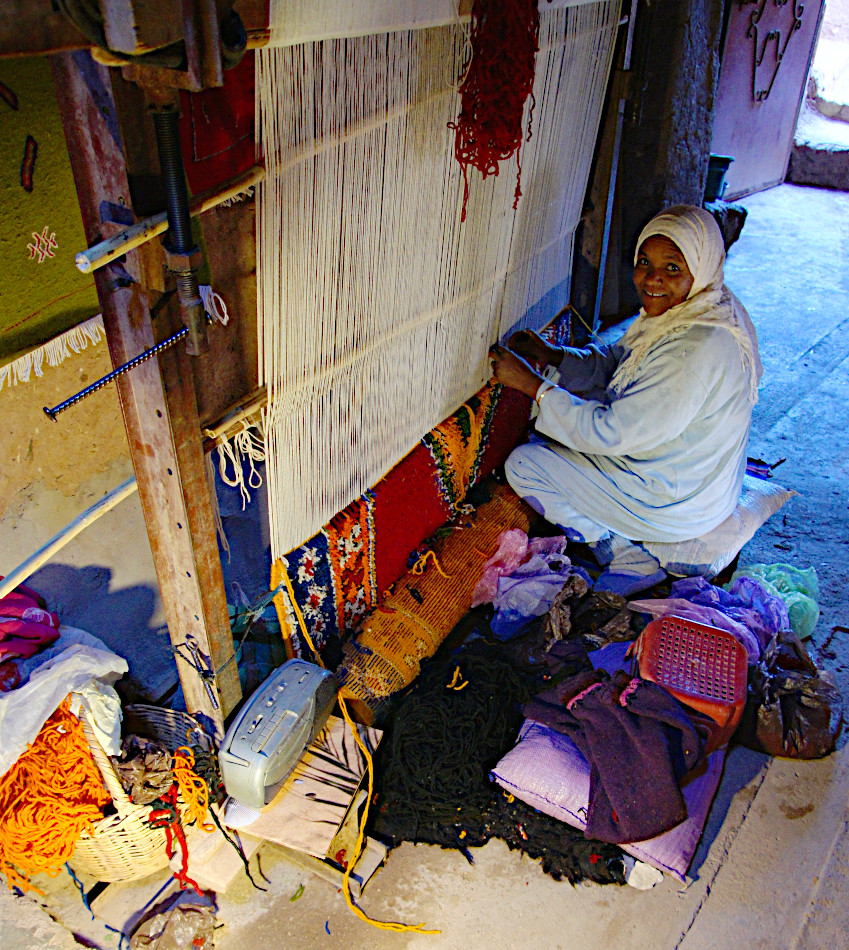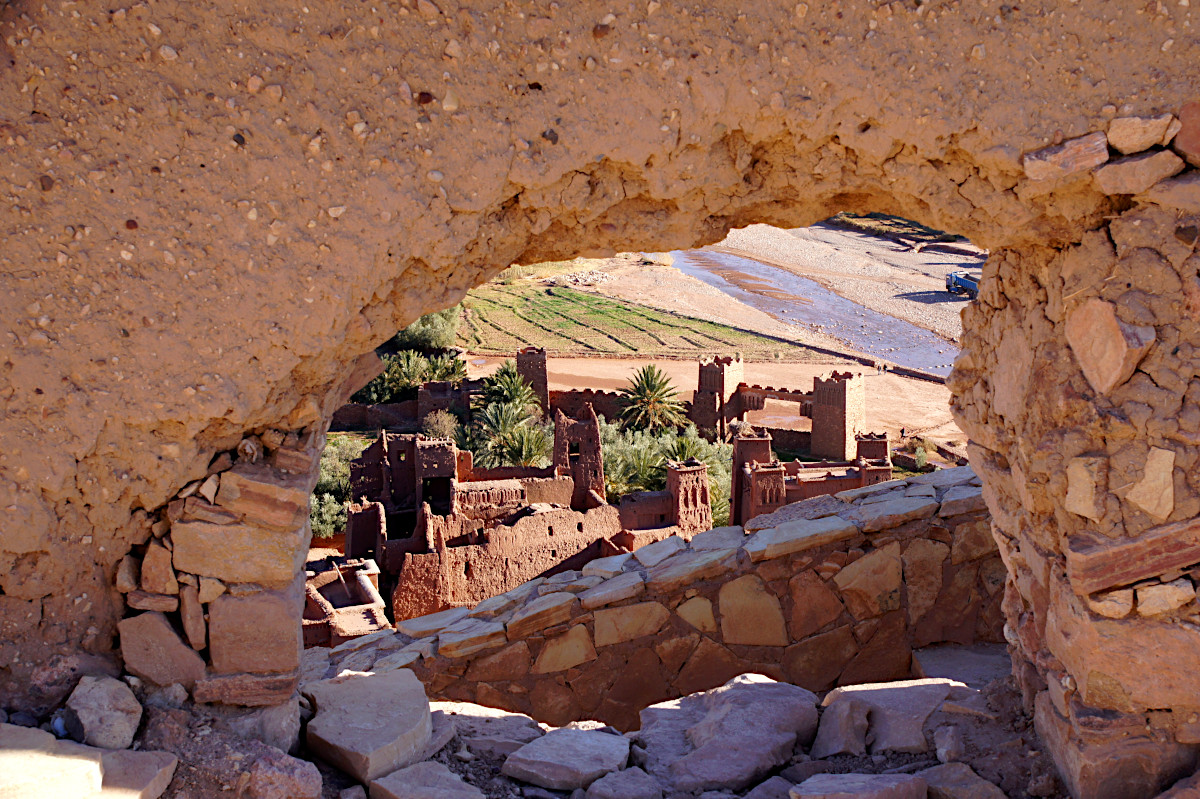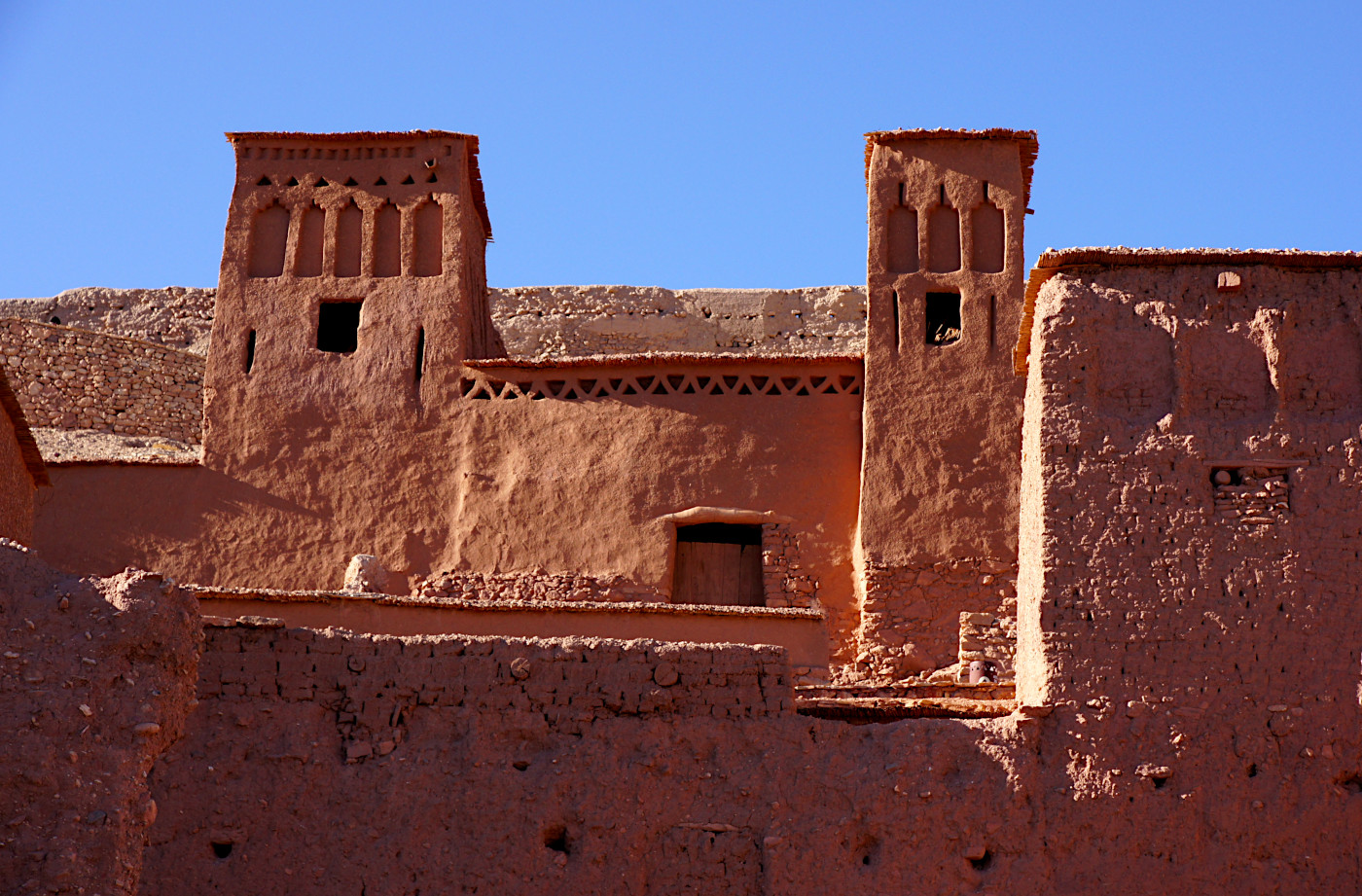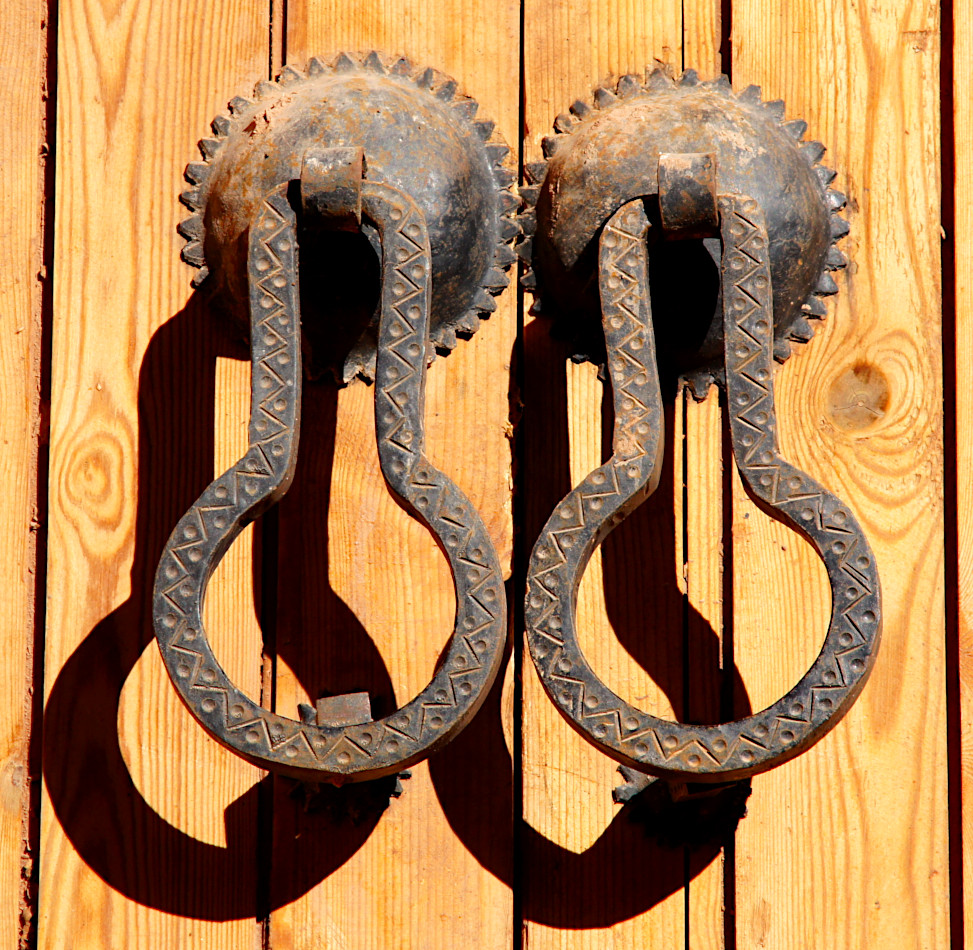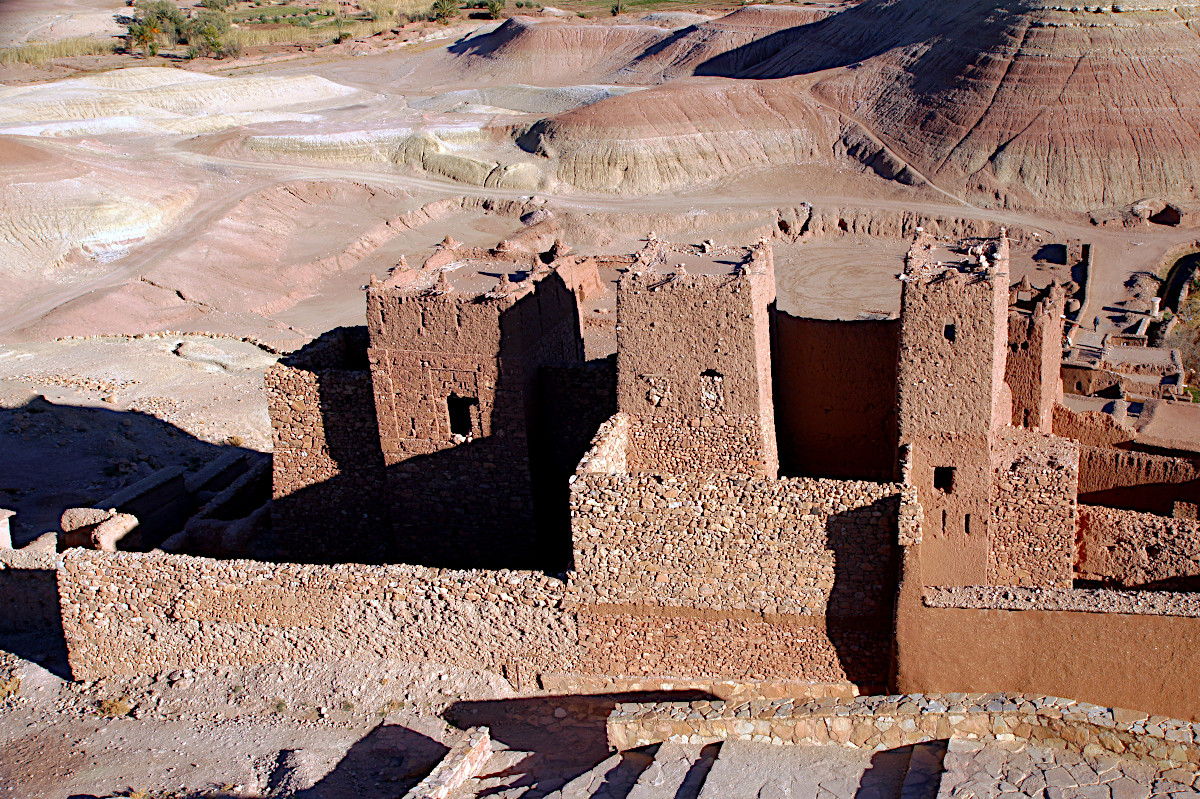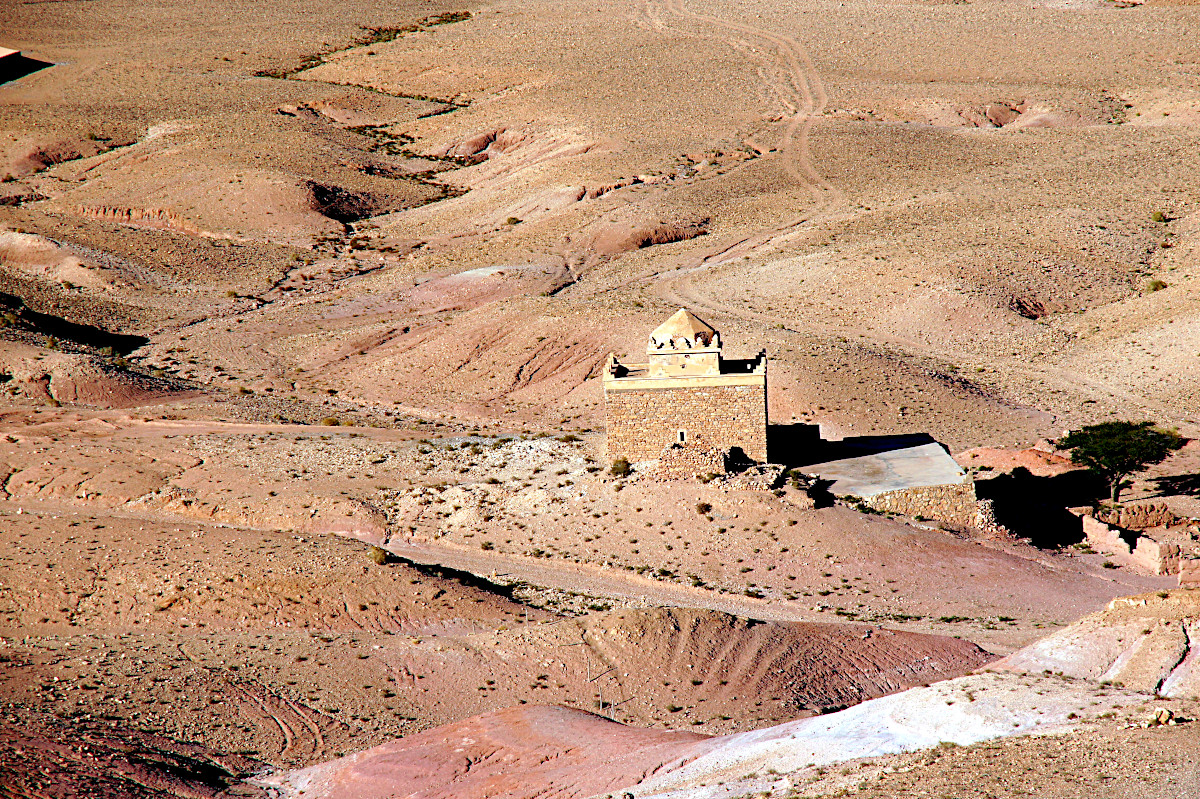 Simone & Åke, Ait Ben Haddou, February 2011