Theme pages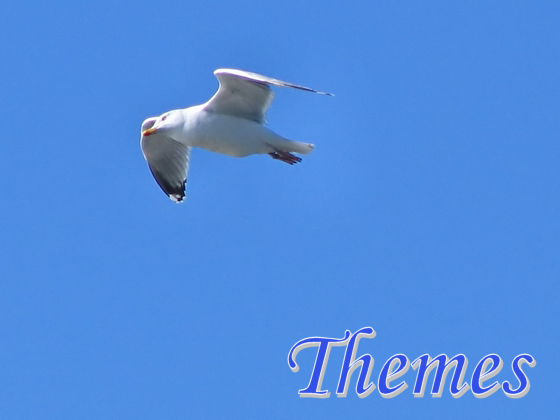 Hover over the thumbnails to see the photos in full size.
Welcome to my theme pages! On a irregular basis I try to create page with a certain theme.

This could be a season of the year, like winter or summer,
something like sunsets, people, sculptures, the colour blue.....
Or anything else you can imagine....
as long as there is a certain theme to it!